Hey there my dear karma streamers! How are you? Are you enjoying the beautiful days? We are always here to give you some brilliant ideas to decorate your interiors and yards. For today, I have made you a collection of 10 cheerful tree stump vases that will warm your heart. Are you excited?
SEE ALSO: Fabulous DIY Feather Projects That Will Melt Your Hearts
Tree stumps can be easily transformed into comfortable furniture designs for both yards and interiors. There are plenty other ideas of how you can repurpose them, but the vases are one of my favorite. If you want to bring the nature into your home, I advise you to take a look at the gallery below and draw some inspiration. You may find them charming and beautiful and you will try to make one and enhance your table. Enjoy and have fun!
WONDERFUL TREE STUMP VASES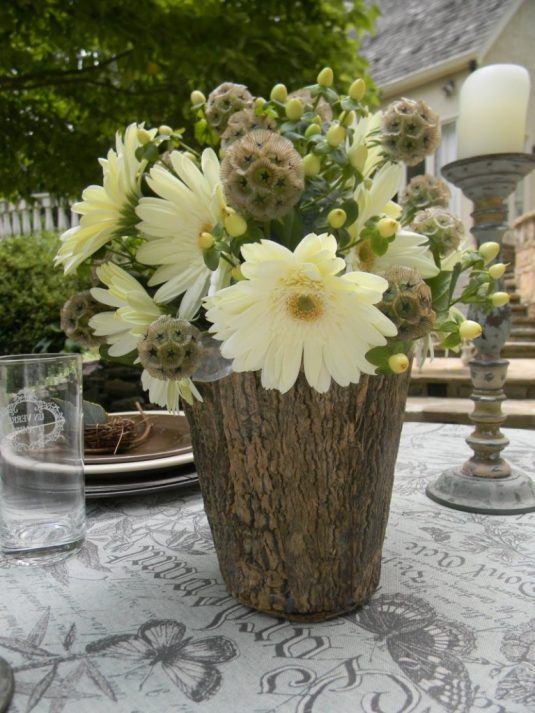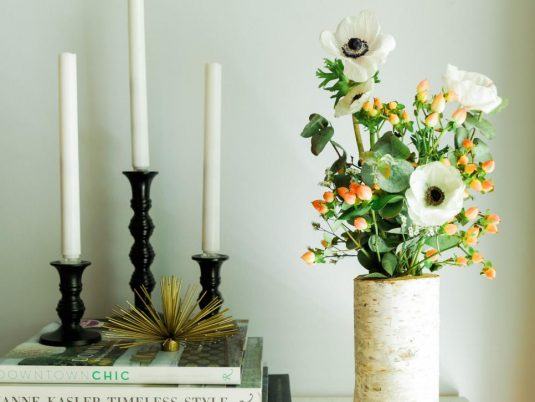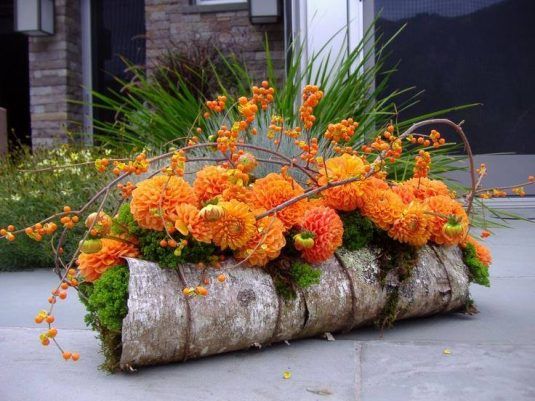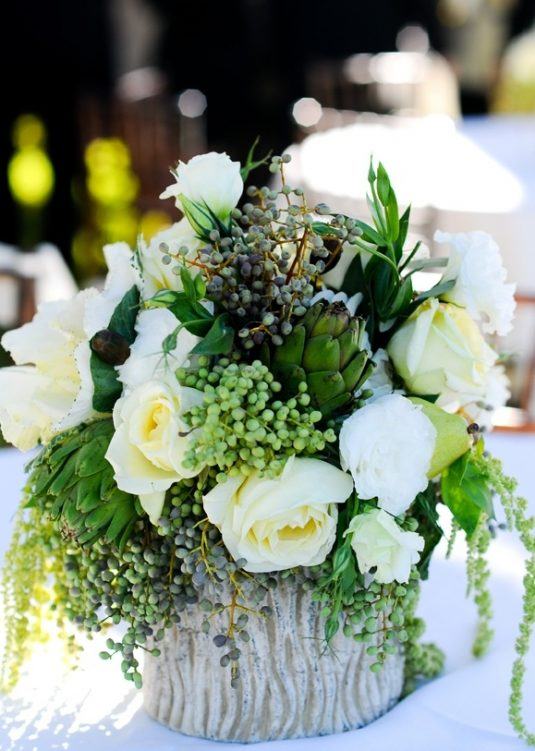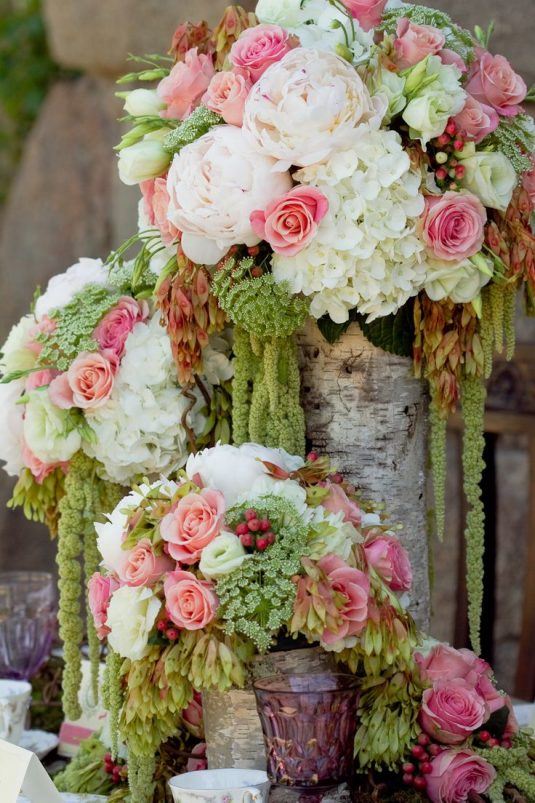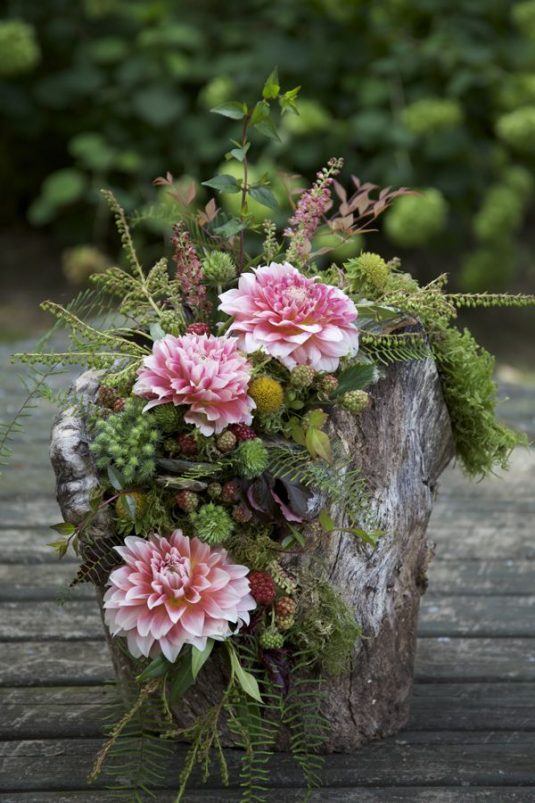 This kind of vases are one of the cheapest vase alternatives to all those type of vase designs that you usually buy online or from the stores. Stumps can bring the natural style into your home, and make it warmer and more inviting. Everyone can make this kind of tree stump vases easily and quickly, without any difficulties. You just need to find a stump long enough to fit in the plants, then remove it's middle and that is it – you will have an eco-friendly vase design.
You can place it on the coffee table in your living room, or enhance the dinning table. If you already have other centerpieces, then you can place this kind of wood vases on some shelf. Very often wood vases are used as wedding decorations.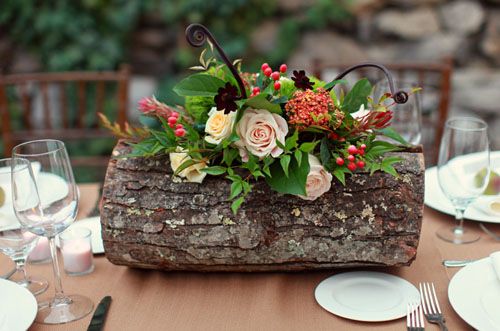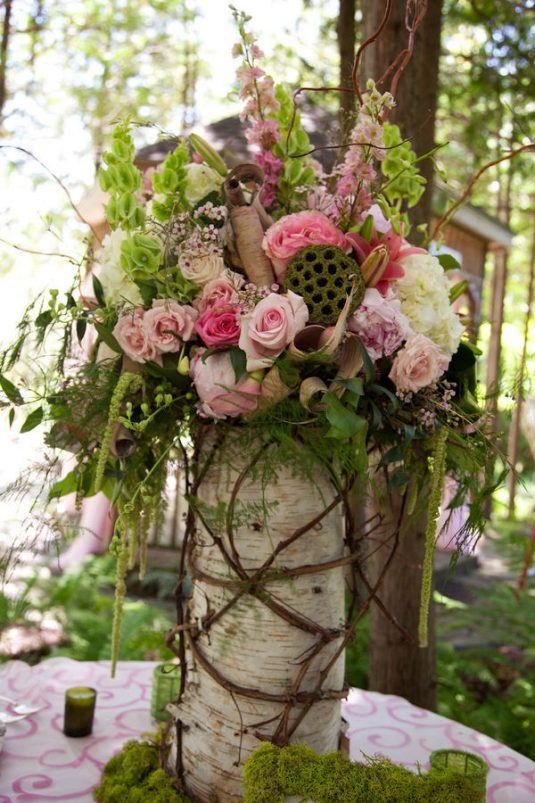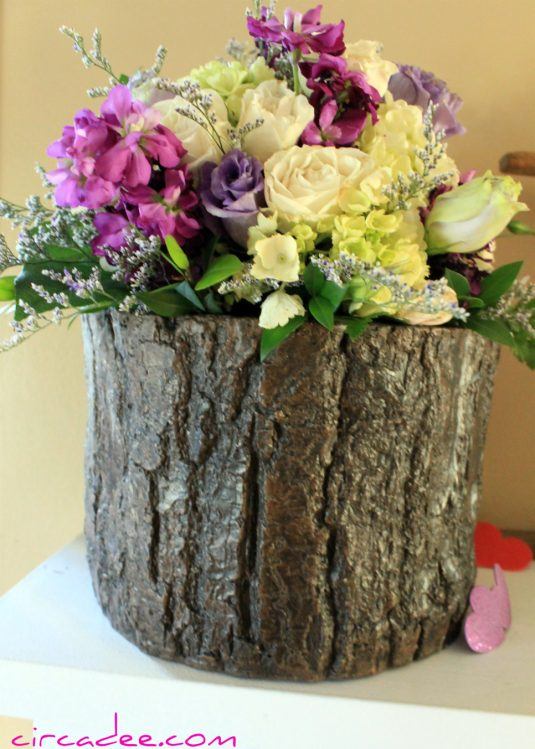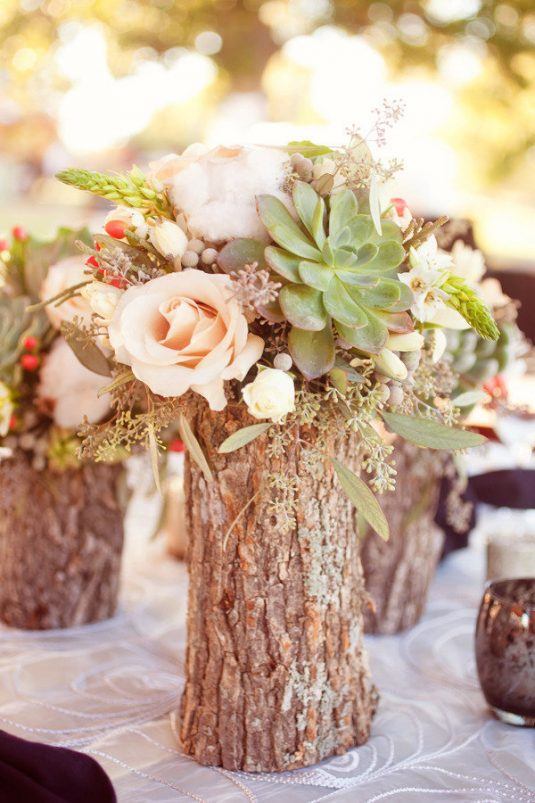 Tree stumps can be turned into vases for almost any type of plants, including succulents and flowers. The interesting texture of the stump, the color and shape can make your home or yard far more cheerful and beautiful.
I felt in love with these ideas, and I truly hope that you have found them interesting and fun. I would love to know which idea is your favorite, so please share your comments with me. If you have some other suggestions, please share them with me too. Thank you for reading! Enjoy in the rest of your day and don't forget to stay up to date with the content of Karma Stream!