Hey my dear readers! How are you? I'm always here to give you some amazing ideas to decorate your home and make something on your own to improve your diy skills and save some money. For today a have made you a collection of 10 splendid bedrooms with gold accents. Are you excited?
SEE ALSO: Jow Dropping Master Bedrooms With Luxury Chandeliers
I know that you will all agree that the gold is one of the most sophisticated and glam colors from the palette. Anything in this color would look luxurious no matter how simple it actually is. The gallery below will show you how you can transform your sleeping zone into a fascinating one with gold accents. Enjoy and have fun!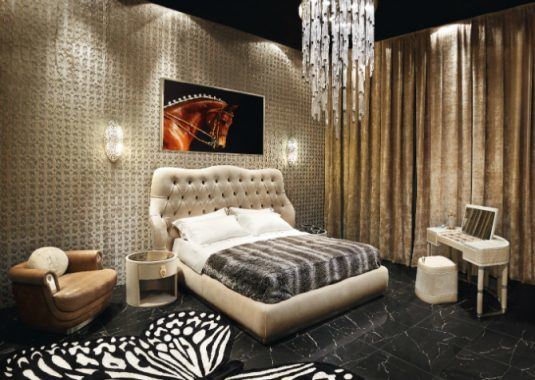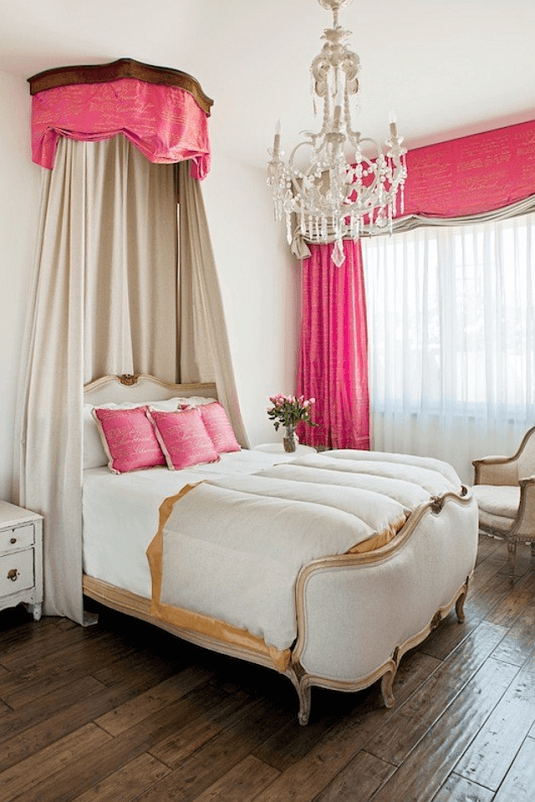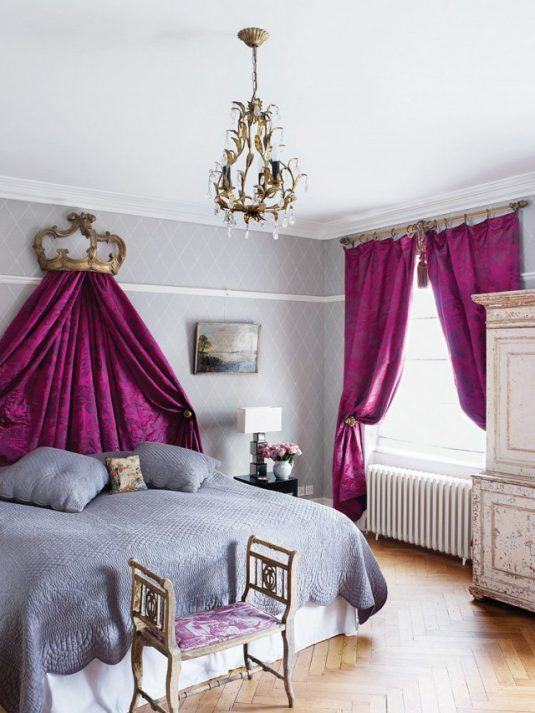 There are million ways to use gold in your private space. It could be the primary color or subtle addition of the bedroom. If you already noticed, you can go with golden drapes go golden walls, or you can add furniture with gold accents. After seeing the whole collection, you will surely love this color even more.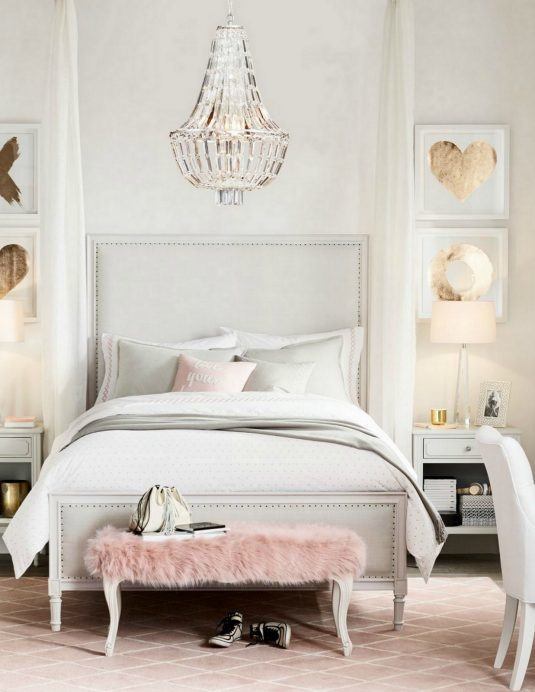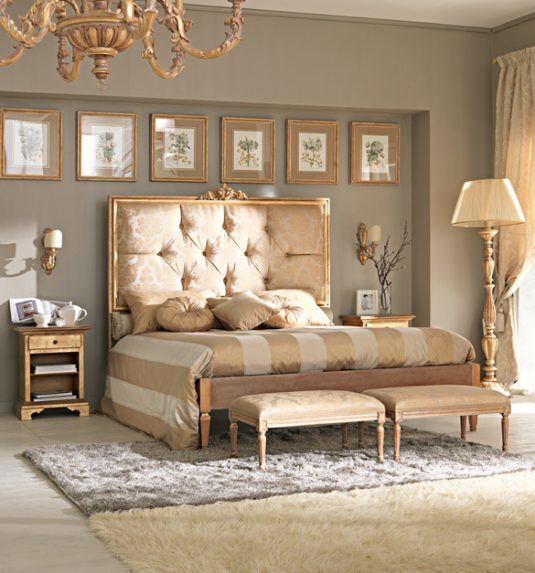 We spend most of our time in the bedroom, so that it is very important to decorate this space the best we can. Picking the right decor and colors can be a tricky task for all of us. You can blend gold with black for more elegant and sophisticated look, or you can blend it with some soft shades for more charming and airy look. Every bedroom design with golden accents is beauty on its own and will give your home a stunning royal touch. This color that speaks royalty and sophistication is ideal for any room in your home, not only your bedroom.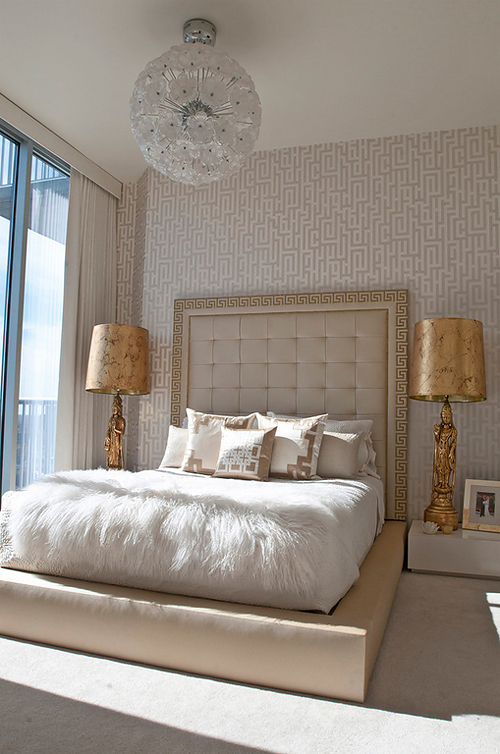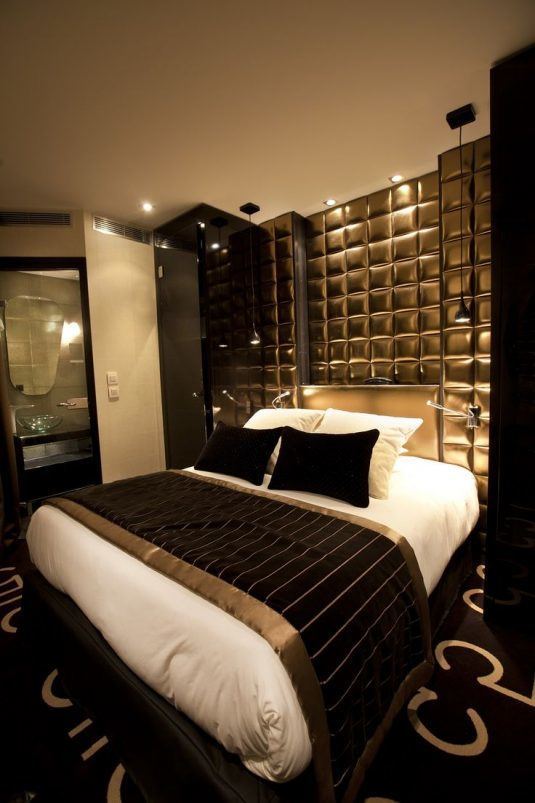 With just one gold decoration you can make your bedroom design more contemporary and charming. When it comes to interiors, I think that there isn't more powerful combination of black and gold. Both are known for their strong appeal.
If you don't like this combo, you can mix gold with any other color.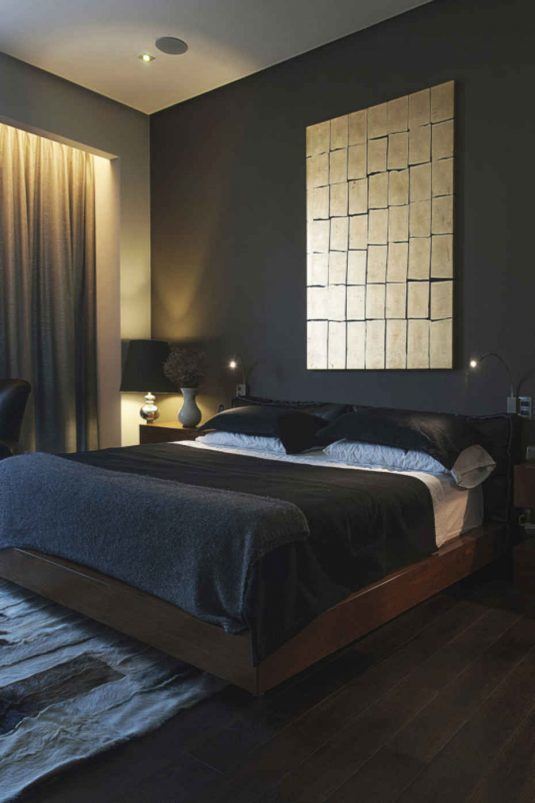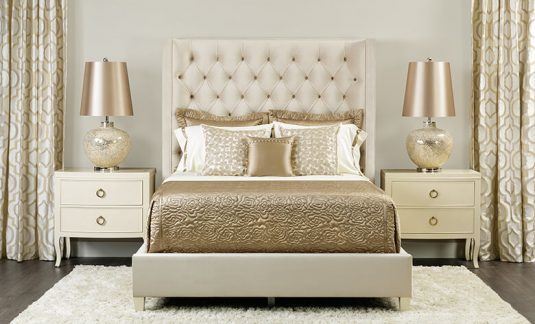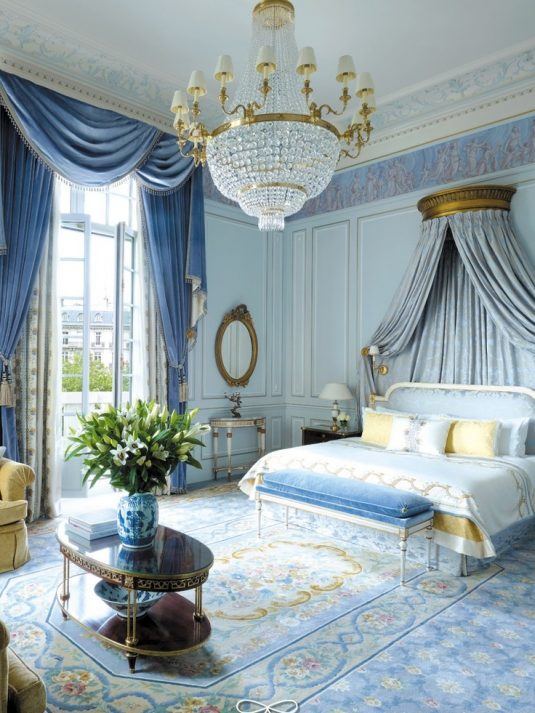 I felt in love with these bedrooms with gold accents, what about you? Do you like them? Do you find them modern and sophisticated and would you like to sleep in such a bedroom? Which bedroom design is your favorite? I would love to know your opinion, so please share your comments below. If you already have a bedroom with gold accents, please share it with me. Thank you for reading! Enjoy in the rest of your day and don't forget to stay up to date with the content of Karma Stream!