Hey there my dear people! How are you? Are you enjoying the warm summer days? I need to recognize that summer is my favorite season and I love spending the summer days in my yard. What about you? If you love spending your free time outdoors at home, then I need to say that you are on the right destination. I have 13 Easy to Make DIY Backyard Projects for Ultimate Enjoyment This Summer. Are you excited?
SEE ALSO: Comfortable DIY Projects to Spruce Up Your Porch
Make your outdoor living space better than ever with some interesting chairs, outdoor bar, sofa and other comfortable furniture. For full enjoyment and more romantic ambiance at nights, find some smart and inexpensive lighting solution to enjoy.
I really like the ideas I have selected for you today and I advise you to not skip them. You may find an idea that will fit your outdoor space, style and personality, who knows. Enjoy and have fun!
MAKE A CHARMING TEND OUT OF BRANCHES AND CLOTH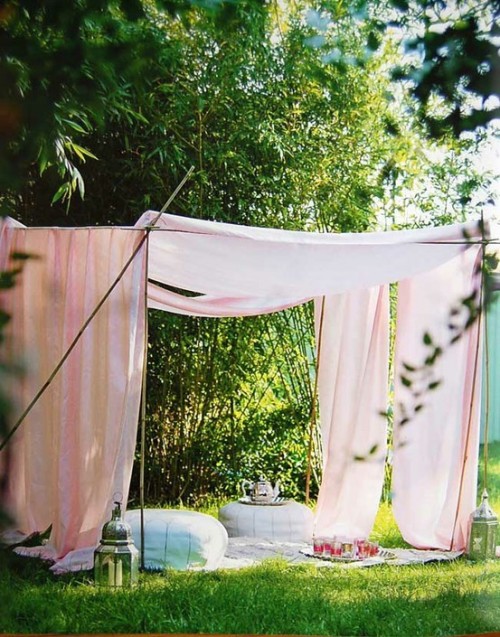 WOODEN TENT WILL KEEP THE KIDS BUSY WHILE YOU ARE DRINKING YOUR COFFEE WITH YOUR FRIENDS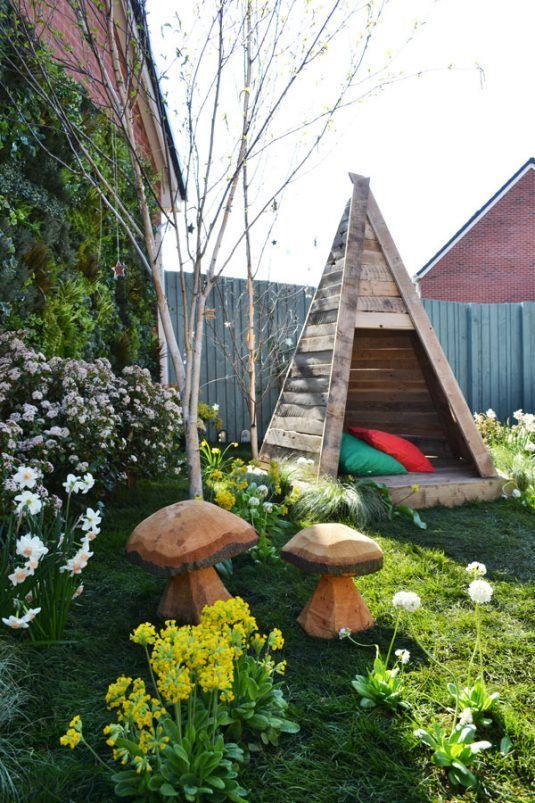 YOU CAN ENJOY THE SUN THIS SUMMER ON A WOODEN LOUNGE CHAIR LIKE THIS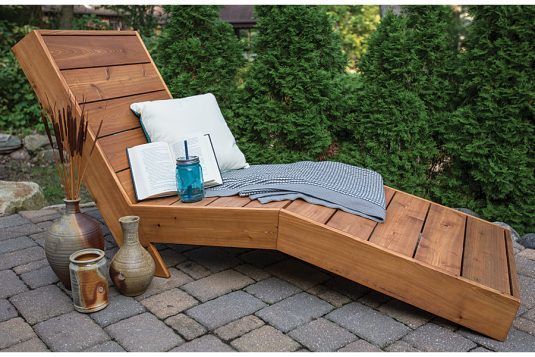 AN OUTDOOR SWINGING BED IS PERFECT FOR READING BOOKS AND RELAXING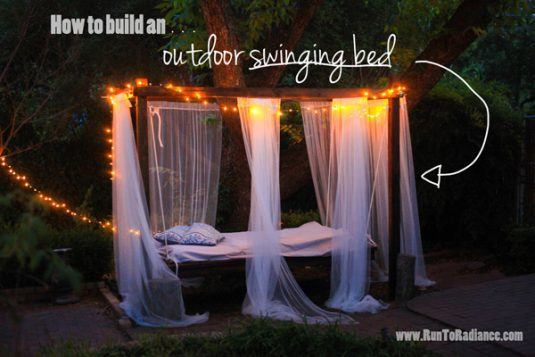 OUTDOOR BAR IS A MUST FOR THE SUMMER DAYS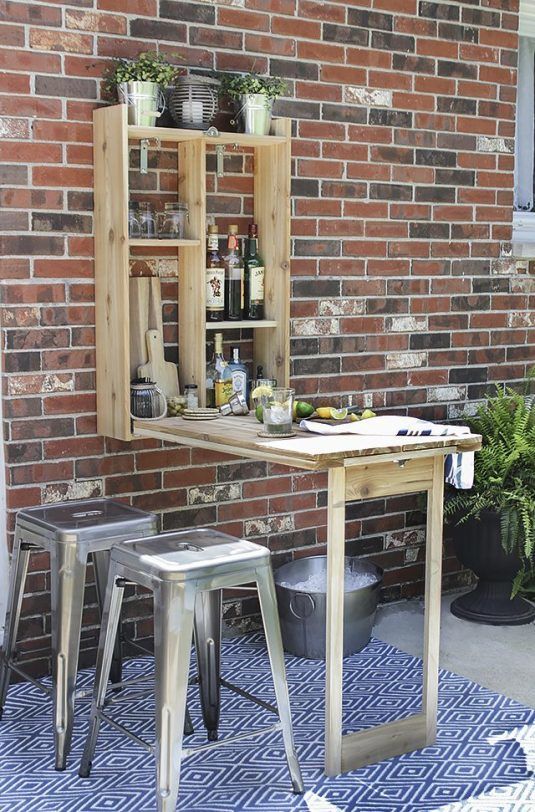 YOU CAN READ YOUR BOOKS AND DRINK COFFEE ON YOUR SELF-MADE CORNER BED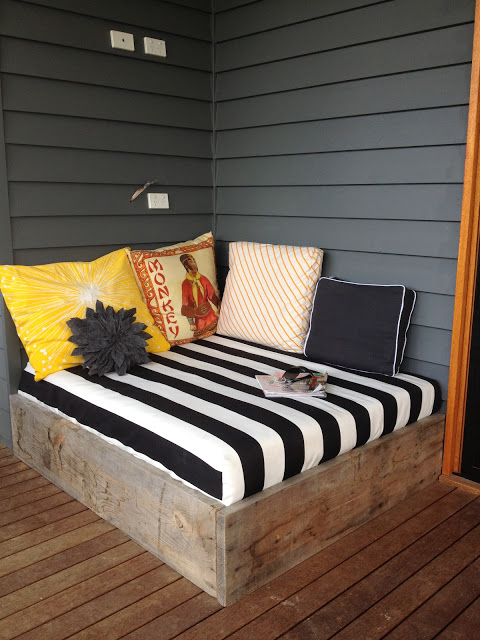 WHAT ABOUT MAKING A FOOT WASHING STATION?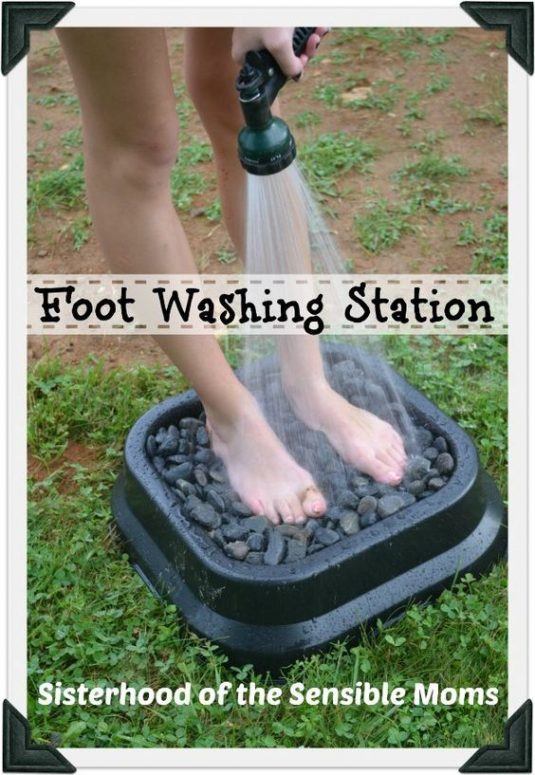 YOU CAN WATCH ANY MOVIE YOU WANT IN YOUR YARD ON A DIY MOVIE SCREEN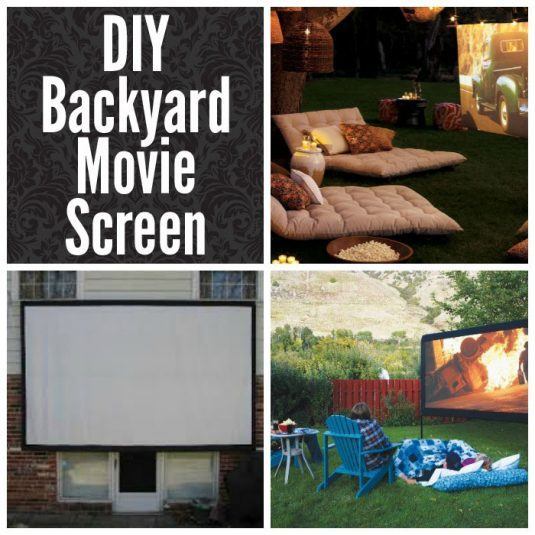 BEAUTIFUL AND RELAXING HAMMOCK CAN BE MADE IN NO TIME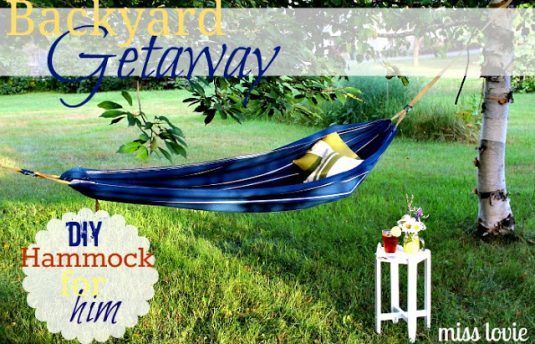 AWESOME TABLE WITH DRINK COOLER TO ENJOY THE WARM SUMMER WITH COLD DRINKS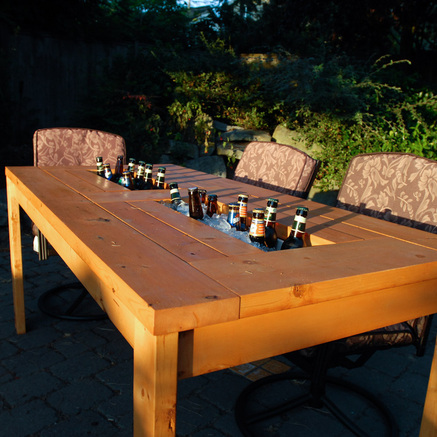 FANTASTIC TREE HOUSE TO ESCAPE FROM THE WORLD AND READ YOUR BOOKS IN PEACE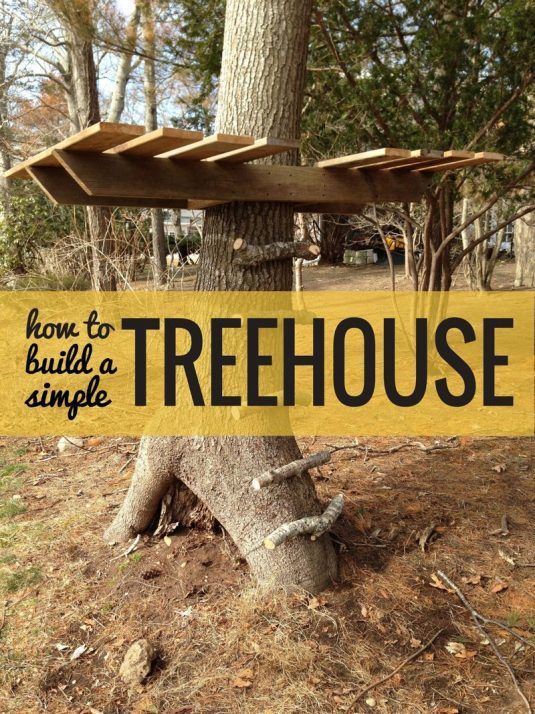 MAKE BEAUTIFUL LIGHTING SOLUTION FOR MORE INVITING AND ROMANTIC AMBIANCE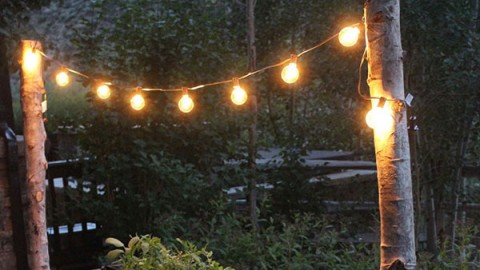 THE TORCHES WILL ALSO CREATE BEAUTIFUL ATMOSPHERE AND LET YOU ENJOY THE SUMMER NIGHTS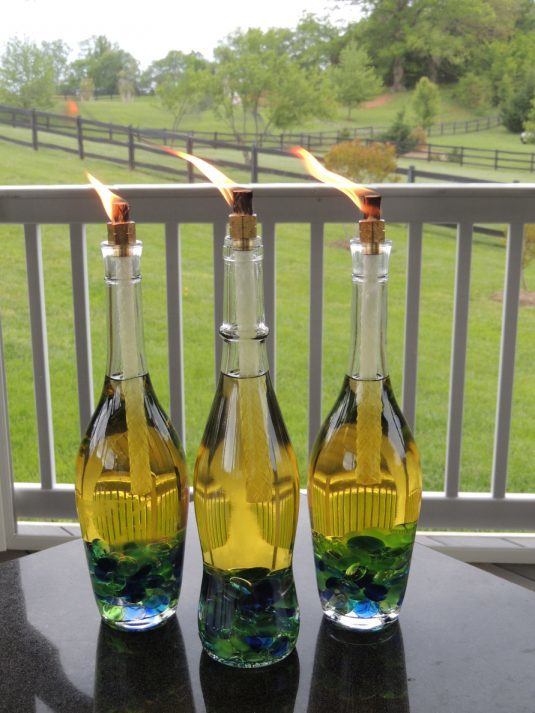 These projects will fit perfectly both spacious and space-limited yards. I really like all of the ideas, especially the tent made of cloth, what about you? Do you like these diy backyard projects? Do you find them functional and easy to make? I would love to know your opinion, so please share your comments with me. If you have some other interesting suggestions, some other clever diy backyard projects and ideas, please share them below too. I would love to see everything you have to show me. Thank you for reading! Enjoy in the rest of your day and don't forget to stay up to date with the content of Karma Stream!