Hey there my dear karma streamers! We are always here to help you decorate your home and yard. Christmas holidays are just around the corner, so for today we rounded up 14 Christmasy-Inspired Shelves and Decors. Are you excited?
SEE ALSO: Creative Christmas Country Living Room Decorating Ideas
I love Christmas, because of the family gatherings, baking and crafting. There are so many ways to bring the spirit and make your home more festive, but the following projects are my favorite. So, let's check them out and draw some inspiration. You may find them interesting and attractive too, who knows. Enjoy!
CHRISTMAS SHELVES
You can make a beautiful Christmas tree or snowflake-shaped shelf and beautify the empty walls.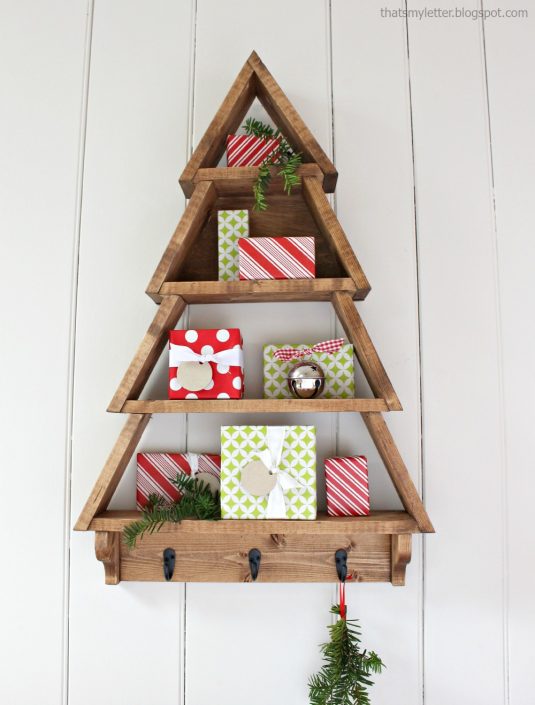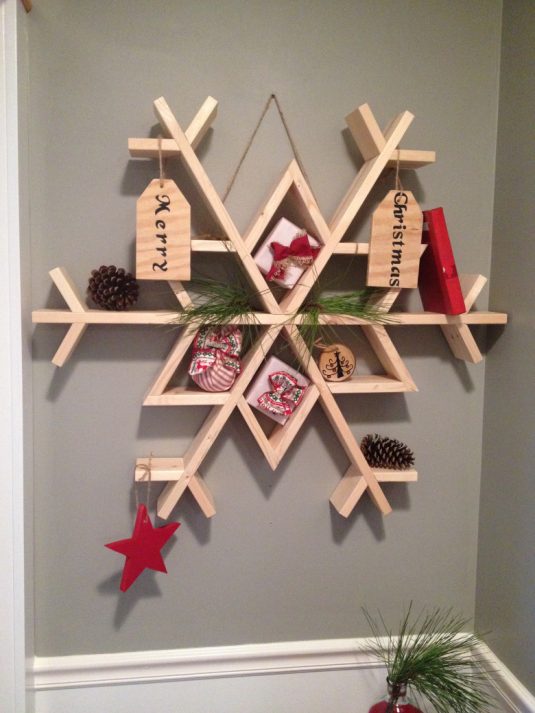 Christmas Tree Alternatives
If you don't have enough space for a real Christmas tree, you can go with one of these alternatives below. All of them are astonishing, cheap, easy to make and will make your home more cheerful and warm.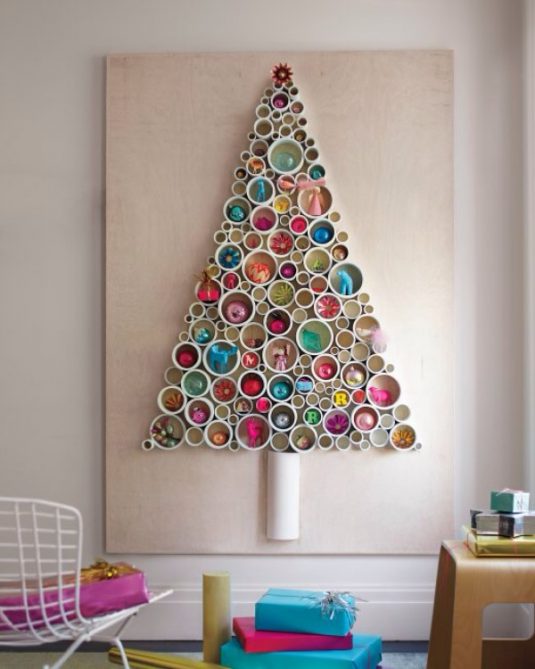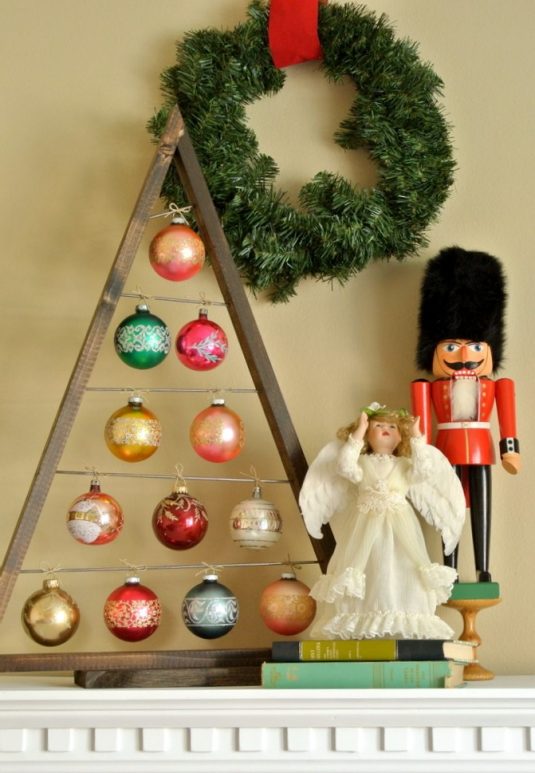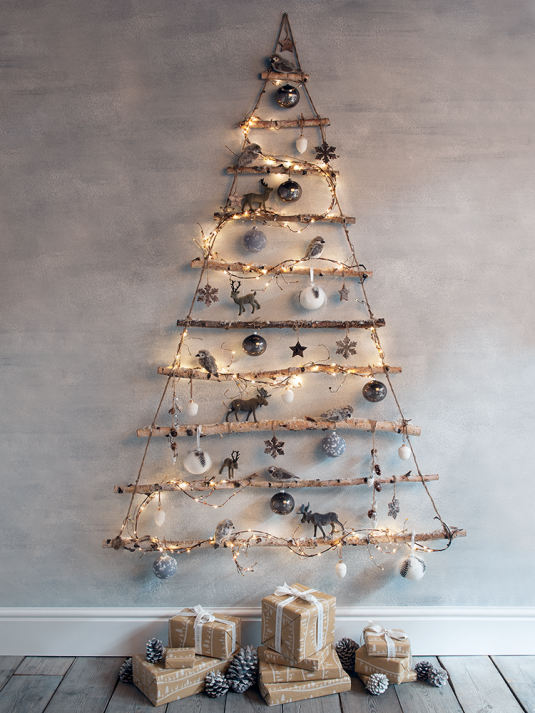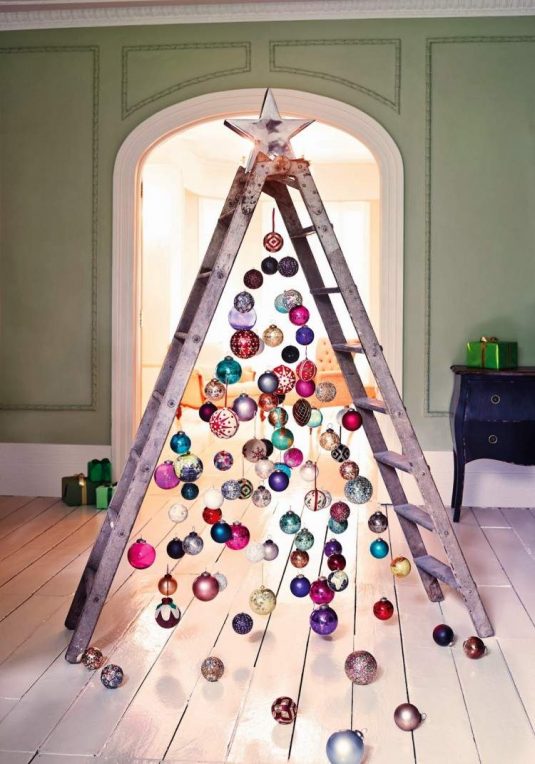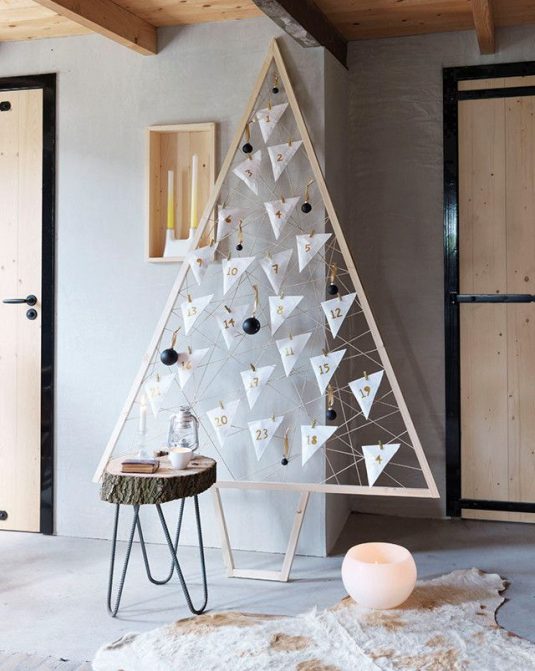 Decorate the Mantel
Here are some amazing ideas to decorate the mantel. You can find ideas for every taste and style.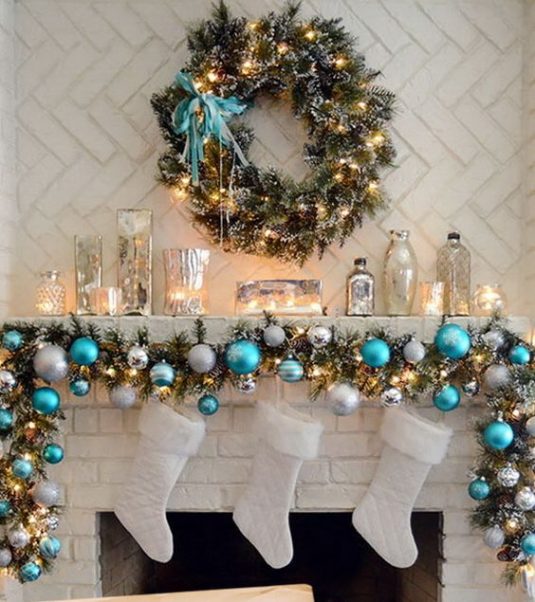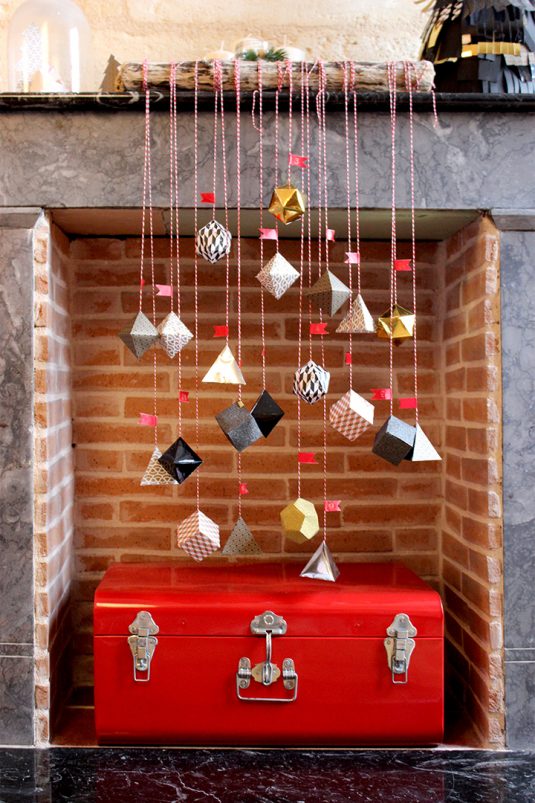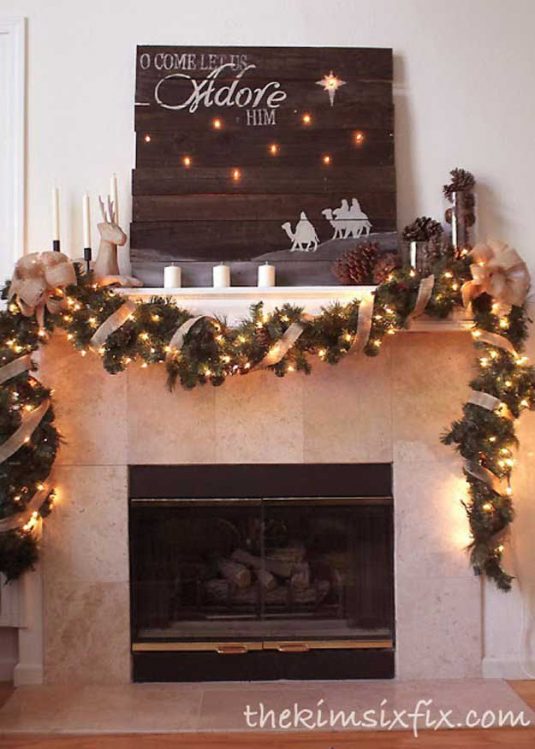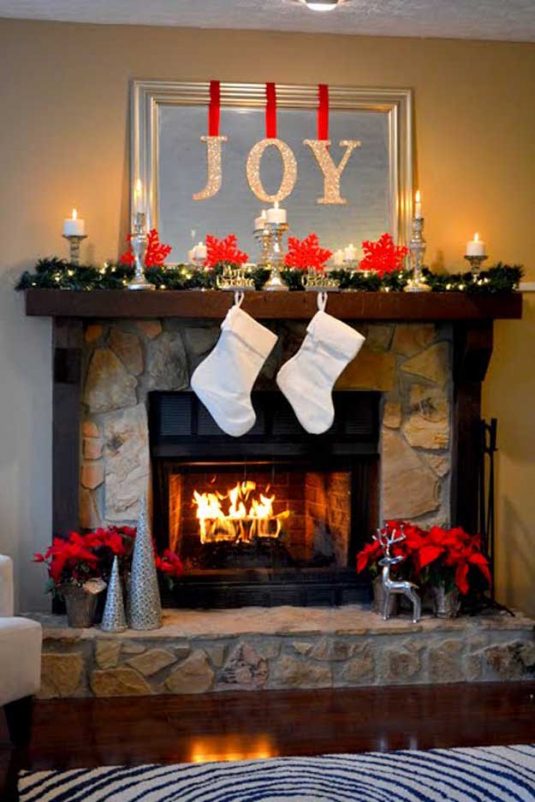 Christmas Tree Cushions
You can easily make Christmas tree cushions. The idea below looks very cute and it is perfect decor for the upcoming holidays.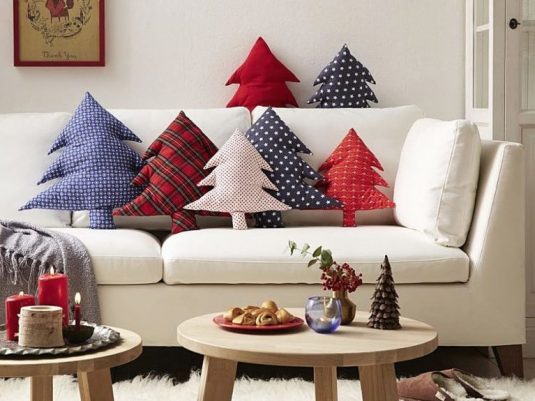 Dress Up the Staircase
What about the staircase? Do you have some ideas of how you will decorate them? I felt in love with the idea below and I think that you will like it.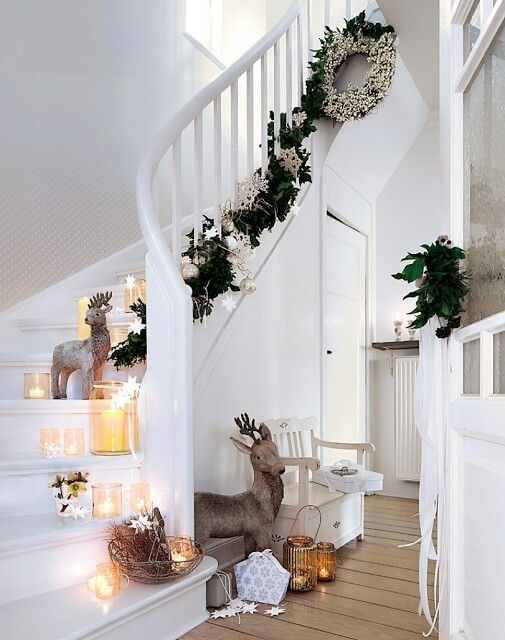 Use Candles
To improve the ambiance, decorate your home with candles.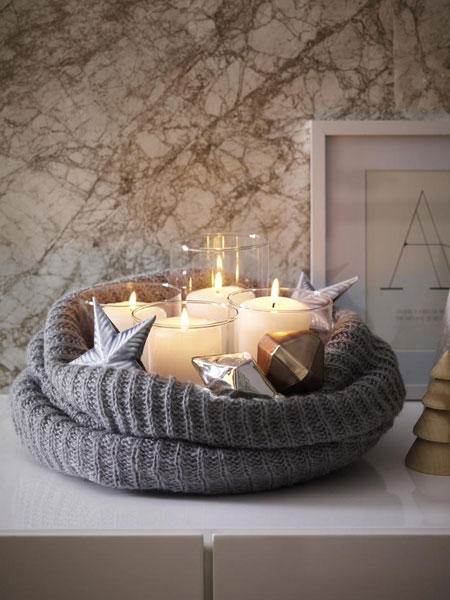 What do you think about these Christmasy-inspired shelves and decors my dear people? Do you find them beautiful and interesting? Which idea is your favorite and would you like to include in your home decor for Christmas? Please share your comments with me! If you have already made some projects, share some pictures with me. I would love to see everything you have to show me! Thank you for reading! Enjoy in the rest of your day and don't forget to stay up to date with the content of Karma Stream!