Hey there my dear people! How are you today? I'm always here to inspire you to decorate your space by showing you some great ideas. For today, I have made you a collection of 15 awesome diy yard projects you should try to make this summer. All of them are very easy and quick to make and I'm 100% sure that you will like them.
SEE ALSO: 10 DIY Water Features for Ultimate Tranquility and Relaxation in Your Yard
If you love spending your free time in your yard, then you should see these ideas below. They will definitely turn your yard into more inviting and charming place for you and your guests. So let's check them out and draw some inspiration. Enjoy and have fun!
Fairy Tree Lighting Solution to Enjoy the Nights in Your Yard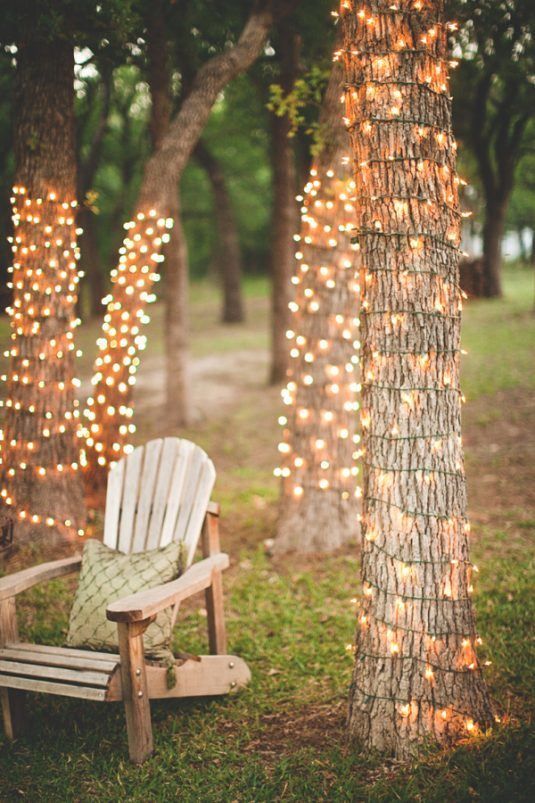 Make Your Yard More Organized and Inviting with a Beautiful Pathway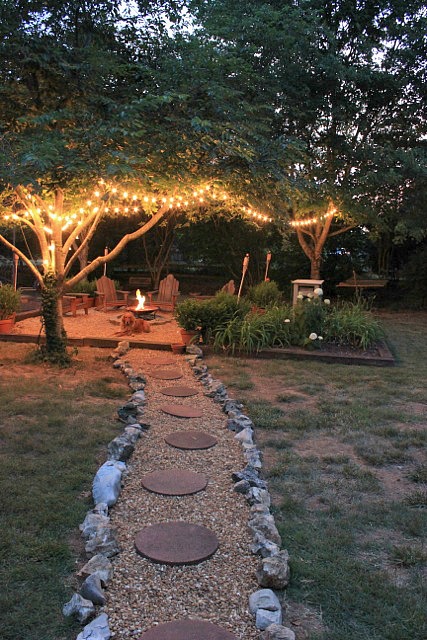 Make a Gorgeous Hammock and Use it for Sleeping, Resting or Just Swinging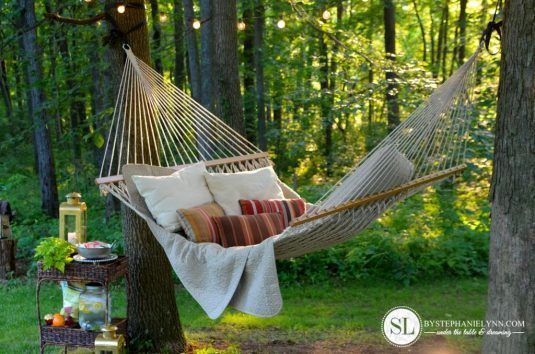 This Space-Savvy Bar is Perfect for Small Yards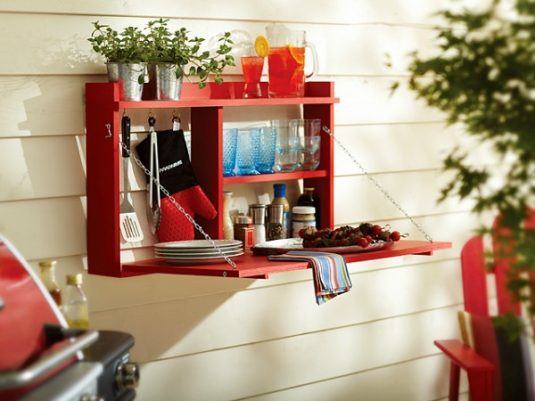 Clever Idea to Transform the Old Wooden Barrel into a Drink Station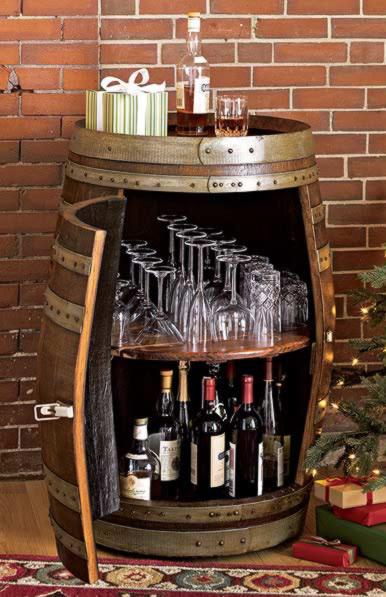 Fantastic and Easy to Make Bench for Your Yard Out of Cinder Blocks and a Wooden Board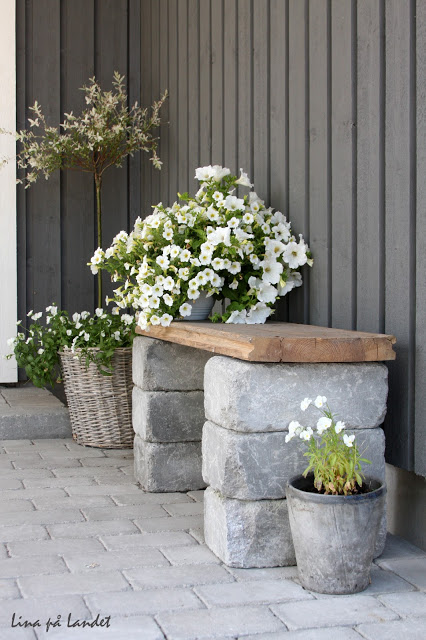 Magnificent Drink Cooler – Perfect for the Hot Summer Days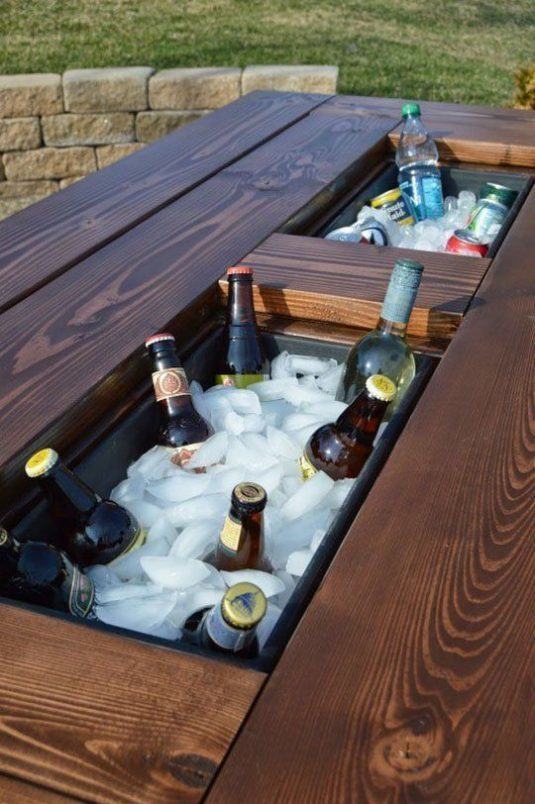 Fantastic Idea to Enjoy the Summer Days in Your Yard Without Getting Burnt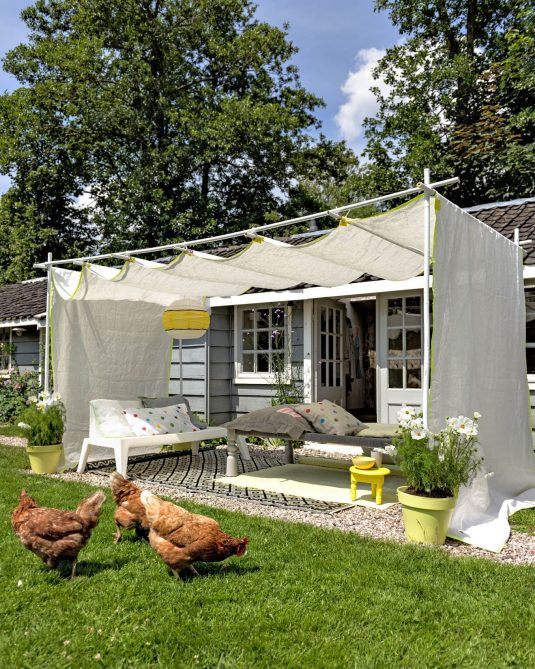 Interesting Outdoor Bar to Make with Wooden Pallets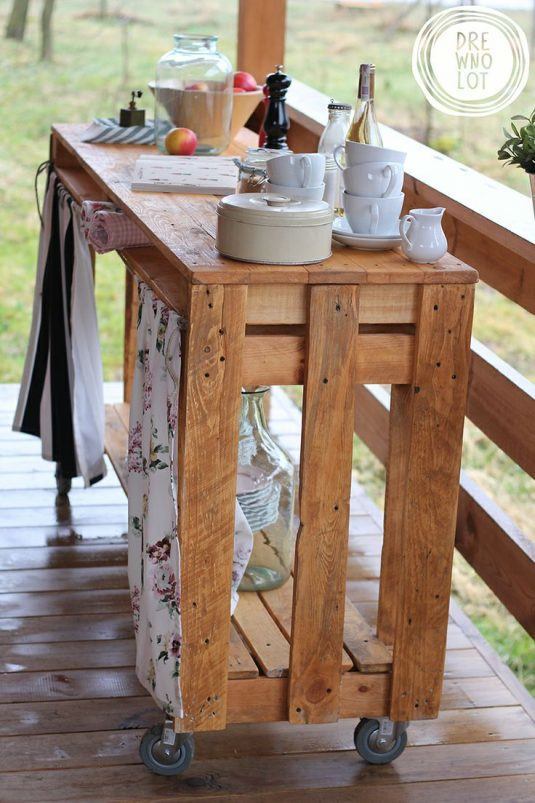 Smart Wood Storage Solution Made of Wooden Beams and Cinder Blocks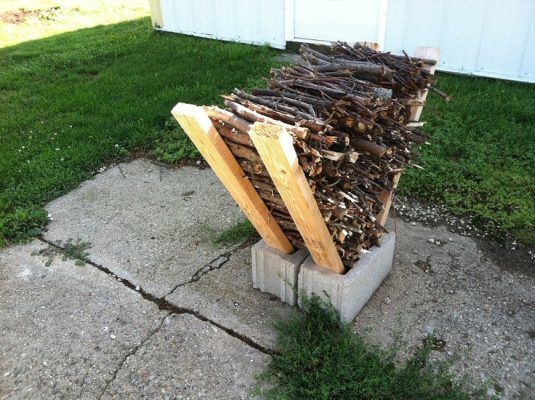 Stupendous Idea to Turn the Empty Spot in Your Yard Into a Beautiful and Very Functional Fire Pit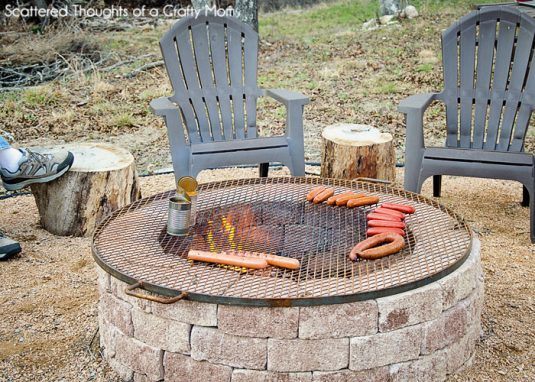 Make a Secure Hangout for Ropes, Electrical Cords and Other Stuff with a Chain and Wall-Mounted Coat Hook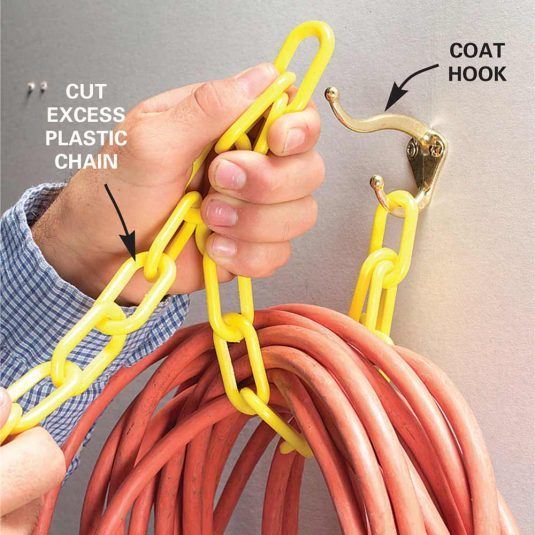 Organize Your Gardening Tools Using PVC Pipes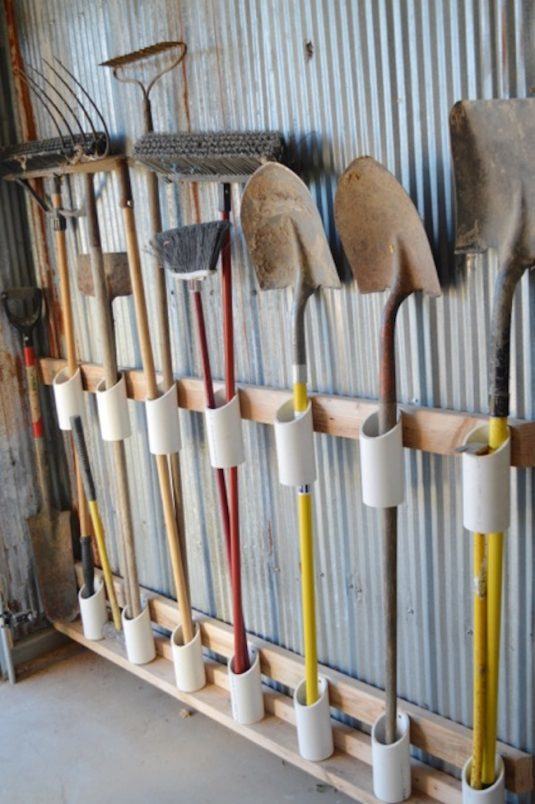 Turn the Milk Bottles into Functional Items to Water Your Plants Easily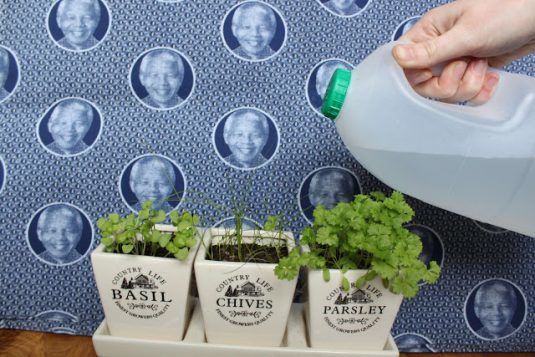 Magnificent Cheap Fence Idea Made with Wooden Pallets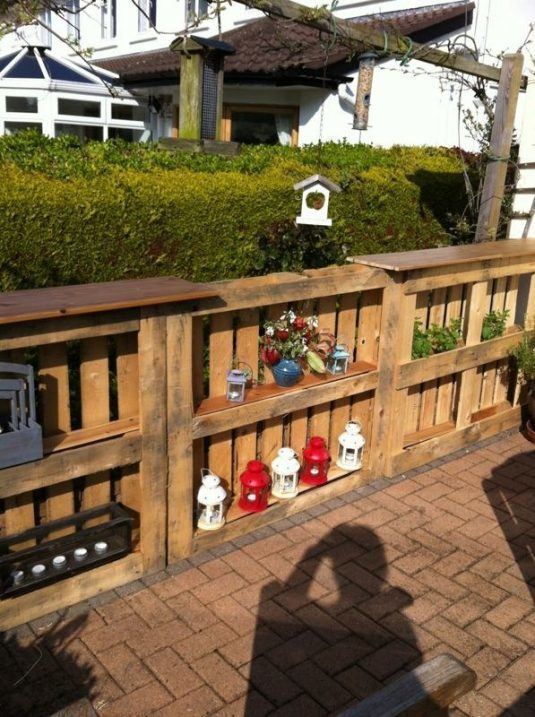 So, what do you think about these diy yard projects my dear people? Do you find them functional and easy to make? Which idea is your favorite? I would love to know your opinion, so please share your comments with me. If you have some other interesting suggestions, please share them too – I would love to see everything you have to show me! Thank you for reading! Enjoy in the rest of your day and don't forget to stay up to date with the content of Karma Stream!