Hello dear DIY-ers! Are you ready for some awesome project ideas? Today I have prepared something very interesting. Summer is all about beaches and vacations. This year, don't forget to collect some wonderful seashells. You can use them for making awesome home decor. Check out these easy DIY seashell decor ideas and make some for your home!
Seashell wreath
A beautiful wreath that screams " summer" is a nice welcome for your front door. Gather all those unusual shaped shells and create a piece like this one.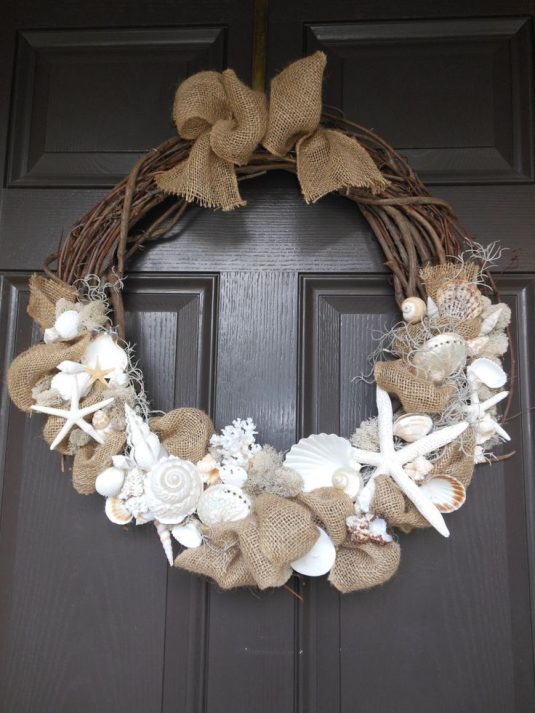 Shell lights
This is a very creative way to use an item that is usually reserved for the winter holidays. Glue some seashells on every light and you will have a nice lighting for your yard or balcony!
See also:
Easy To Make DIY Sand Terrarium That Will Bring Fun In Your Home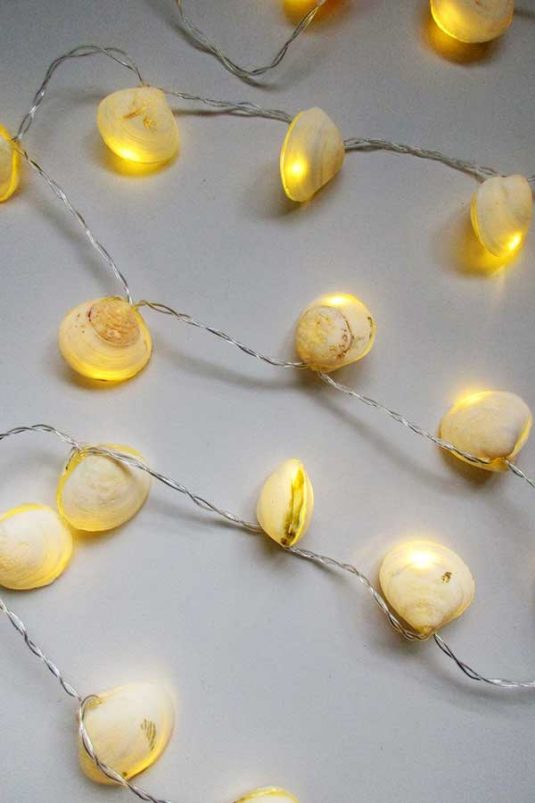 Ring trays
Looking for a easy solution for your ring collection? Here you have it. Just paint a big shell in gold, and you will have one stylish ring tray.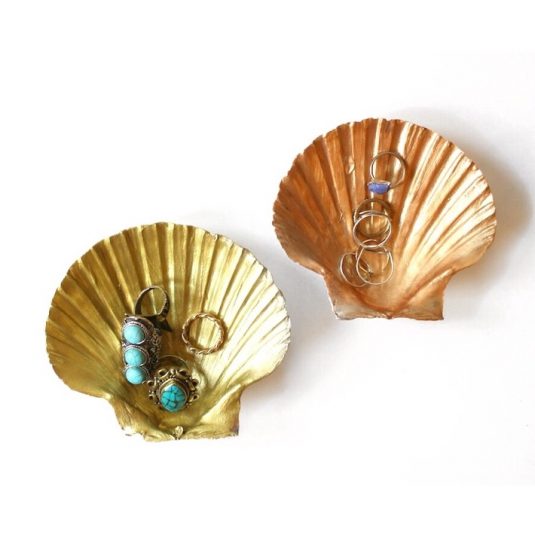 Beachy planters
This is a nice way to cheer up any cheap plastic pot. Stick some shells onto the sides and you have the best planter that has that summer note.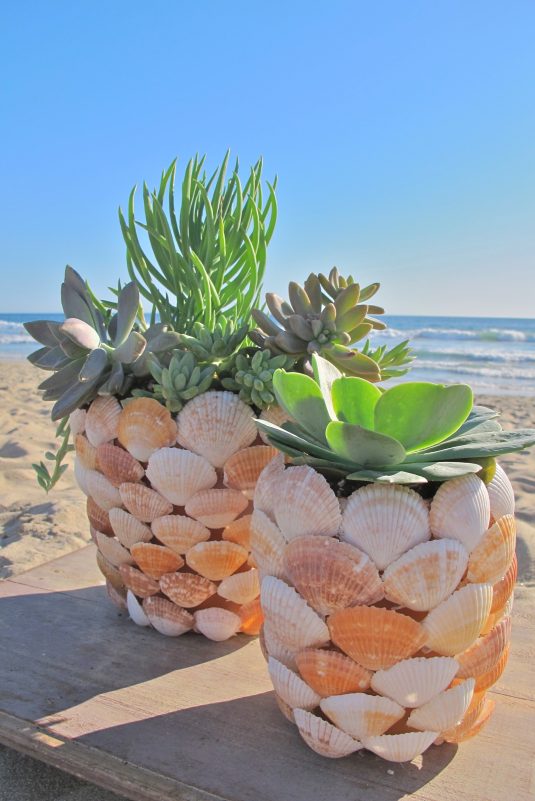 Seashell salt cellars
Did you know that you can use shells in the kitchen as well? This is a nice way to do it. Salt cellars made from shells will look extraordinary. Paint the inside with gold color and there you have it!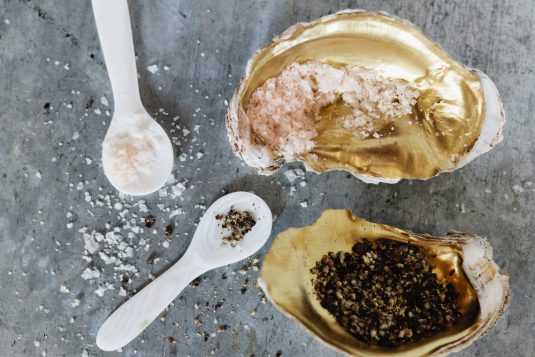 Hair pins
This is very cute. Girls will fall in love with shell hair pins for sure.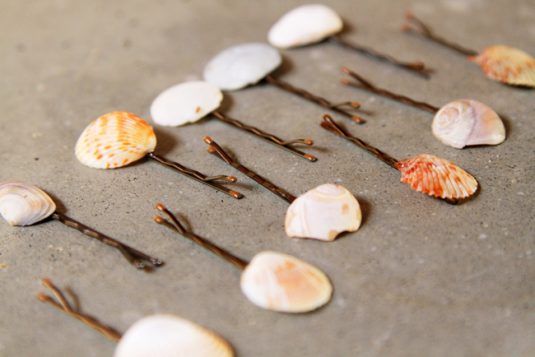 Garland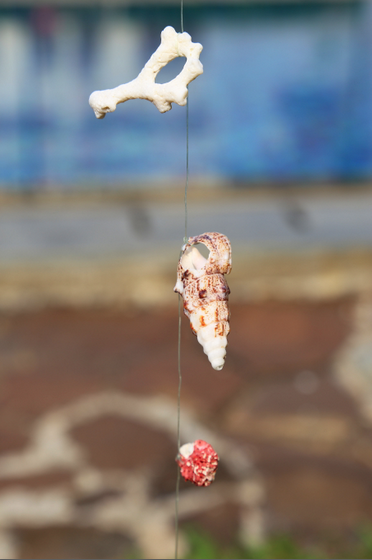 Ocean frame
is there a better way to preserve your memories then this one? A framed ocean seems like the most perfect DIY souvenir you can make.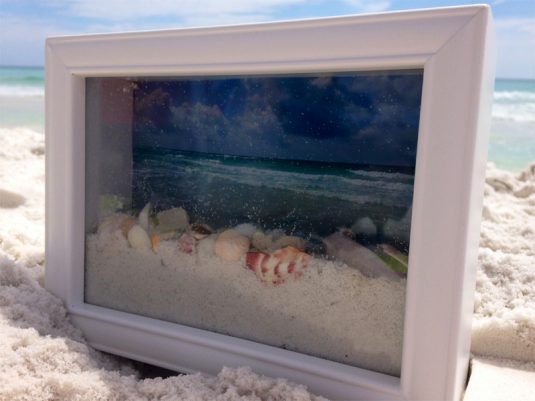 Summer wind chime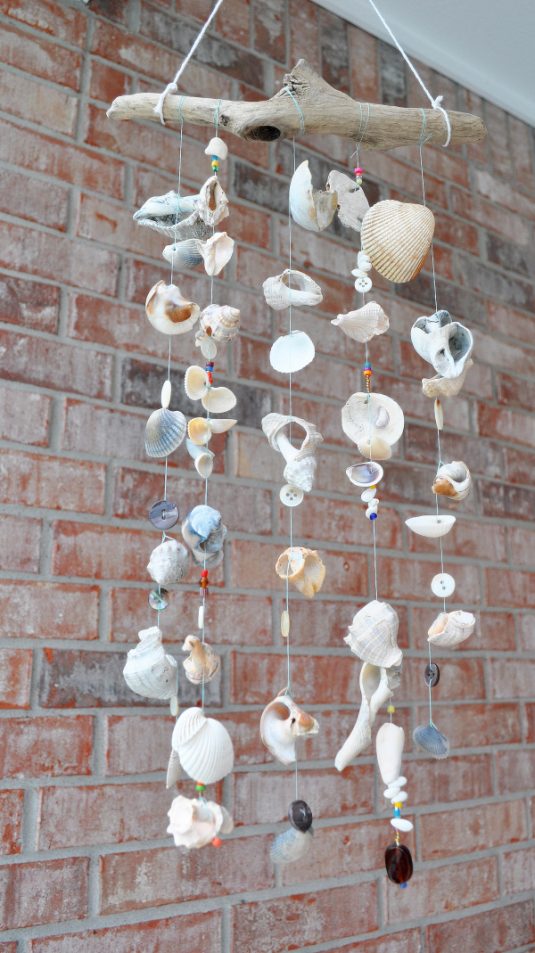 Summer candle
This is another great idea. A candle with shells inside will make excellent decor and awesome gift too.  As a decor item, it will constantly help you refresh the last vacation memories.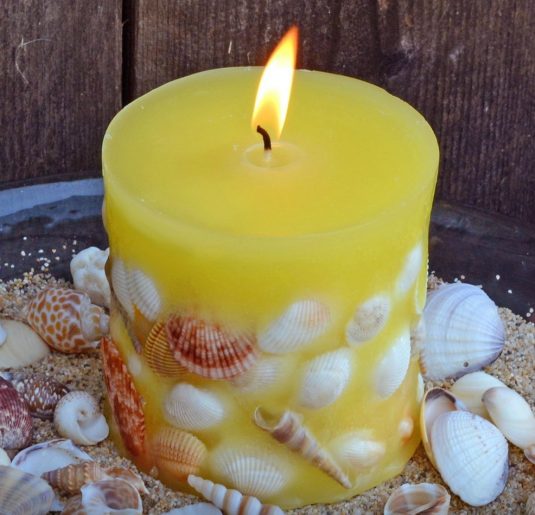 Pineapple made with shells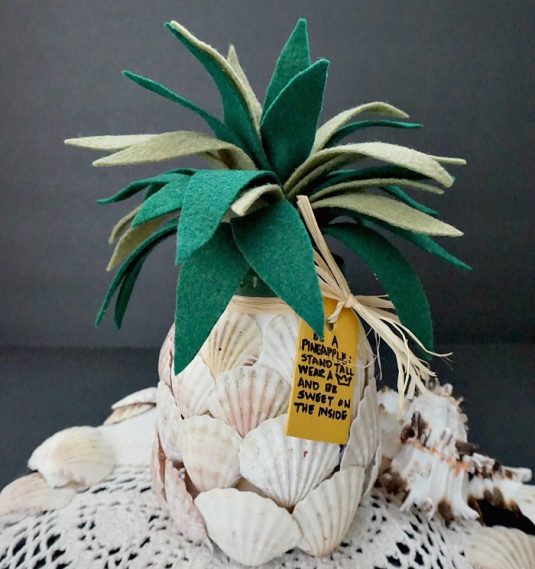 Seashell mirror frame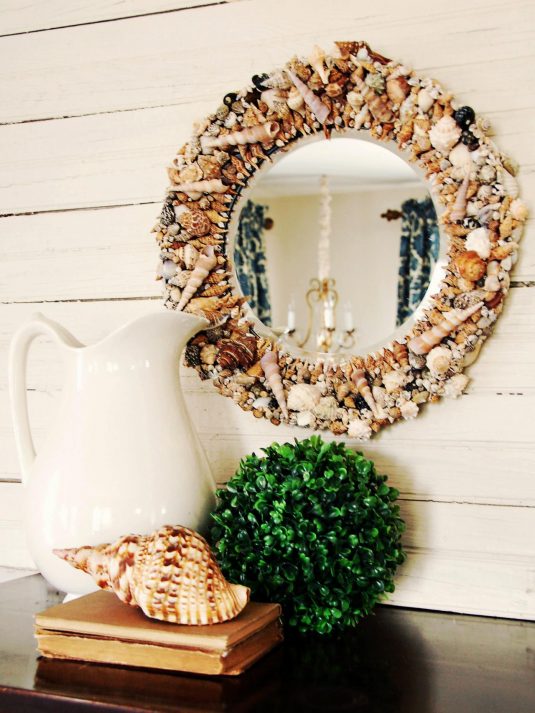 Small shell candle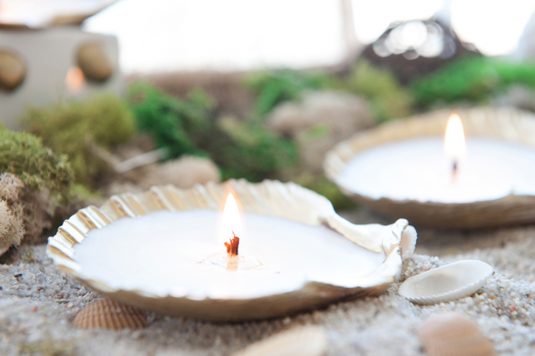 Owl figures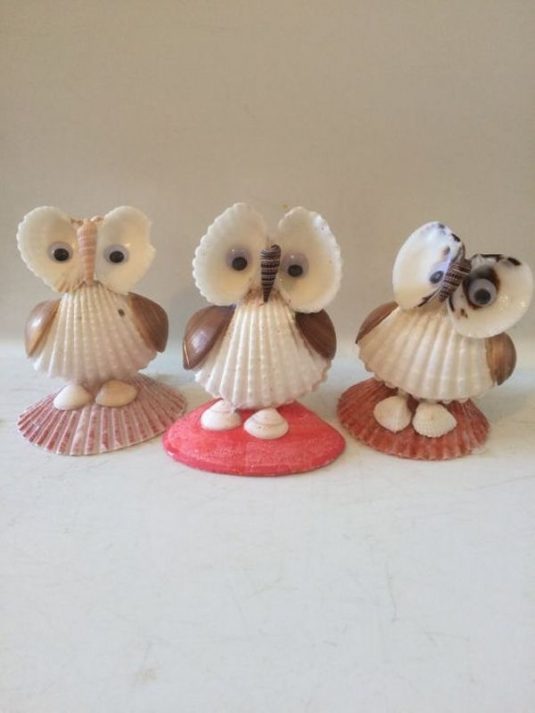 Amazing artwork