Hey my lovely people! How are you? I have made you a very interesting post that is called "17 Smart and Creative DIY Ideas to Display Your Family Photos". Are you excited?
If you were searching for a way to display your family photos in your home and can't find one, then you should definitely take a look at this gallery below. The ideas are fascinating, easy and quick to make and will warm your heart. We all love our families and we want to spend as much time with them, but sometimes that is impossible. Family photos are one of the most interesting ways that will remind us of the beautiful moments that we had together.
SEE ALSO: 10 Brilliant Ways to Display Your Family Photos
The truth is that the photos will make your interior enchanting and beautiful! You can place them in any room you want and the empty wall that you thought that looks dull, will look more dramatic and charming with family photos.
The ideas that I have selected for you will awaken your creativity and will inspire you to create something on your own. I really like these ideas and I'm sure that you will like them too. So, let's check them out and draw some inspiration. Enjoy and have fun!
Fantastic Easy to Make DIY Photo Lantern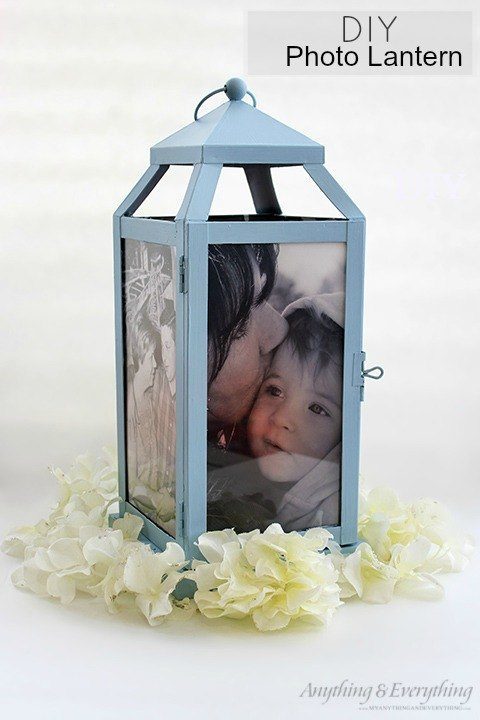 Amazing DIY Idea to Make with Branches and Ropes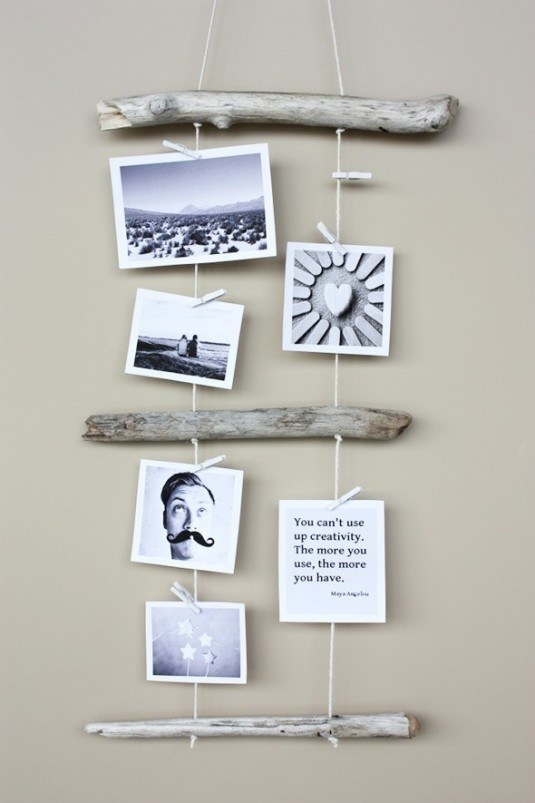 Fantastic Way to Display Your Photos on Pallets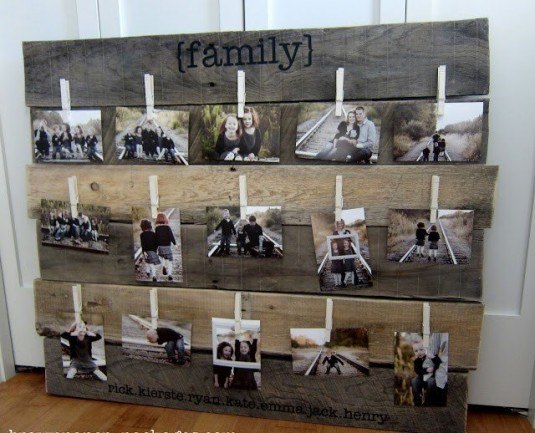 Use Colorful Empty Frames to Display Your Pictures and Make Your Space More Enchanting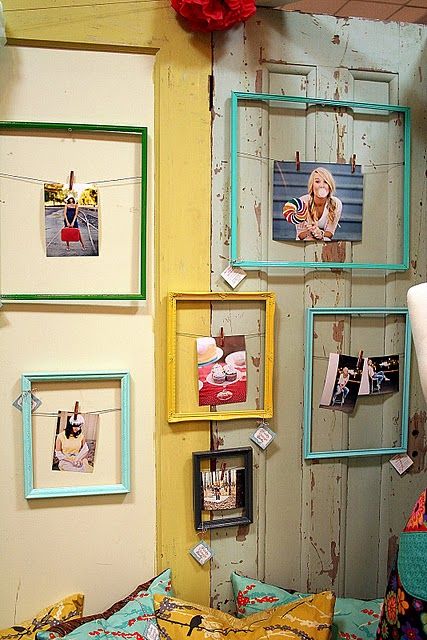 Fabulous and Very Sophisticated Idea That Will Make Your Interior More Interesting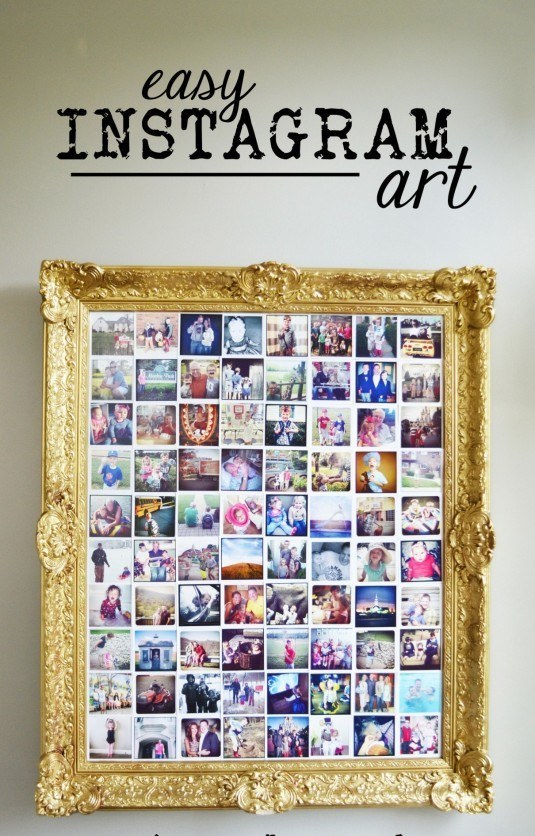 Awesome Idea to Beautify Your Empty Wall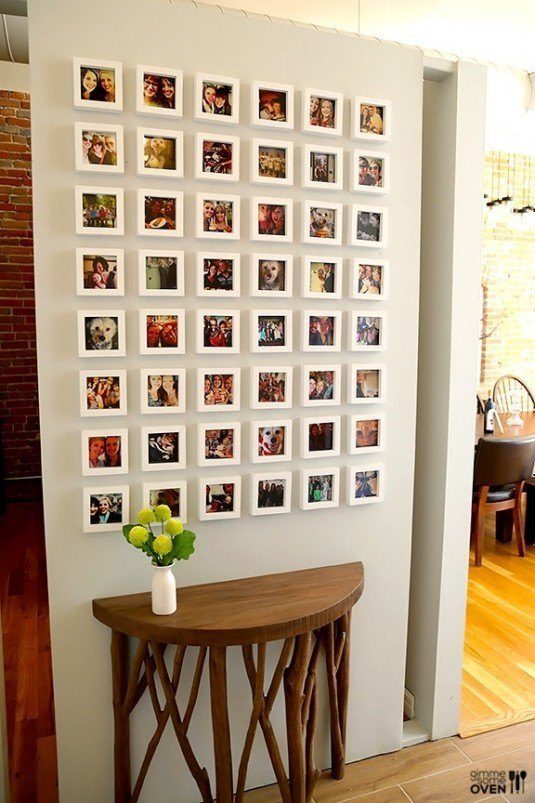 Gorgeous and Very Easy to Make Empty Frame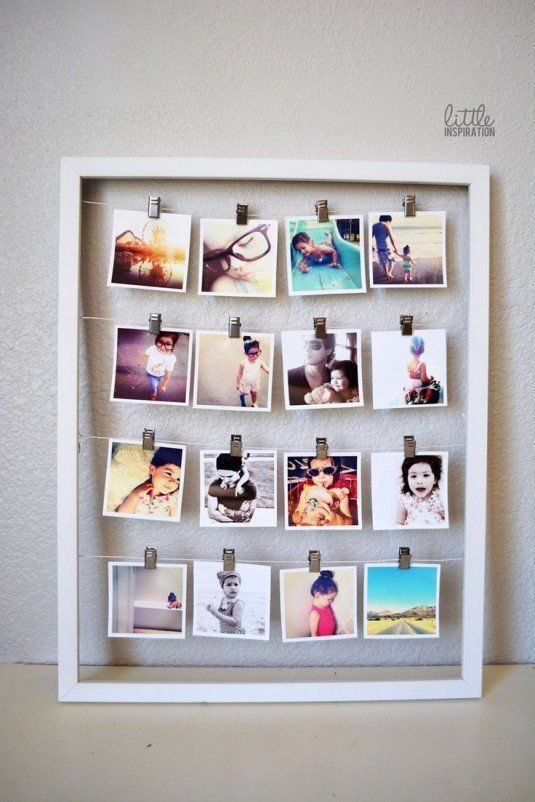 Outstanding Way to Reuse the Old Wooden Windows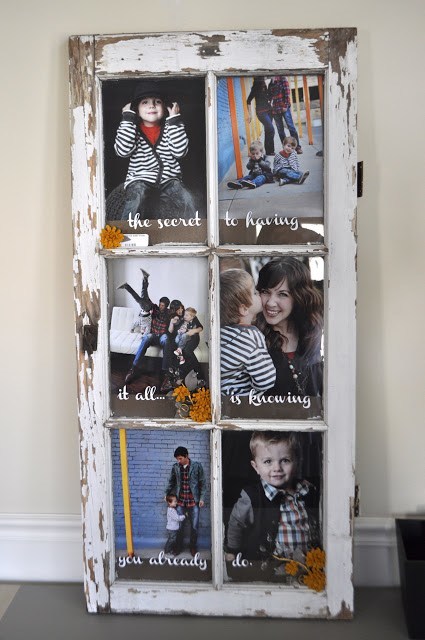 Beautiful Idea to Make Your Space More Interesting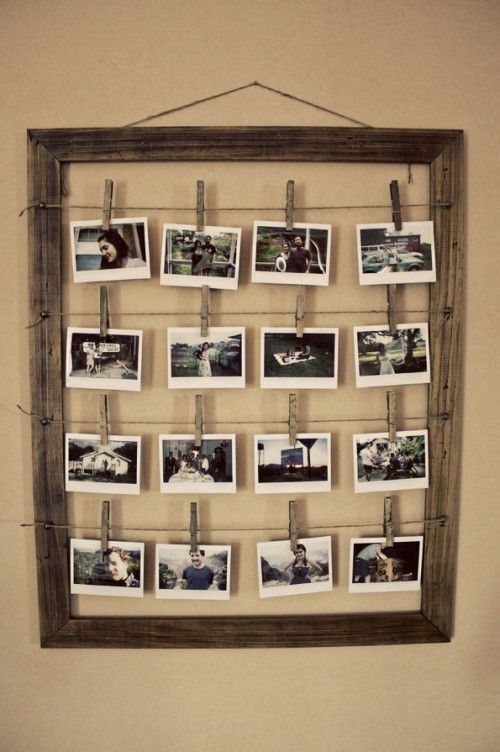 Lovely Idea that Will Add Warmth to Your Space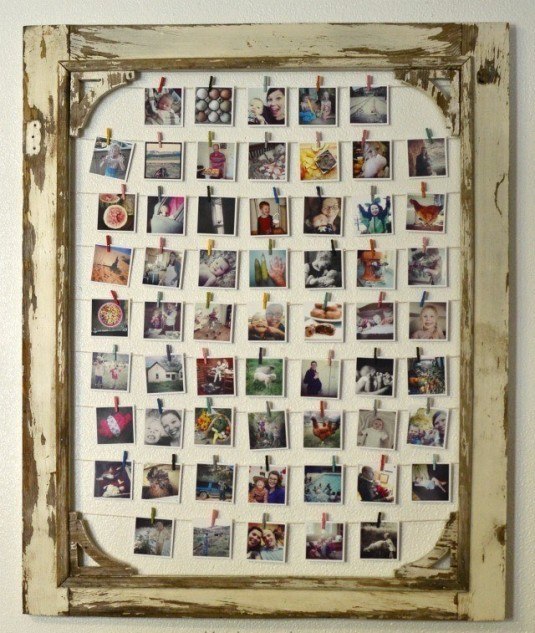 You can Paint the Old Window Blue, Add Some Photos and Beautify Your Bathroom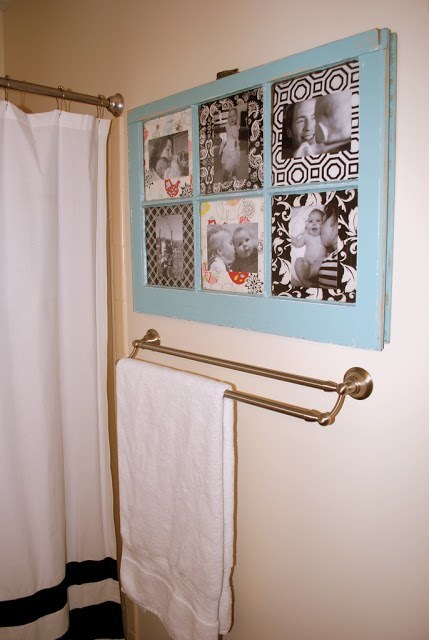 Very Lovely Idea To Make Your Living Room More Interesting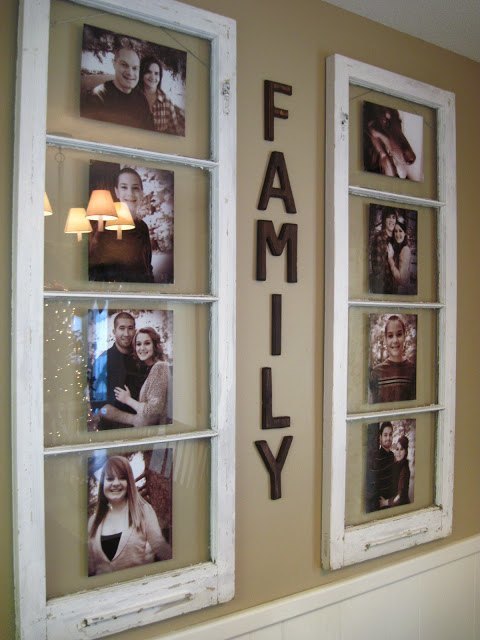 Magnificent Way to Reuse the Bike Wheel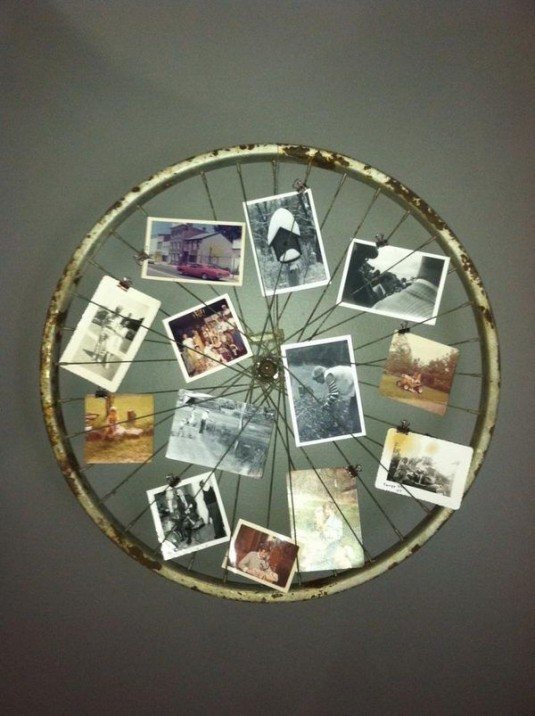 Outstanding Way To Give a New Look To The Wooden Beams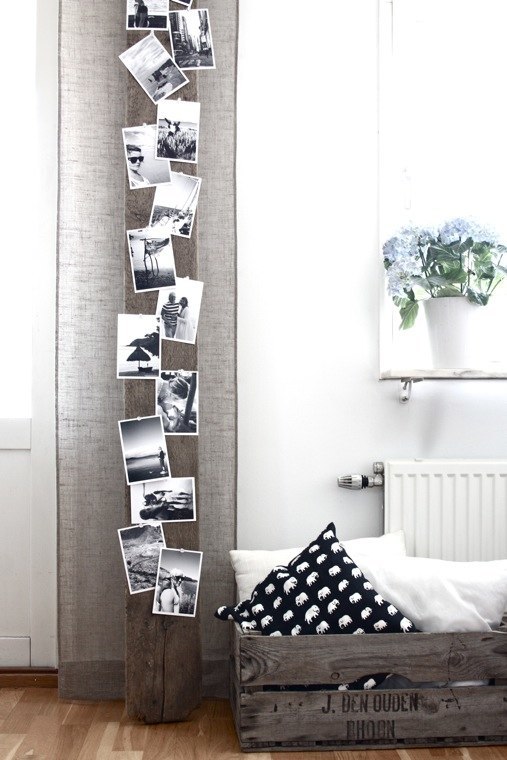 Use Clothespins to Make Your Room More Beautiful and Lovely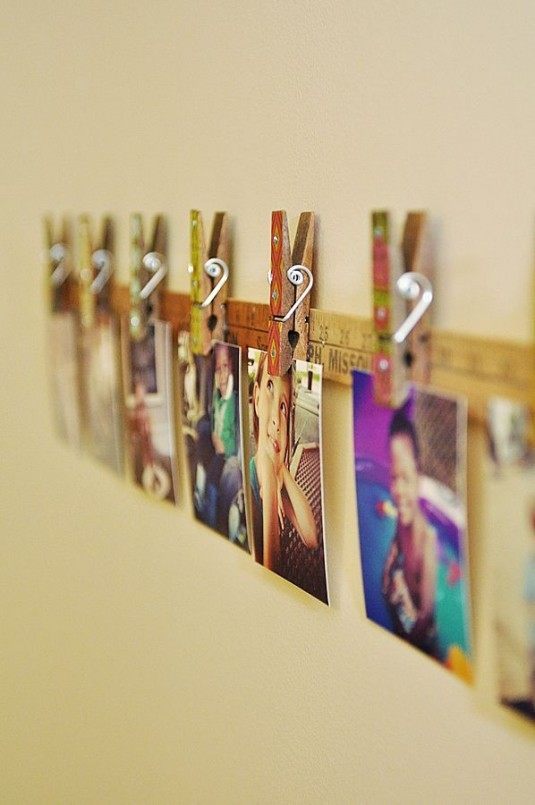 Amazing Word Map to Make Your Space More Beautiful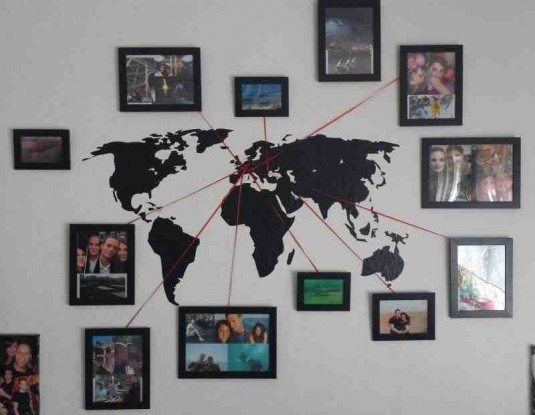 Gorgeous DIY Idea to Display Your Photos on the Wall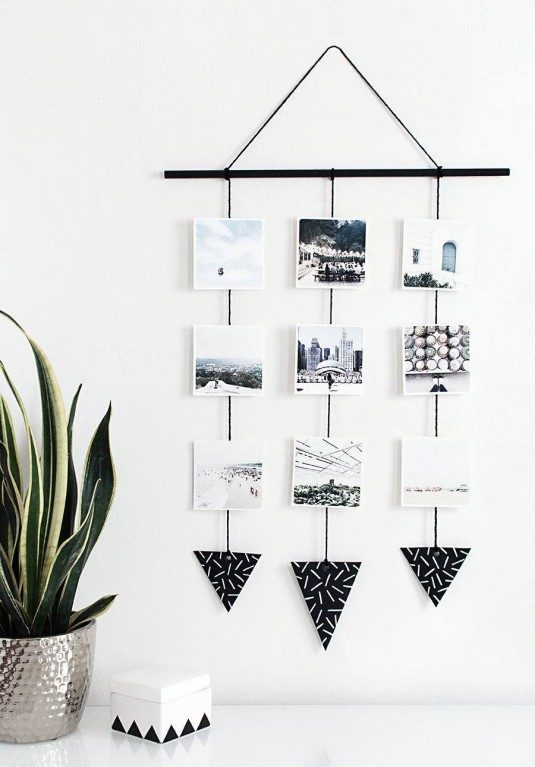 Do you like these ideas here? Would you dare to create one of these diy ideas and display your family photos in your living room, bedroom or any other room? I would love to know your opinion! So, feel free to share your comments below! Thank you for reading! Enjoy in the rest of your day and don't forget to stay up to date with the content of Karma Stream!