Minimalism is essentially the art of being able to aesthetically, conveniently and comfortably live with less. This may look easy to you, but in reality, functional home with a minimal theme is one of the hardest to design. It takes a lot of discipline, restraint and skills. And minimal interior designs are all about taking away layers, not adding intricacies.
SEE ALSO: How To Decorate Your Glass Cabinets In Extraordinary Ways
Despite tending for a style that oozes crisp straight lines, elegance and sophistication, there is still options to add personality to your minimal interior. Here are 30+ beautiful minimal interior designs of how to decorate your space. Enjoy!
Astonishing Minimal Interior Designs You Should Not Miss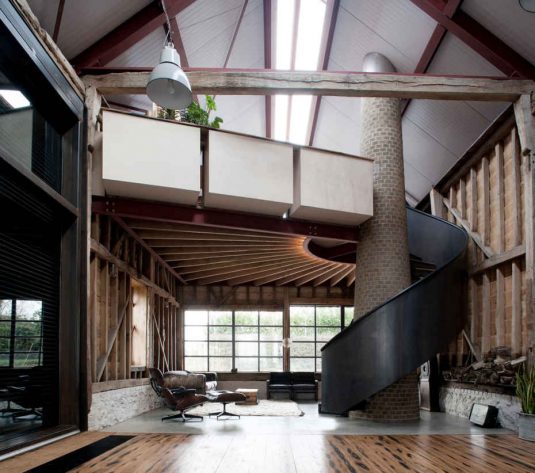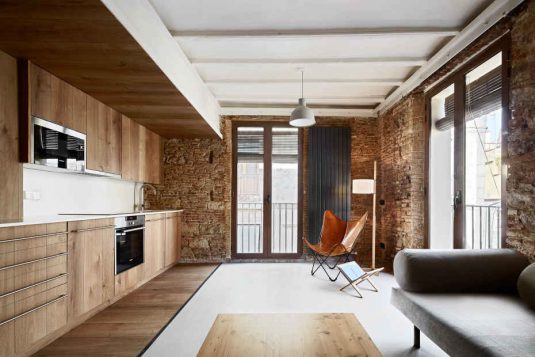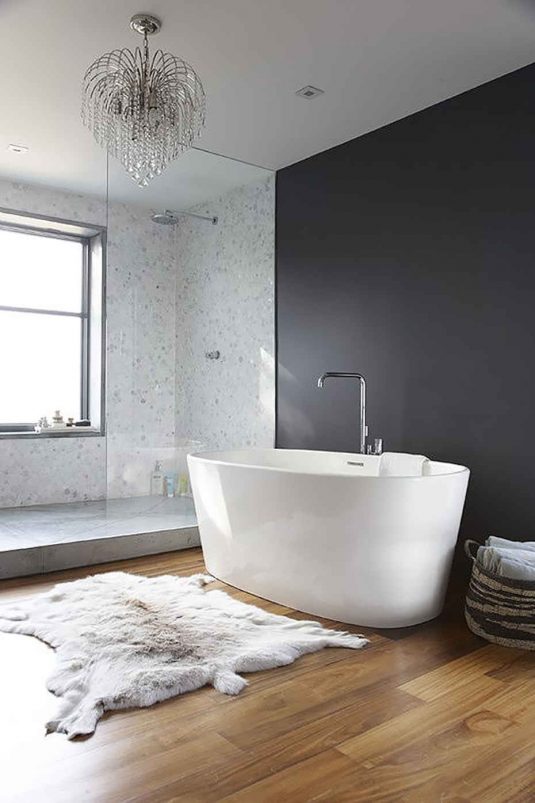 Going for a minimal design does not mean that you need to use only white and black. In fact, there is a very fine line between charming and boring interiors and the hardest part about this style is to stay on the right side of that line. This is why we suggest you add a little flavor into that contemporary minimal ambiance.
Make sure your space is largely minimal, the lines are clean and well defined, and avoid the intricate patterns.