Hello to all those home decor enthusiasts! I know that you are always ready for some helpful tips. Enhancing your home and bringing the cozy atmosphere is a thing that we all go for. And it is all in the small details that make a house feel like a home. Check which are the decor items that will bring the final touch!
See also:
Decor Tricks From The Most Stylish Kitchens That Will Blow Your Mind
Texture
If you think that your home is missing something, then this is probably it. By adding a bit of texture, you bring the decor to a whole new level. How to do this? Just simply add an interesting texture that will stand out. Furry rugs, velvet pillows, or woven blankets are a nice way to introduce the texture in your space. Soft, rough, shiny, matte, go for the thing that will match your interior. You are free to play and mix them too. Try achieving contrast while doing this. You can match matte items along with shiny ones. Or, try with rough wooden elements and soft fabrics.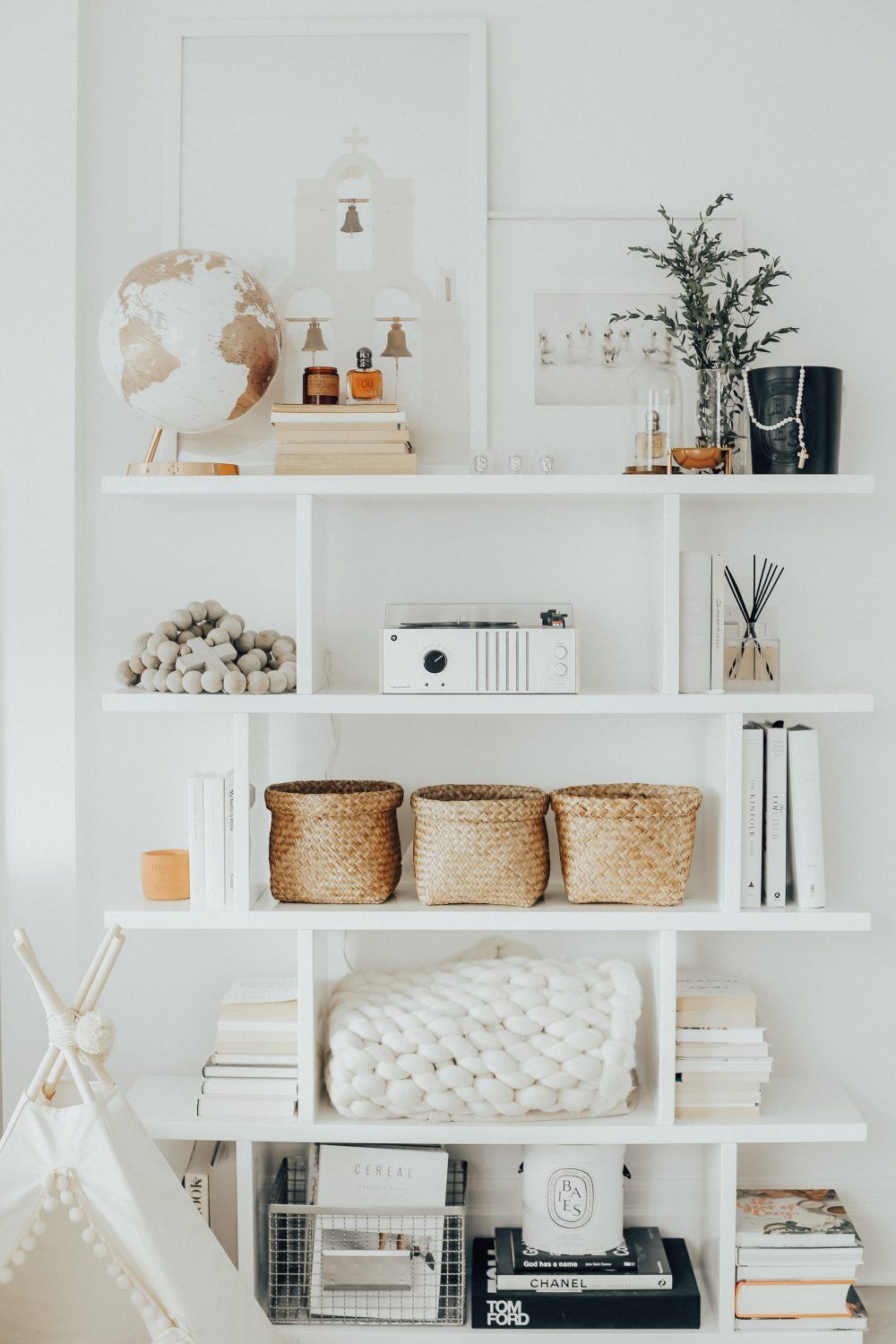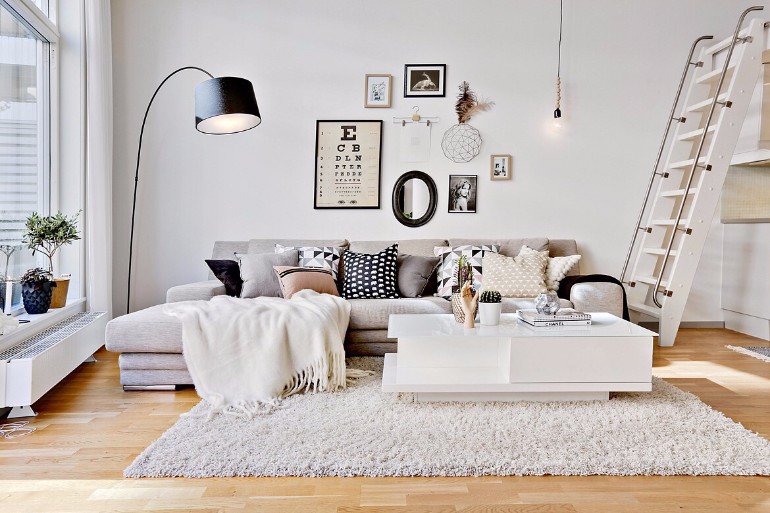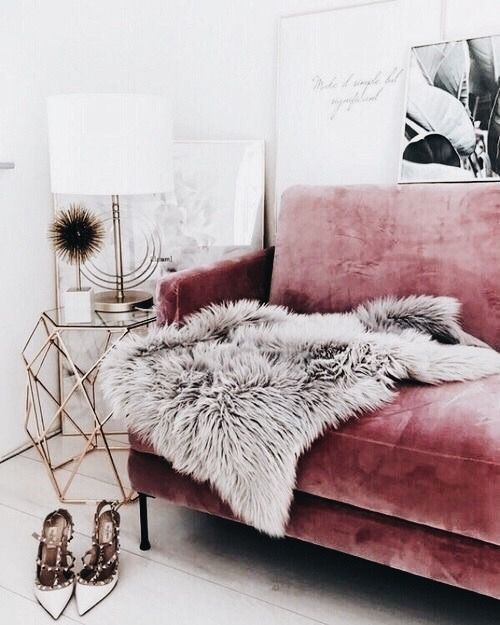 Spheres
This is one common thing that you will notice in all those pretty and stylish homes. A spherical object is a good idea for styling the perfect vignette. You can use it to decorate any surface in your home.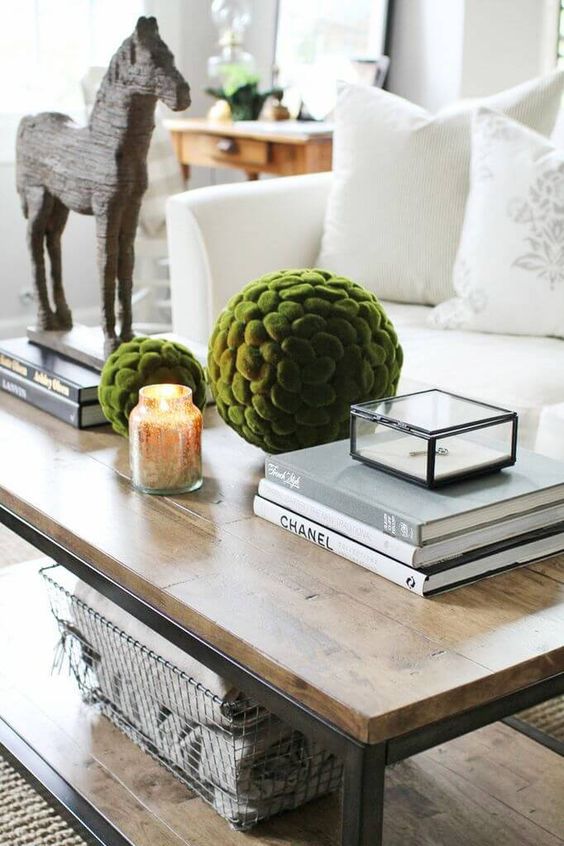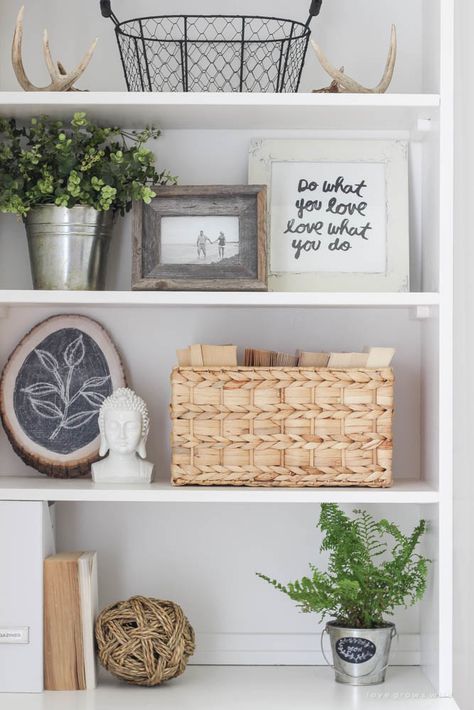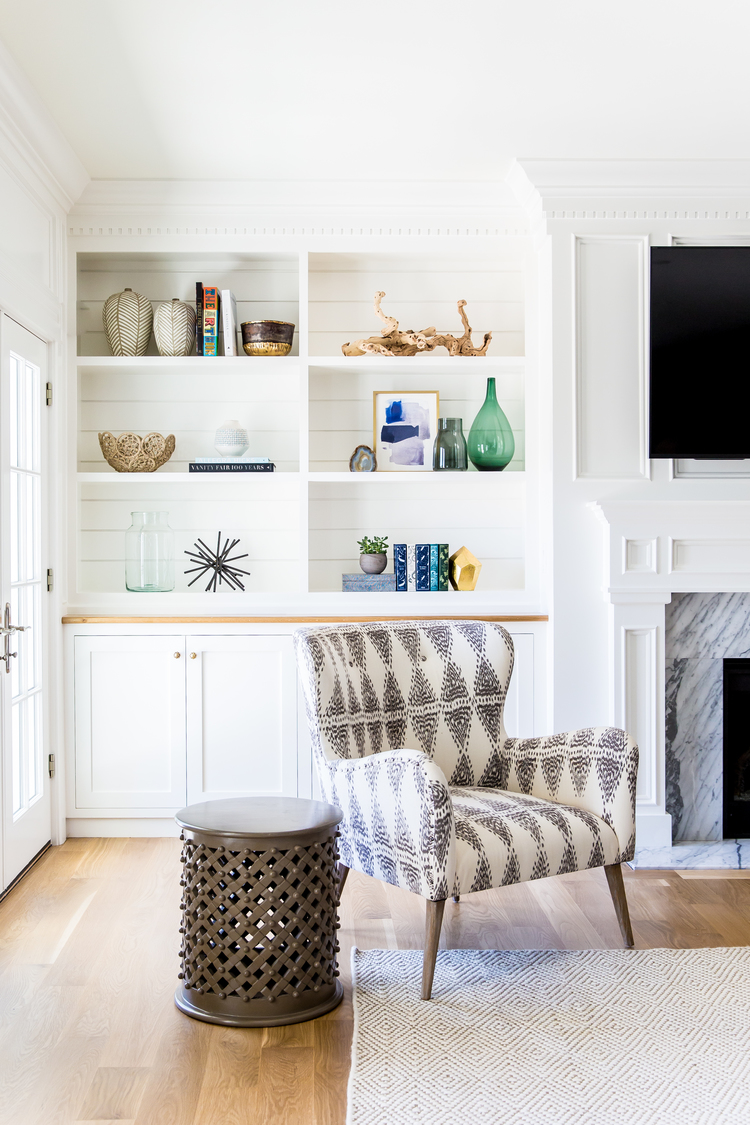 Candles
Candles are one simple item that can do so much for a certain space. They are an excellent way to bring coziness, even if you don't intend to light them. And you are free to decorate with them anywhere.  Place one on the bathroom vanity, or even the kitchen countertops.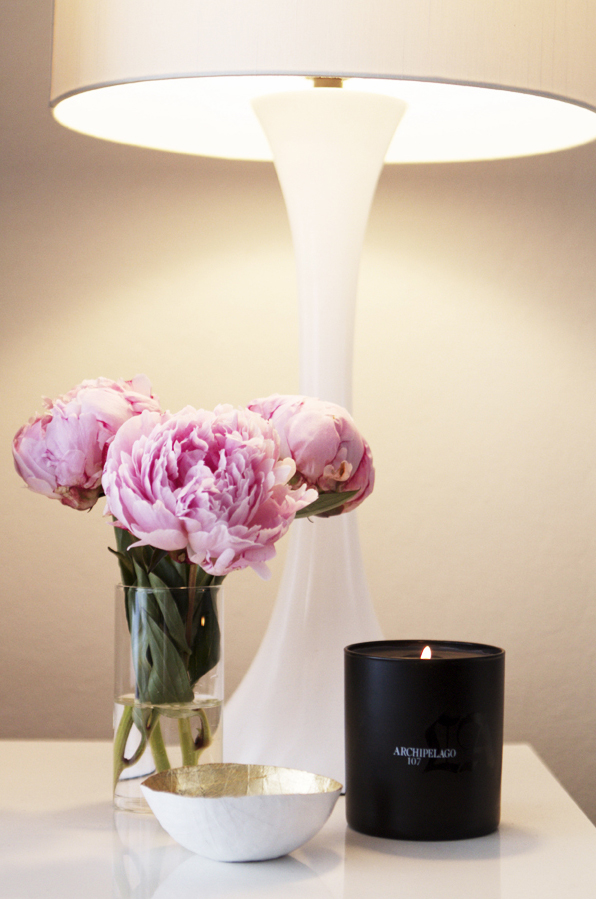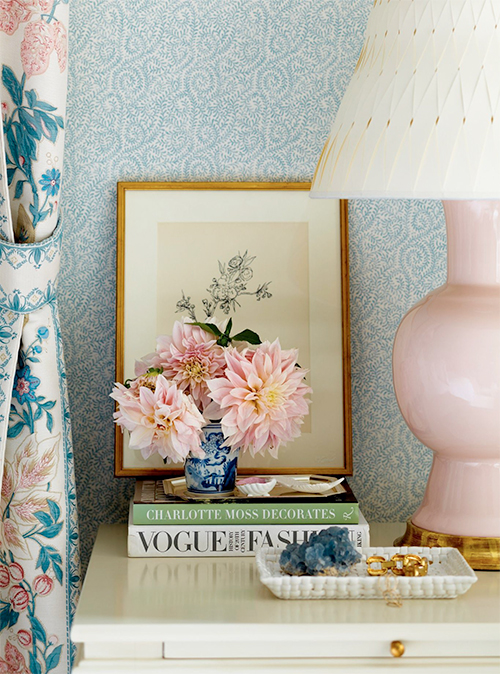 Books
If you love enjoying a good book, then this one will become your favorite. Books are used by professionals to decorate any surfaces around the home. And they really bring that final touch. Magazines can work as well too. A stack of books or magazines can be used to elevate a small decorative object. Or, you can just use bookends and decorate an awkward corner.