Professionals sure know their job. But, when we are designing our space by ourselves, there is so much space for mistakes. You can end up with dark, or crowded rooms that certainly don't look flattering at all. How to manage to do it the right way? I have some great tips to share with you. They are focused on improving the main features in a room.So, read on and find out more about the top interior design mistakes!
See also:
These Professional Interior Tips Are Like The Magical Formula For The Perfect Home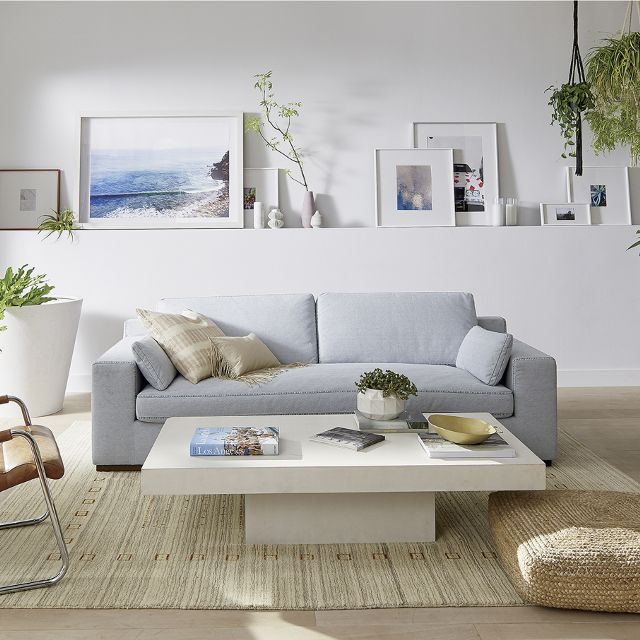 Visible cables
This one is a real problem. As we live in the electronic era where the devices mean so much to us , there is a cable mess everywhere. TV, phone chargers, printers. Time to solve this one! There are plenty of ways to hide the cables.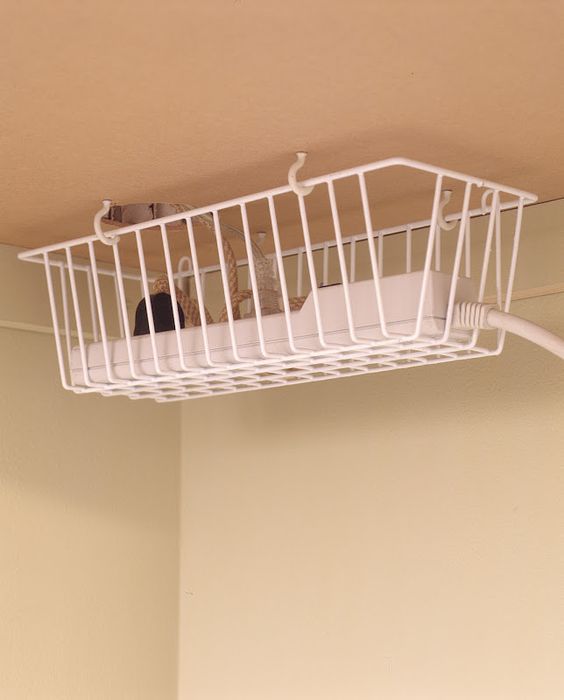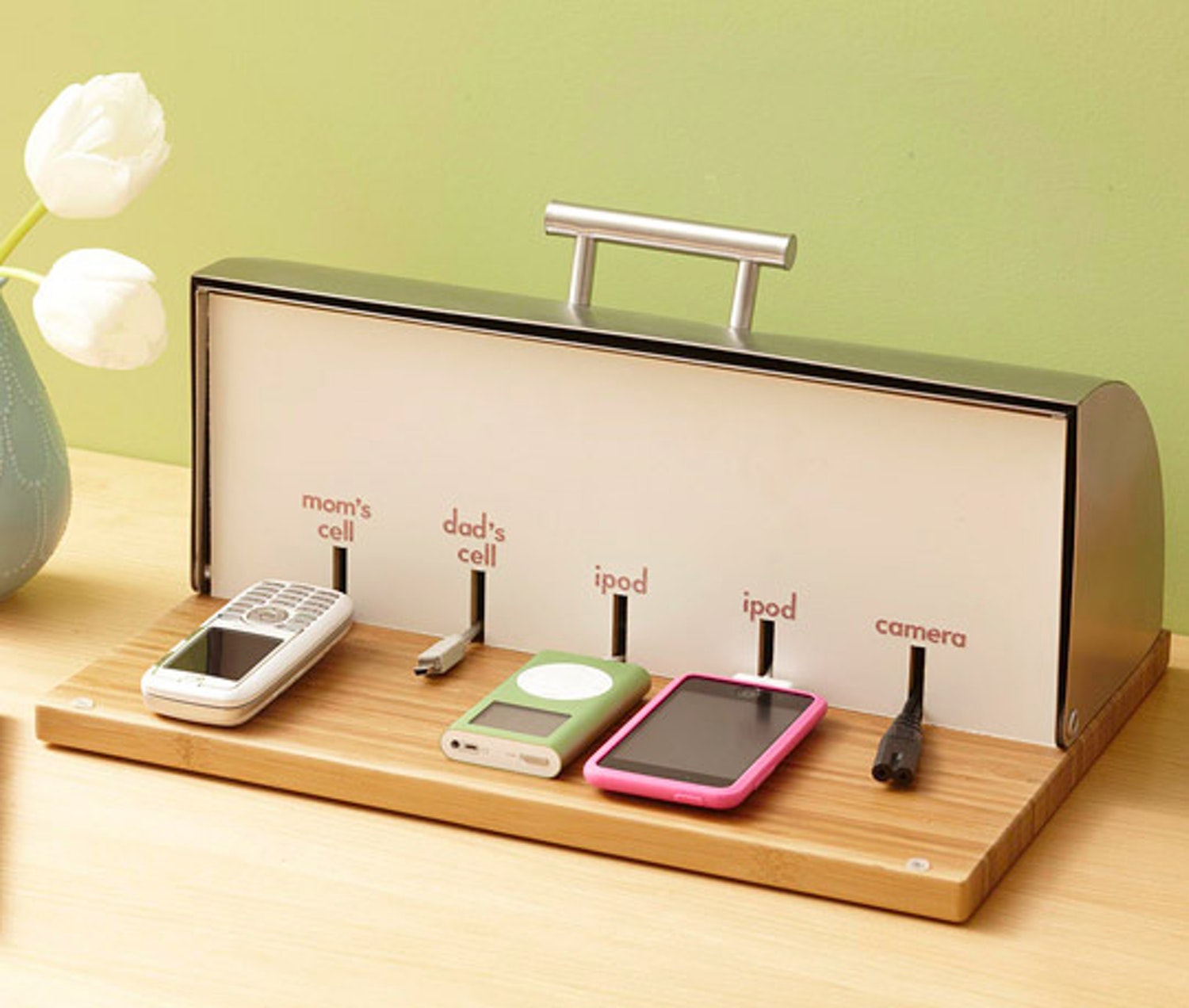 Messing around with artwork
A good piece of artwork in your home is a thing that will bring a bit of daze. And you would certainly want to make a not so cheap piece stand out. But, be careful. Although sounds easy, hanging artwork is not so easy at all. You should not go too high, or too low. The ideal is to place it 57 inches from the floor. This rule is generally applied by galleries.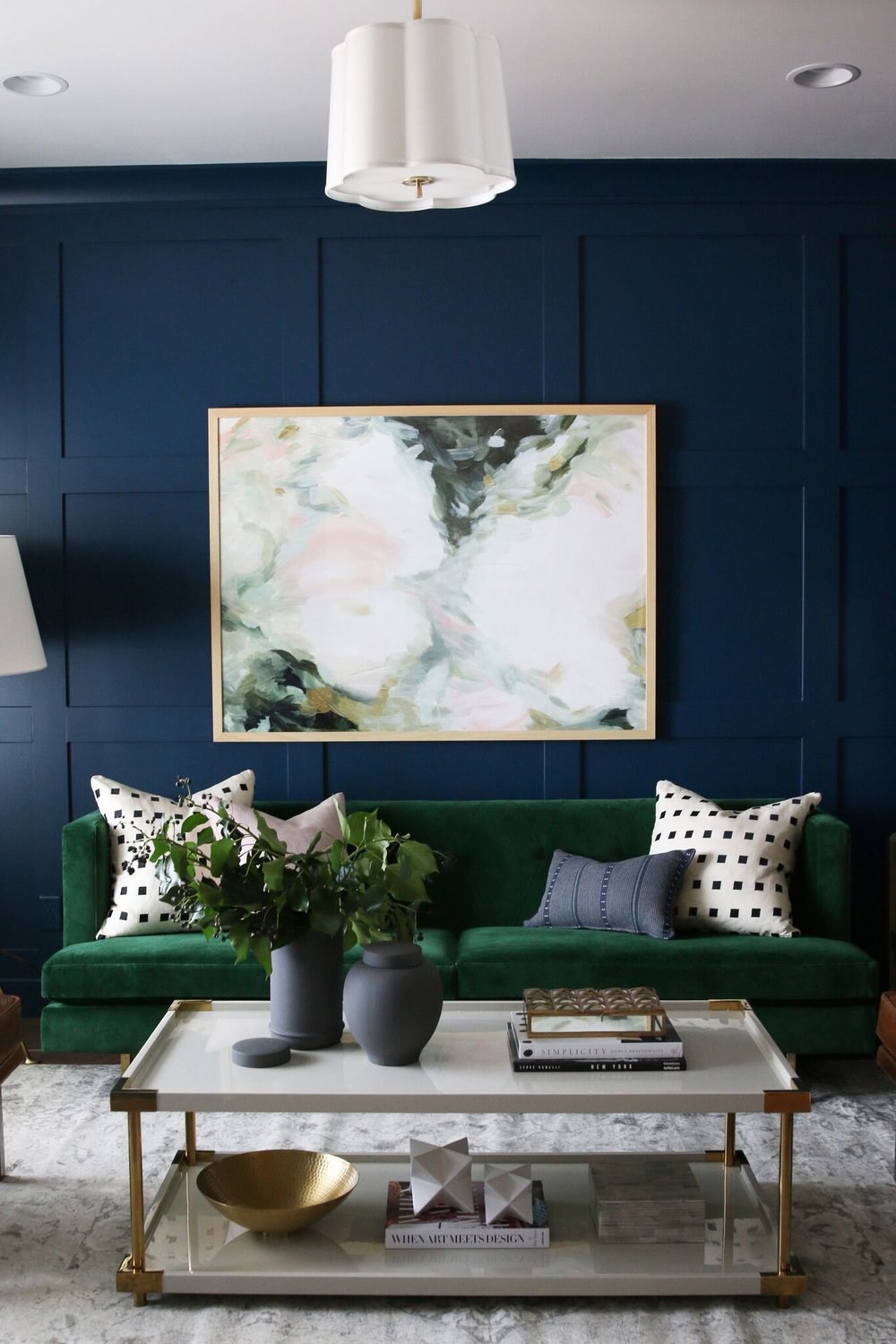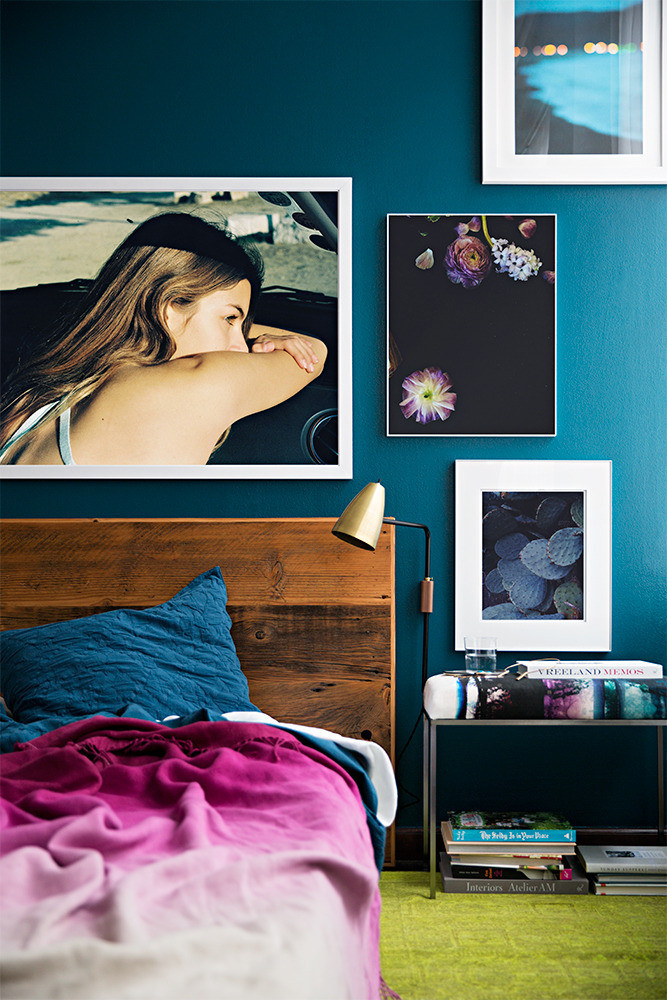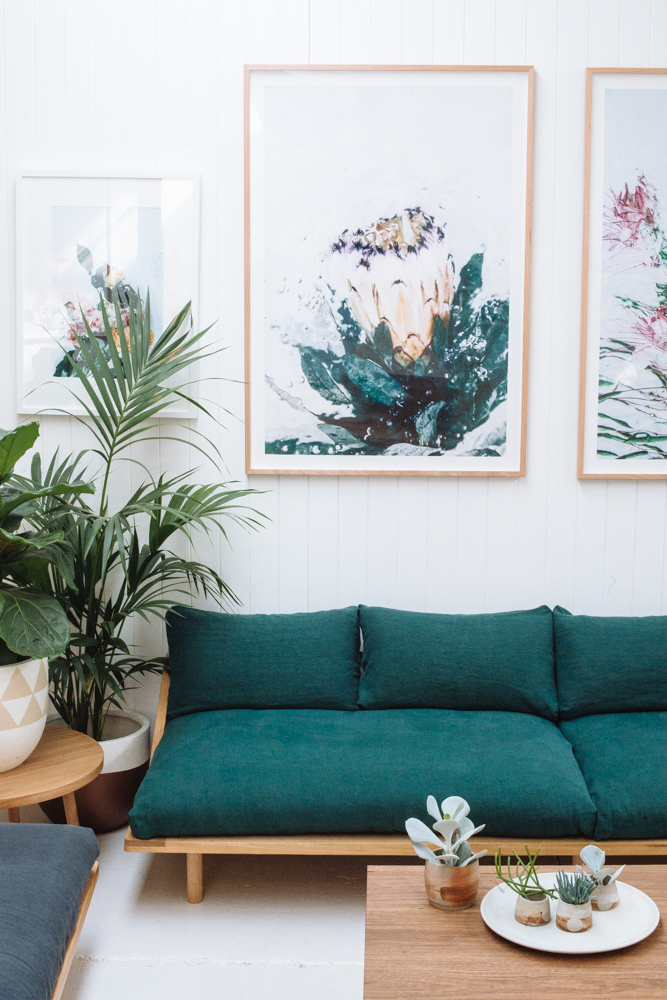 Too small rugs
Rugs can really change the appearance of a room. They can act as an anchor and define a certain space. But, too small rugs can even look funny. How to fix this? You should choose a proper size, depending on the room. In a living room , you should at least cover the front legs of the sofa or chairs. When seated, you should always rest your feet on the rug, not the naked floor. Avoid 4'x6′ , as it is too small.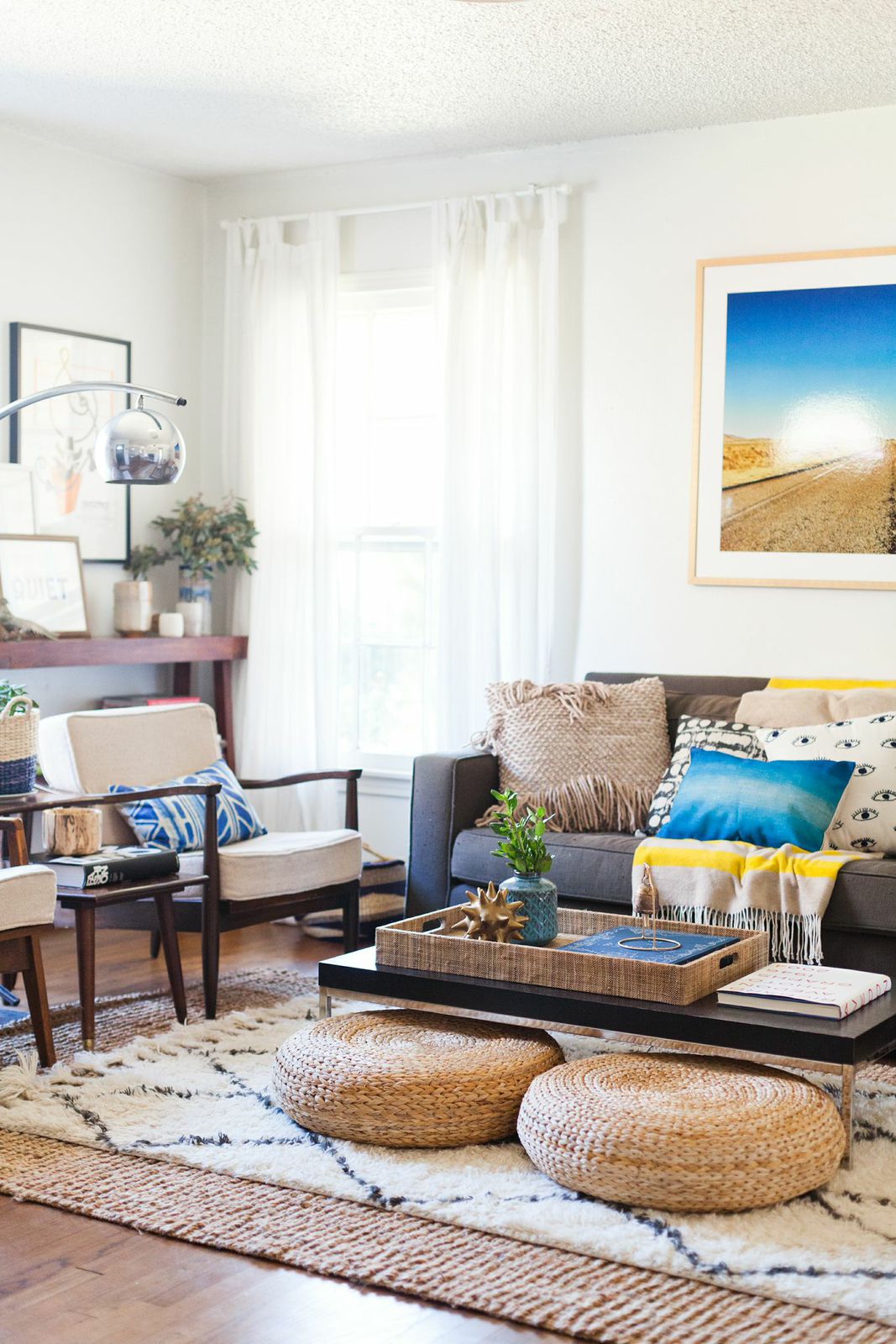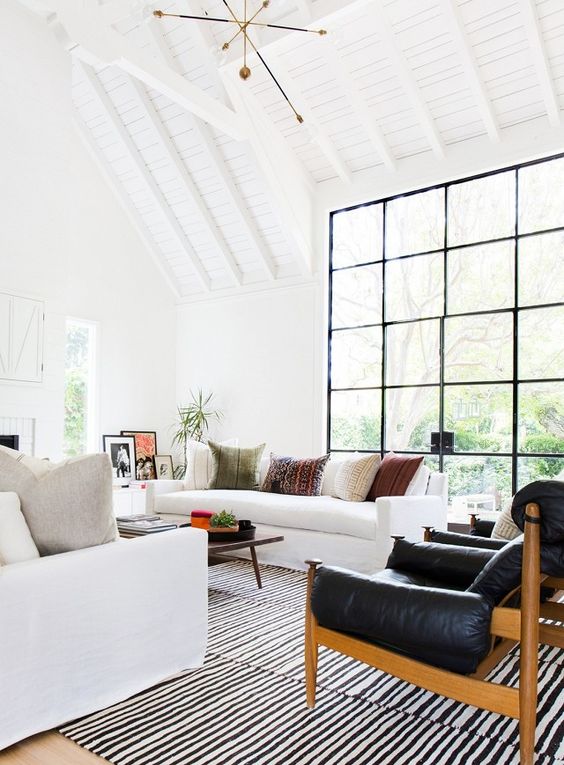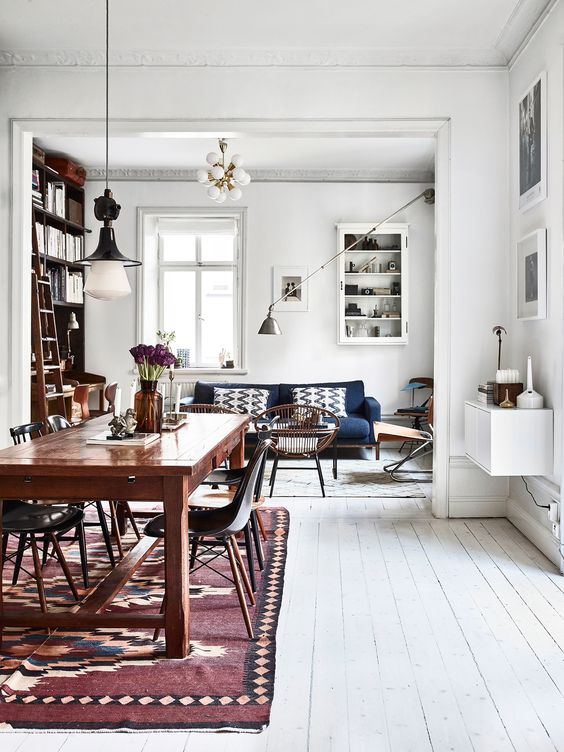 Wrong curtain size
Too short curtains won't look good. Instead go for long ones to achieve the elegant look. 1 or 2" off the floor is a good length. Also, choose the rod carefully. If you have too narrow ones, you will not be able to push the curtain on the sides. That way, they will cover most of the window and will block the natural light. Go for wide ones always.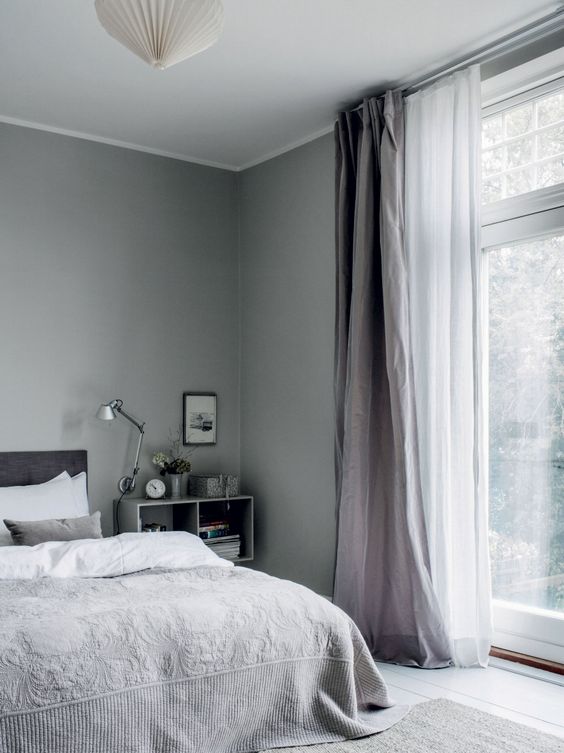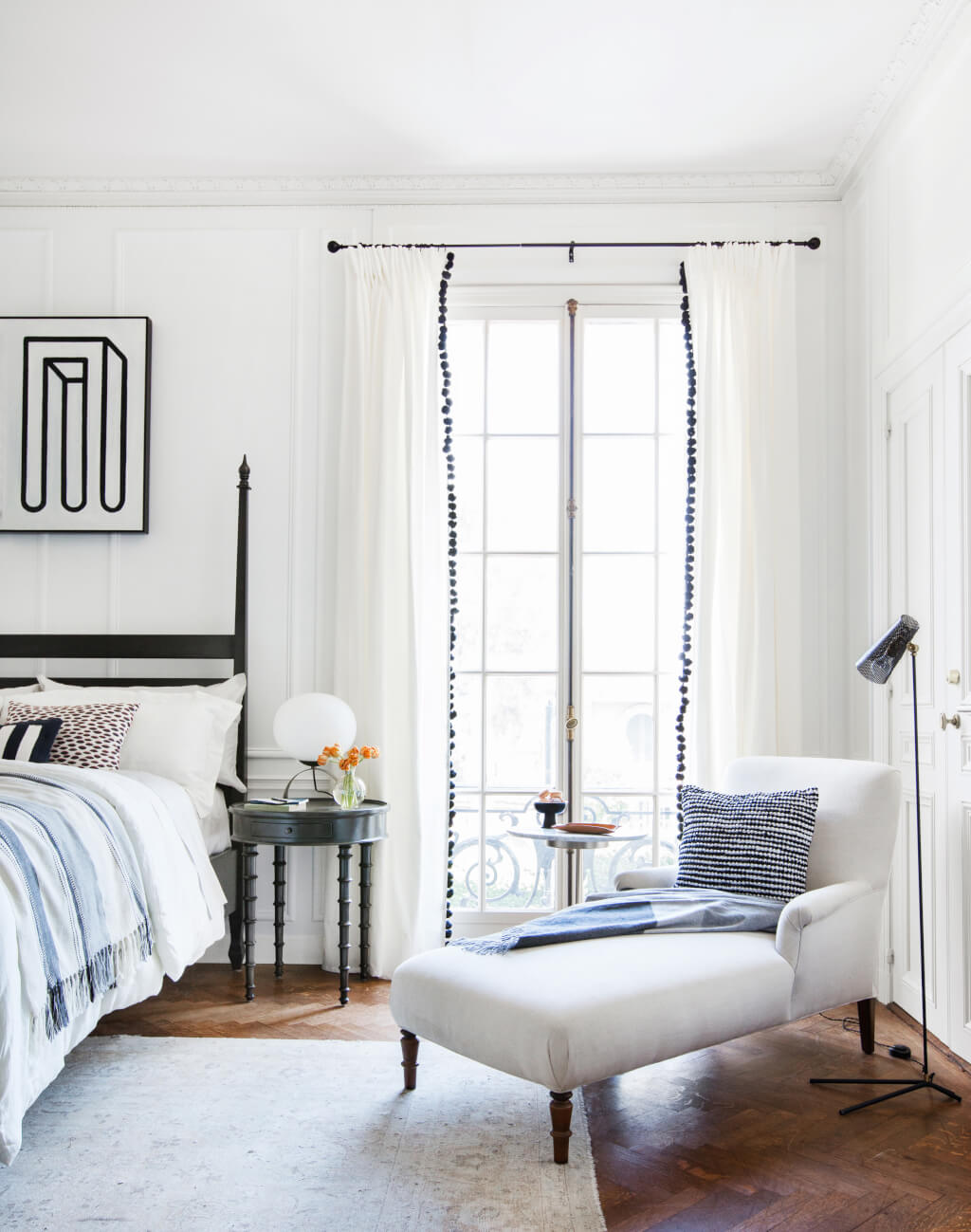 Crowded counters
Are you having too much stuff on your counters? This can make your home look messy. What should you do? If you don't use it daily, you should put it away. Things that are frequently used can stay, so you can easily grab them. The ones that you use occasionally should be stored somewhere.