The colors in your home should represent you. Also, they should create a relaxing atmosphere while looking stylish. Not sure on how the color pallet in your home should look like? I can help you decide. Blush and navy interior is the hottest trend for now. These two colors when embraced, will  create harmony. Check out these amazing blush and navy interior ideas and get inspired!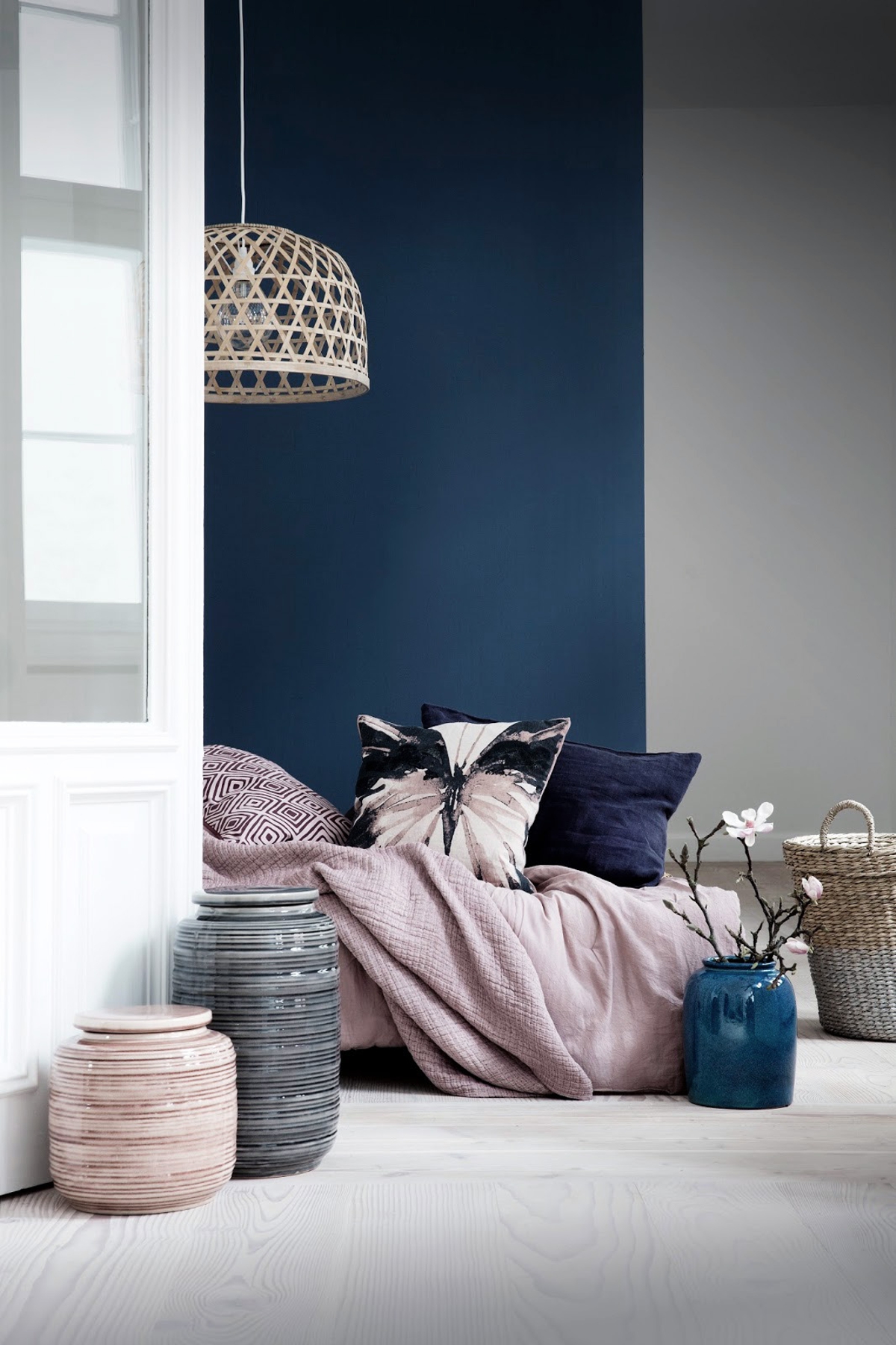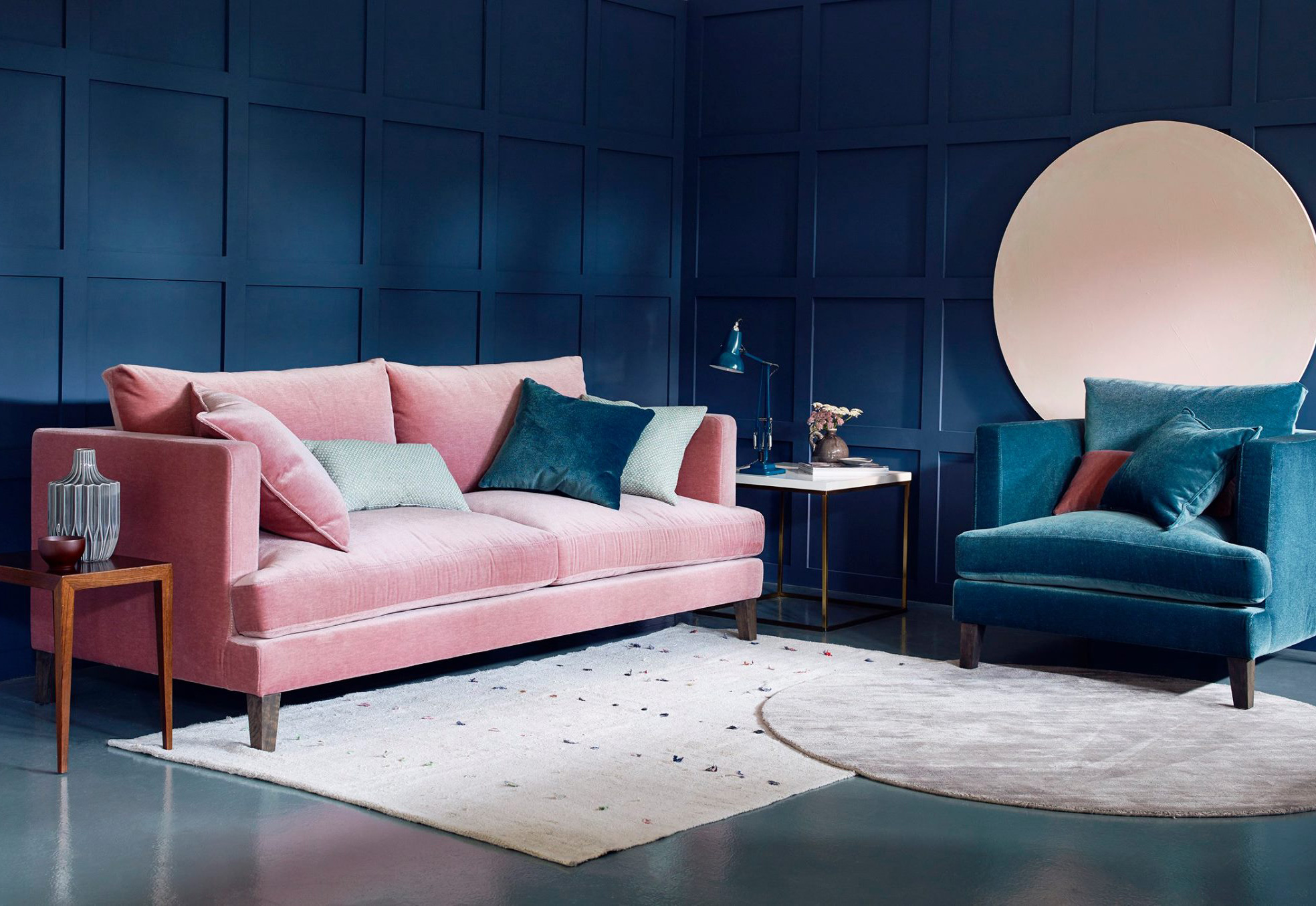 Seems like blush is a big trend for now. Designers love it, as it is so easy to work with.  And navy, as a universal color that will go with almost anything, is a good choice. Sticking to these tones will have a wonderful impact on your interior. The feminine blush will achieve a balance with navy. These both are one excellent combo for any room.  You will absolutely love the calm effect that the pink tone will add.  Navy sofa will look luxurious, as well as modern. If it is too dark for you, then add a few pillows in blush tones. It will instantly refresh it's look.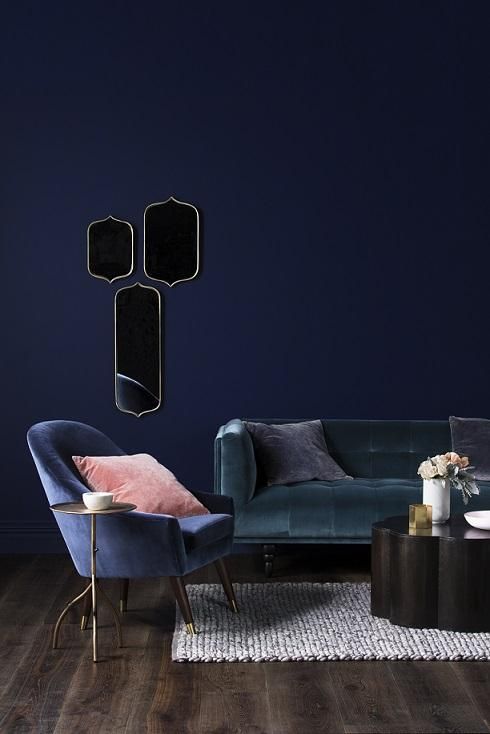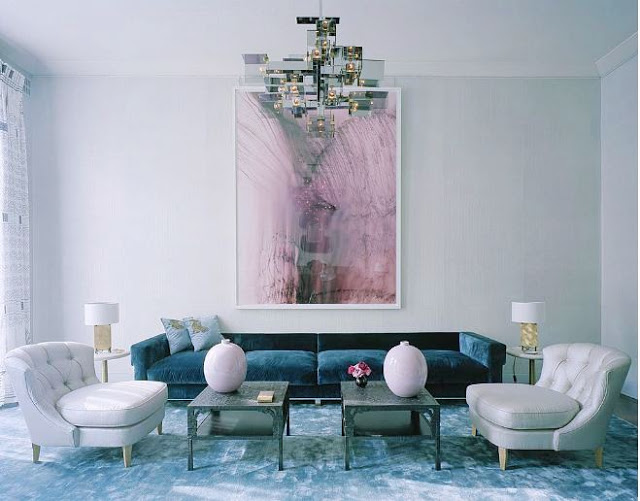 See also:
8 Interior Design Trends That You Will Absolutely Love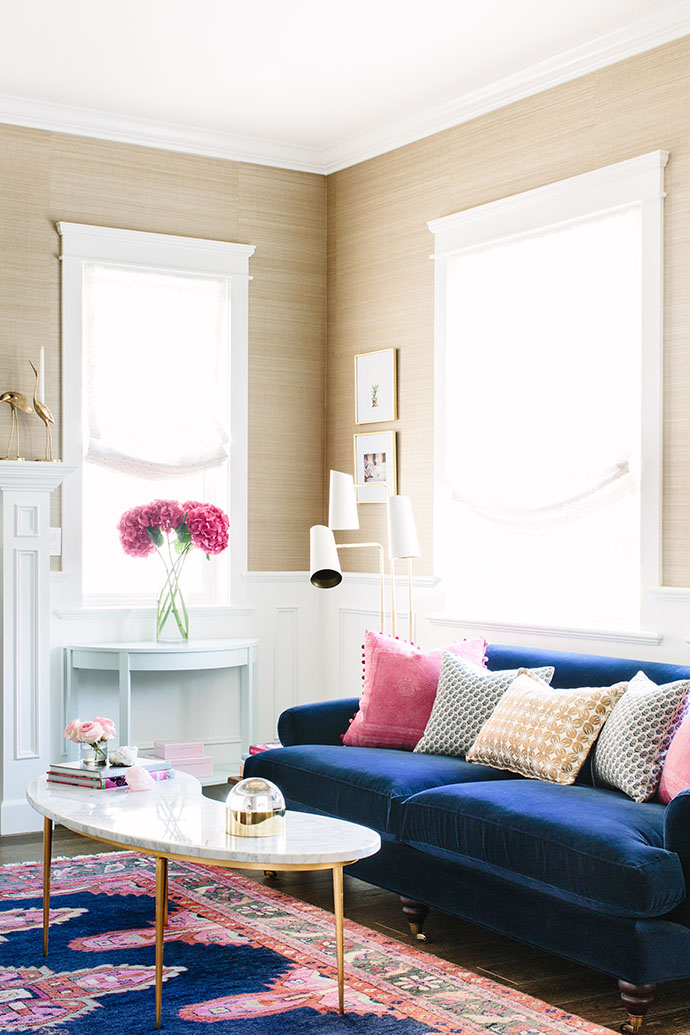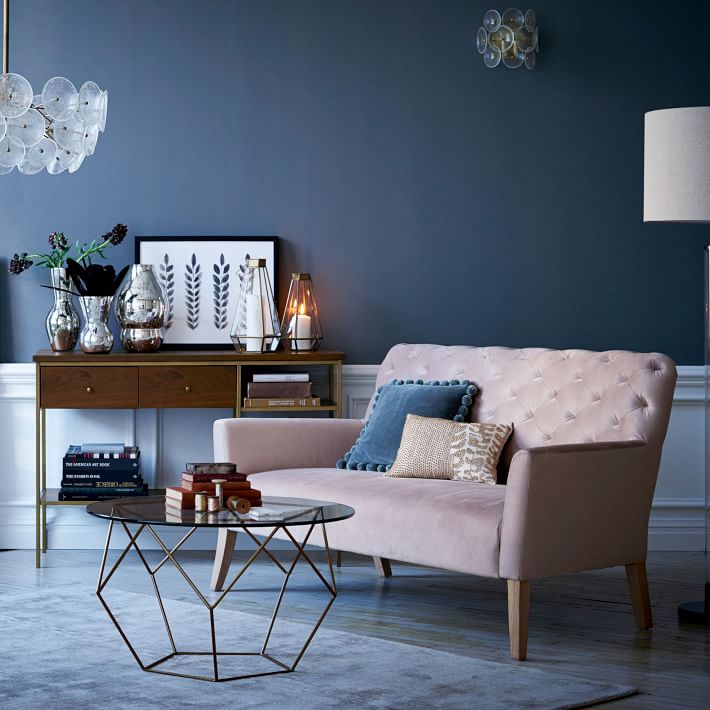 This color combination will fit perfectly into your bedroom. It will create a relaxed atmosphere with its calmness. The room will get that tranquility feeling. If bold colors scare you when it comes to their implementation in bedroom, this one is the right choice. Playing with navy and blush is a good idea to achieve a little bold look, but with avoiding excess drama.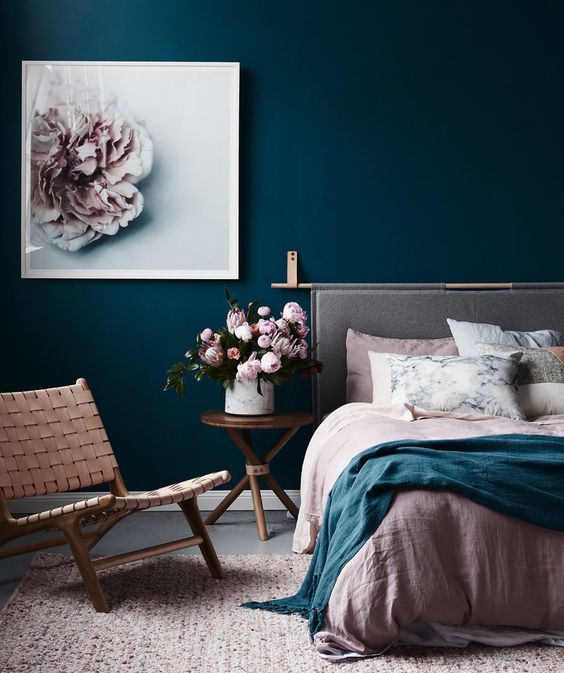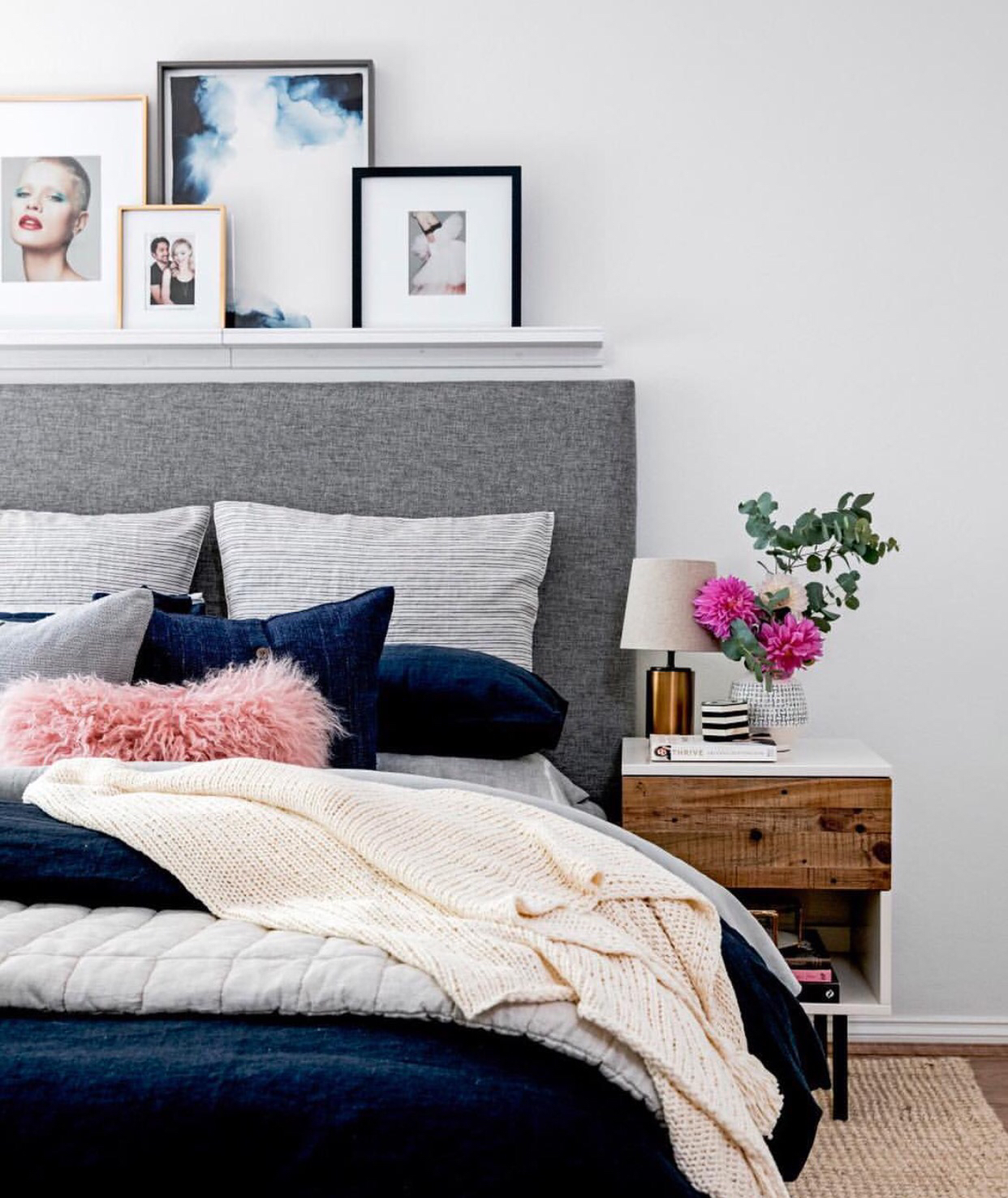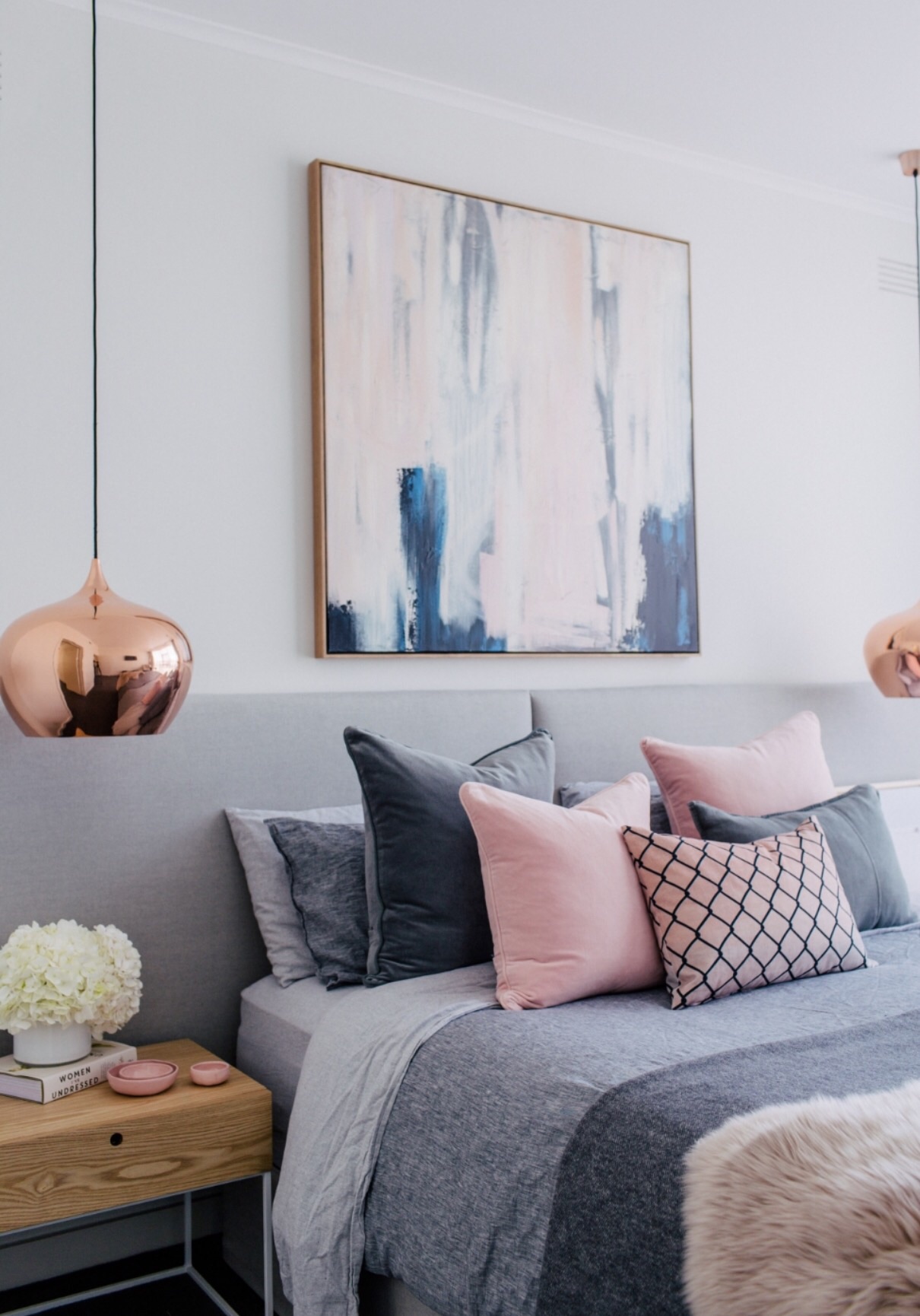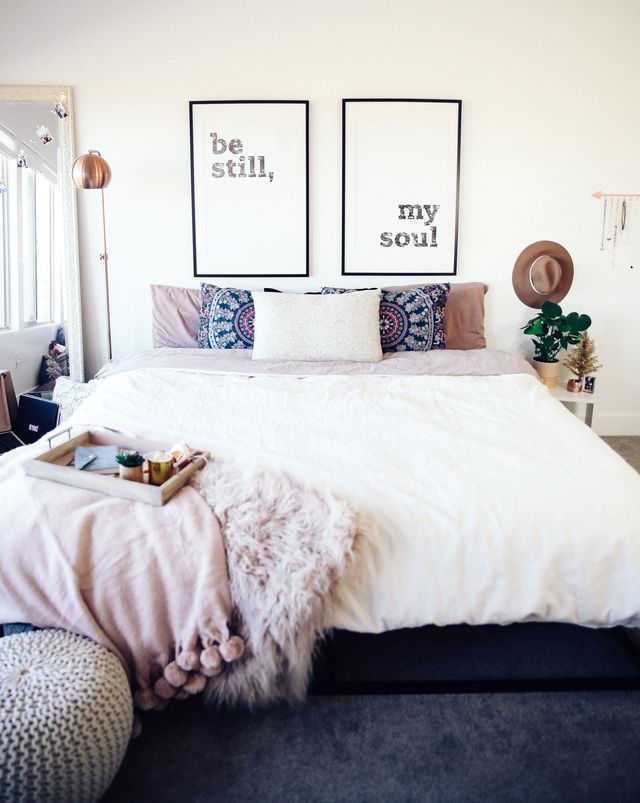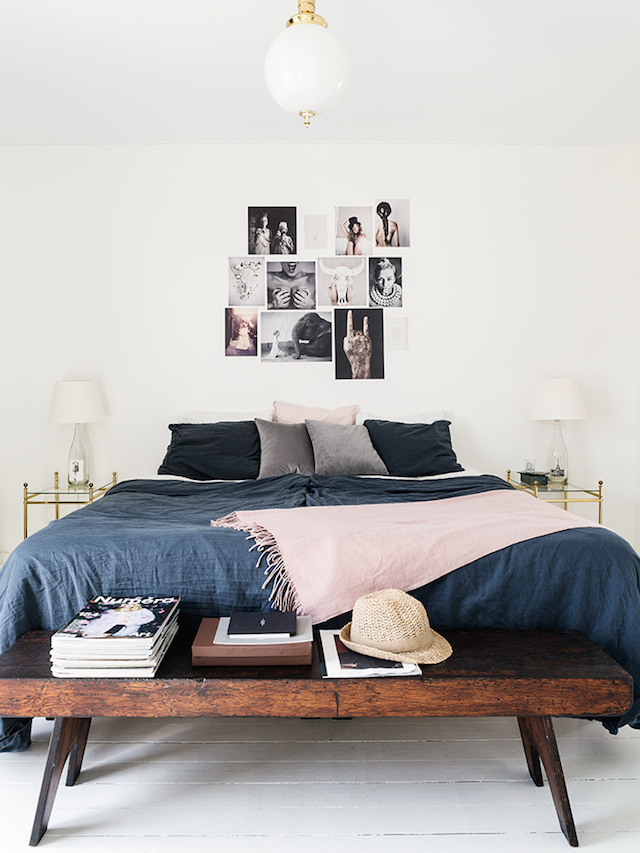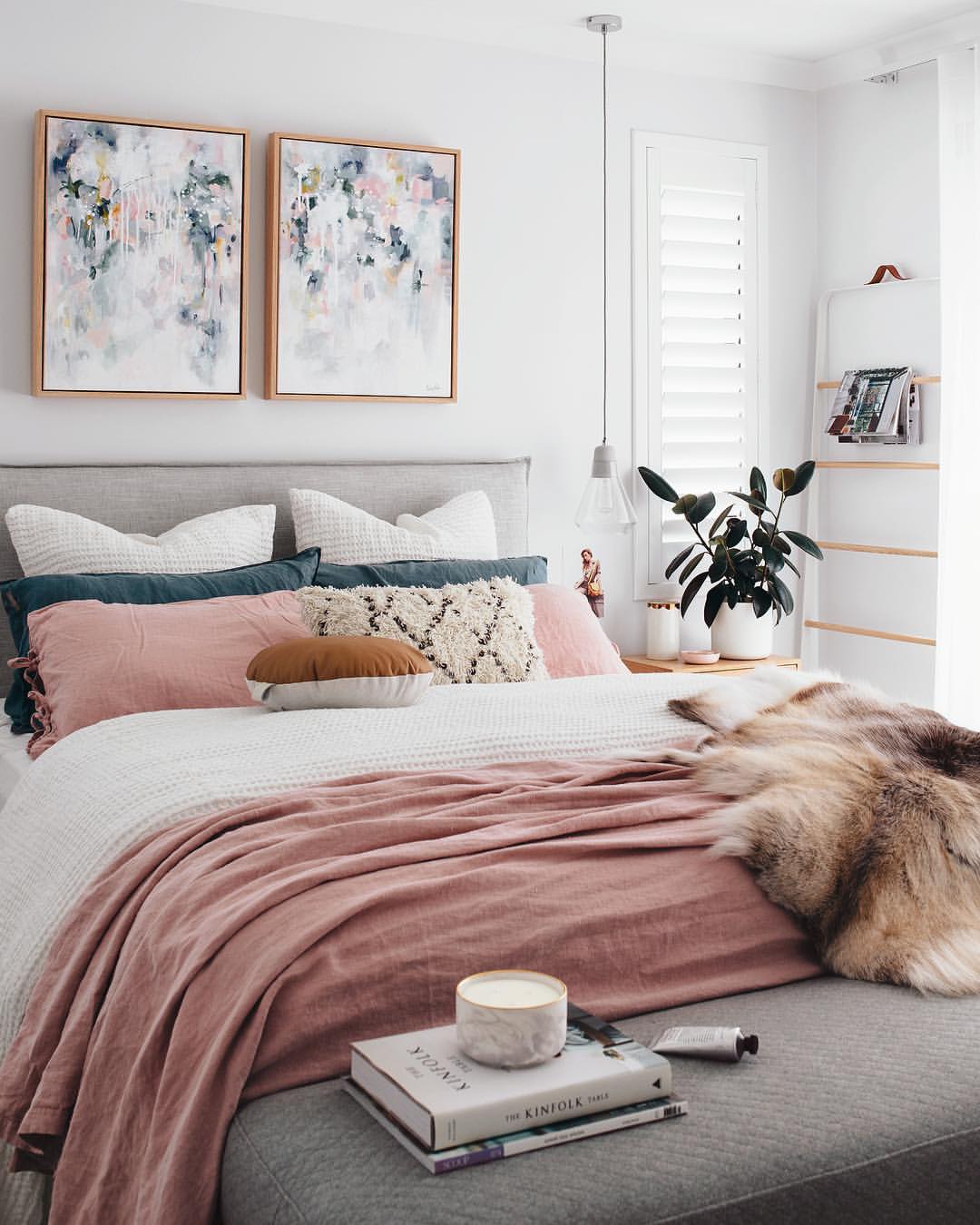 These colors would also make a good choice for a children room. It will look so stylish and modern. Little girls will  love their chic styled room.