Ladies and gentlemen, in this article you are going to have the chance to take a look at some Bold And Colorful Rugs That Make A Statement. Every room deserves to have something fun and interesting to its design and if you decide to have a more classic theme in the room, the rug is always a great way to add some brightness and playfulness into the space. When you are choosing the right rug for your interior you have to be careful that it complements your decor in a size that works for your furniture, and the room's traffic pattern. The colorful rugs are amazing for adding drama to the area, and they will add instant texture and warmth to any room. Check out the designs that I have found for you and make your picks!
SEE ALSO: How Do They Do It? The Secret of Applying Metallic Epoxy Flooring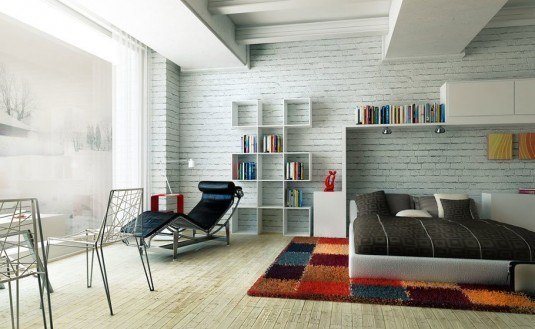 Rugs are very powerful when it comes to interiors because they set the tone and they can totally make or break the look of any room in the house.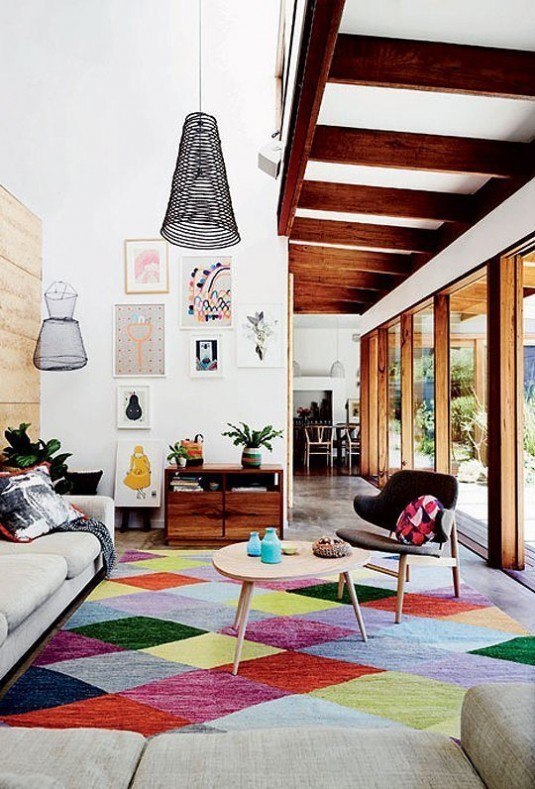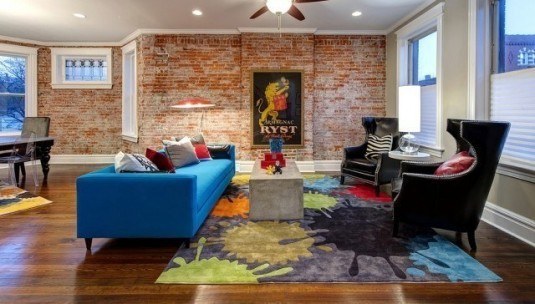 As you can notice from the design on the photo below the rug is a pile of full of vibrant colors that make the all-white space look super fun and playful. What are you going to notice first when you enter in this living room? The rug of course! It will instantly put a smile on your face and give you some positive vibes!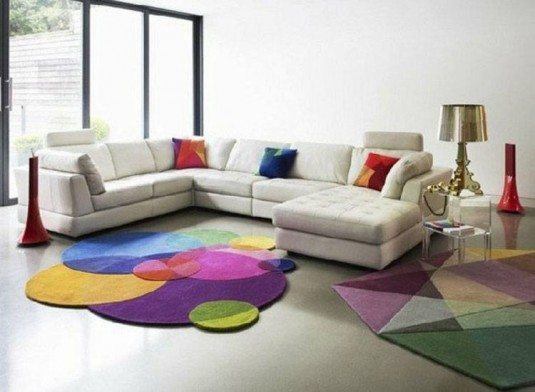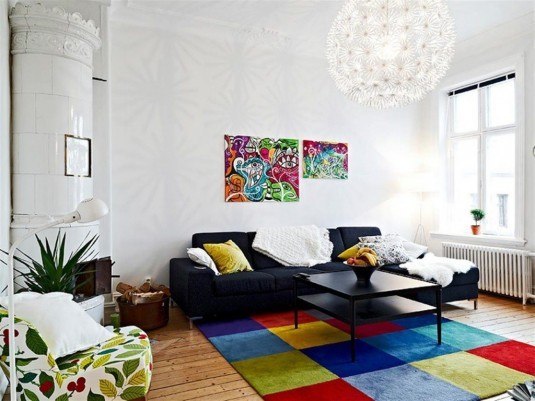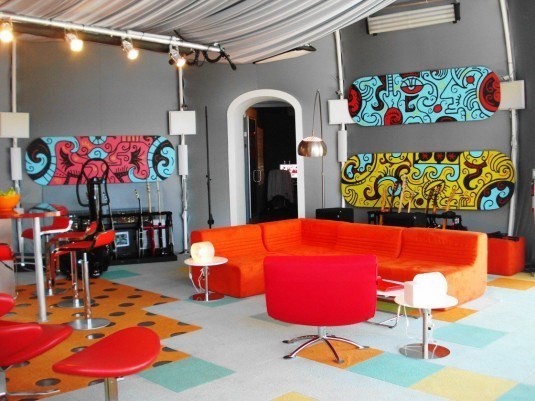 Putting together a colorful interior might be really hard, so you should be extremely careful not to overdo it because it won't look good to the eyes and there would be too many distractions in the space. You should keep the theme of the room to a more neutral level and add some colorful decorations that match the colors of the rug here and there.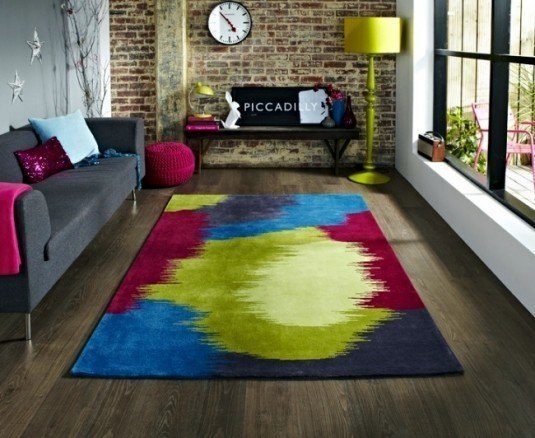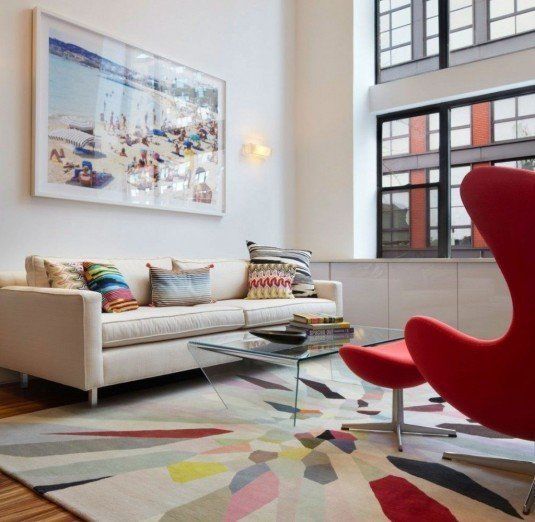 The patterned rugs can be eye-catching and will serve as a focal point in the room. They will create an impressive atmosphere and will do magic with your mood.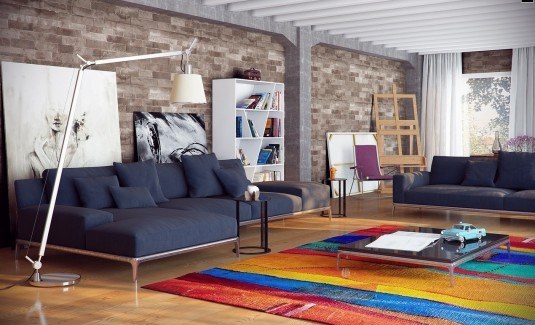 Carpets with geometric patterns and complementary colors are a must if you want to create a more dynamic look of any rooms with a neutral background. What do you think about the designs so far?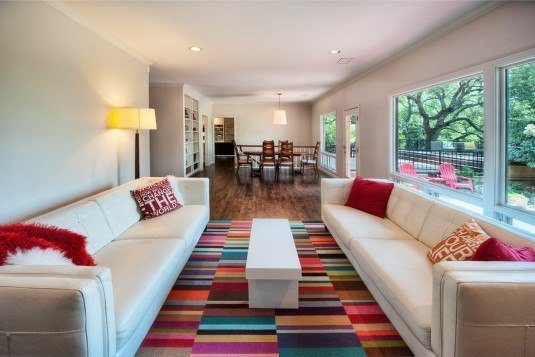 Which carpet design managed to catch your eye the most? Are you thinking about getting a patterned and colorful rug for your home? You can't go wrong with any of the designs that I have shared with you today, so no matter which one you choose you are going to make the right decision. The colorful rugs will make the room look more fresh and alive. They will provide you with visual contrast and will entertain anyone who is around. Don't forget to let me know which one made the best impression on you, and of course don't forget to come back for more inspiration! Enjoy the rest of your day!