If you have reached a consensus with your family, to put a pool in your yard, which I need to recognize is a big decision, then you are on the right place. For today, I have some Contemporary Home Exterior Designs with Swimming Pools that are going to blow your mind.
Putting in a pool in your yard is not an easy process at all, because there are a lot of things to consider than just the hole. The swimming pool design that you are going to choose will be a relaxing oasis for you and your family, especially in the hot summer days.
SEE ALSO: Luxury Outdoor Fireplace and Fire Pit Ideas
There are so many different pool designs that can offer you such a pleasure and enjoyment. If you have already searched the net, you probably came to spectacular designs that left you speechless. I wanted to help you to choose the best design for your yard, so I chose the most beautiful designs for you. I hope you will like them! Enjoy!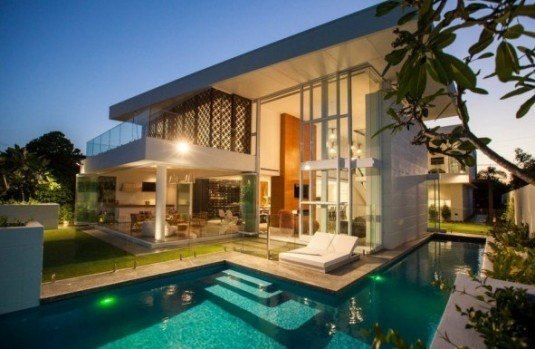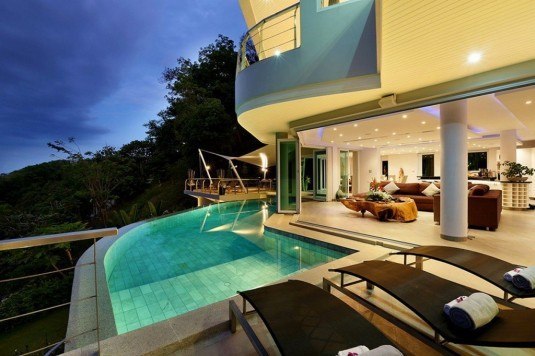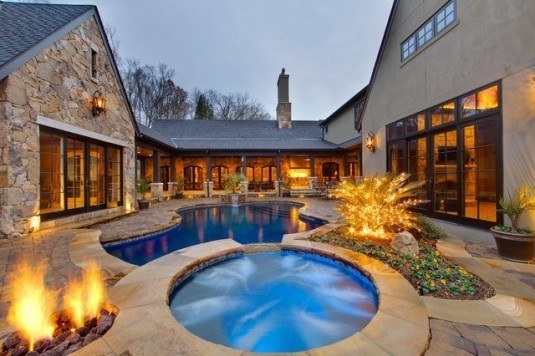 What kind of swimming pool you should look for? I recommend you to look for a design that won't cost you a fortune. The minimalist types are highly recommended, because they are easy for maintaining and budget friendly. You will have this luxury for a lifetime, so if you want to enjoy it, you have to keep in mind that it will cost you money. It is up to you which design, style, size and shape you will choose.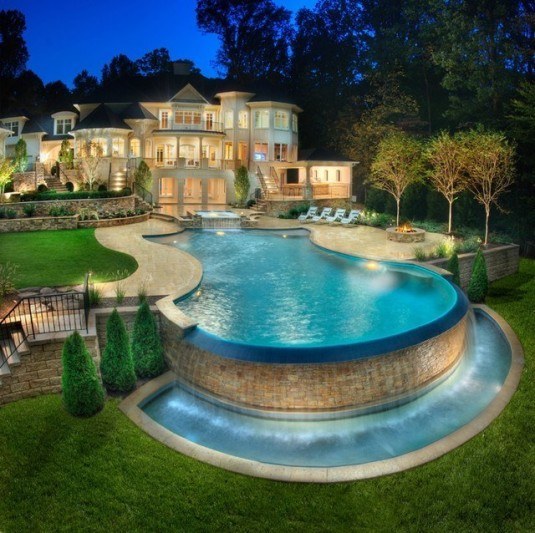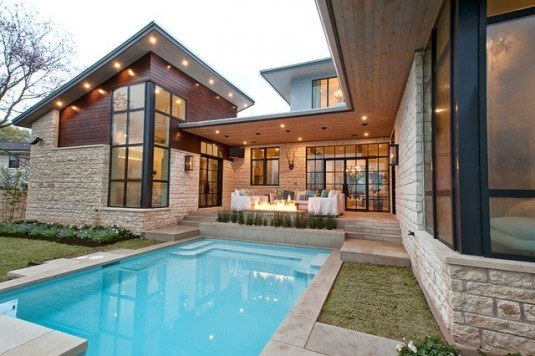 For maximum enjoyment, you can choose some interesting lounge chairs and place them next to the pool and enjoy the sun all summer long. There so many different furniture designs that are also waterproof, so that you won't have any difficulties when choosing the right one for your yard.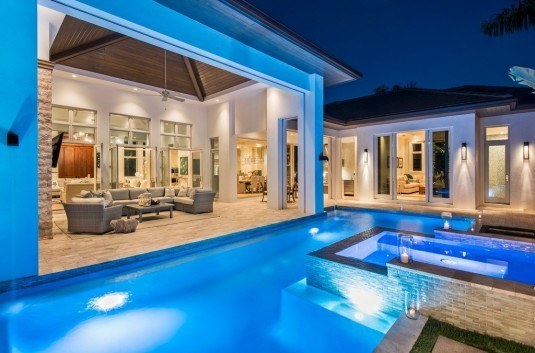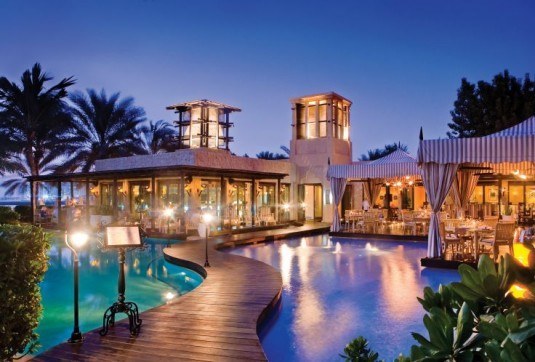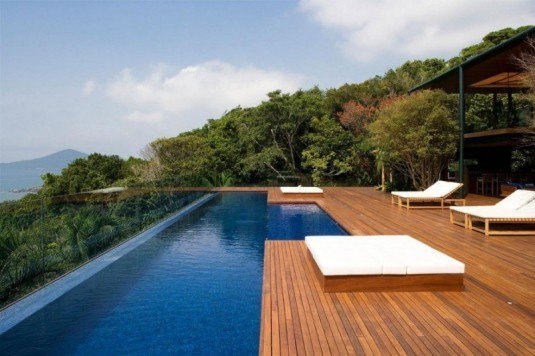 If you want to use the pool by night, you should think on the outdoor lighting too. Pick the best lighting alternative for your yard and enjoy the night swimming. You can invite your friends over and have fun.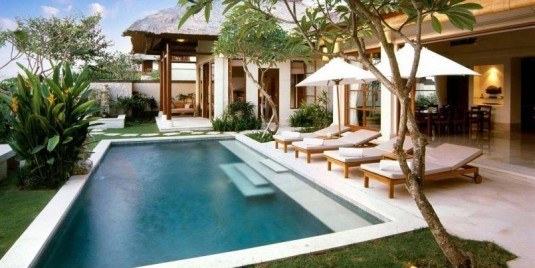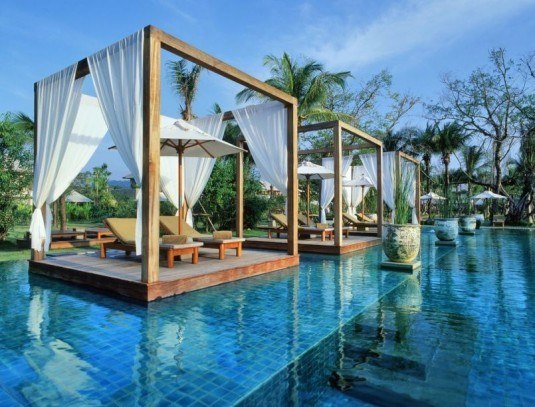 As I said in the text above, I love swimming and I can't imagine my house without a swimming pool. It allures me like no other element in my house. If you also like swimming, I know that you will like these dream swimming pools for your yard.
I would love to know if you have some other ideas on mind. Please feel free to share them with me in a comment below or write me a message. Enjoy in the rest of your day and stay up to date with the contents of Karma Stream.