Good day people! Are you in the process of preparing everything fir the holidays. I know that this can be exhausting, so that's why I have some helpful ideas for you. Decorating for front porch is a must to welcome the holiday season. This will make your home more welcoming for sure. And trust me, you don't really have to spend lots of money and time. Check these Fall Front Porch Decorations For The Upcoming Holidays!
We have another great post that you will like:
Check These Fall Home Cleaning Tips If You Don't Know Where To Start From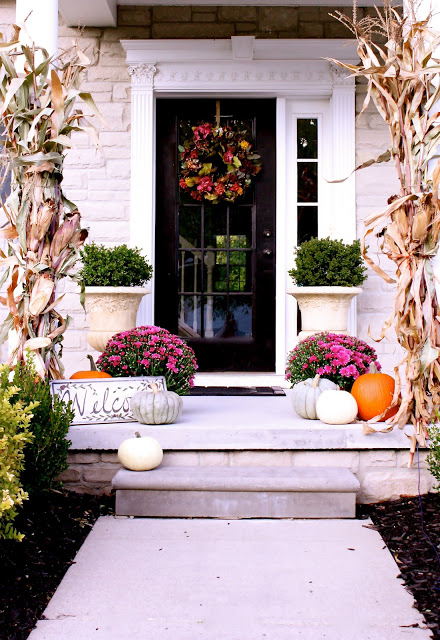 Wow! Don't you think that it is time to update the front porch and make it more welcoming? This ideas will inspire you to do that. Just before you start, I have a few tips that you will find helpful during the process of decorating.
Always go natural. The best thing about fall is that you can get decor items from the nature for free. How does this sound to you?! Pumpkins,squashes, hay bales, branches, wood, and even fall leaves. Use your creativity to arrange them in the best possible way.
Flowers are not only reserved for the spring and summer. There are various flower types that can thrive in fall weather. Add a few planters to cheer up the front porch!
Do not forget to add a fall inspired wreath on your front door.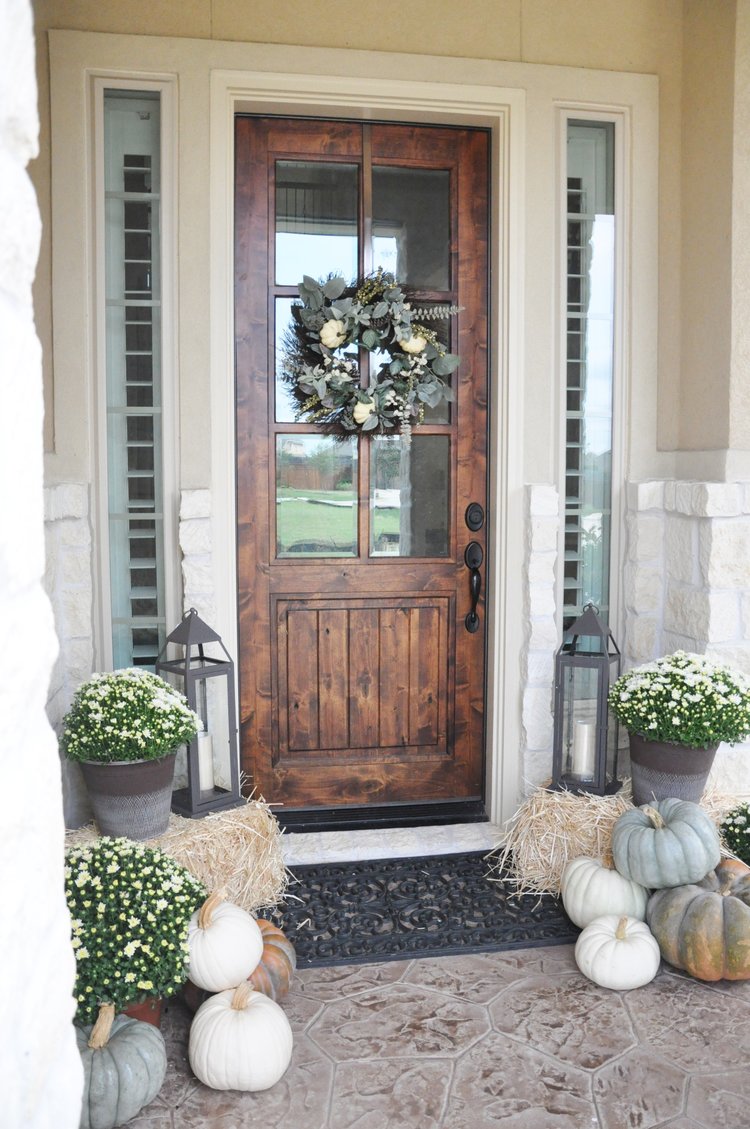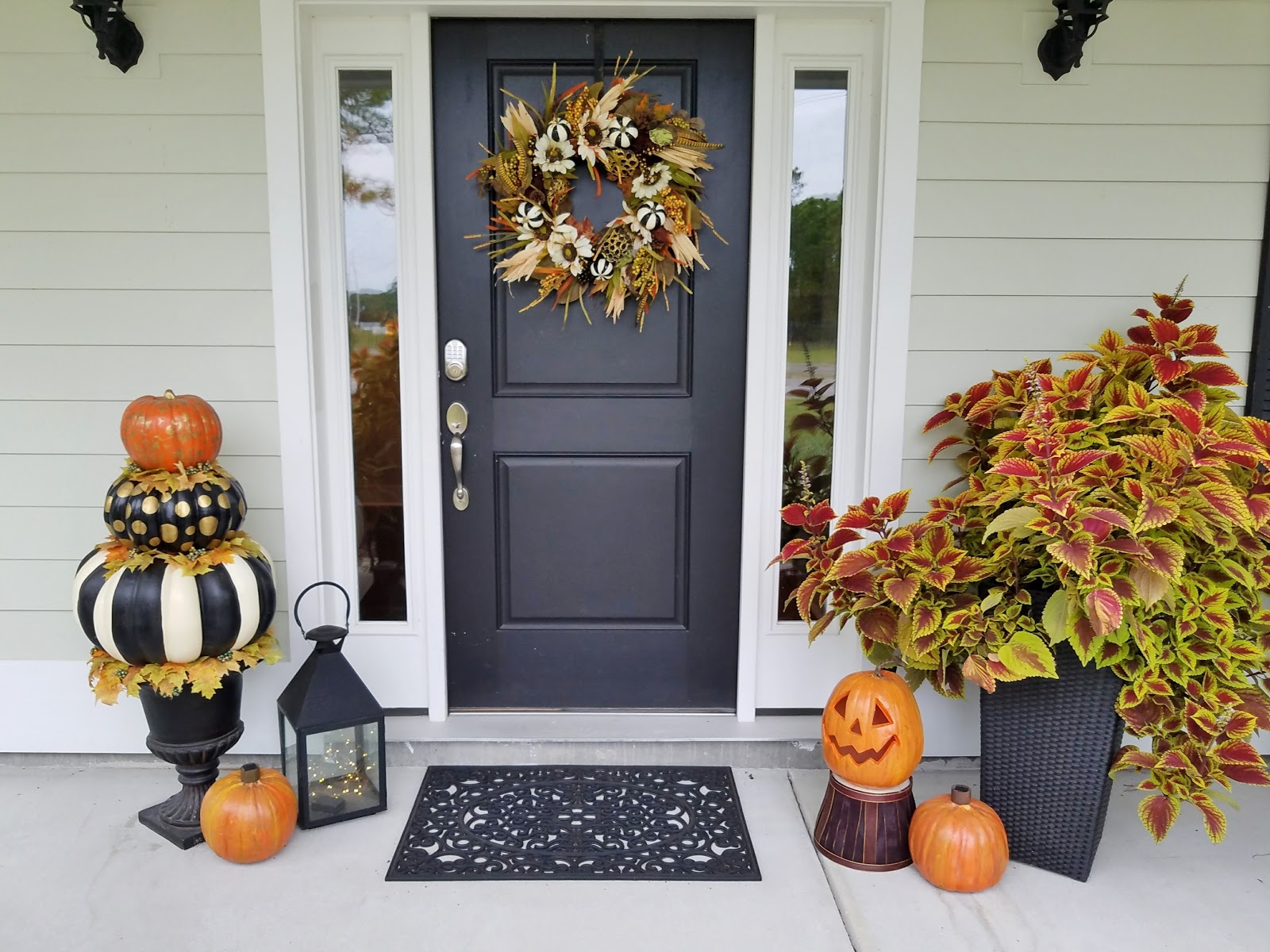 When you already know what you should work with, it is time to do the design. A fall front porch is not that easy to be decorated, but you can do it like a pro using these tips. The first thing that you want to do is to group and layer the items on the both sides of the door and stairs. This will help you achieve balance.  You can place the same items on both sides, or play and mix them. It is up to you and your creativity!