Are you looking for creative ways to repurpose old items in your home? In this article I'm going to show you some Functional Ways To Repurpose Old Drawers That Will Take You Aback. The old drawers can be put to a really good use when reused. Take a look at the photos that I have collected for you, and get your inspiration to get down to work. I'm sure that you are going to like them all!
SEE ALSO: Fantastic DIY Ways To Use River Stones In Home Decor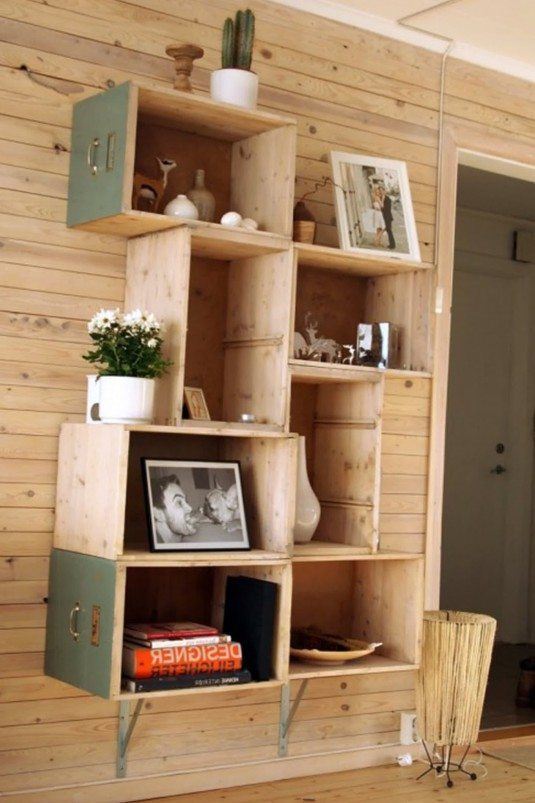 Are you missing some shelves on your wall to display some of your books? You can create your own little library with the help of just two drawers. See the idea below and recreate the look for your home. How do you like it?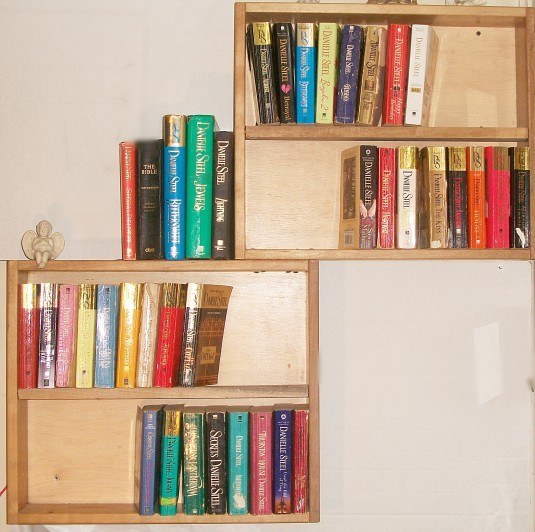 Has it ever occurred to you that the drawers can be used as a headboard as well? This is a really practical design since you can display all of your personal things on them, so they can serve as shelves as the same time.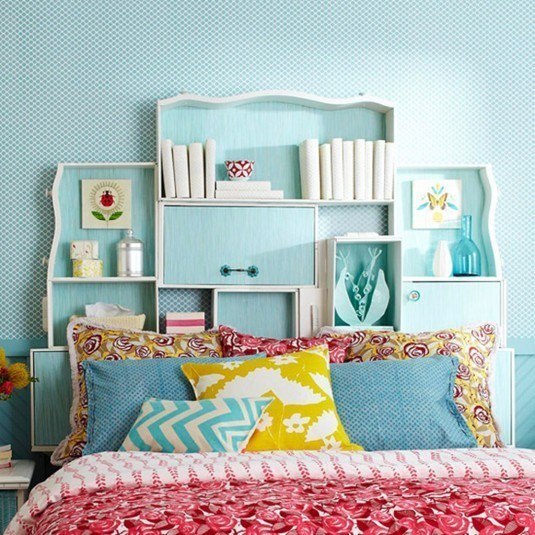 We all benefit from hidden storage, so the drawers can store many of your little things. Just put them under the sofa and get rid of the stuff that is obstructing your views in your interior.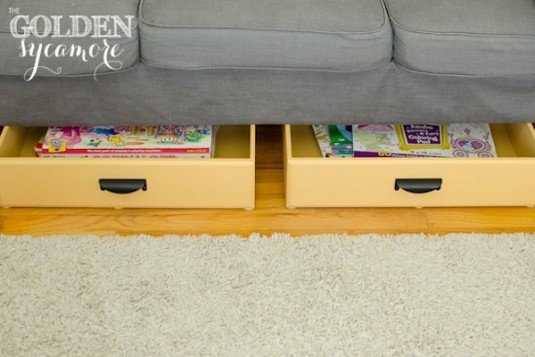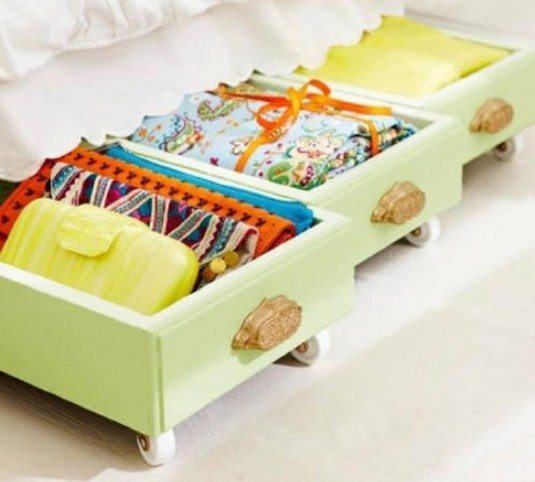 Are you looking for a new bed for your pet? They can cost you lots of money, so it's about time to get down to work and make one on your own. Although your pet won't appreciate the effort, you will be glad to brag that you have made it yourselves! What do you think about the idea?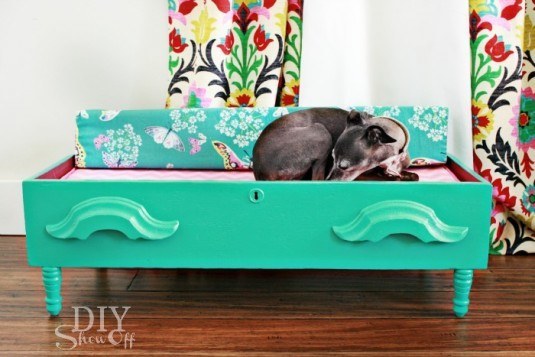 The drawers can serve as amazing jewelry storage, so go ahead and display your necklaces on them!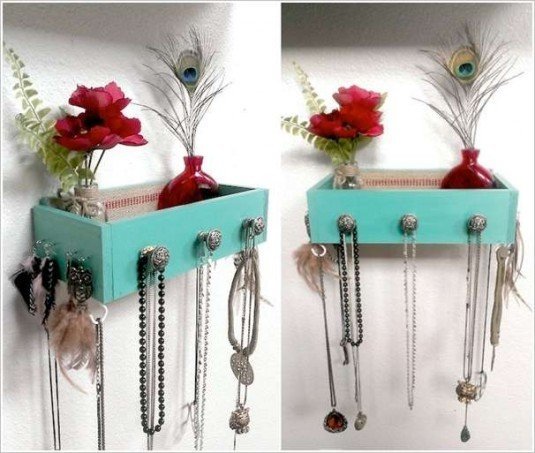 There are so many creative and innovative ways to plant your flowers, so the drawers are another interesting solution that will add interest to any wall. They can look pretty awesome outside! Would you like to copy this idea?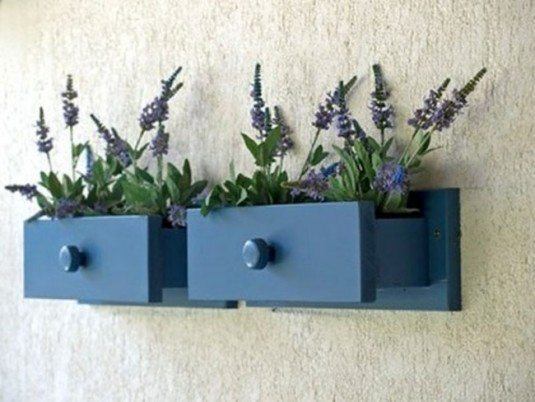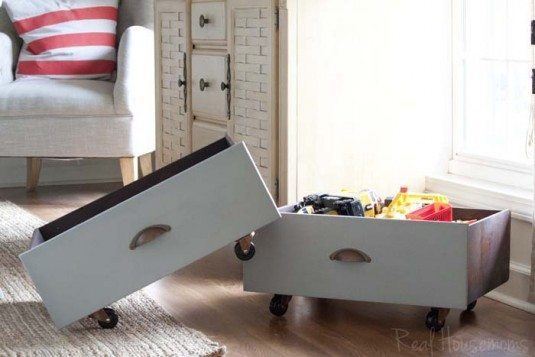 All of your parties can get a unique feel if you just think of interesting ways to display your cookies. How do you like the idea of putting them in several drawers? First you have to clean them well and then put the cookies inside. You can even label the type of the cookies!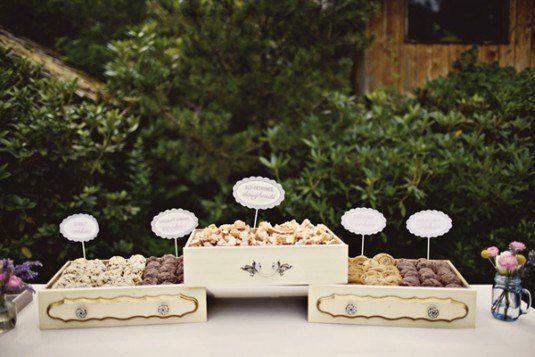 If you have kids, you have probably have tons of tons in your home, so you have to think of a creative way to keep them in order. One of them is to store them in a drawer, and hide it under the bed. They will be out of sight, and your place will look clutter-free!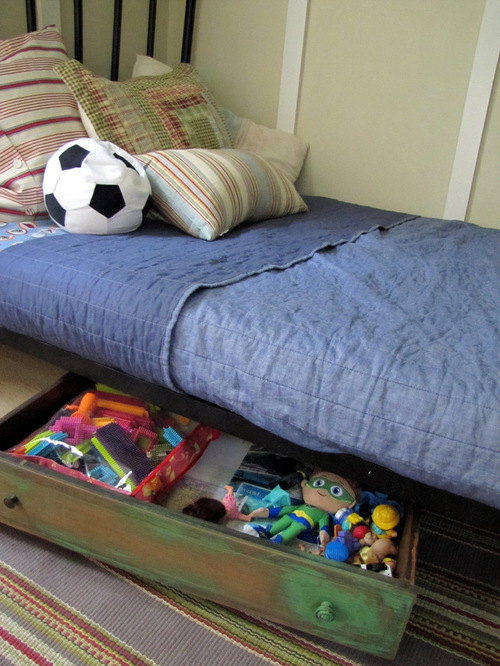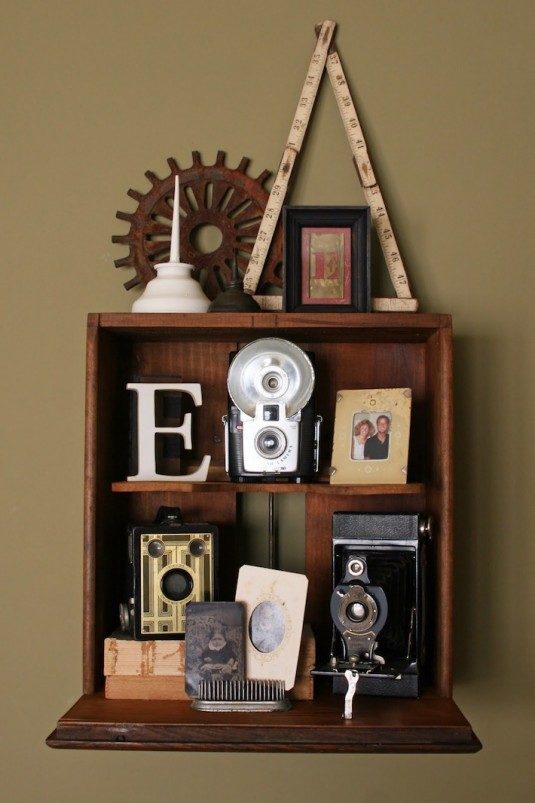 How are you going to reuse your drawers? Have you already picked a favorite? I would love to hear from you, so make sure you keep me posted in the comments below. Don't forget to come back tomorrow for more inspirational designs!