Good day people! It is time to keep up with the latest content from My Karma Stream. I bet that you have at least one tiny and awkward wall in your home. And it sits empty. Why don't you bring some fun there? Take advantage on what you have and turn your boring walls into a focal point, or a functional corner. Read on and find out how to do small wall decor!
See also:
Cheap And Easy Wall Decorations That Will Amaze You
A personal photo gallery
Having a small wall that you can't use for anything else? This will be a good place to show off your precious photo memories. For narrow walls, choose different shapes of frames. Choose an interesting pattern for placing your frames.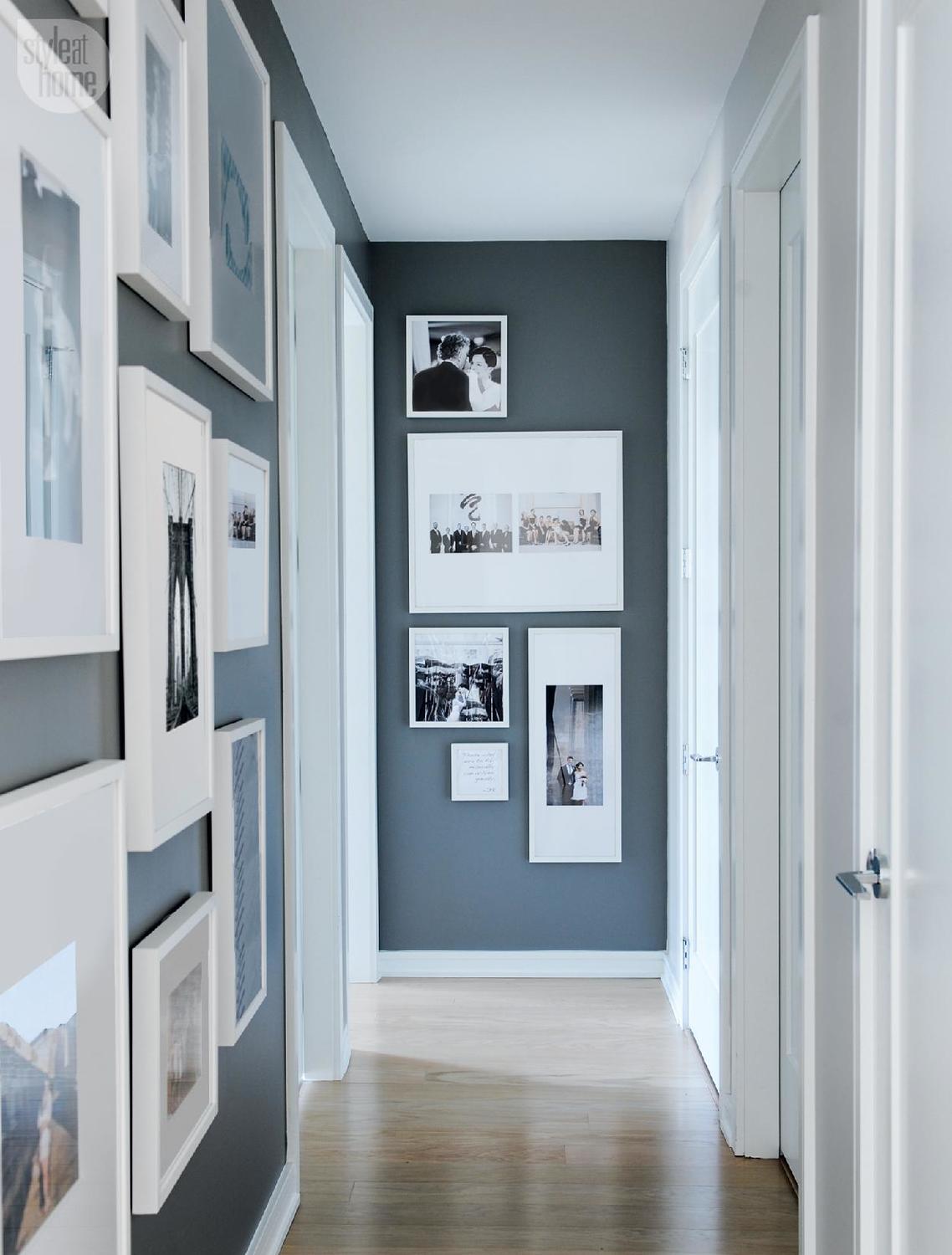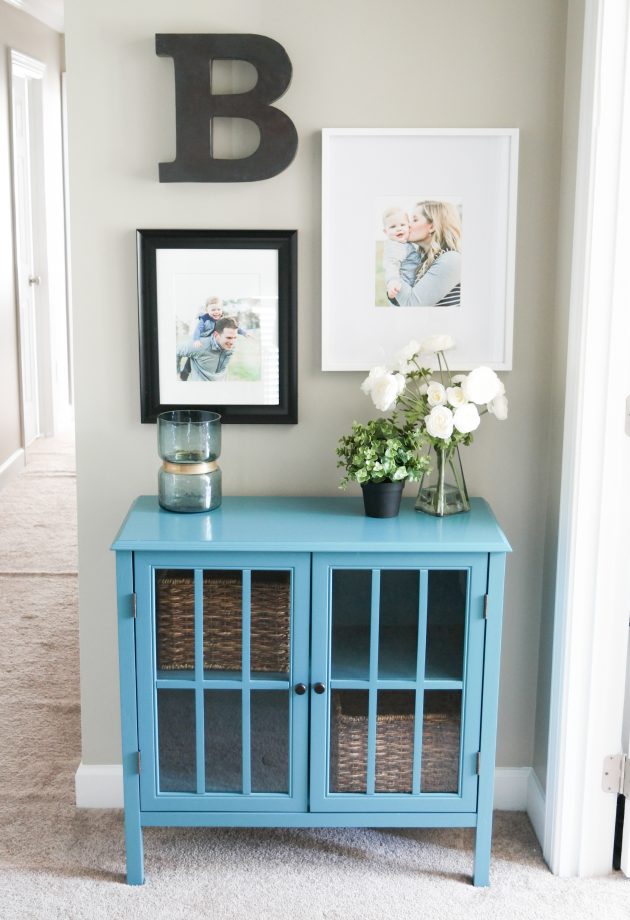 Entryway
Not having a entryway? You can turn any small wall into a functional entryway. Place an oversized mirror on the wall. Add a floating shelf, or a coat rack depending on your needs. And there you have it!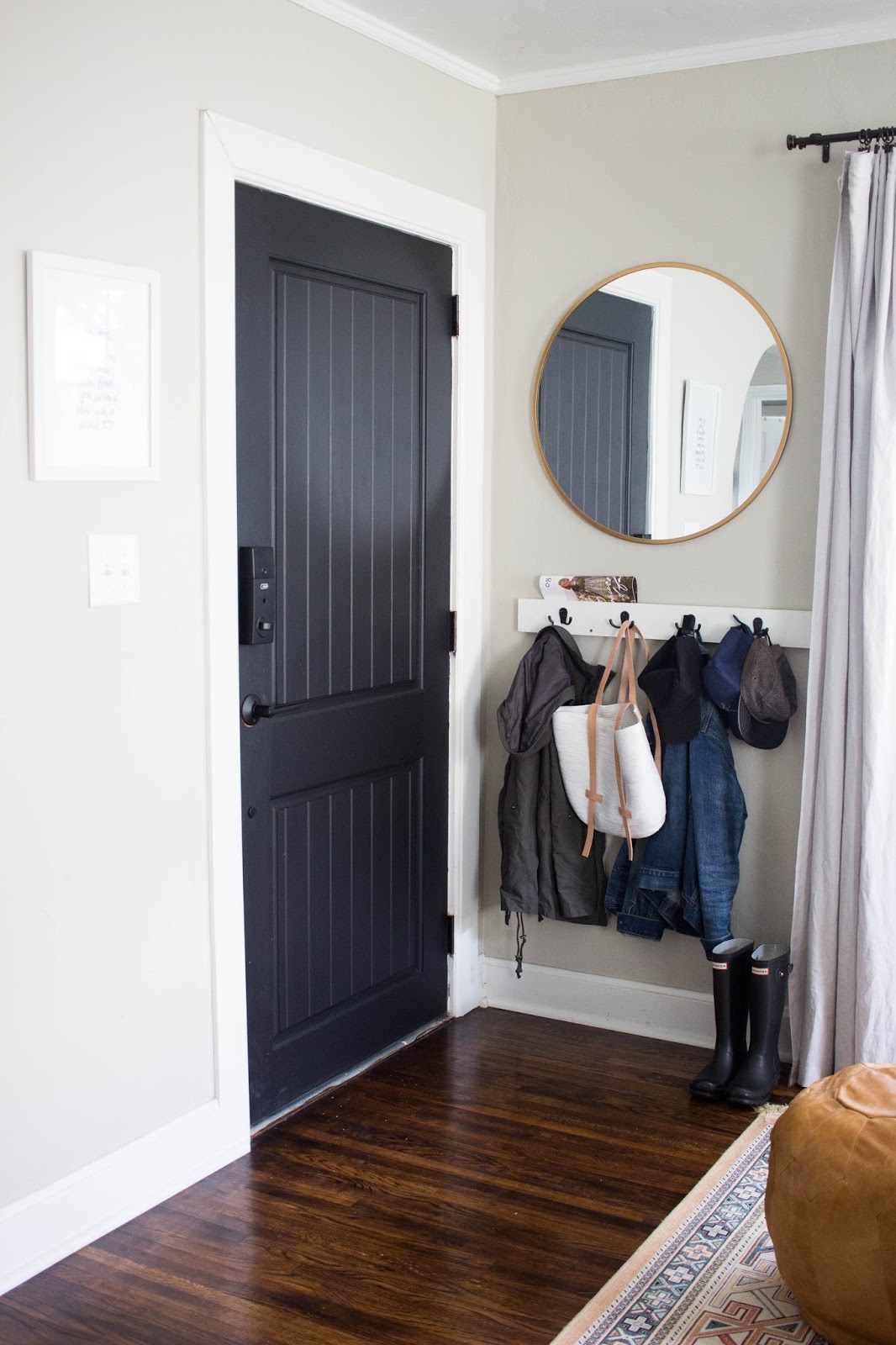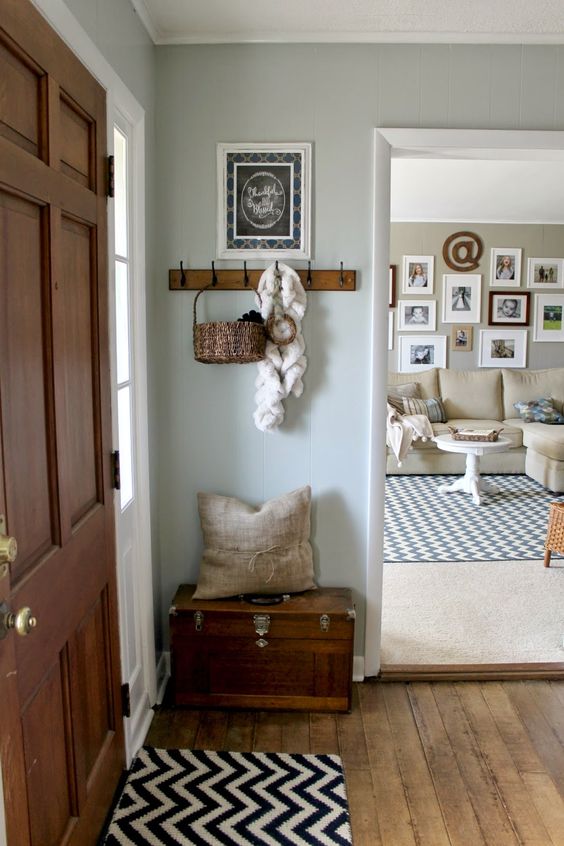 Home garden
If you are a plant lover, but live in a small space then this is the perfect idea for you. You can turn a useless wall into a vertical garden. This trend is becoming so much popular, turning homes into green jungles. Get into the green madness! You will bring some freshness in the space, while filling up an empty wall.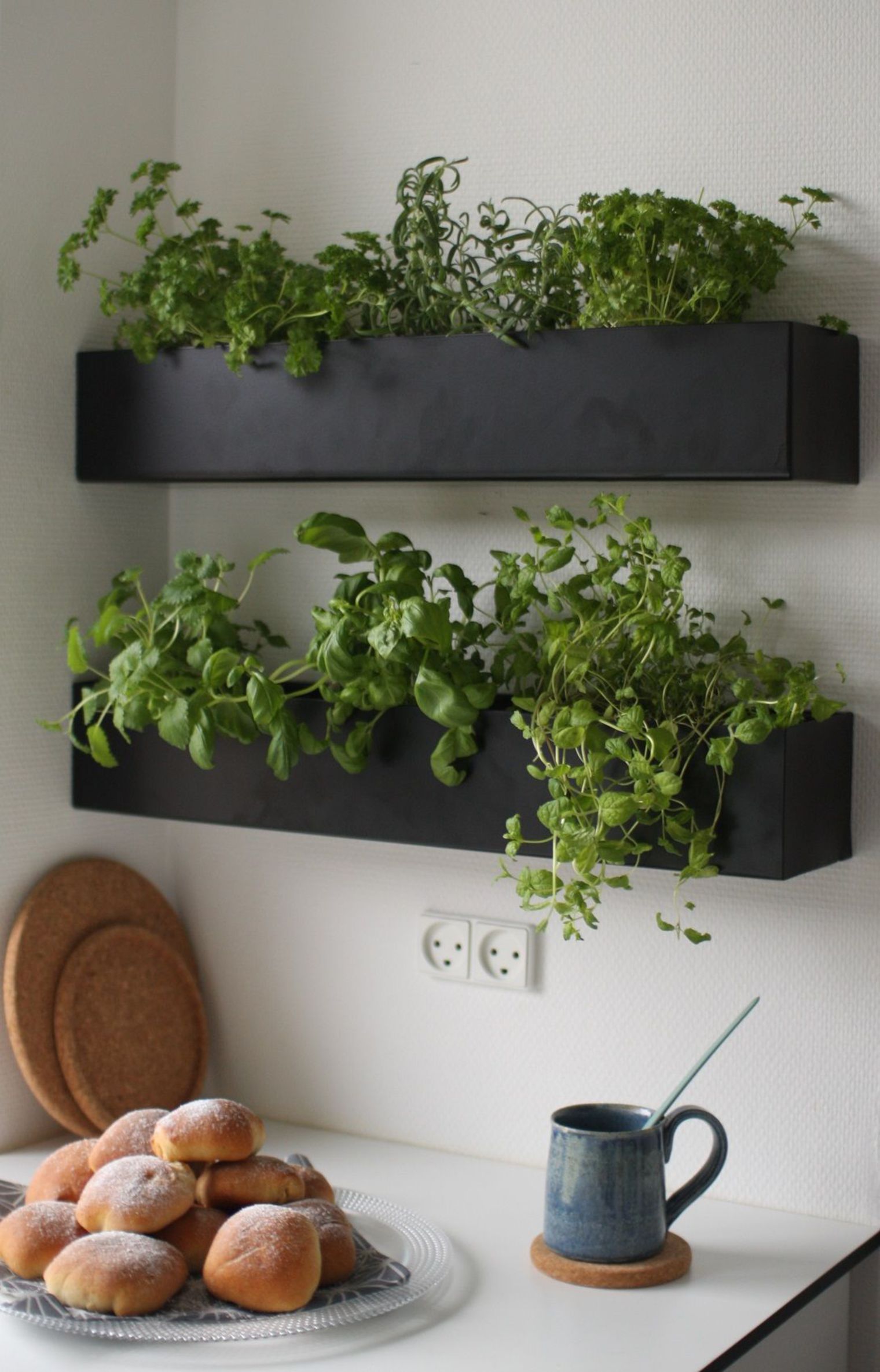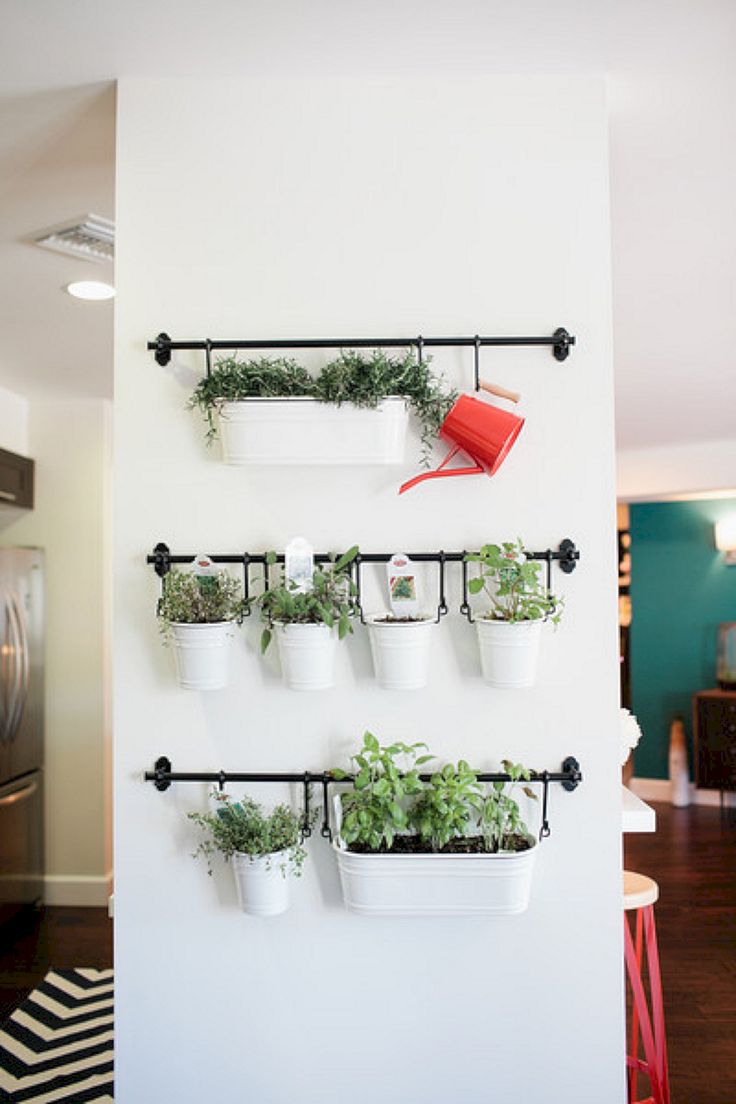 Eye-catchy decor
By adding a fun accent, you can make a wall stand out. Try with something that will look outstanding, but in the same time fit with the style. These wooden arrows are an excellent way to spice up any space.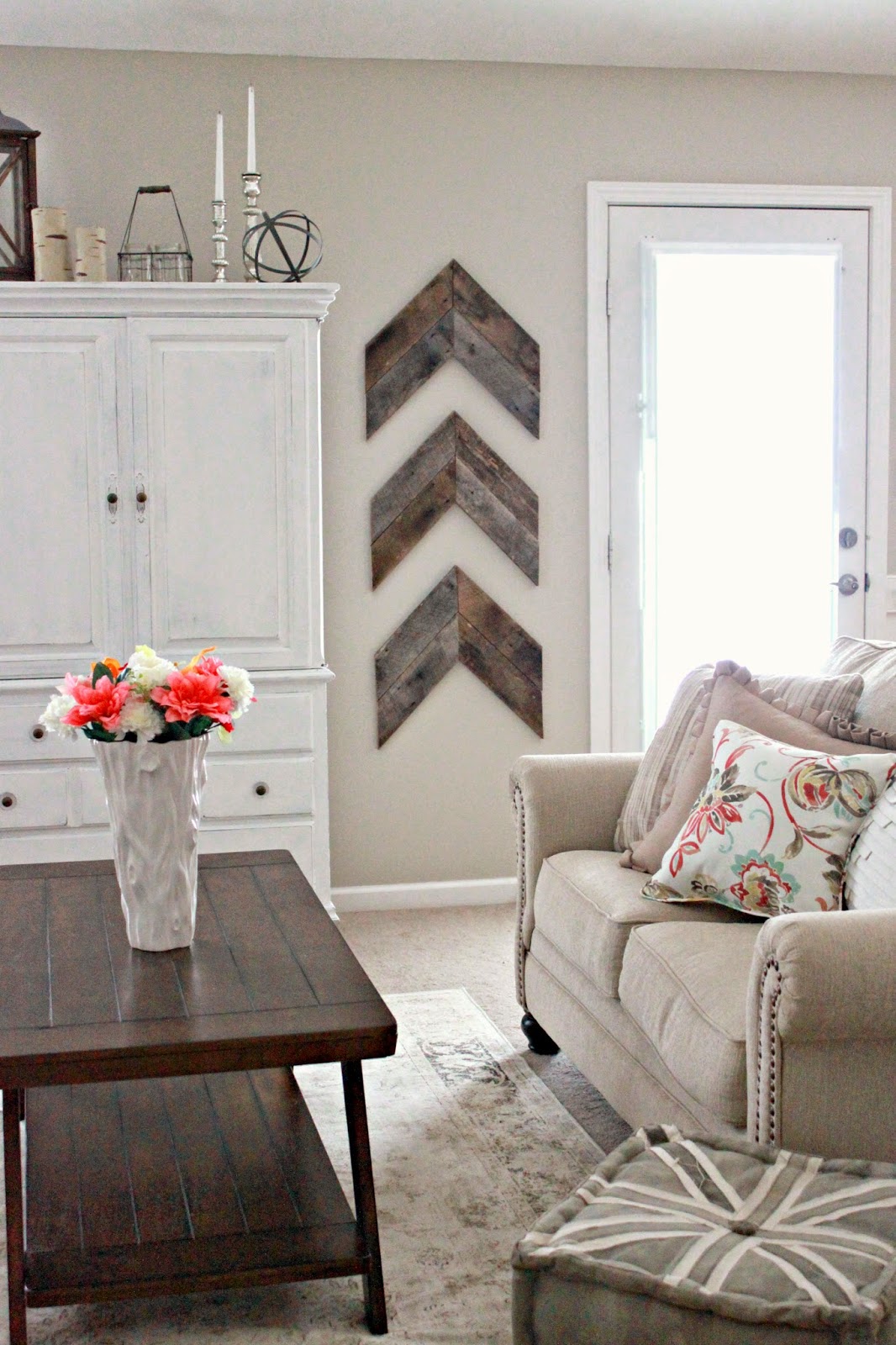 Love rustic decor? If you do, then this is a nice idea for you. Old metal trays can be a nice way to add charm to a narrow wall.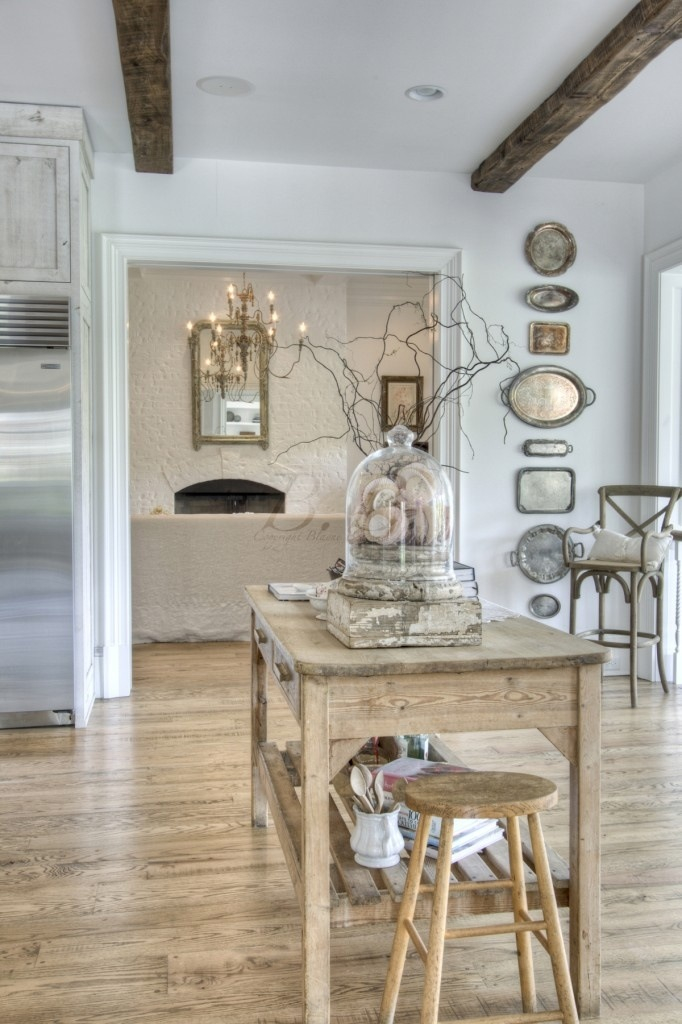 A vignette to add charm
Professional decorators would suggest to add a stylish vignette. What does that mean? A vignette is a group of object that looks visually appealing. A small table with decor will be the perfect choice. Add a mirror and you have one cozy corner!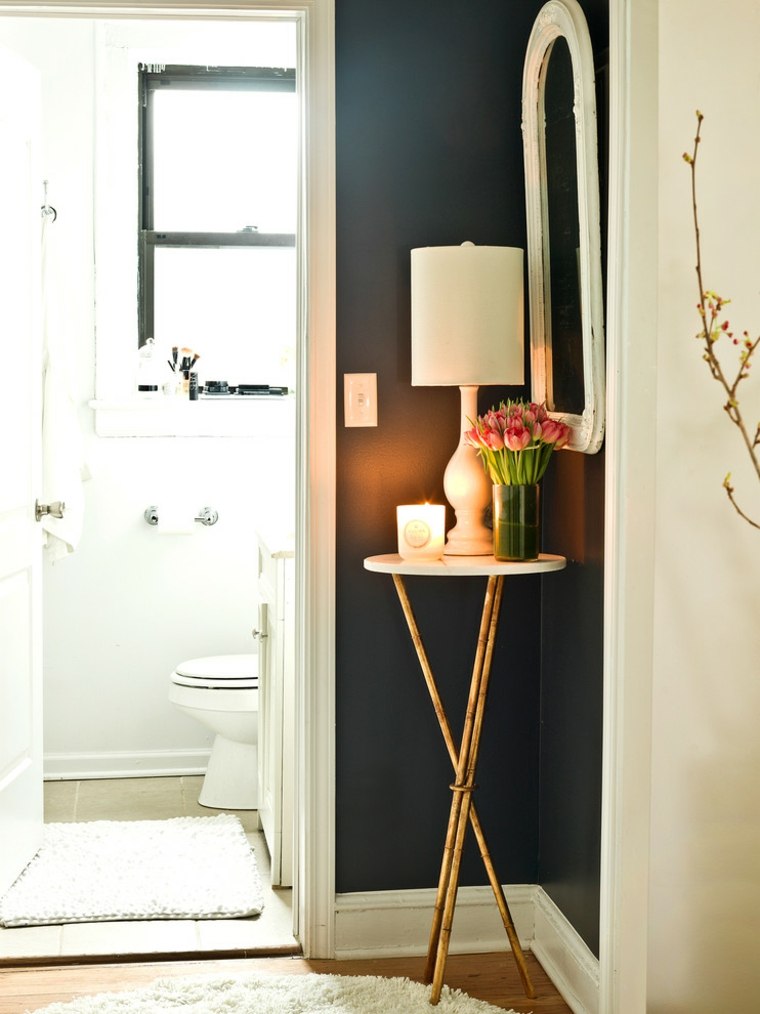 Quiet working space
I bet that you will find this idea helpful. Place a small desk and you will have some extra space for reading or working.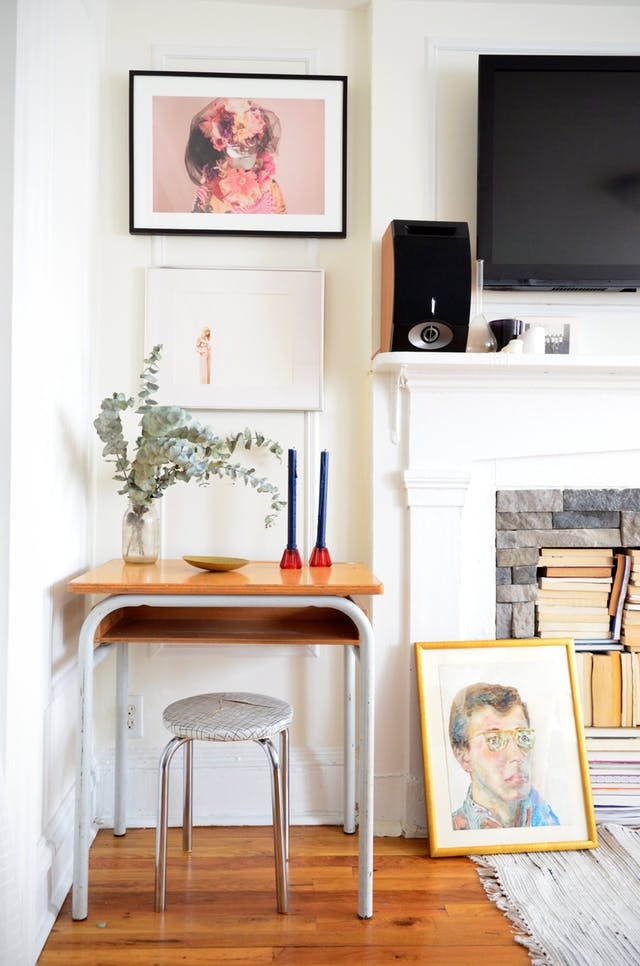 Squeeze in some storage space
Who said that small walls are useless? If you are in need of some extra storage space, place some open shelves. This one is especially helpful for your kitchen.