Good day to all the gardening enthusiasts out there! If you love greenery and growing your own food but you find yourself stuck in an apartment, we have some smart ideas for you. Growing food at home is actually possible. Container gardening is so popular right now. Despite for providing food, this can be a great hobby too. If you feel like you want to give this one a try, check these tips for growing food in your Indoor Vegetable Garden!
See also:
10 DIY Garden Ideas People Use to Grow Fruits and Vegetables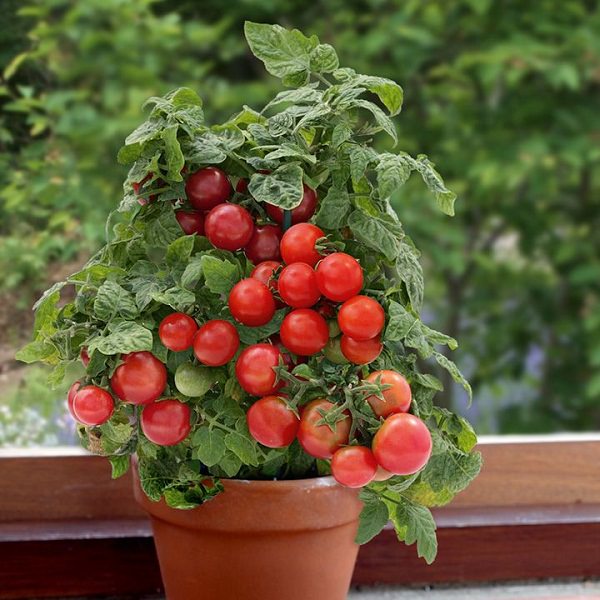 Growing your own food proves to be the best thing. Why? It has so many advantages. This will help you save some money for sure. What is even better, you will always have fresh food that you are sure about it's origin. And on the other hand, this is a great hobby for you. Your indoor vegetable garden will provide you food and also an interesting thing to do.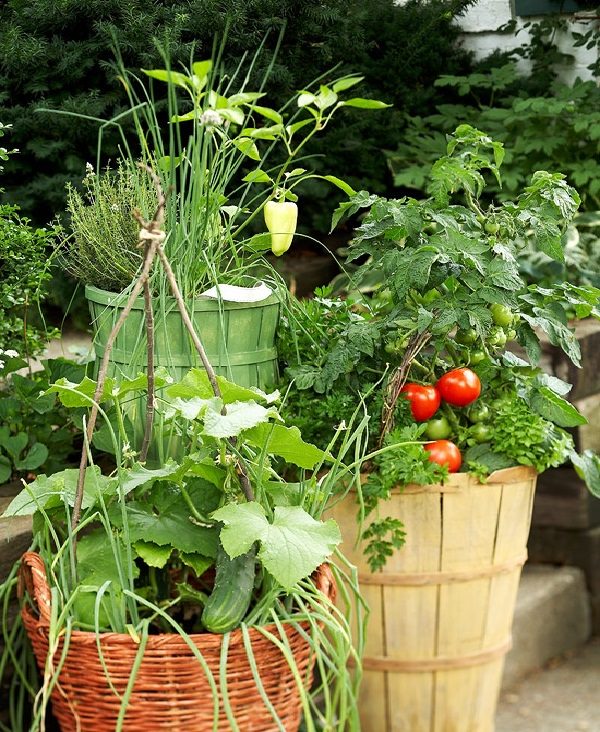 Where to start from?
First, you will need to get containers. You really don't need to spend too much money on this. Any plastic containers would do. You just need to make sure that it has drainage holes so the water can drain down. Also, they need to have trays for the excess water.
Choose a good quality potting soil for your plants. Vegetables require this because they absorb lots of nutrients from the soil. Also, this is the reason why it needs fertilizing. In a container, the nutrients will be absorbed so fast. You need to add plant food from time to time. Because your plants are edible, look for an organic one.
Your plants will require natural sunlight. You need to find a sunny spot in your home or balcony that will allow your plants to enjoy the sun rays.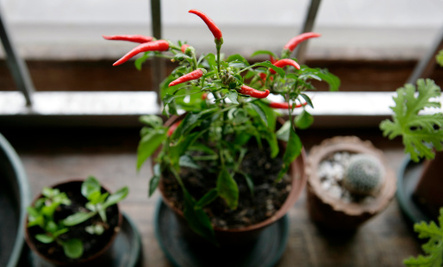 What can be grown indoors?
Amazingly, you can grow your own edible fruits and vegetables in your home. Small fruits such as berries and strawberries are perfect for growing in containers. Tomatoes and peppers can also do fine. And if you love eating salads, then leafy greens should be a must for your indoor garden. You can always have fresh herbs at home if you plant them. Some, such as basil,rosemary and mint are great spiced for your food.