Hanging pots are a nice addition for every garden. They will look so decorative, adding a different look to your space. You can put them in your garden or balcony. When it comes to planting, there are a few tips that you should follow.  Read on and find out more about hanging flower basket like a professional!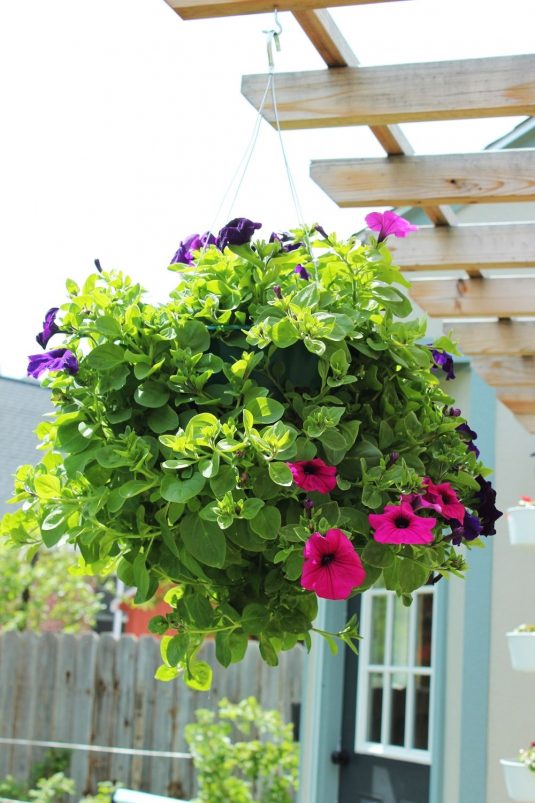 Choose the right pot
Choosing the right pot is the most important step. If you want a hanging flower globe you will need a special one. It should be wire with a liner, or a pot with holes. It will allow you to plant flowers all over the container and achieve that full globe look.
See also:
DIY Plastic Bottle Decor To Make Your Garden A Fun Place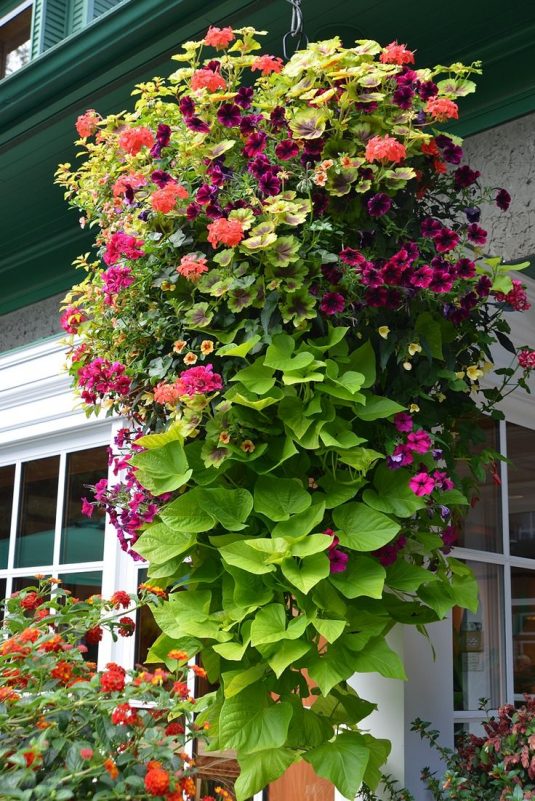 Soil
You should use high quality potting soil here. Choose one that is lightweight and won't make the pot heavy. It is a smart idea to put some water holding polymer crystals, if your soil does not have them already. Invest in the best soil and you will end up with good looking flowers.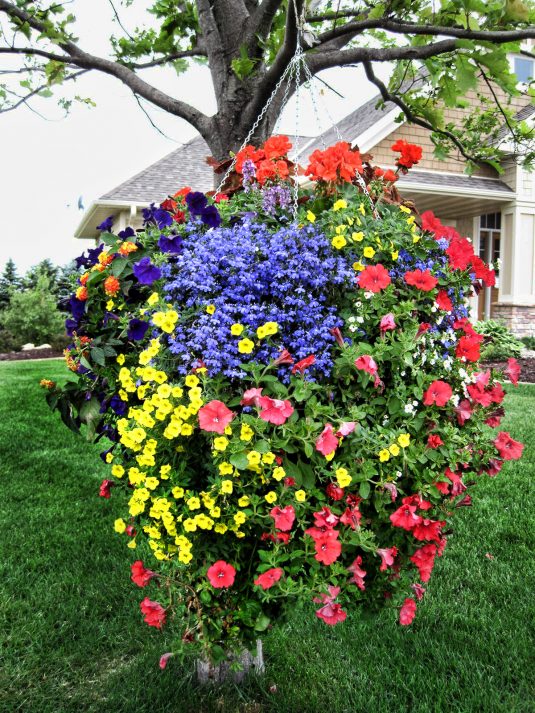 Proper care
Hanging pots tend to loose the nutrients of the soil, because they are watered often. If you want healthy looking flowers, then add a granular fertilizer when you plant them. Despite that, use an ordinary fertilizer once a week too. This is so important if you want full blooms.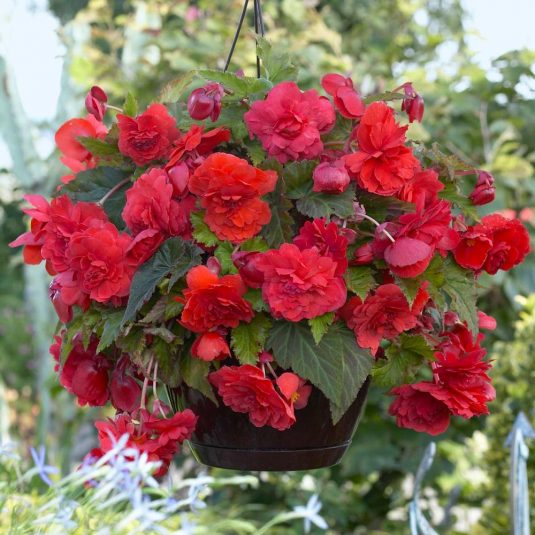 Watering
Watering is very important, especially for the pots with fiber lining. You must not let your plants get completely dry. It is recommended to take them down once a week. Water them well and let the soil drain. If the weather is hot, then watering twice a day is the thing you should do.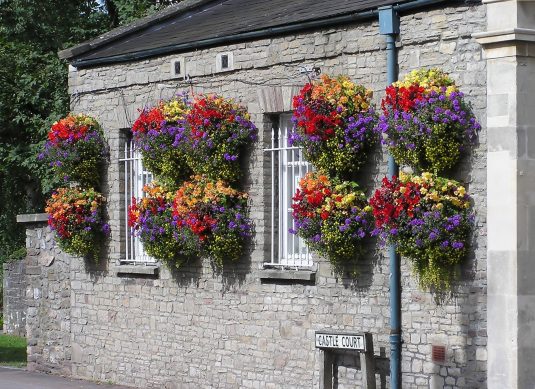 Choose the right plants
Choose the suitable type of plants for the spot you intend to place them. Is it a sun or shade?  Make sure you make the right choice for your hanging pots. Also, include some colorful flowers that will bring visual interest.