Hey my lovely people! How are you? Are you enjoying the beautiful days? For today, I have a very interesting post that is called "Jow Dropping Master Bedrooms With Luxury Chandeliers". Are you excited?
You can see these decorative light fixtures hanged in the center of any room in the house, providing light and glamorous and modern ambiance. To add softer lighting and make the bedroom more stylish and sophisticated, people opt for luxury chandeliers. With so many different designs, sizes and styles of chandeliers to choose from, you will need to make an effort an research to find the one that will fit your space perfectly.
A chandelier will make a big impact in your space, as it provide amazing ambient light that will improve the look and feel of your space and make it more relaxing and enjoyable. Let's take a look at the ideas that I have selected for you and draw some inspiration. You may find it interesting and fun and decorate your bedroom with some of these luxury chandeliers here, who knows. Enjoy and have fun!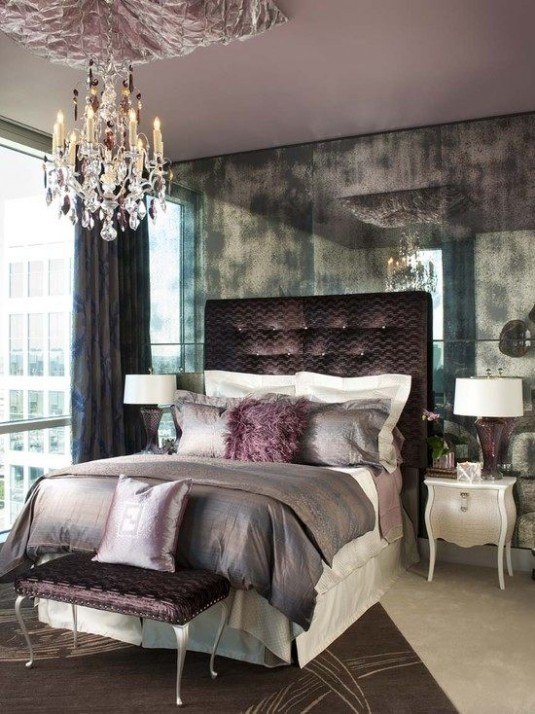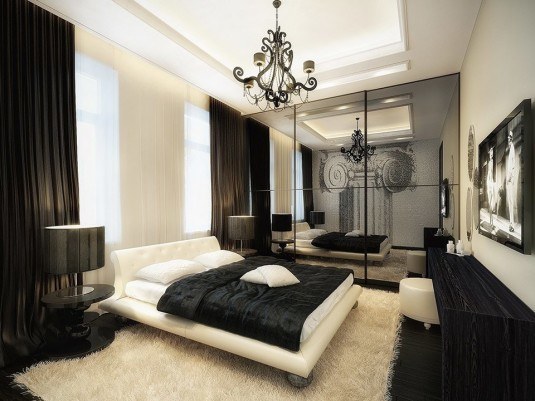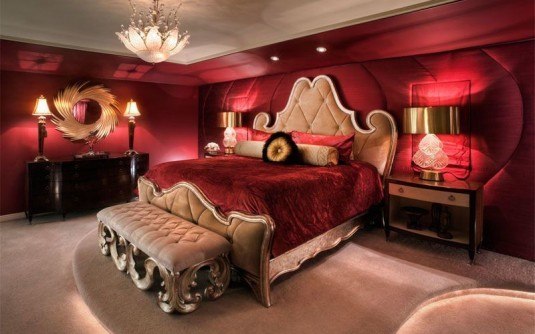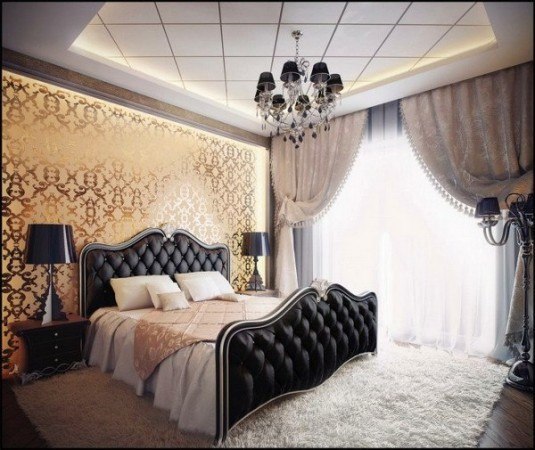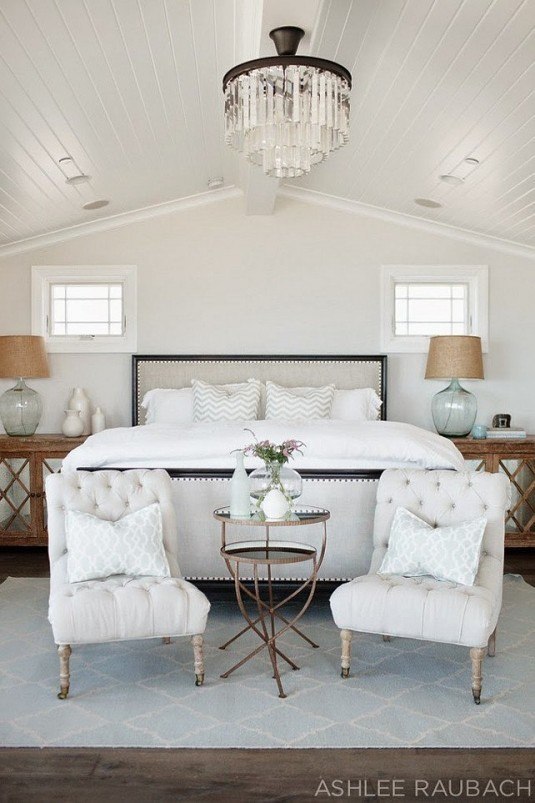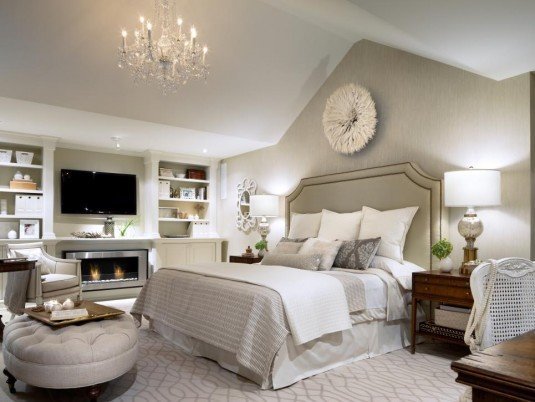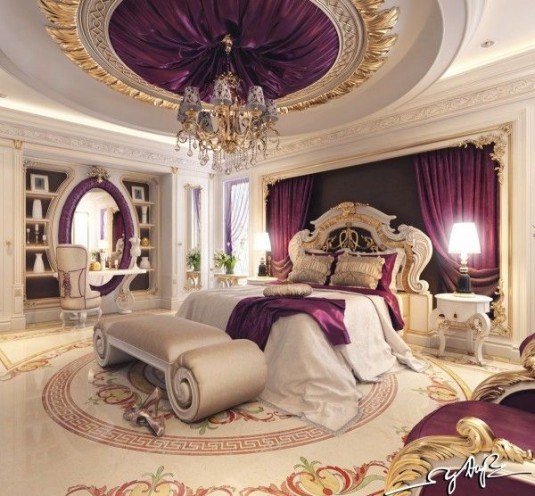 By installing a luxury chandelier in the middle of the bedroom, you can create an instant focal point. This is one of the most popular placement choices among the people as this is the best way to illuminate the entire space. The designs with exposed bulbs look very interesting and will provide the most light, but that doesn't mean that you should all opt for such a chandelier. You need to pick one that will fit perfectly your space, regardless the style and size.
You can also see luxury chandeliers above the nightstands. Usually on the nightstands aren't placed table lamps or other items. This is a very unique and dramatic way to illuminate your bedroom. You can go with a smaller crystal chandeliers or wall sconces on either side of the bed.
If you don't want to make the chandelier a focal point in your room, then you can place it above a vanity or desk. It should be placed slightly above eye level when standing. This is very interesting way, because it provides abundant amount of light.
For a regal and more elegant look, you can hang a luxury chandelier above the bed. You have two choices to choose from: to hang it in the middle of the bed or close to the nightstand.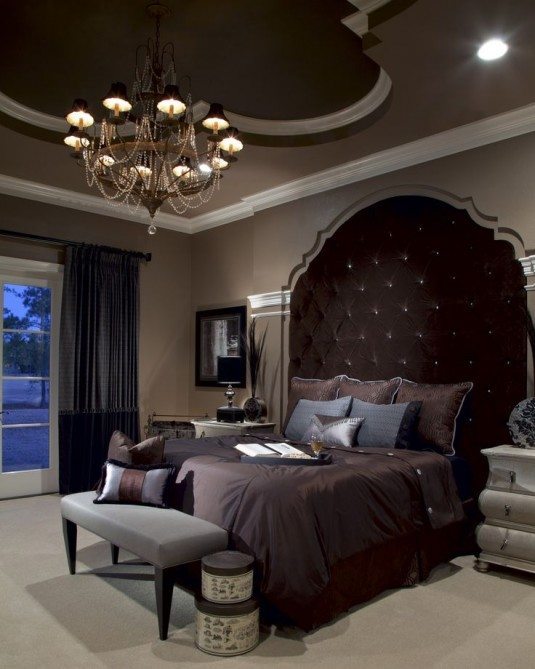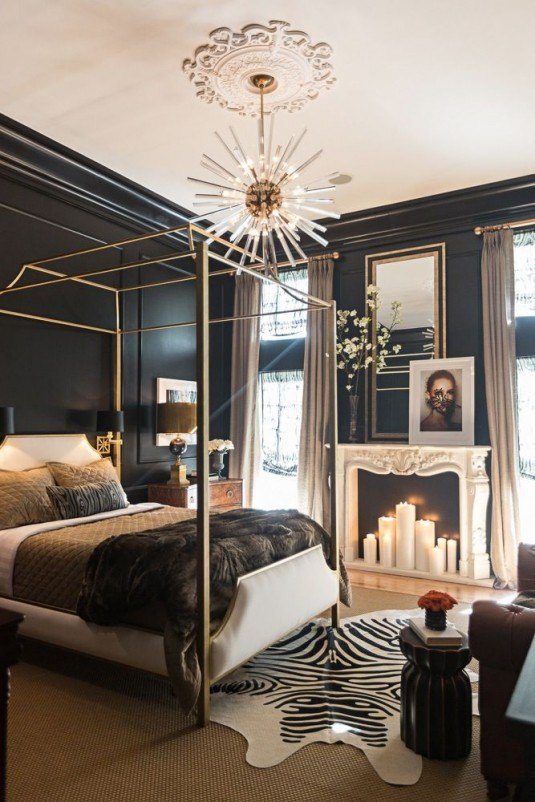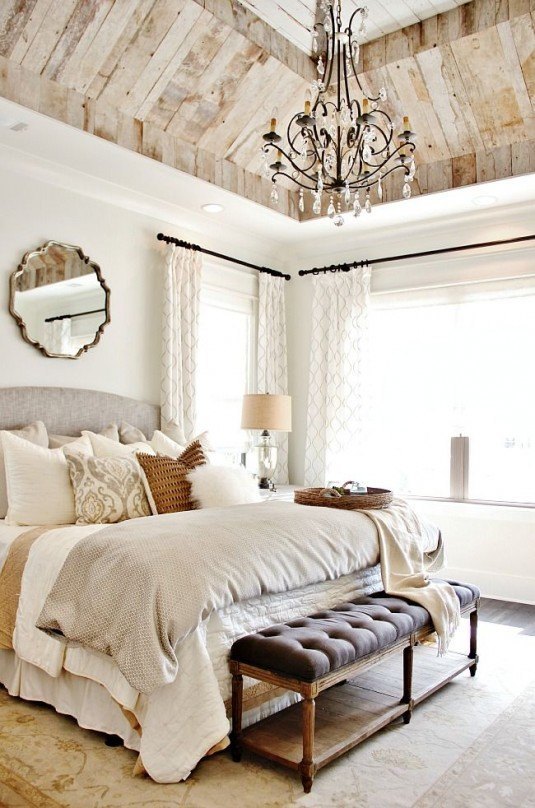 What do you think about these ideas? Do you like these master bedrooms with luxury chandeliers? Feel free to share your comments below. If you have some other suggestions, share them too. Thank you for reading! Enjoy in the rest of your day and don't forget to stay up to date with the content of
Karma Stream
!