Are you ready to welcome Easter in your home? This is the time when you decorate your home with freshness, bunnies and the most important thing-eggs. If your home is decorated the minimalist way, that doesn't have to mean that you should skip decorating for Easter. What if I told you that you can actually do the festive decor with simplicity? Do you find this idea interesting? I bet that you do. So, read on and find out more about the splendid Minimalist Easter Decor ideas that I prepared for you today!
See also:
Eggcelent Easter Tiered Tray Ideas And Tips For Styling Yours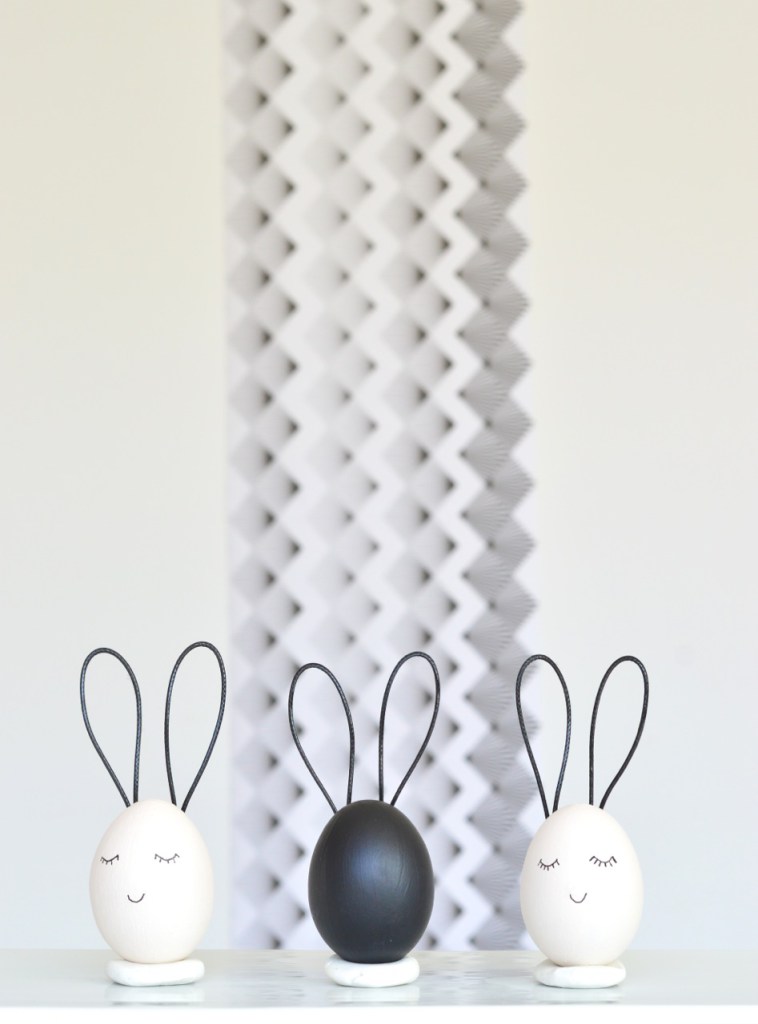 Easter decor is known for the bright and fresh colors and richness with detail. And this might not ft in the image of simple decor that you have. So, how to do in in the minimalist way? Let's check these pretty examples and find out!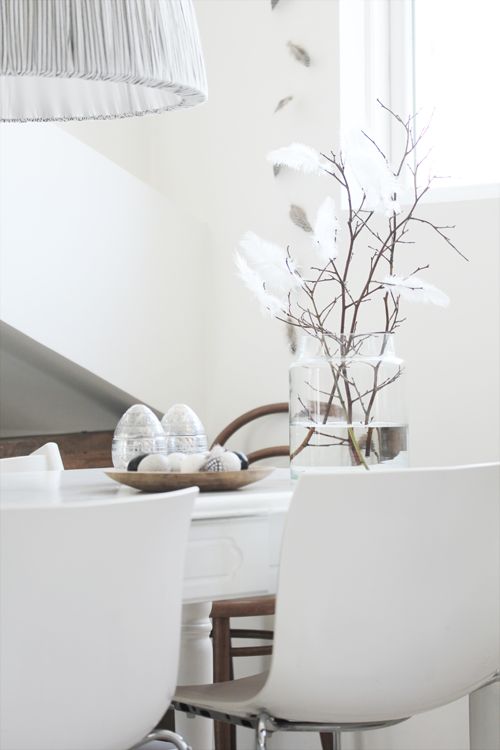 Looking for something minimal, as well as easy to create? Natural decorations are certainly a nice way to go. You can use fewer items to achieve visual interest, but in the same time keeping things simple. The most simple decoration that you can make requires three simple things: a large vase, branches and plastic eggs. All you need to do is to place the branches in the vase. Hang the plastic eggs on them. Make sure you choose white or black ones so you keep things simple. This will make an excellent centerpiece for your dining table, or even a nice addition to an Easter vignette.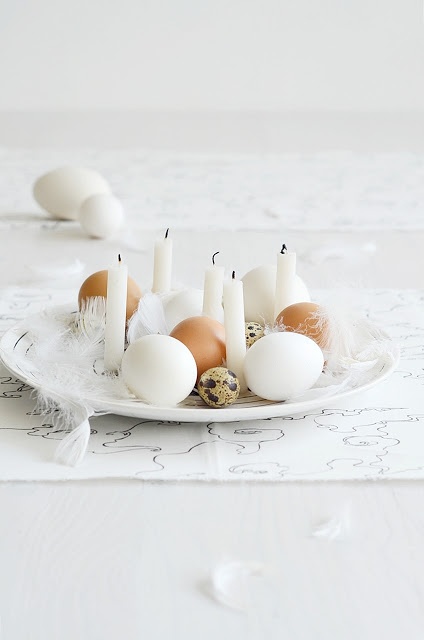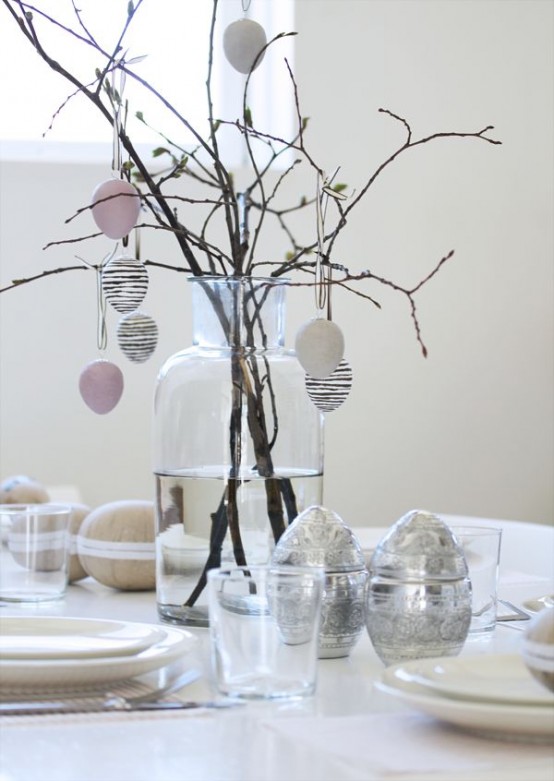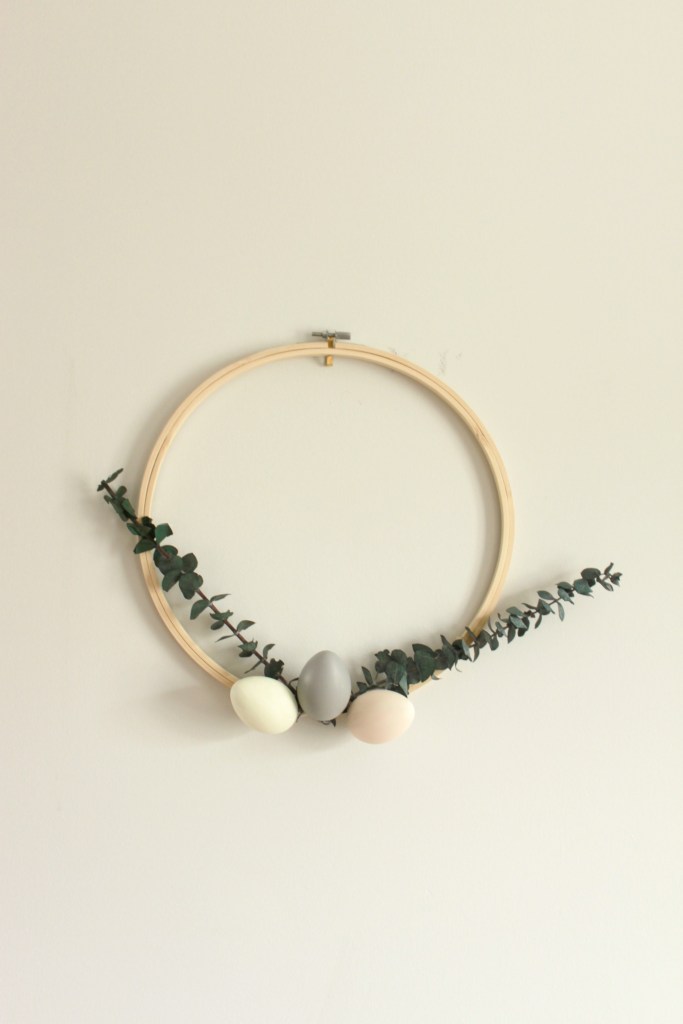 This is one super looking minimalist wreath that will be a nice decoration for your home. A wooden ring and limited decoration of only 3-4 things will be the perfect choice.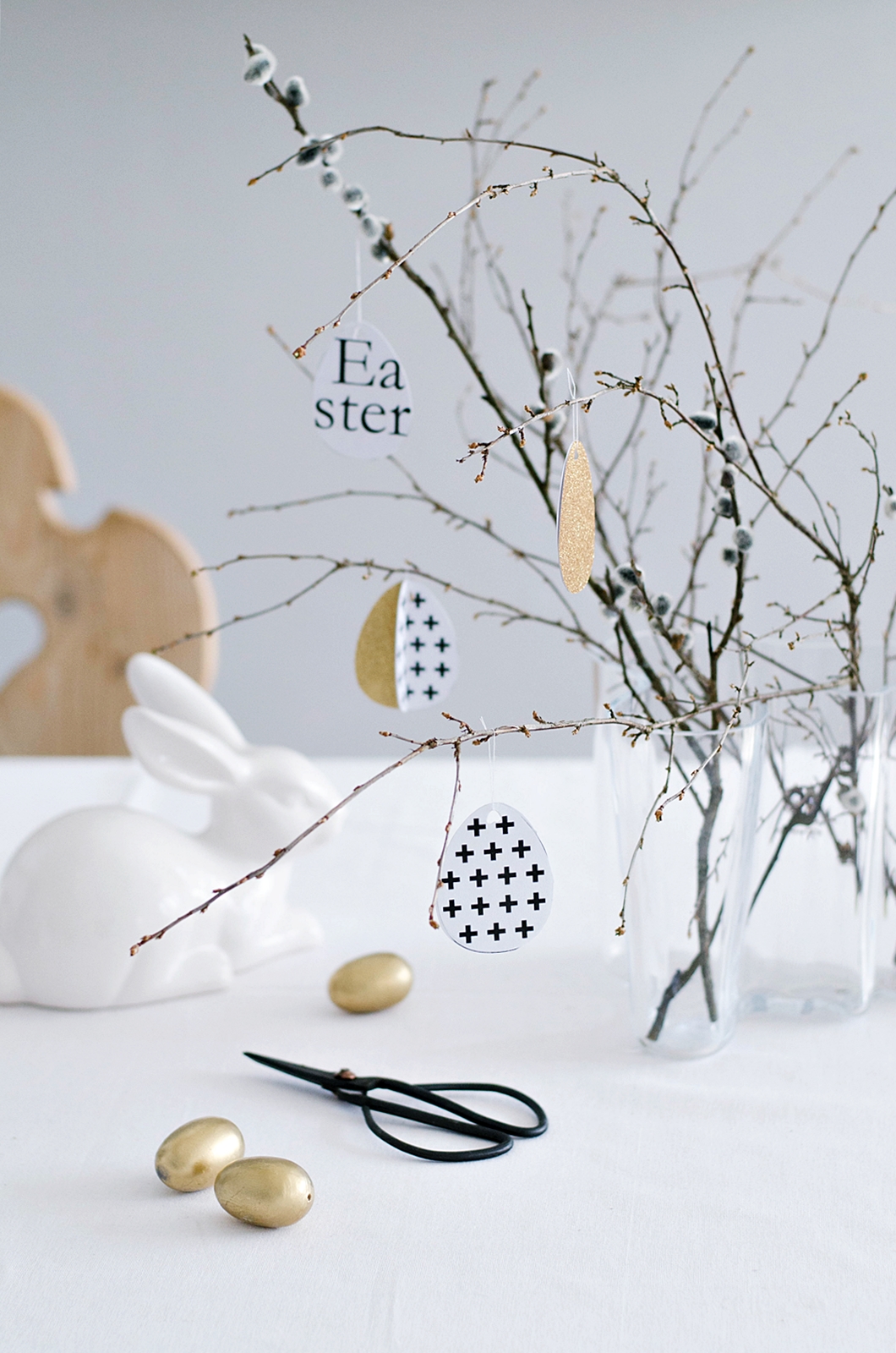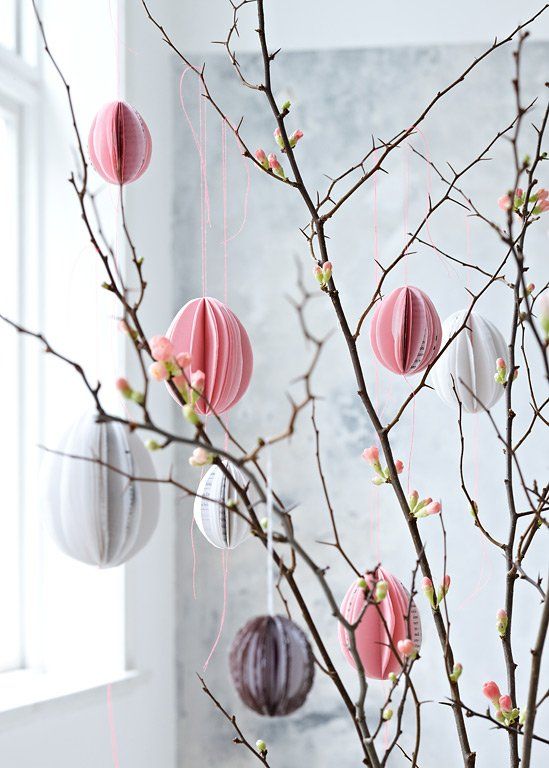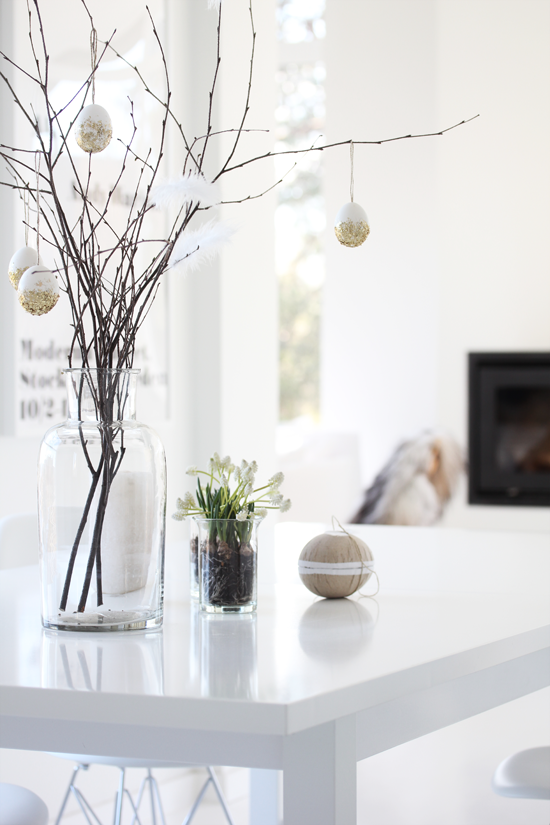 The best tip for maintaining your decor simple is to keep it monochromatic, as it supports minimalism. You can also go for the all-time favorite combination of black and white. Consider omitting the details. Less is more!