The dining room is where family and friends come together, whether you are gathering around the table for a lunch or you are hosting a holiday dinner party. In other words, the dining room should be highly functional, if want to enjoy our daily meals. For today, I have selected some modern dining room ideas you have to see. For those who have plans to renovate their dinning room, we have some tips and tricks too. Keep reading!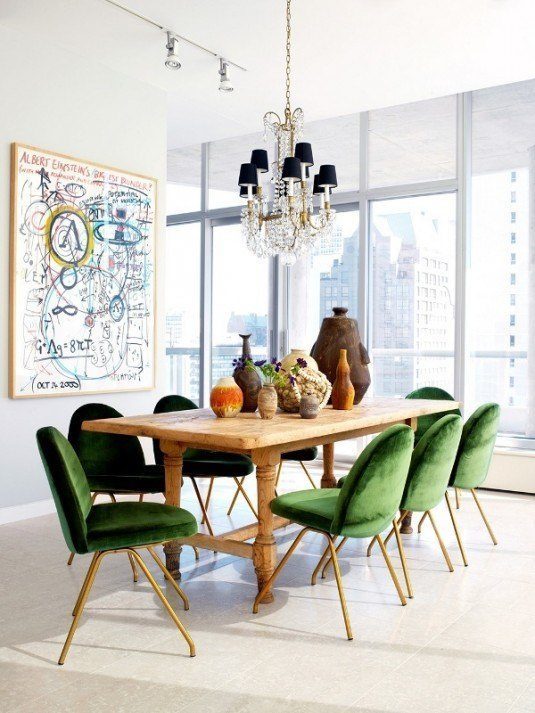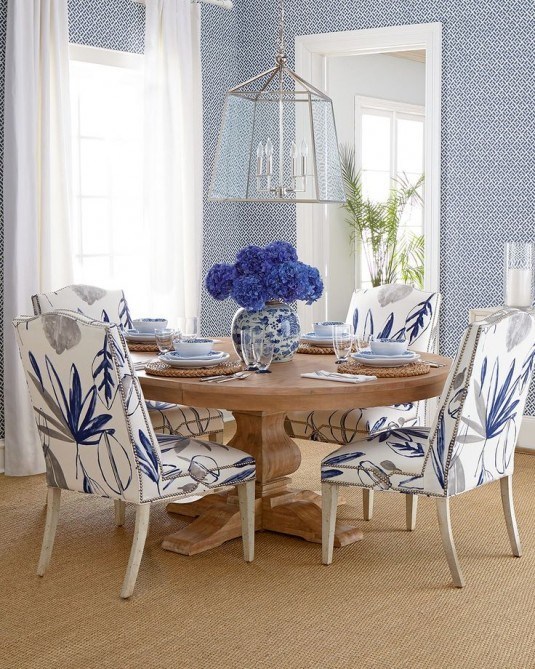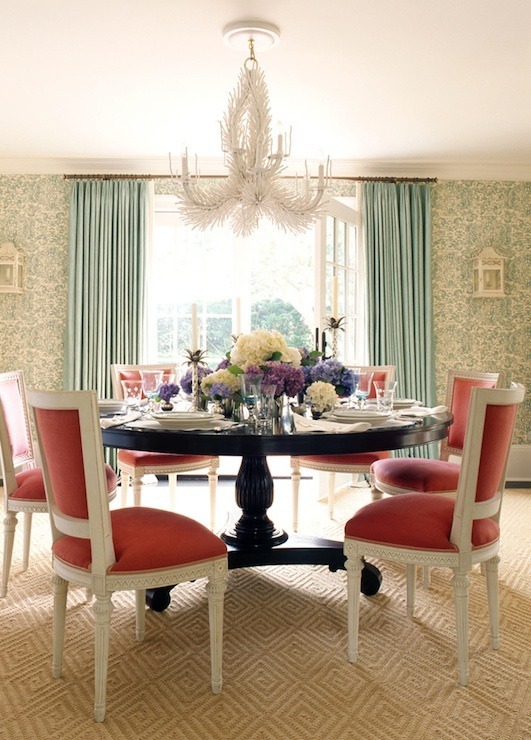 You can breath new life into this space with some simple decor changes that won't cost you a lot. Let's start with the dining table! Pick one that fits your space. It doesn't matter the style, because every room should have well-scaled furniture. Oval dining tables are considers as the most space efficient, while the rectangular ones should be at least 36 wide and from 30 to 48 from the furniture or wall.
SEE ALSO: Luxury Double Kitchen Island Designs
The round dinning table offer more intimate atmosphere, but their disadvantage is that they are reserved for maximum of 6 diners.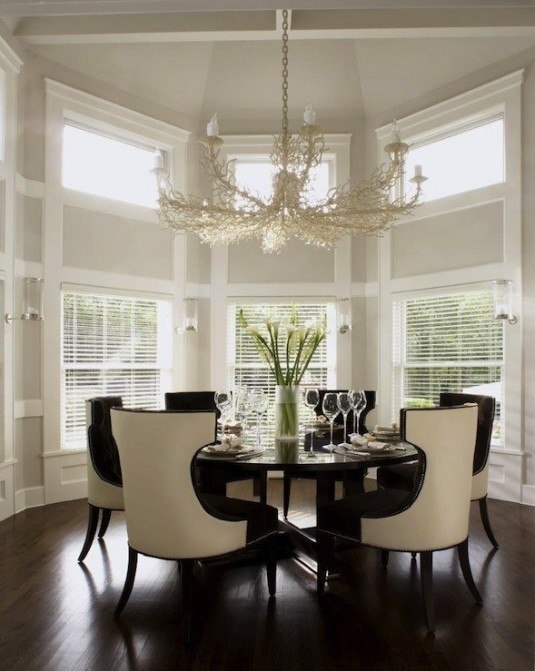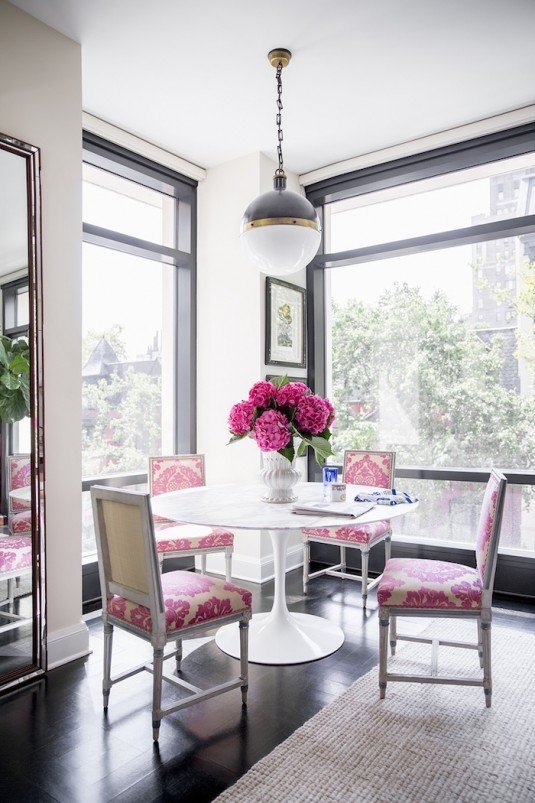 Even if you can't afford a new dining table and chairs, there are some inexpensive options that you can consider, like adding mirrors on the walls that will make the dinning room appear larger and your space will look more expensive. For more delicate ambiance, you can install low-hanging chandeliers. You have options to place small up-lights on the floor to illuminate stonewall, sculptures or plants. A few well-chosen decorations will make your dining room look more finished.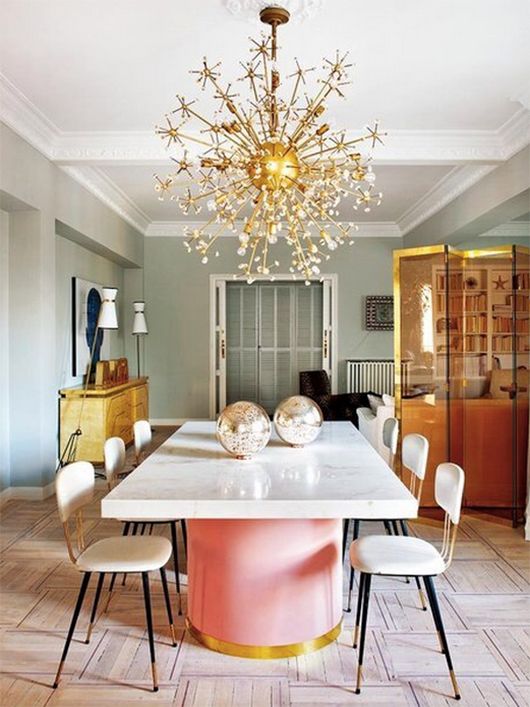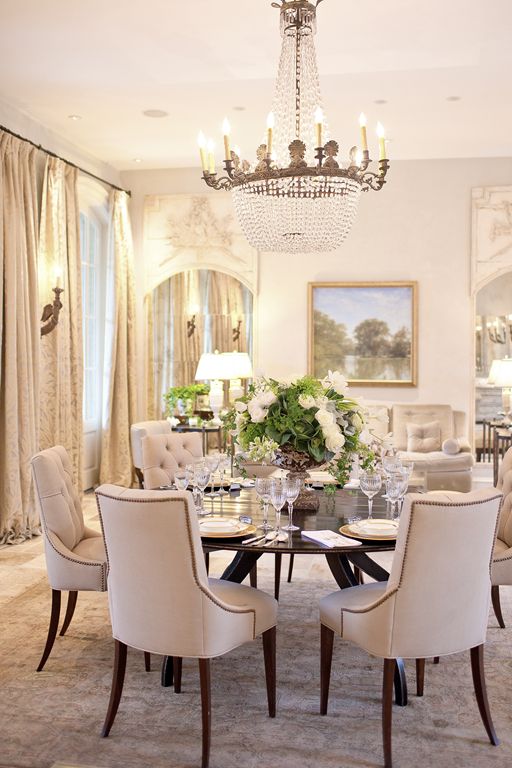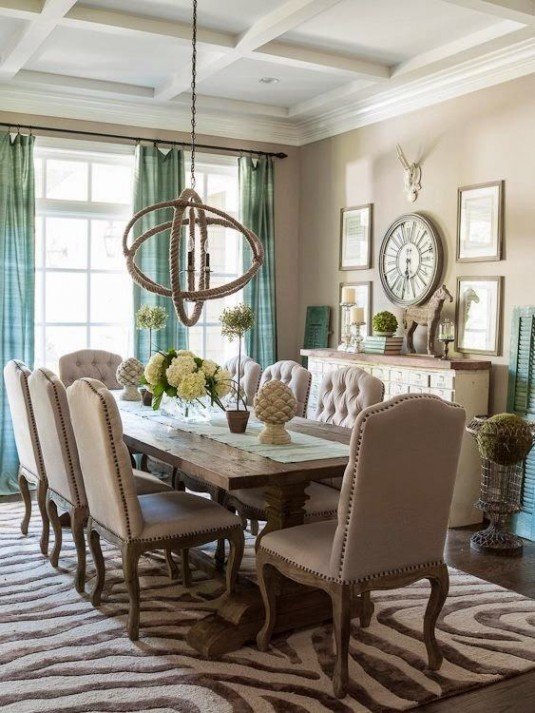 You should not let the limited amount of space ruin your imagination. I have some clever tips and tricks that will help you make the most of your dining room.
keep the palette of colors light
bring some element in focus with using contrasting color
make the dining table look larger with a modest chandelier
pick a round table for extra place sitting
choose dining chairs with delicate lines
add mirrors to the walls to make your room look bigger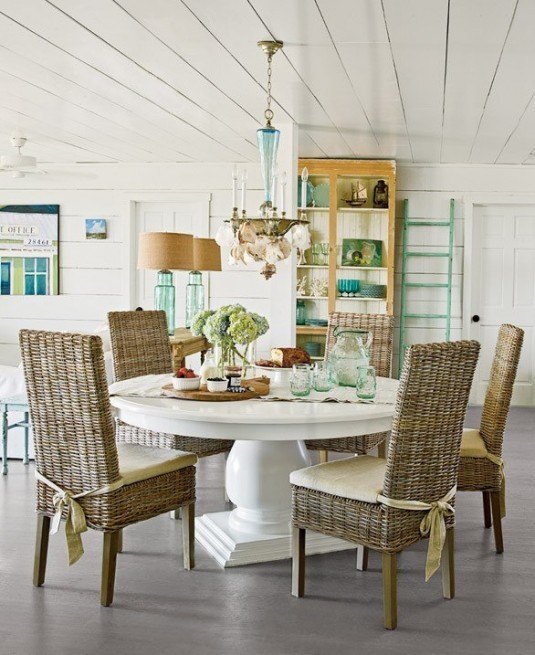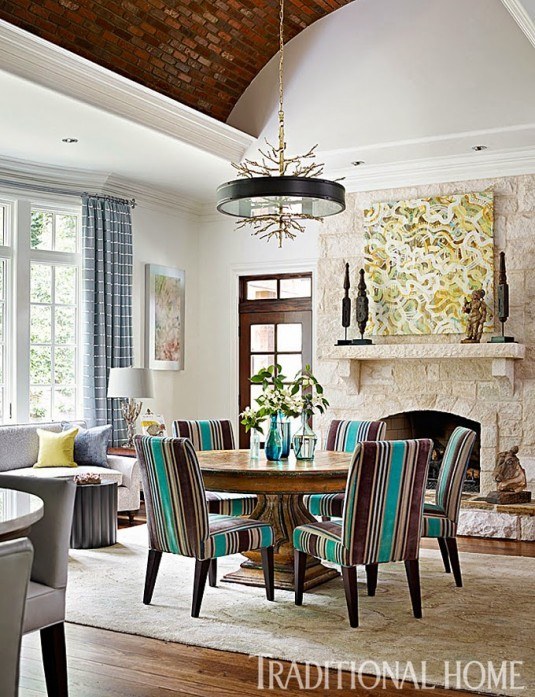 I hope that you like my selection of dining tables and you will incorporate one in your house. Give a new look to your house with one of these great ideas! Thank you for reading! Enjoy your day!