We are all in love with amazing bed designs, so in this article I'm going to share with you some Practical Beds On Casters That You Would Love To Have. Everyone is looking for functional furniture that are aesthetically pleasant to the eye at the same time, and can make life much easier. Some people use them because of necessity while other use it in guest bedrooms, but whatever the occasion the beds on wheels will surely make waves in your home style. The bed is always the focal point in the bedroom and the wheels can add a completely different dimension to its look. Your bed will not be like any other ordinary bed. It's time to roll in, so check out the photos below and see how wheels complement the appearance of your bed!
SEE ALSO: Astonishing Bedroom Sofas That You Are Going To Love
Do you have two or more kids that share their bedroom? Well, the beds on wheels seems just the right type of bed for you since they are easy to move around and you can effortlessly adapt the room into a study room or a playroom.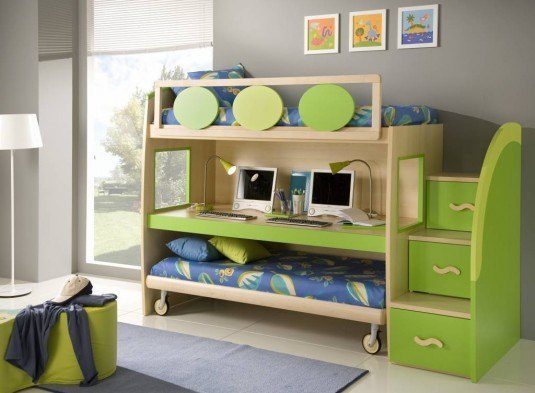 The beds on wheels can be easily made at home without having to spend much money. Get some palettes and wheels and you will have your bed on casters in no time!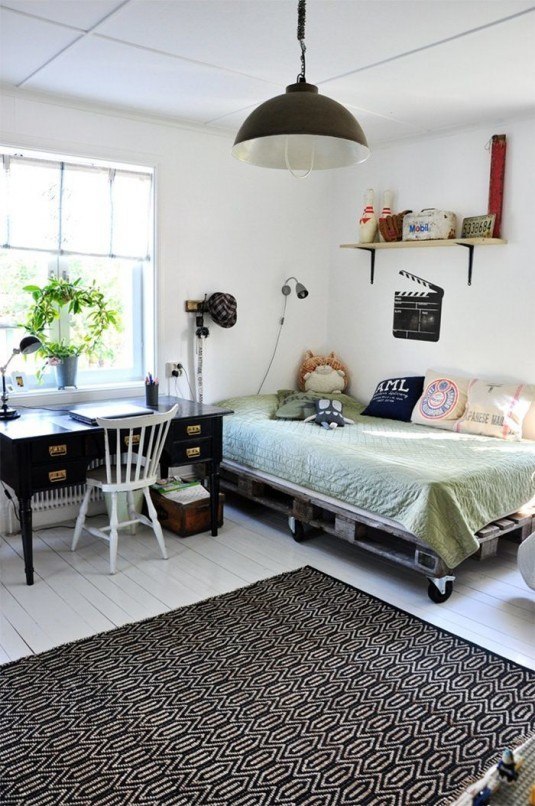 You don't have to commit fully to the industrial style if you implement the casters. It's a contemporary addition that makes the room look comfy and cozy. Have you thought about sleeping on a bed on wheels?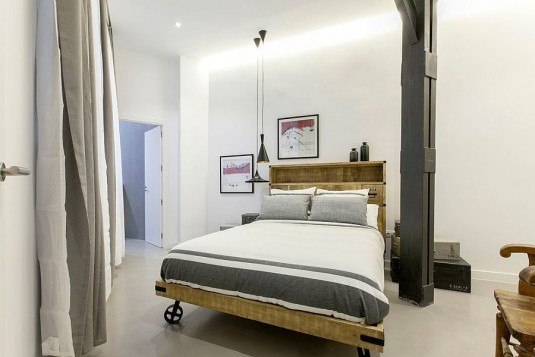 If your bedroom is designed in the popular industrial style, then the beds on caster find their perfect place there. And that's not weird at all because the origin of wheels comes from giant carts and tables in an industrial setup. I especially like the design of the bed in the photo below. We are talking about a platform bed which has an edgy look, but the wheels somehow soften it! What do you think about it?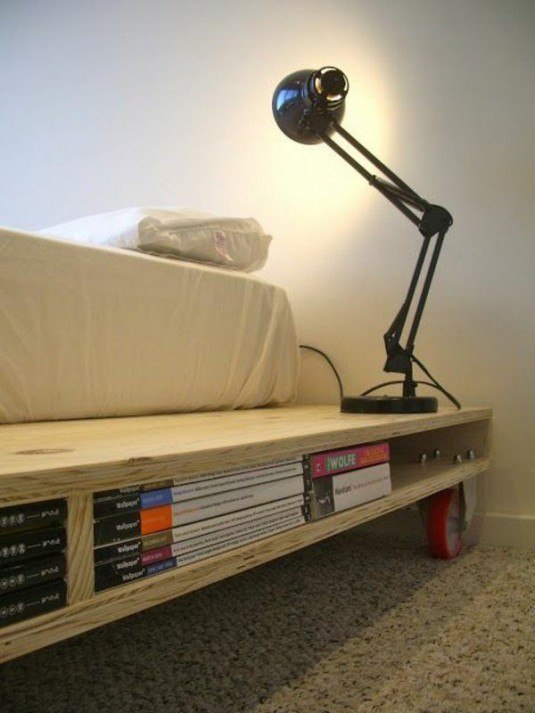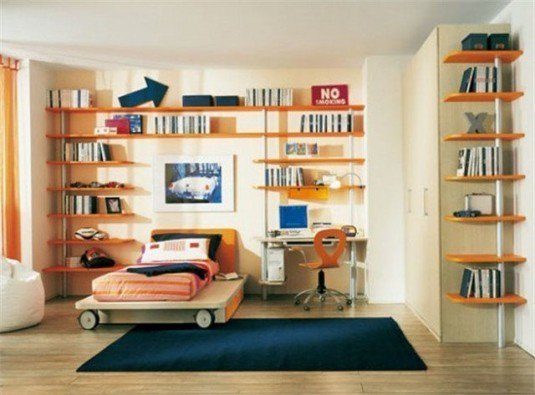 What's great about the beds on casters is the possibility that you can move them around the room and place them wherever you want. They have super mobility, and it's amazing for people who get bored easily with their interior, so they can move it around a get completely different look of the same room.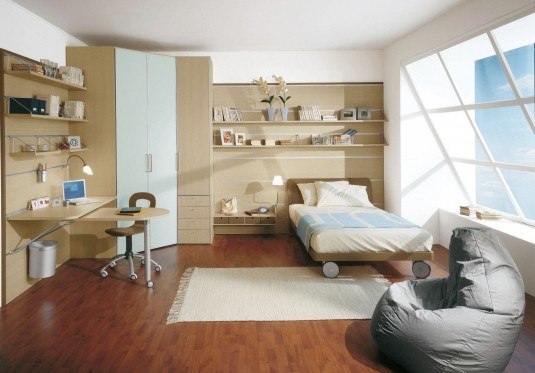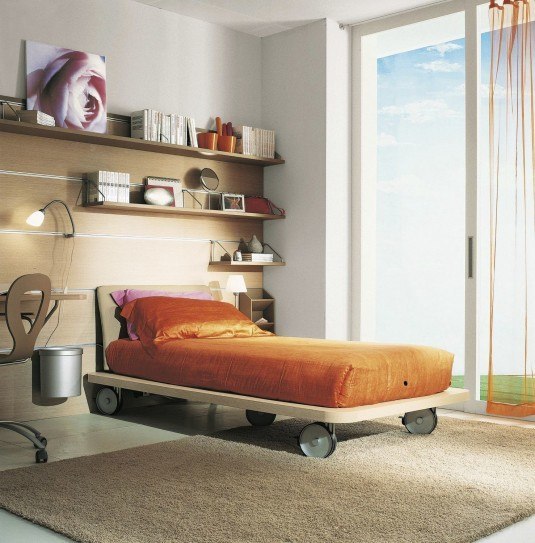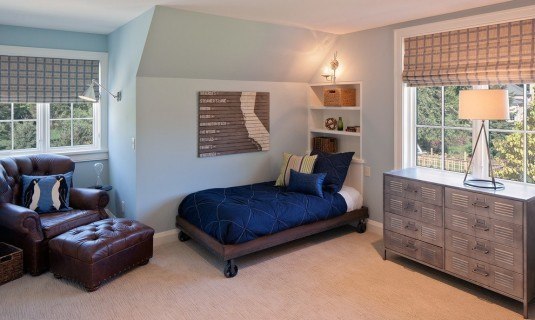 This type of beds is just the right one for the home offices that double as guest rooms. Their design can be both classy and cozy, and you won't have any trouble finding the perfect one that will match your existing home decor.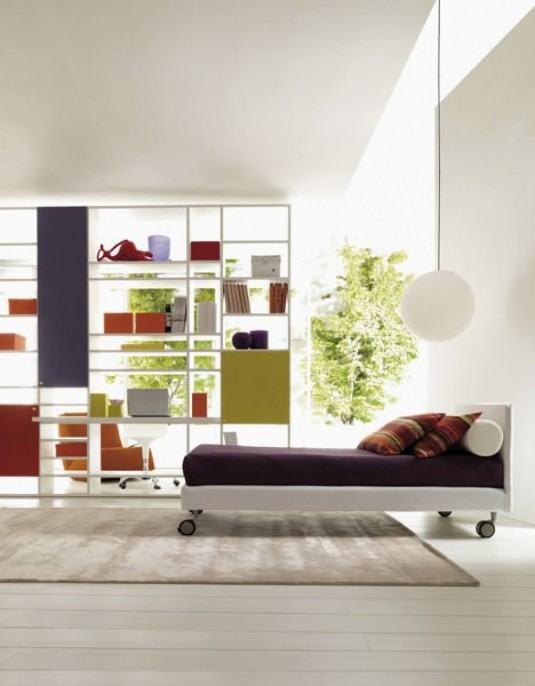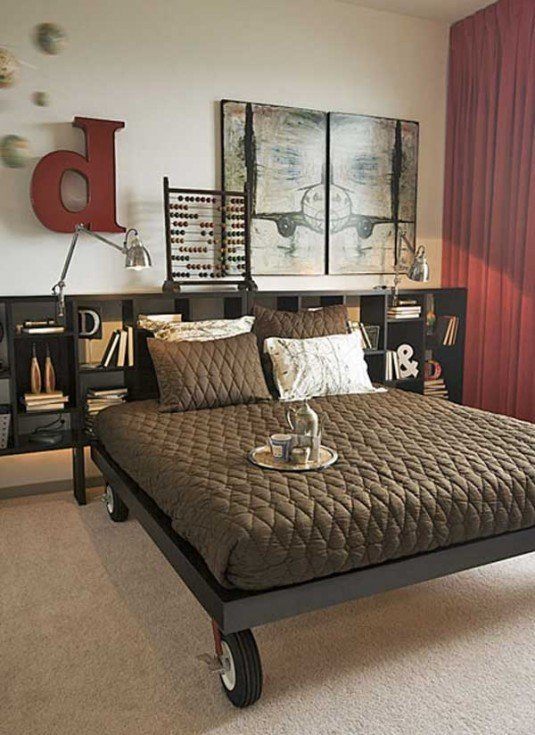 What do you think about the bedroom designs so far? They are pretty cool, aren't they? I would love to hear from you, so make sure you let me know what you think in the comments below! Thanks for staying with us, and don't forget to come back tomorrow for more inspiration!