Good days wonderful people! Today I have an interesting post for the Scandinavian style lovers. If you enjoy the simplicity and sophistication, then you will love this post. Festive decor is a must for the holidays. How to do it in the right way since Scandinavian supports the idea of minimalism? Take a look at these Scandinavian Christmas Decor Ideas and see how to decorate in  a minimalist way!
See also:
Christmas Entertainment Ideas To Enjoy The Holidays In The Best Way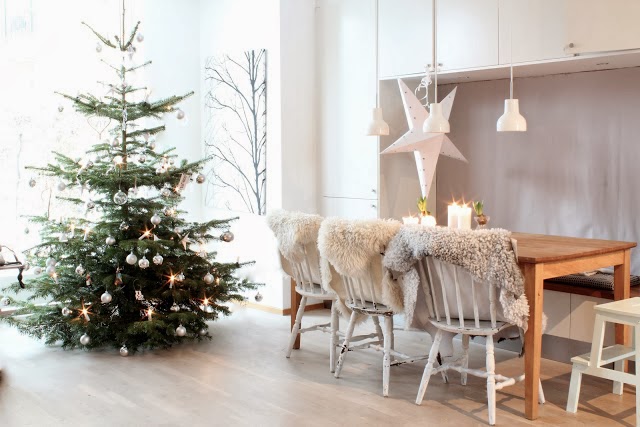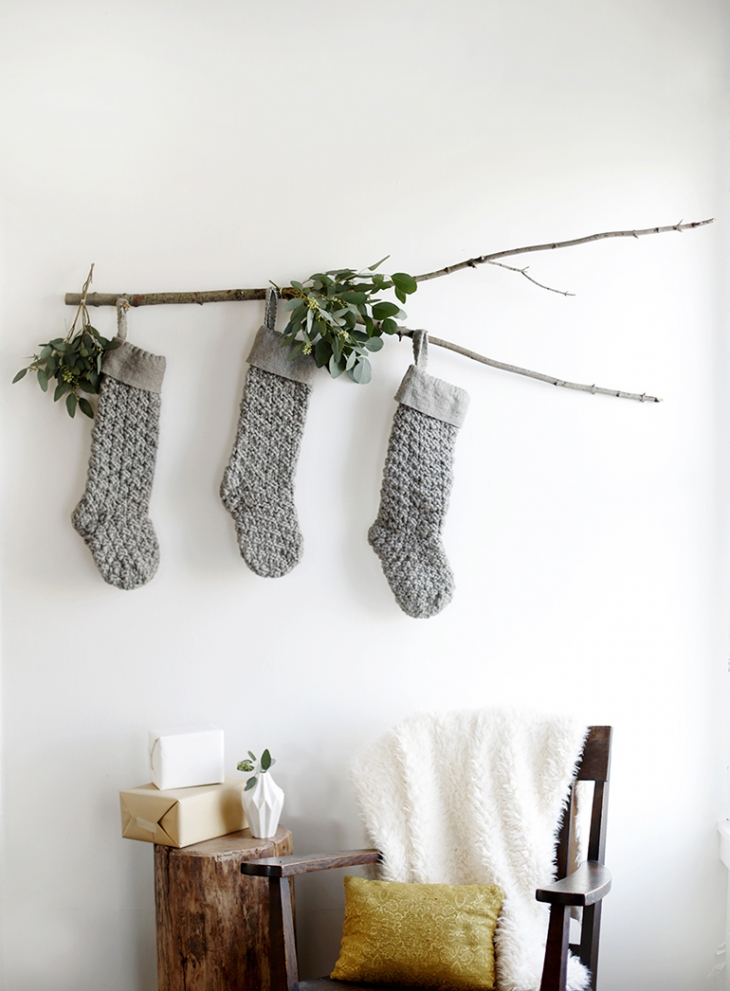 How to combine together simplicity with festive atmosphere? If you find it a bit difficult, these Scandinavian styled decor ideas will show you that it is possible. They are a perfect example on how to do it the minimalist way. So, take a look!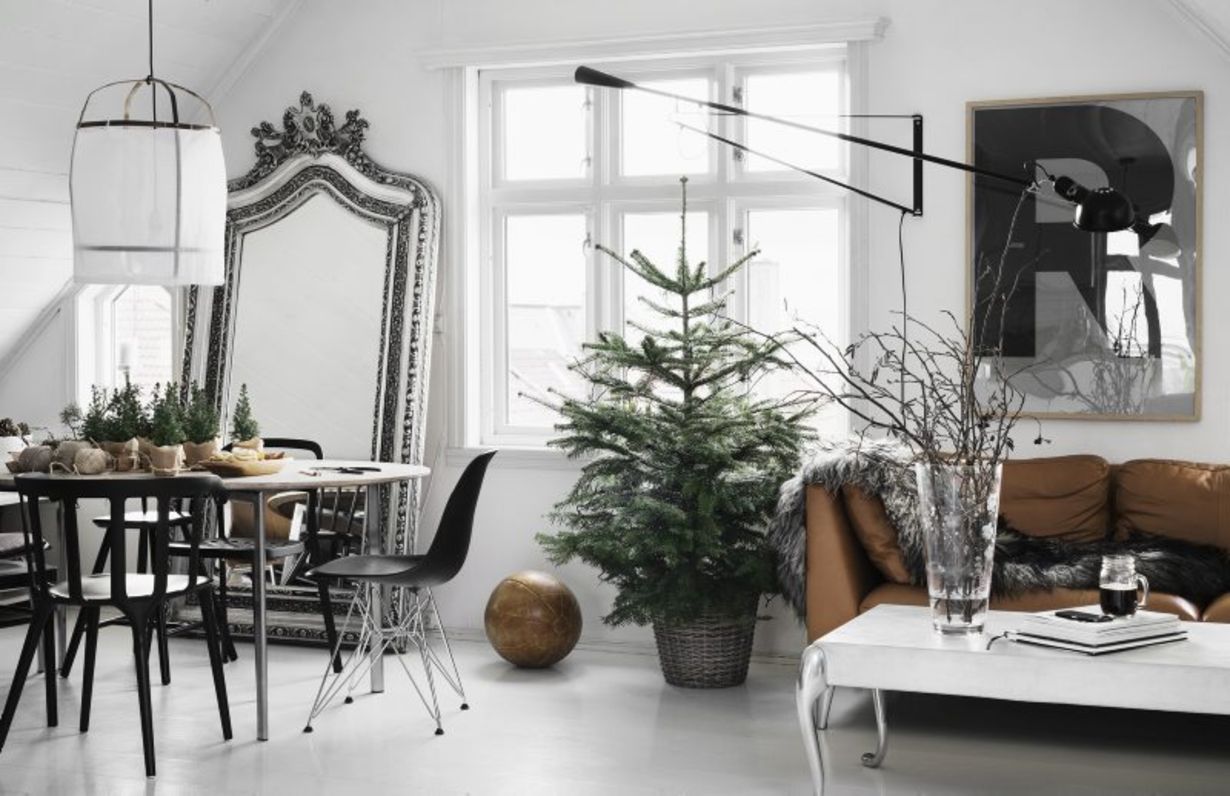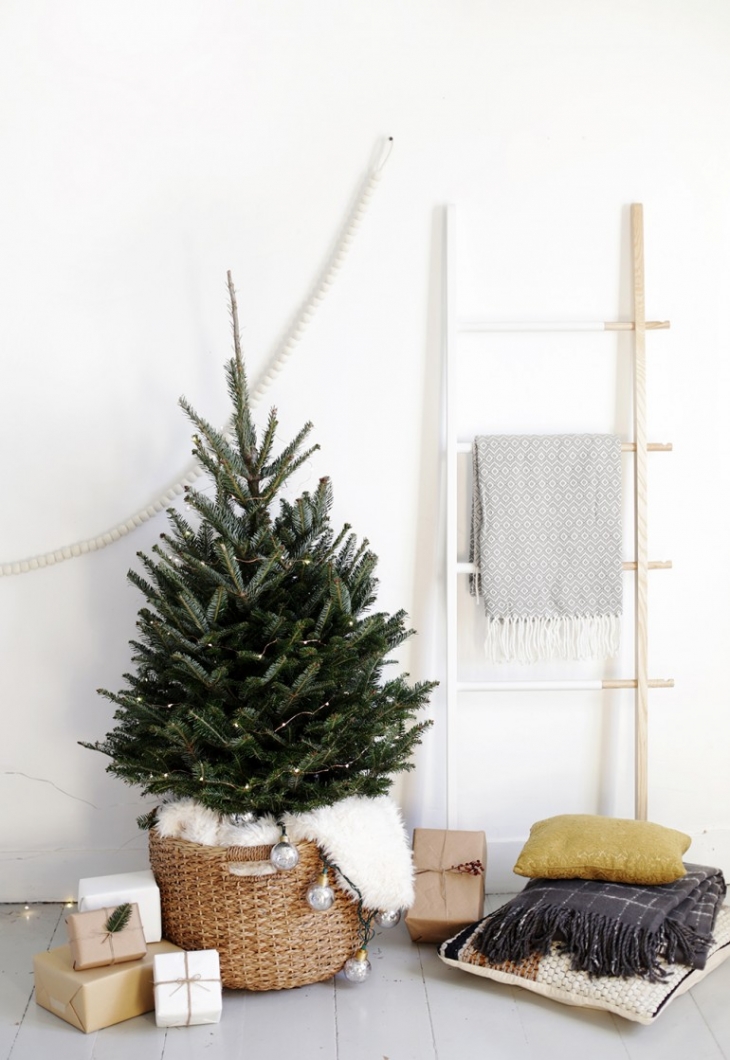 The idea of decorating like a Scandinavian is to stick to the rule " less is more". Just a few elements should have all the attention in one room. You are having one blank background, and a few things are standing out. For example, this Christmas tree is so simple but stunning. Since having too many ornaments is against minimalism, you can go for string lights only. And you will love the woven basket and furry blanket, as they are truly representatives of the Scandinavian style.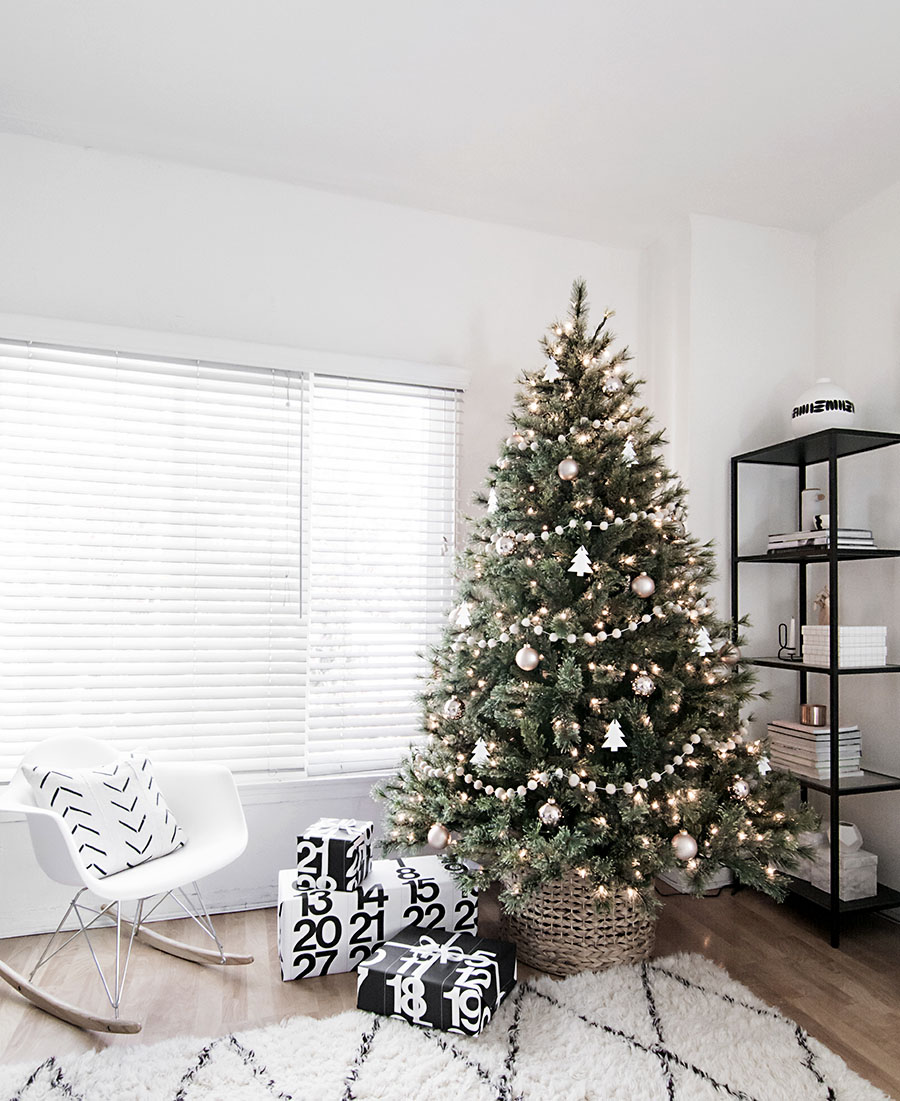 Keep the colors simple. A muted color scheme is always a good idea. Or even the old black and white classic.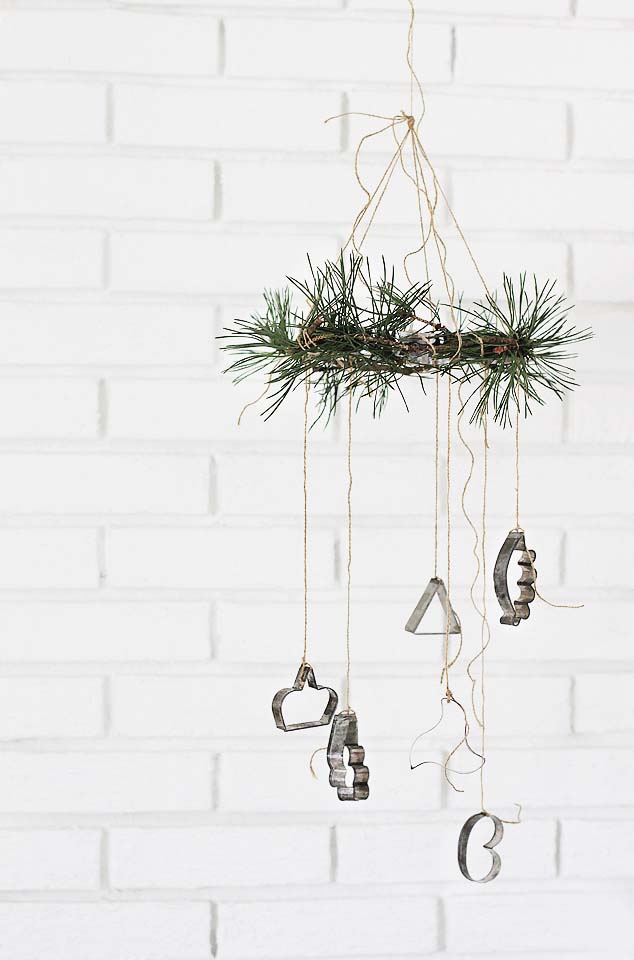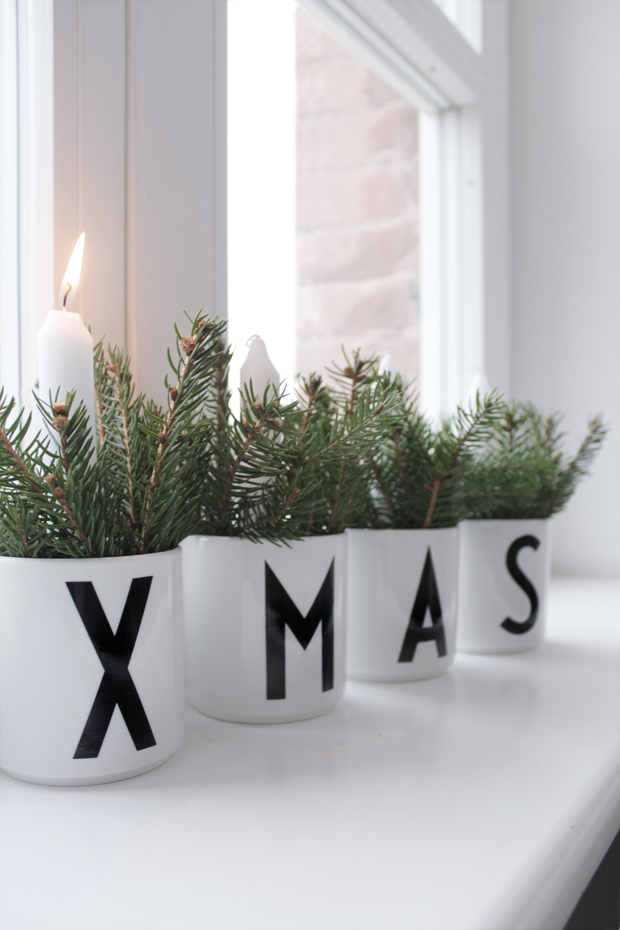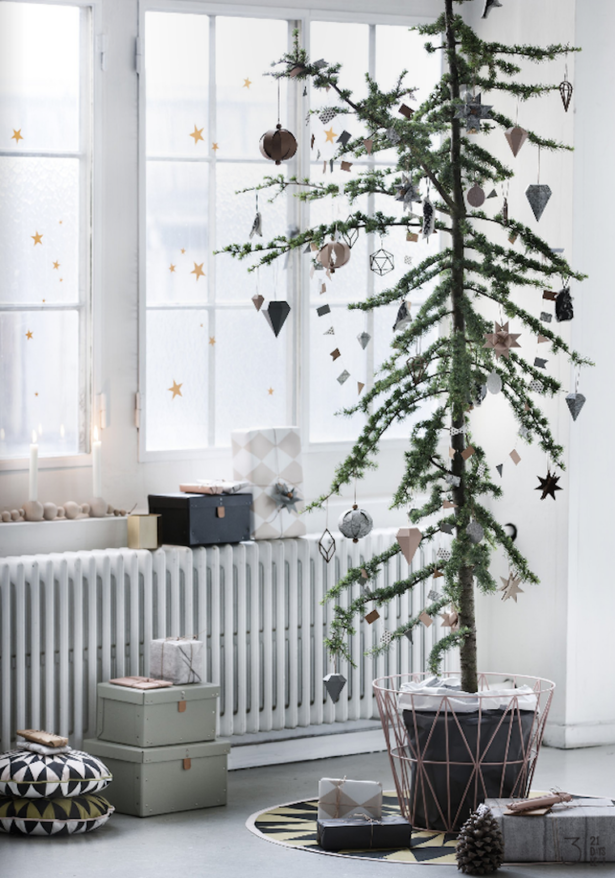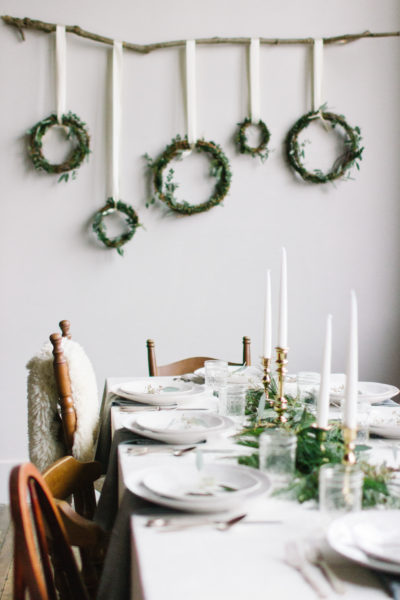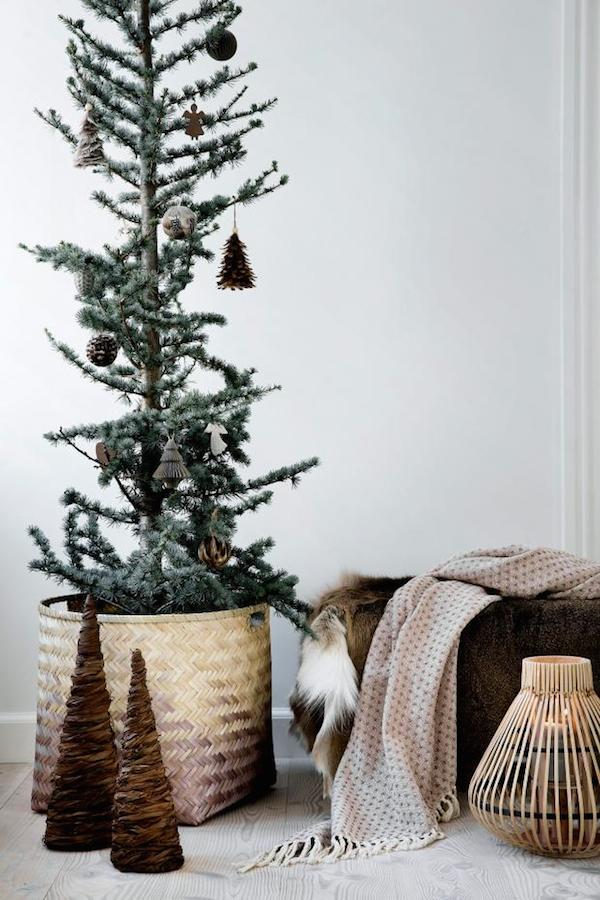 Scandinavian throws away the idea of having a colorful Christmas tree full with shiny ornaments. A few neutral ones can be used. Or , you can even leave it like that! This is not a mistake.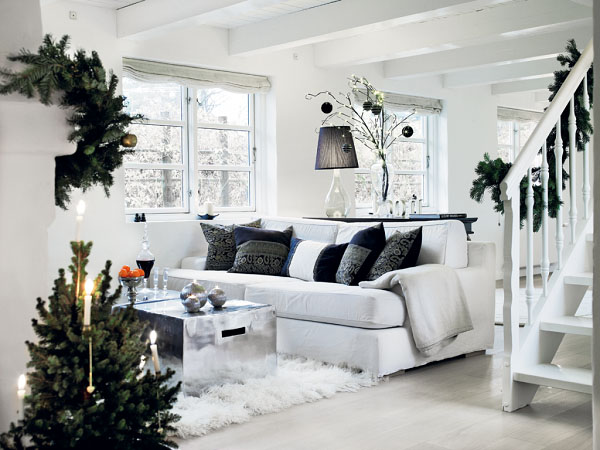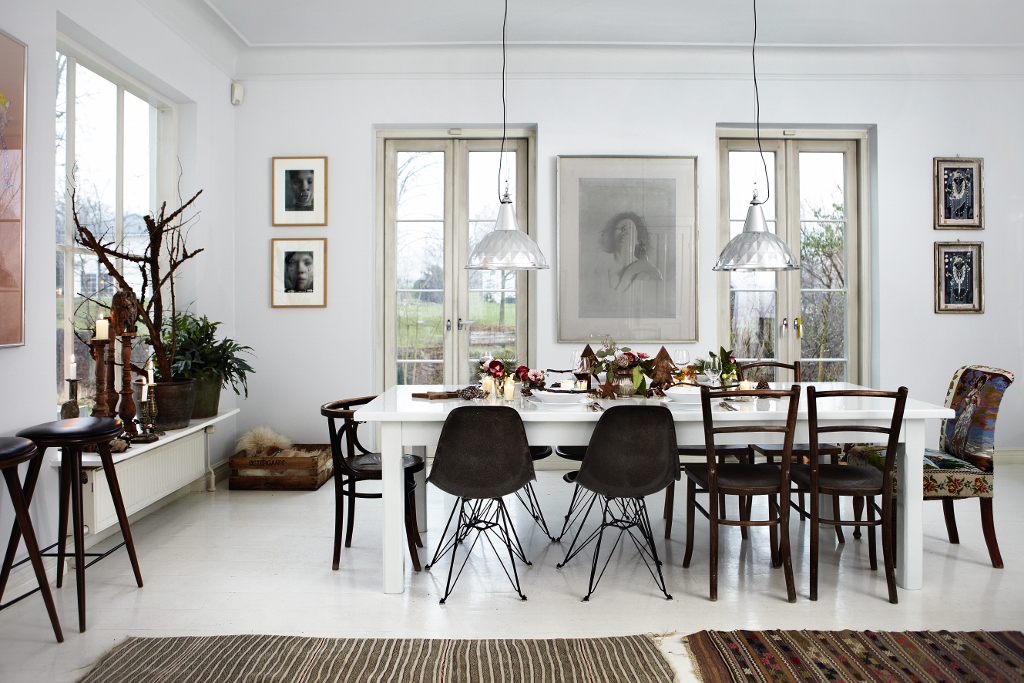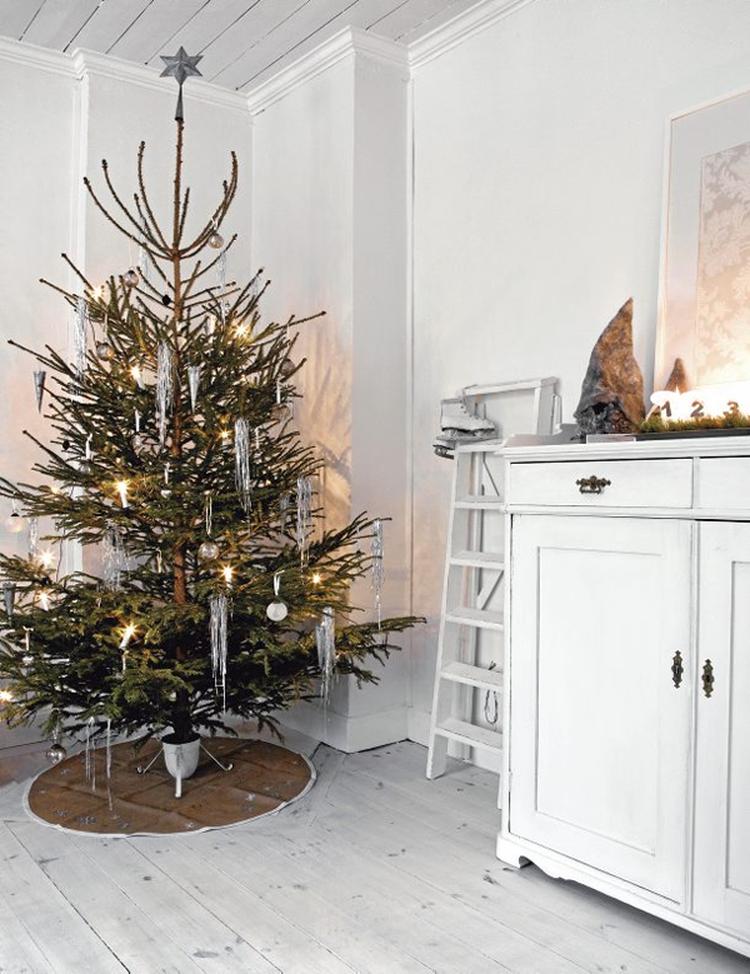 Love this minimalist mantel! It looks so simple, but festive in the same time.  Neutral colors and simple decor items are the right choice.