Your home is like your own oasis. It is the place where you feel safe and sound. But, sometimes people really do not feel like that, as a few obstructions can omit that. How to life better and feel more comfortable in your home? Read on and find out more about the interior tips that will change your life!
See also:
Wabi-Sabi Interior Is The Ultimate Trend That Will Shake The Designers' World In 2018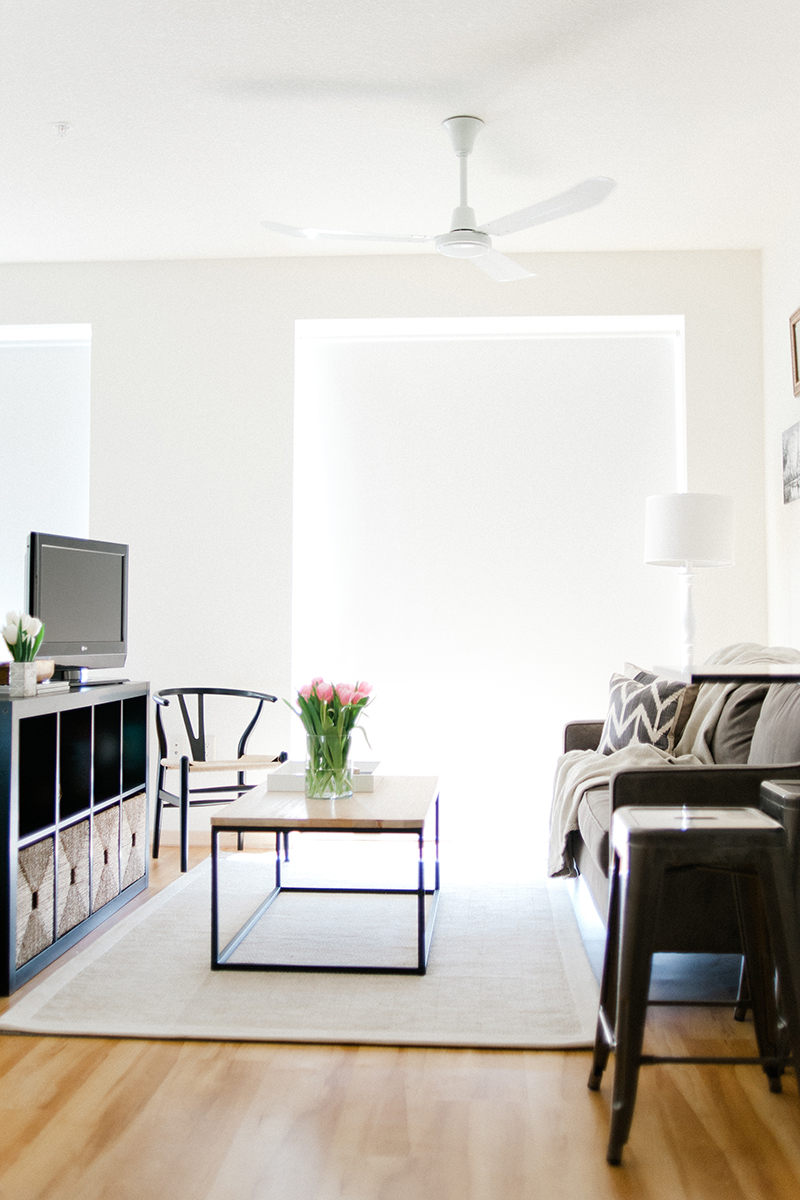 We have all heard of Feng Shui. And it deals with the problems in your home. It states that your mood is determined by your home. And there are lots of ways that can help you improve that.
Keep it neutral
Neutral colors have a calming effect. Paint your walls in neutrals. That way, you will achieve a sensation of serenity in your home.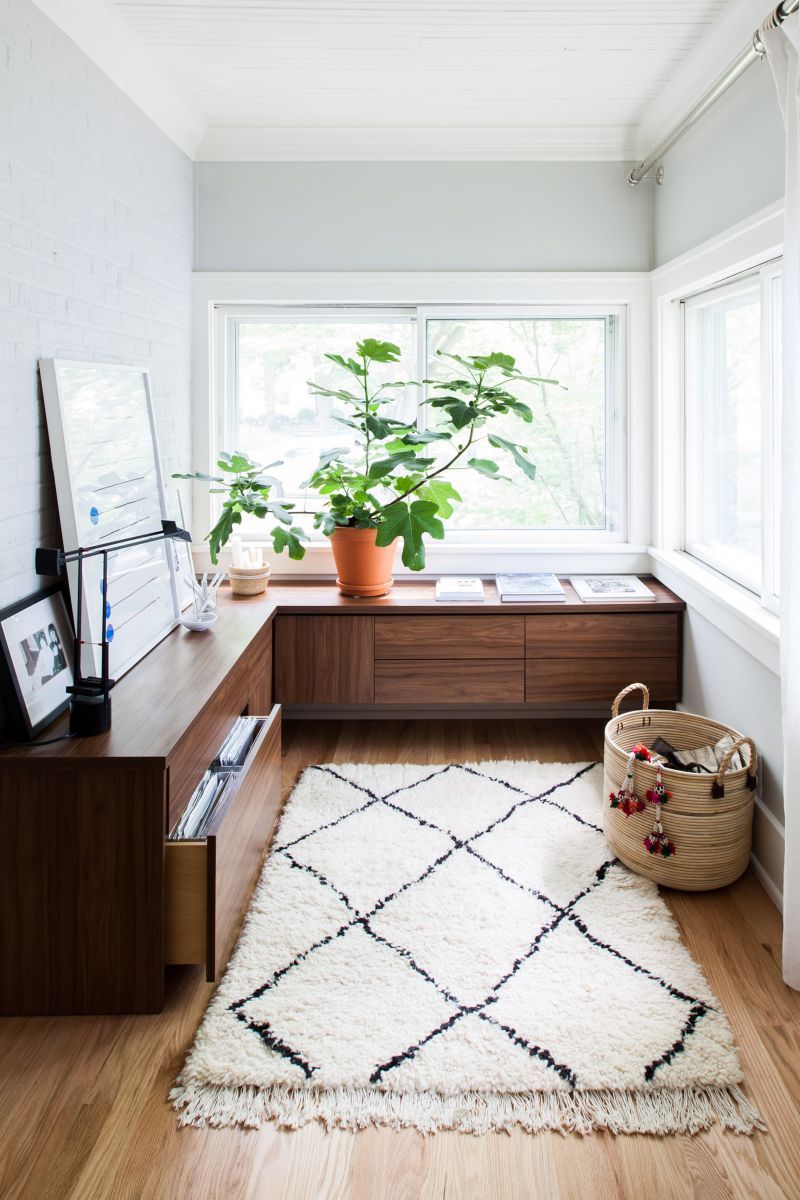 Swap your decor
From time to time, it is a good idea to swap your decor. Details are so much important.  By bringing something new in your everyday life you will feel better. So, you can go for seasonal decor. Every season, you have to change and bring out new items that represent it. Holidays, theme decor, or your own choice. You name it.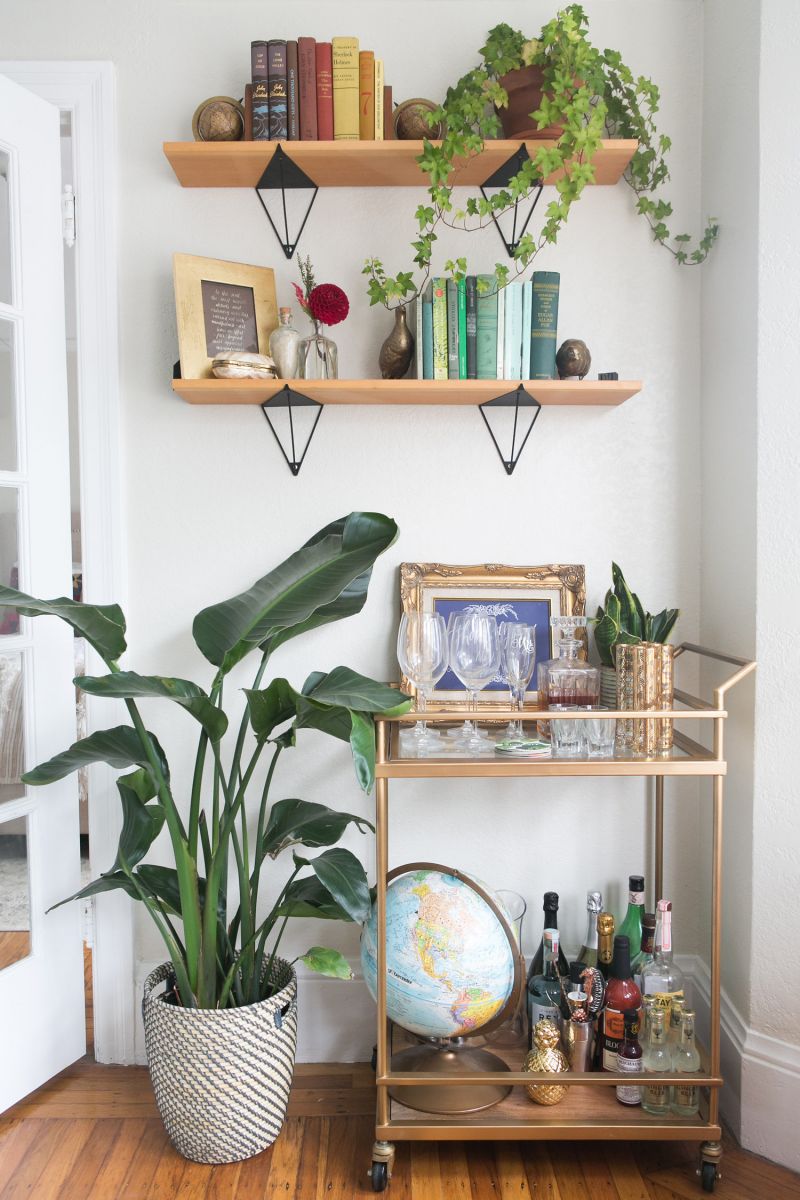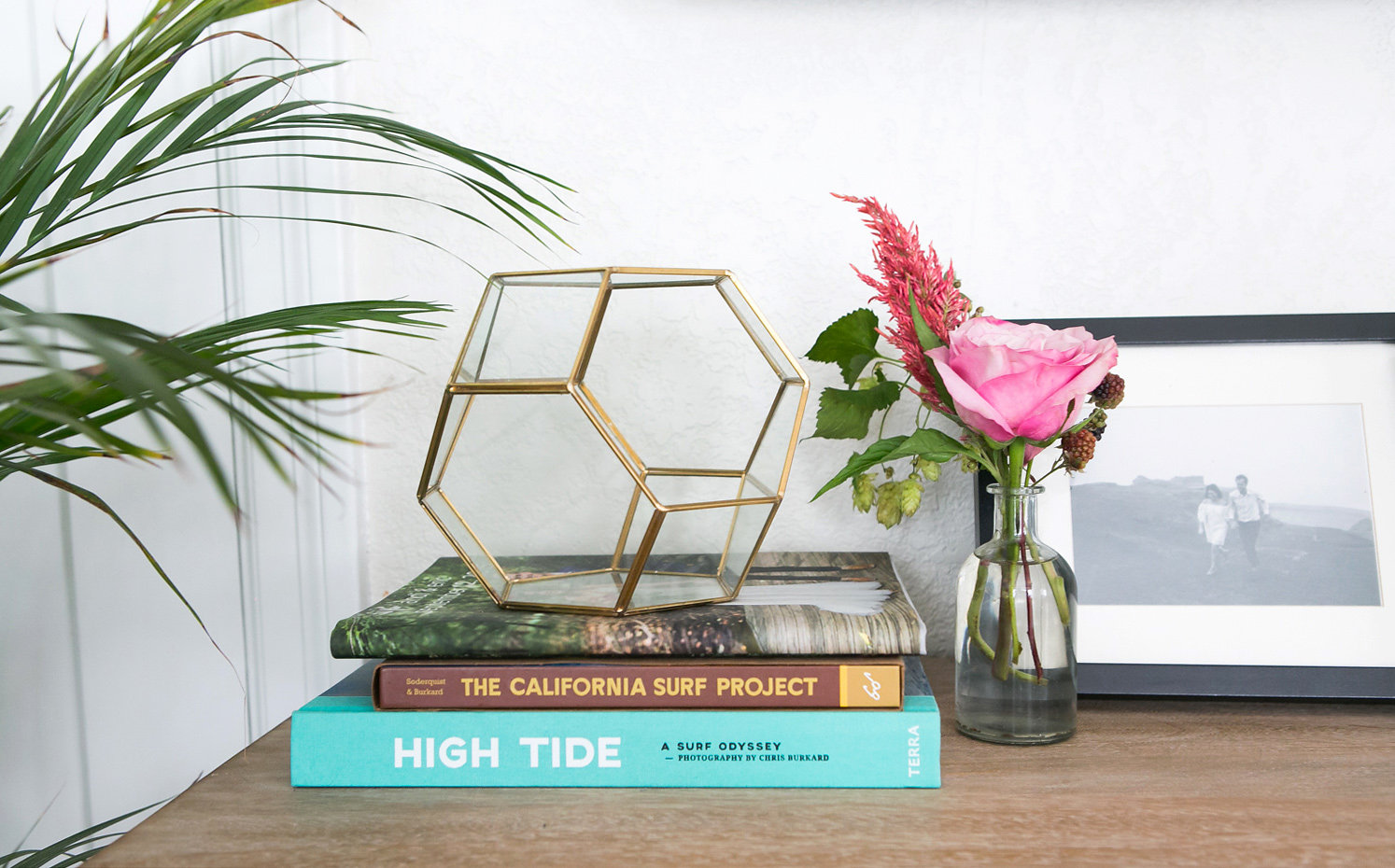 Keep the clutter away
Cluttered surfaces are not a pleasant sight. You must get rid of the things that you don't use or like. And by doing this, you get a sense of relief. Remove all the things that do not belong on visible surfaces. According to Feng Shui, clutter will omit the flow of positive energy in your home. So, keep it away.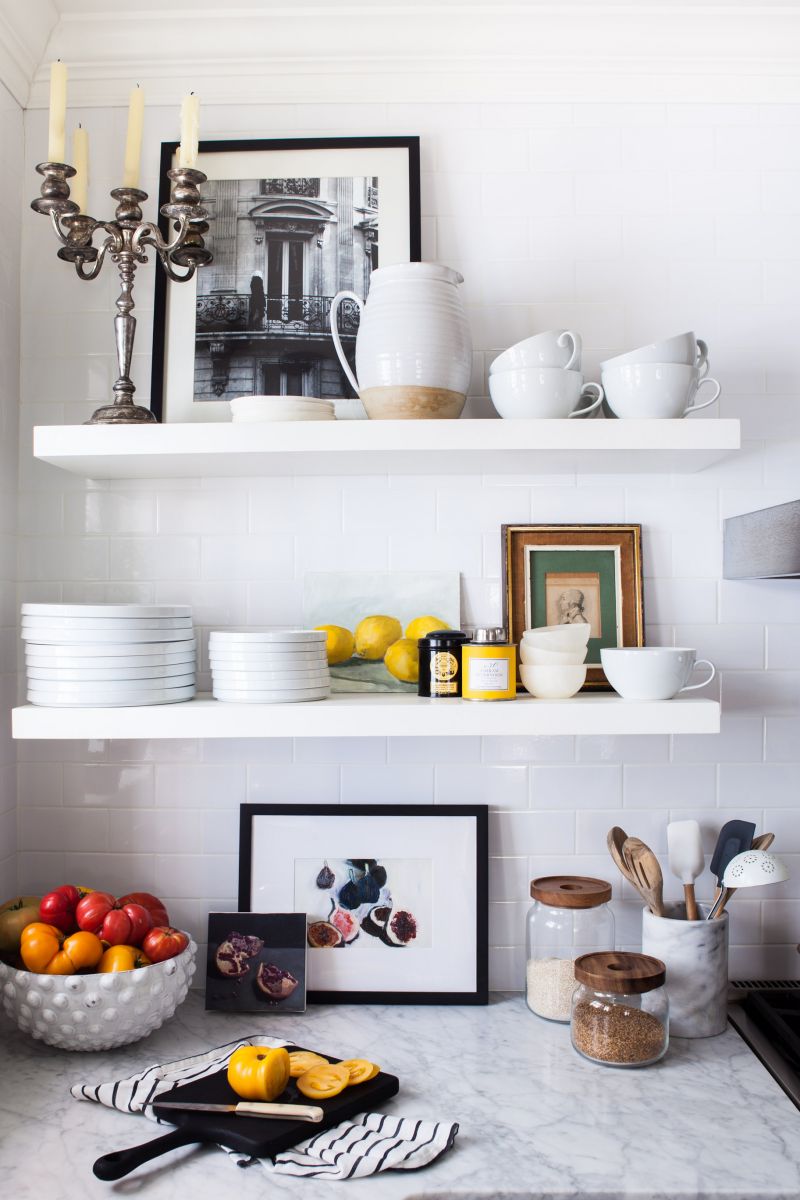 Remove unwanted things
Despite for the clutter, there are a few more things that you should not keep visible. According to Feng Shiu, you should not have photos of deceased people or ashes from pets. These ones should be stored somewhere. Also, you should keep away items that have bad memories attached.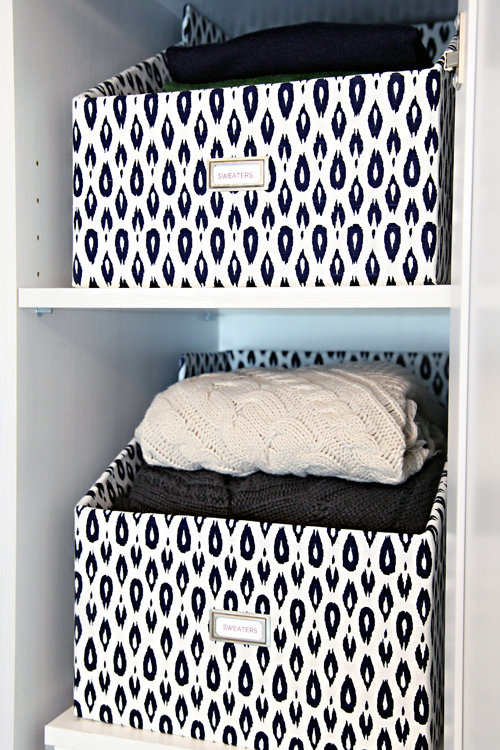 Keep large items away
if you have some oversized decor items, such as a large vase, or a wall art keep them away from the areas where you spend most of your time.  Feng Shui states that you should not keep anything like this near your bed's headboard. Subconsciously, you will feel unsafe and be afraid of this large item falling. And that can be an enemy to your good night sleep.