Do you think that your home deserves a change? Every space needs to be updated, once in a while. Even the smallest changes can make you feel better in your own home. And in fact, you don't need to spend a huge amount of money to give your home freshness. Redecorating is a fun activity that if you do it right, you will save money and time. From small updates, to new furniture, we have you covered. Read on and find out why redecorating your home is not so costly.
See also:
Elegant DIY Home Decor That Does Not Look Like You Have Made It Yourself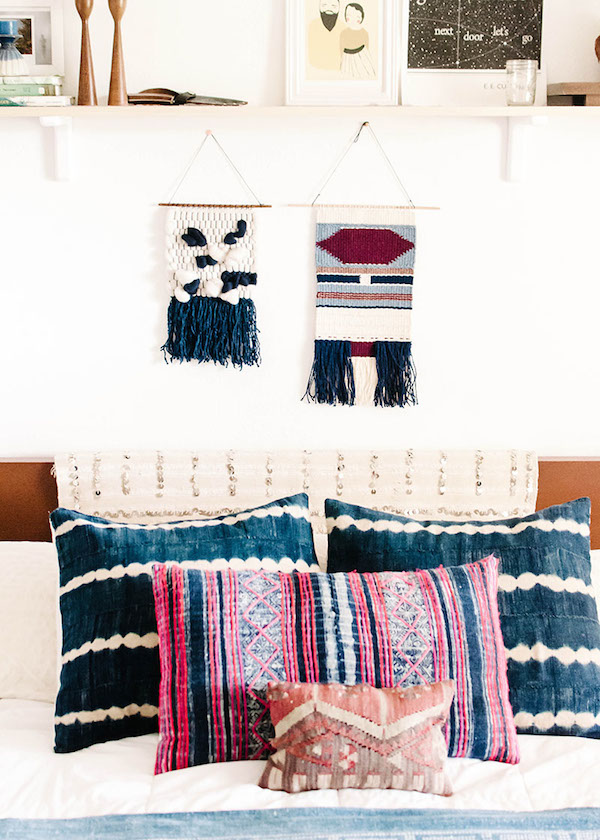 Plan first
Before you head to the store and buy everything and anything, you should sit down and consider what do you really need. You should plan what are the exact things that you need. Before you go to shopping, create a shopping list that will guide you through all the store shelves. Be specific, for example: a white vase, a dark colored item for contrast, 30 cm object for the console table. When you have a clear image of what you need, you will buy only the necessary things. Otherwise, you might end up with a bunch or things that won't fit in.
Focus on big things
First, you need to focus on the big things. And this means that you should start with the furniture. You need to purchase the big things first, such as a sofa, chairs, or dresser.When you have the specific piece in mind, you can work the details in a way that it complements the whole look. Buy furniture first, and then head up to the details.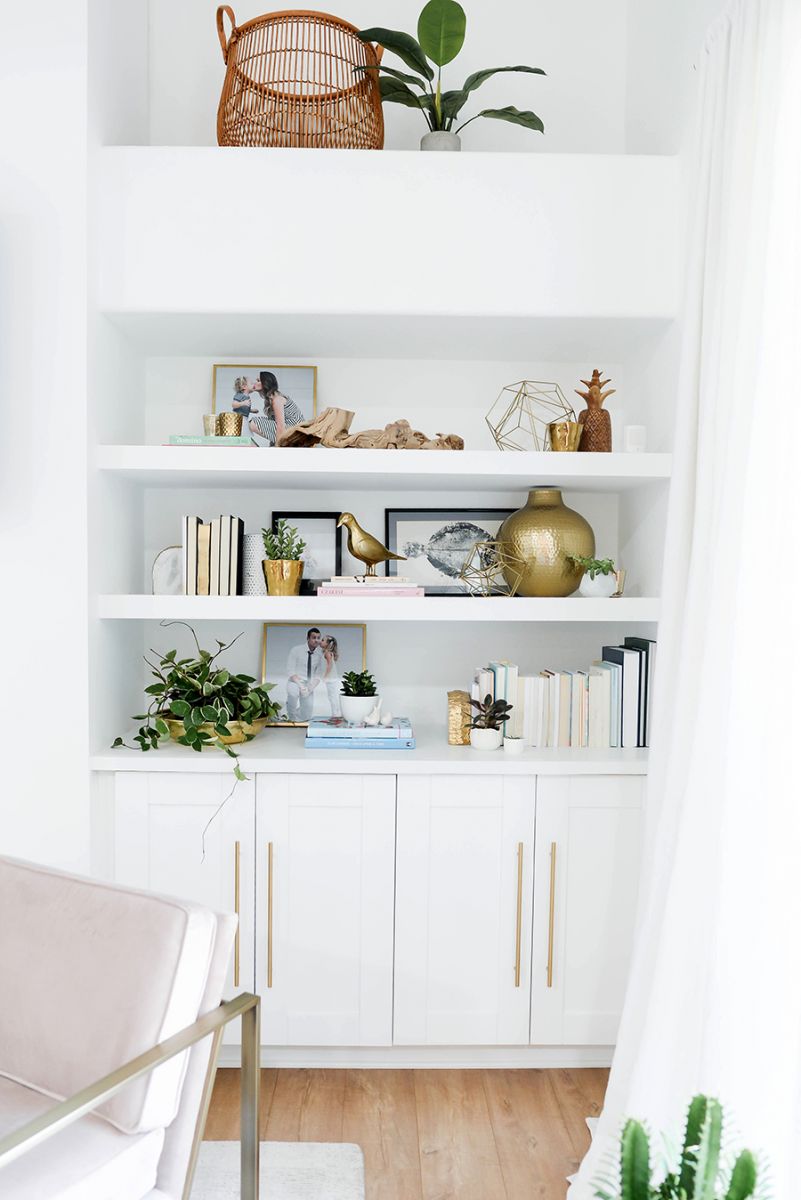 Home shop
Before you buy decorative items, always take a look at your storage first. You might already have what you look for. This will save you a decent amount of money. So, take a look at the items that you already have and decide which would fit in your new home. If some look outdated or damaged, you can always repair and DIY.  If you have an old vase that looks rather outdated, give it a coat of spray paint. That will do the trick.