Are you searching for some spectacular and spooky Halloween cocktails? I was too. Until I came across these amazing cocktail recipes. After these, I am pretty sure that you won't need to look for other recipes.
Preparing your Halloween party? Don't forget to check my other helpful posts as well: Spooky Halloween Desserts: A Carefully Picked Collection For You
Preparing your Halloween party will now be so much easier for you. If you were thinking about which drinks to make, then I have everything sorted out for you. I was looking for some cocktails that will amaze everyone. It took me some time, but I finally managed to find the best ones. And now, I am sharing them with you.
You can find the recipe if you follow the source link below each photo. Don't miss these spooky cocktails!
1. Blueberry martini
This is the perfect cocktail that will suit your Halloween party. If you need some more help on how to do the organization and decor, check this helpful post too: Halloween Party Ideas That Look So Spooktacular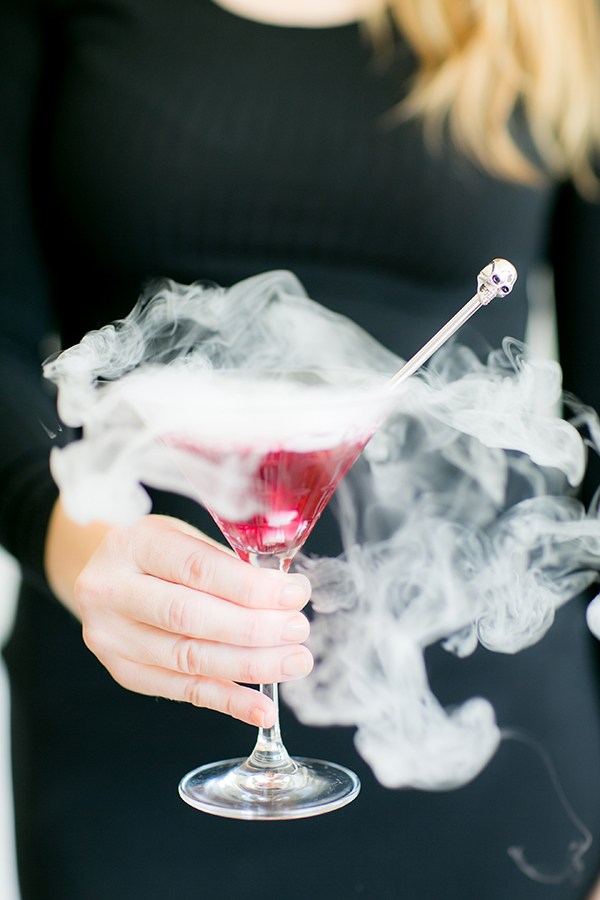 2. Purple G&T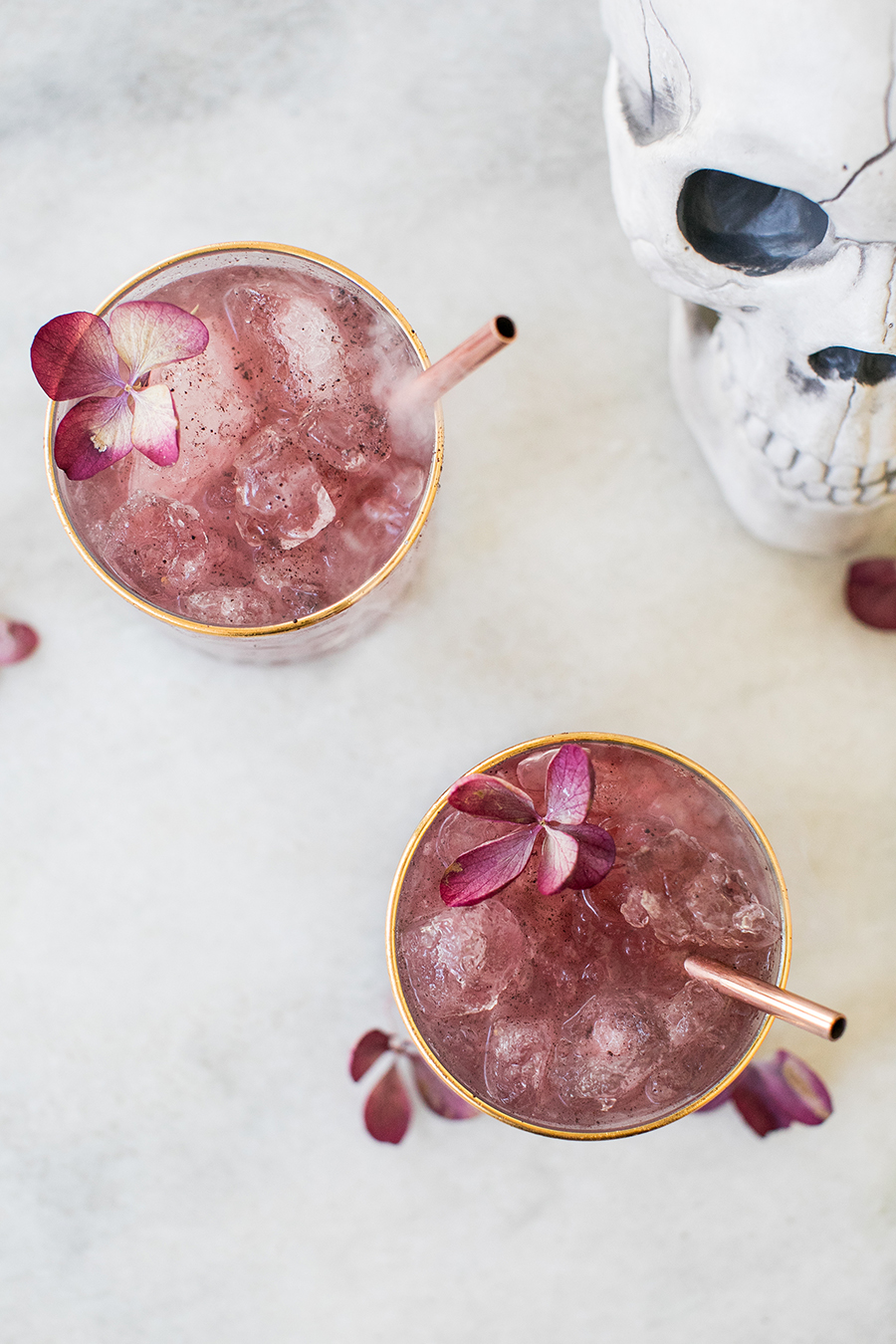 3. Smoky Witch brew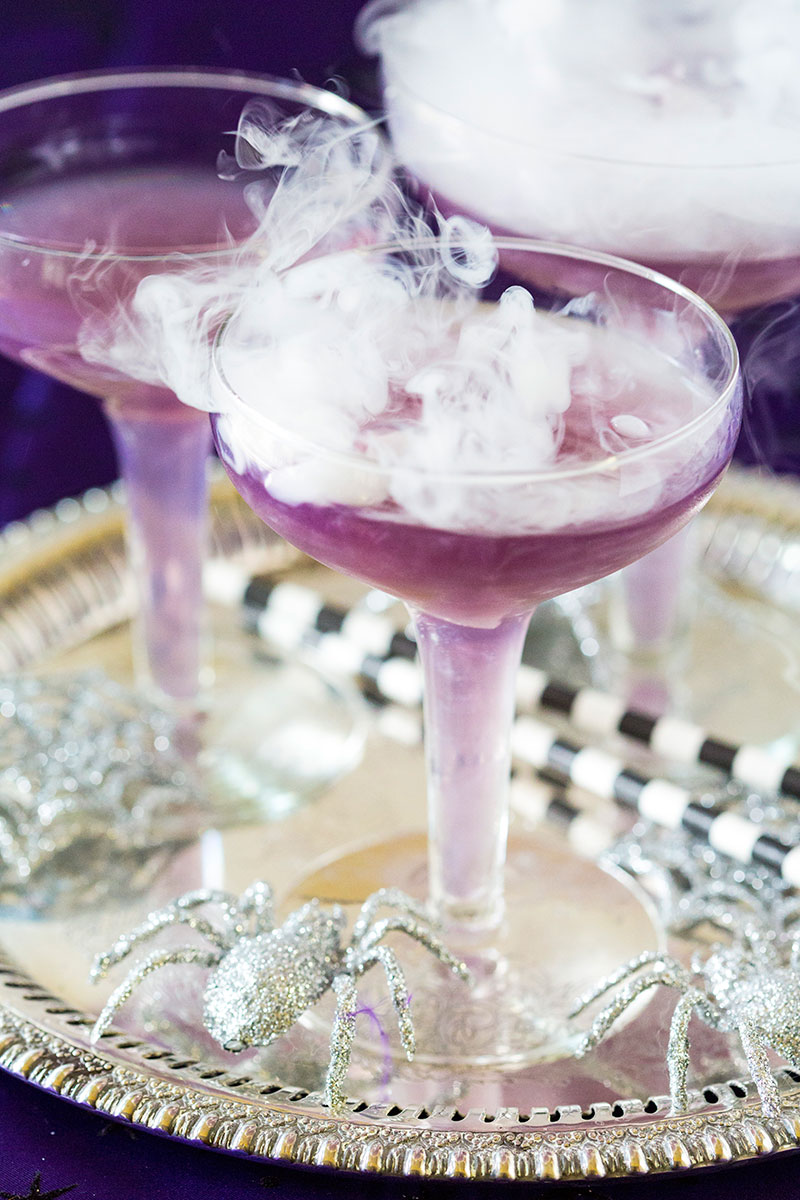 4.  Red bloody Halloween cocktail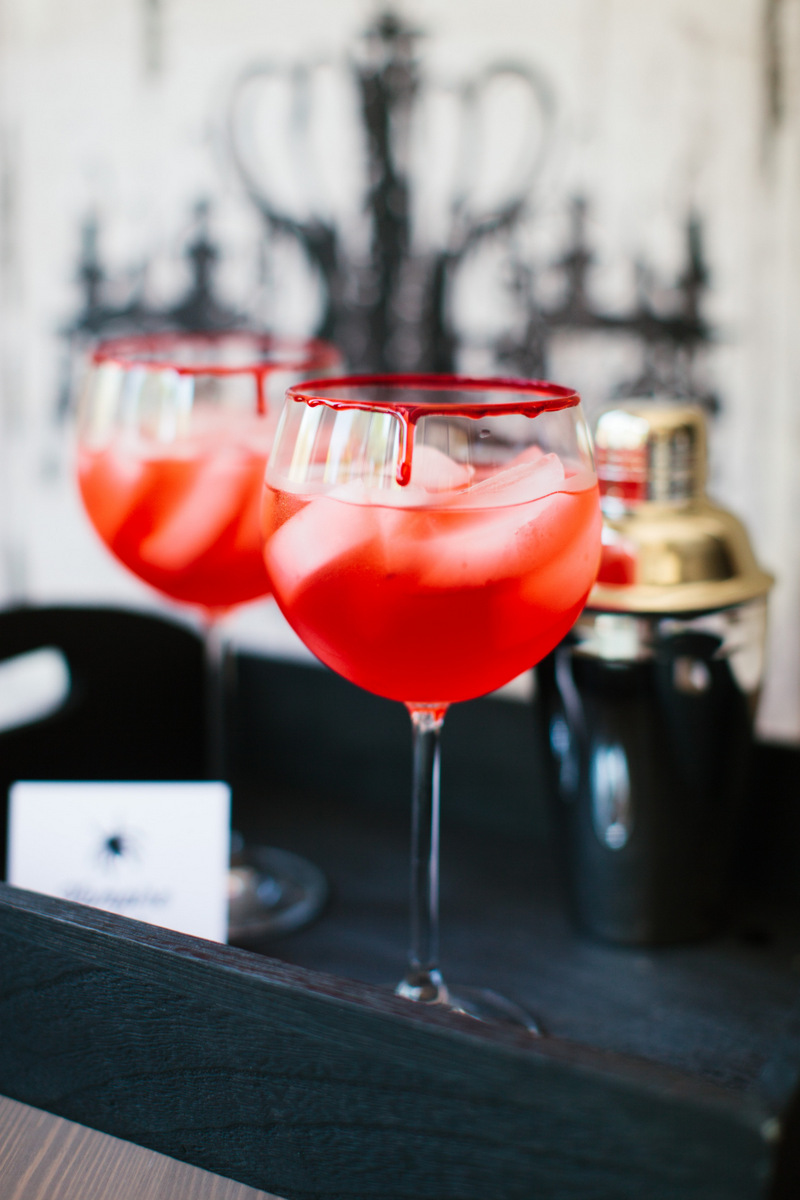 5. Black magic glittery cocktail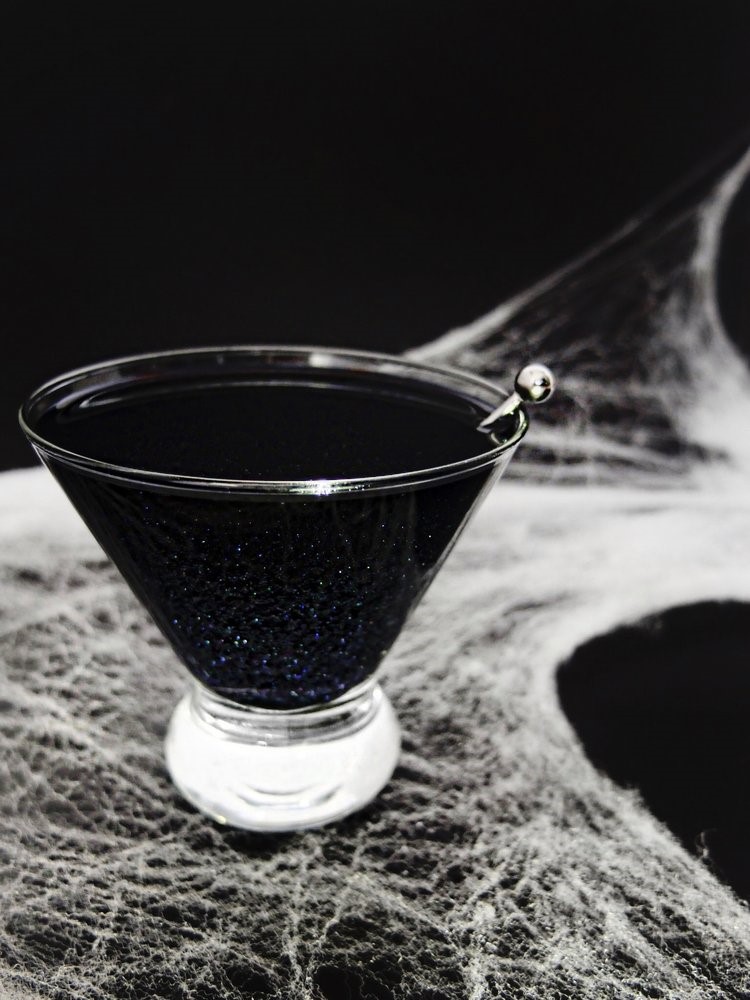 6. Green cocktail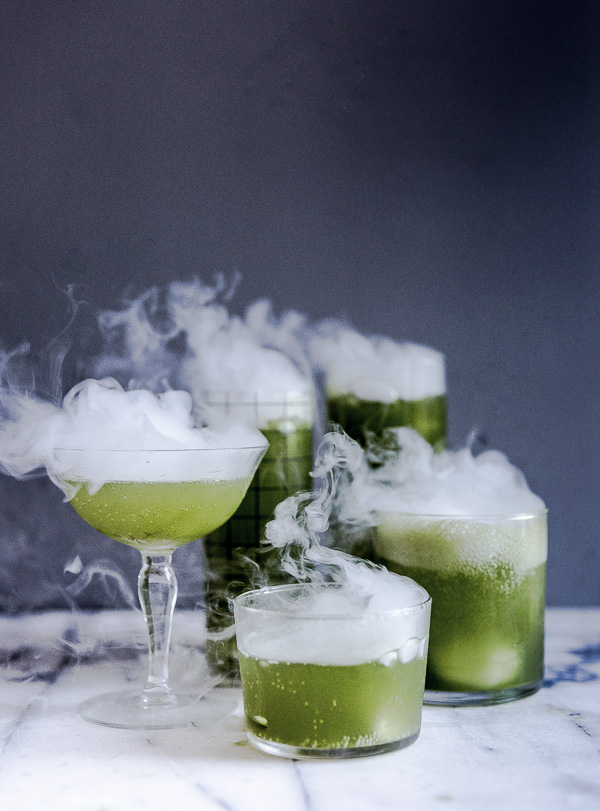 7. Psychic Halloween drink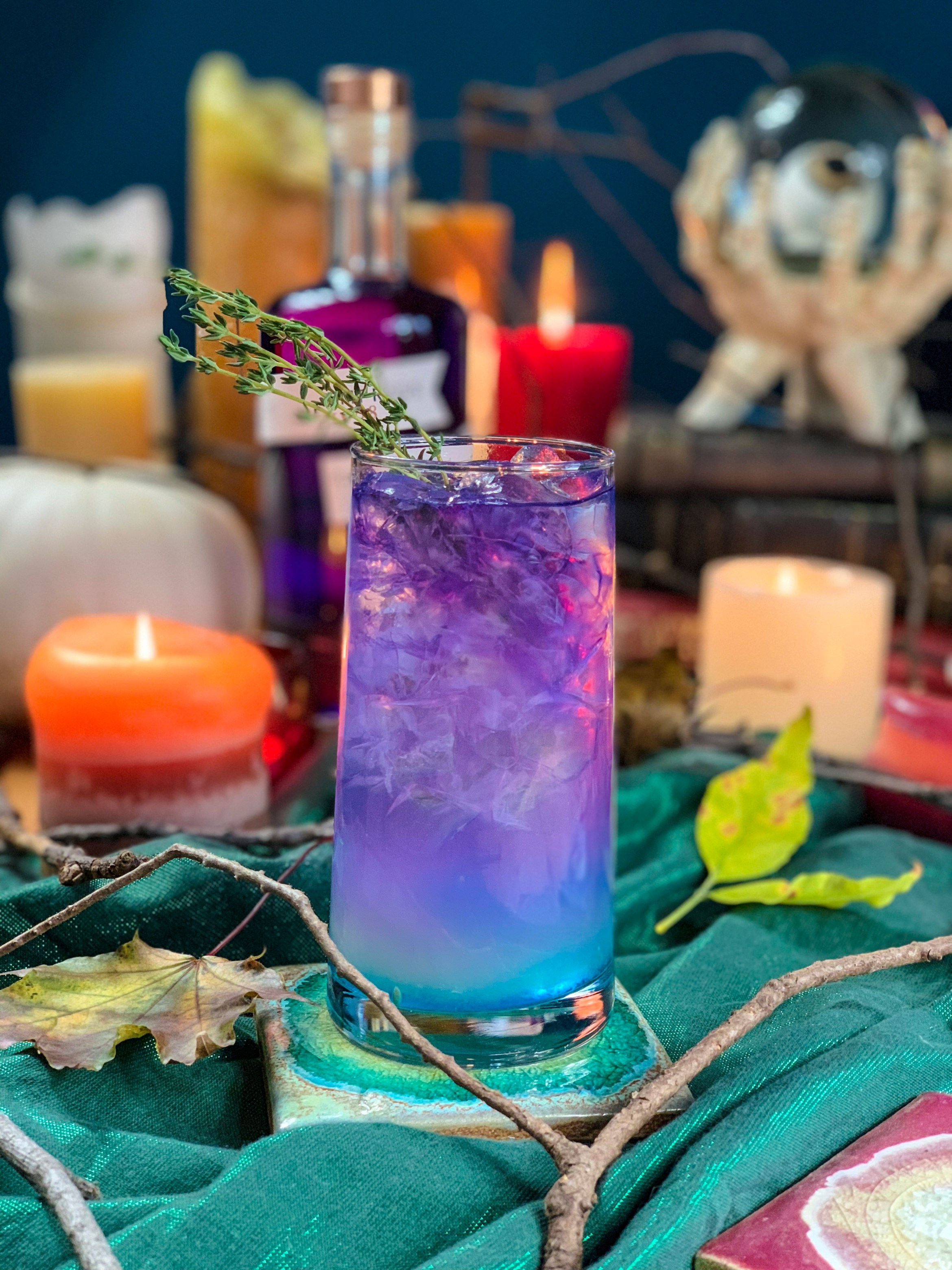 8. Shimmery Halloween cocktail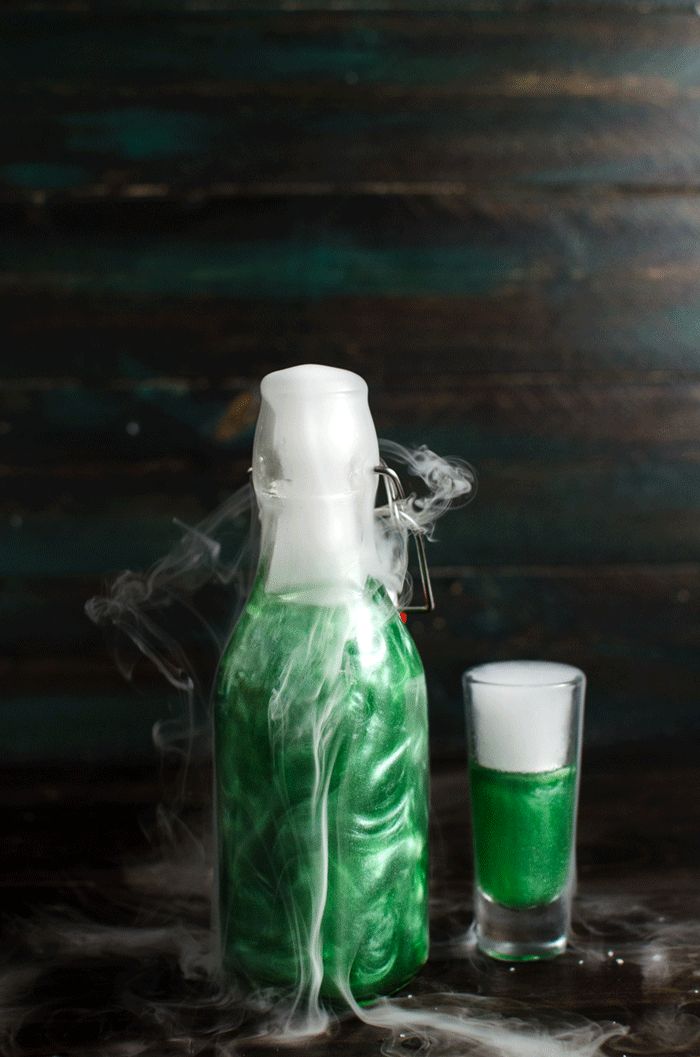 9. Bloody mummy cocktail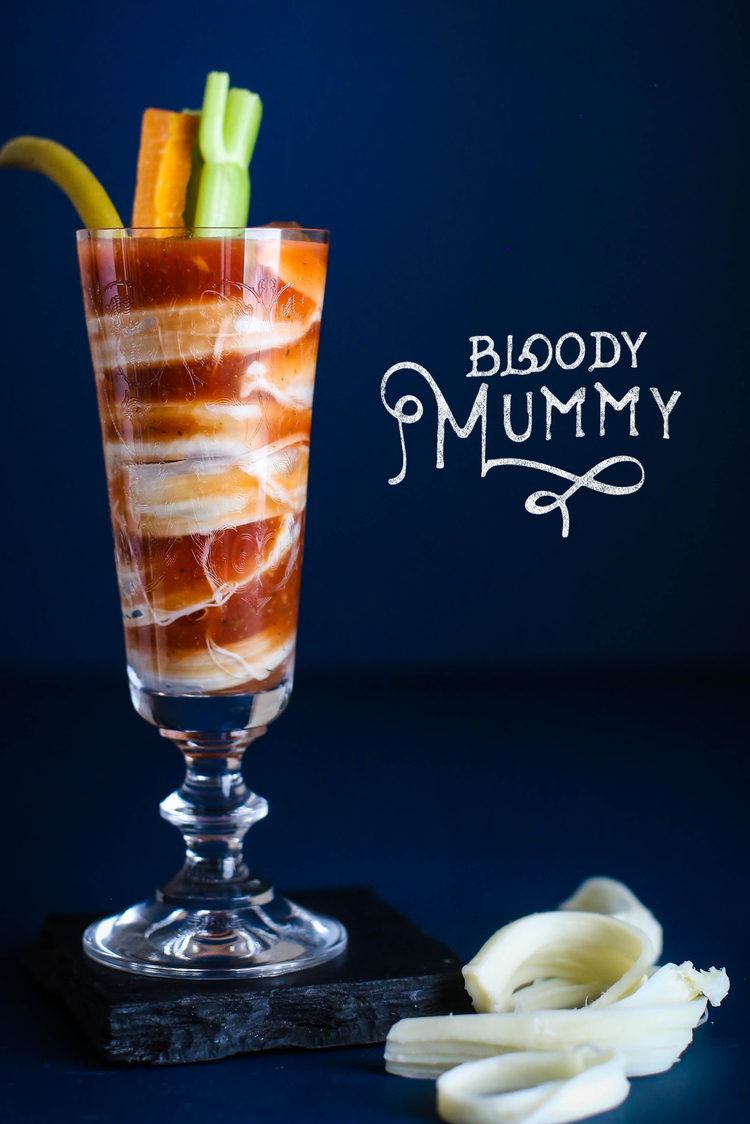 10. Candy corn cocktail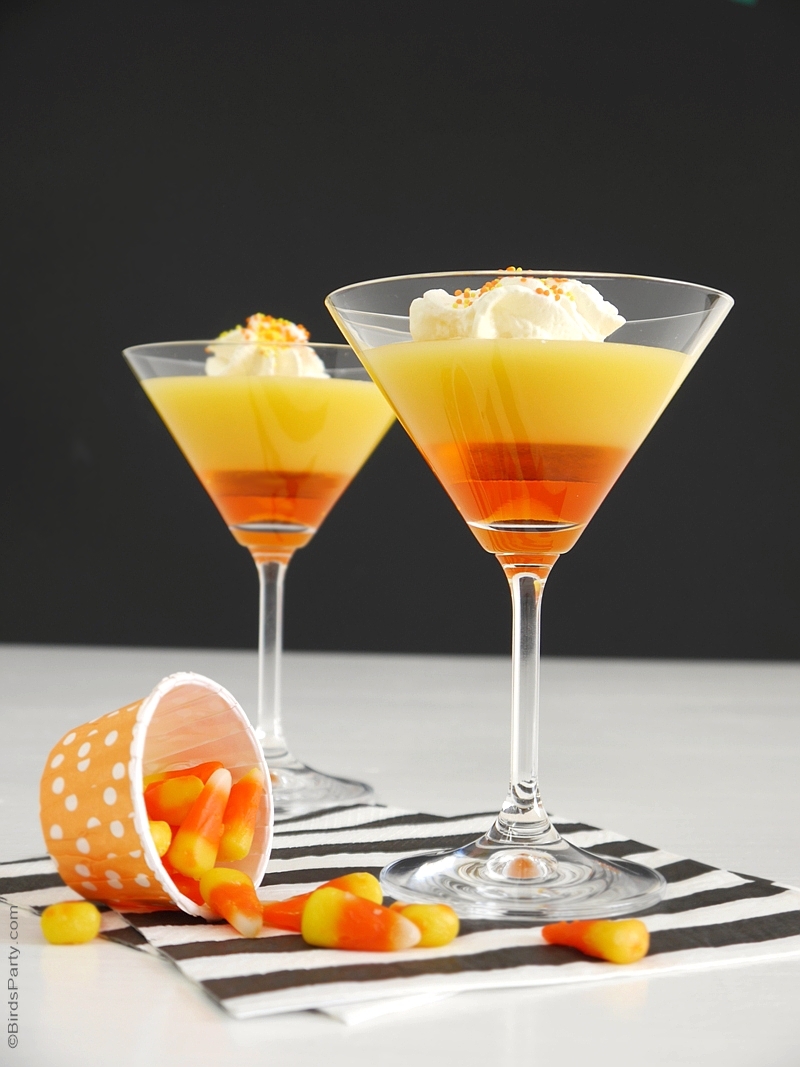 11. Halloween spritz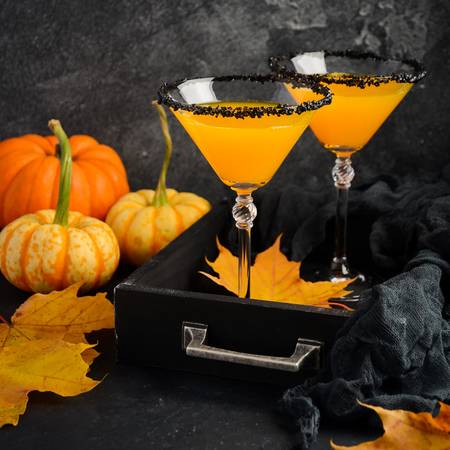 12. Bloody eyeball cocktail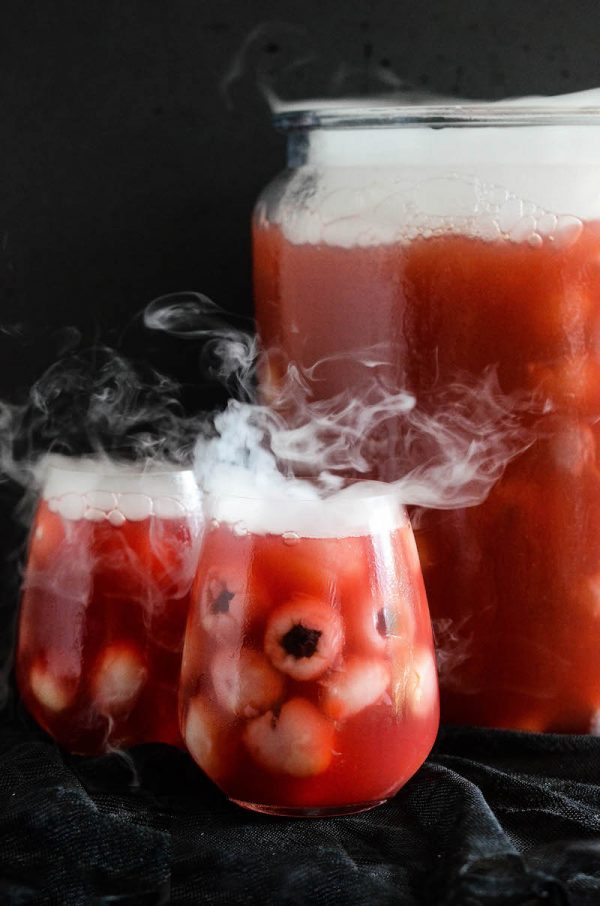 13. Apple cider shimmery cocktail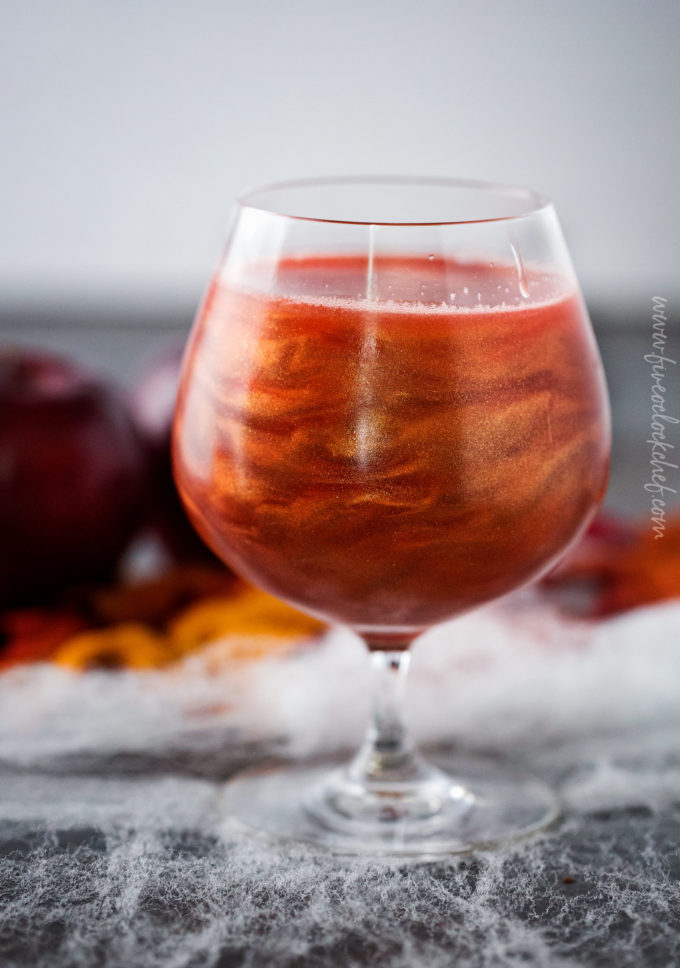 Have you found your favorite already? I have a few favorites that I plan to make. The black magic cocktail with glitter is the number one of my list. It really looks like magic. Other ones that really caught my eye are the Bloody mummy and blueberry martini.
Which ones are your favorite? Don't forget to save the recipes, so that you can keep track of them.
Also, don't forget to follow us for more interesting ideas and recipes!