Hey there my dear people! We are always here to give you some amazing ideas to decorate your interiors and gardens. Those who live in apartments can turn their balconies in pleasant and relaxing getaways in many different ways, easily and quickly. For today, I rounded up 10 amazing ways to decorate your balcony with pebbles that I think you will find attractive and interesting. Are you excited?
SEE ALSO: 10 Creative DIY Umbrella Stand Ideas You Need to See
I really like decorating my space with pebbles, both indoor and outdoor, because I find this material very relaxing and charming. From bathrooms, to living rooms and bedrooms, you can incorporate pebbles and rooks in any room you want. I really like the way they are incorporated in these balcony designs and I can't pick which idea is my favorite yet. Take a look at the gallery and pick an idea that fits your style, balcony space and taste and beautify your space. Enjoy and have fun!
PART OF THE FLOOR
You can mix wooden tiles and pebbles and make the floor more interesting and stunning. With their natural feel, texture and colors will make your space look more charming and inviting. Stones and pebbles can be unpleasant for walking on them, especially for kids. That's why I advise you to decorate a small part of the floor with pebbles and feel the vibes of summer all year round.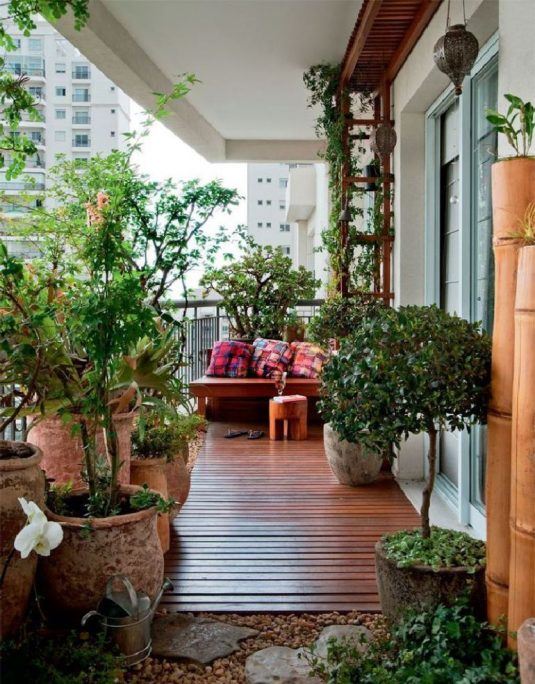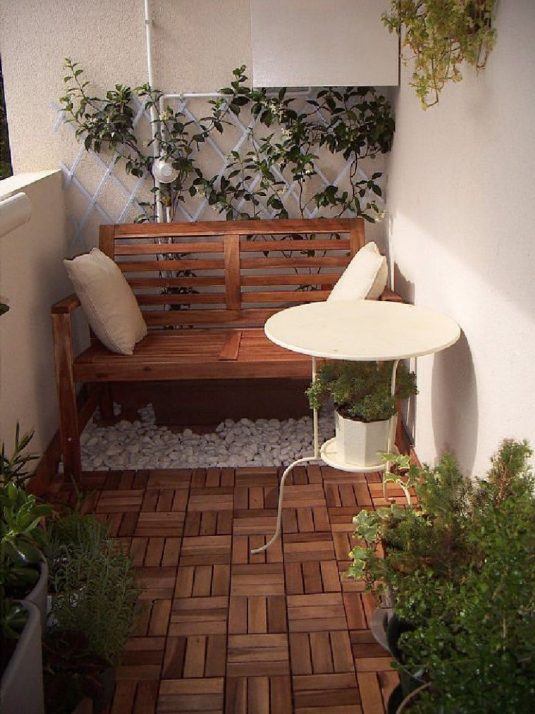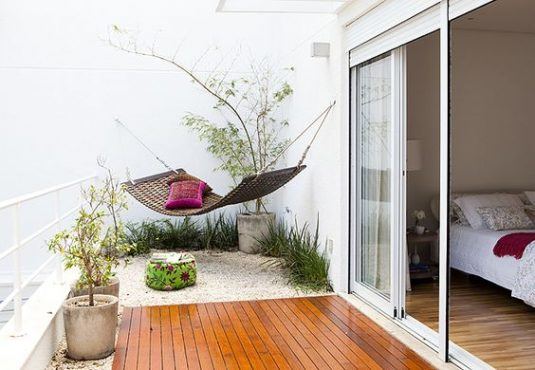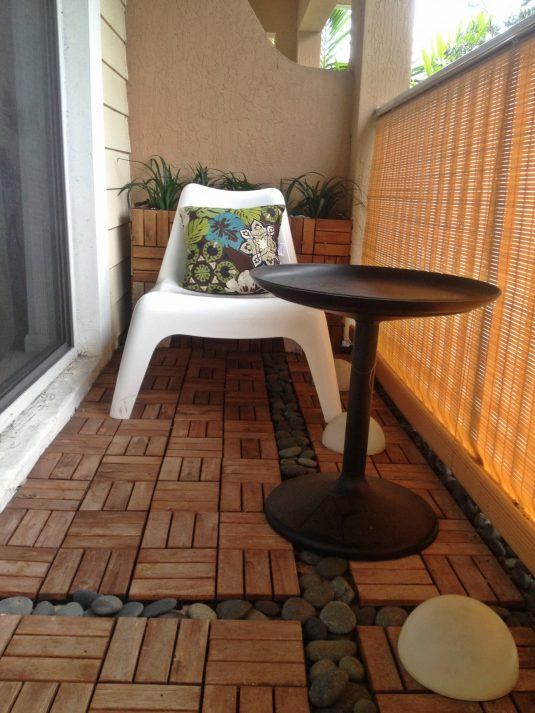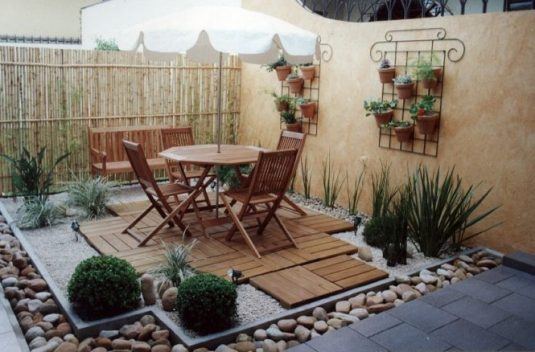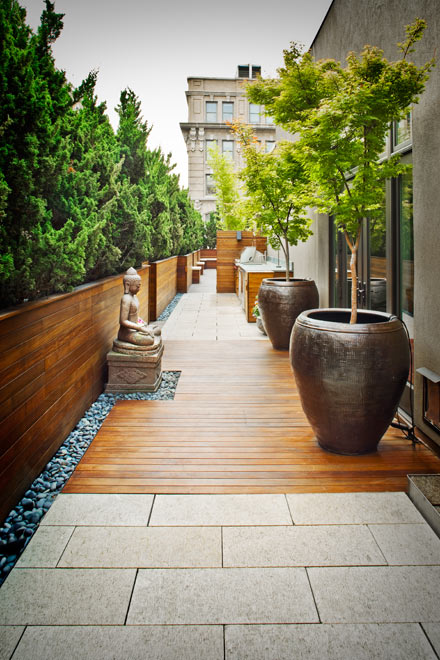 DECORATE AROUND THE FLOWERS AND PLANTS
You can decorate the space around the flower pots and raised beds with pebbles or river rocks. You can go with grey stones or pick colorful pebbles for more eye-catching and dramatic look. The flowers and plants will bring the nature in your balcony and will turn your space look like a real garden, while the stones will make you feel more relaxed.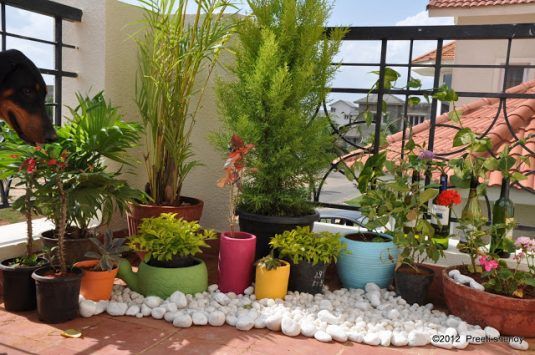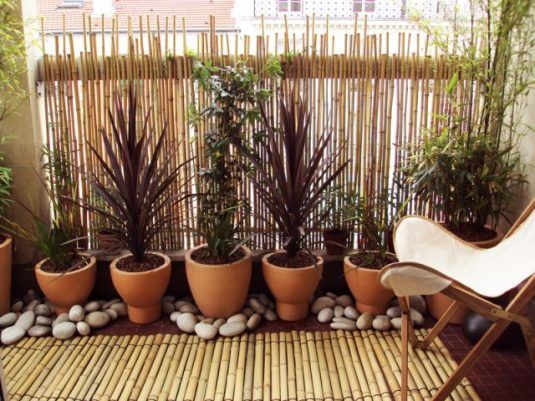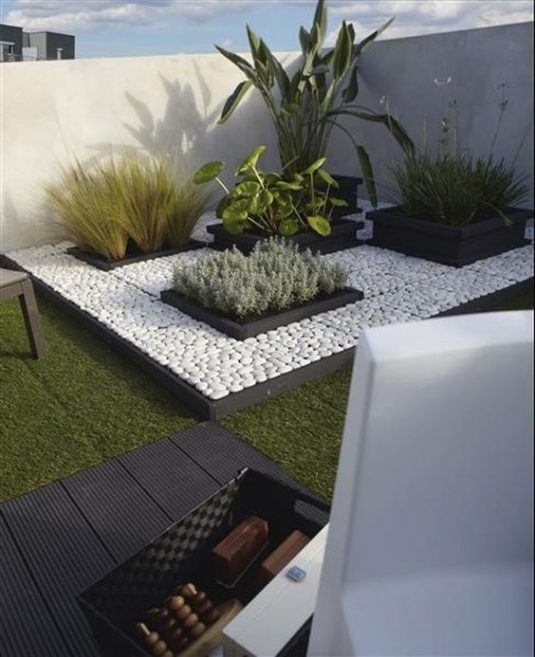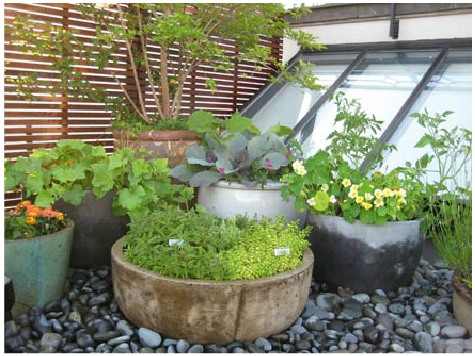 So, what do you think about these ways to decorate your balcony with pebbles my dear karma steamers? Do you find them interesting and fun? Which idea is your favorite and would you like to incorporate in your space? I would love to know your opinion, so please share your comments with me! If you have some other suggestions or ideas on your mind, please share them too – I would love to see everything you have to show me! Thank you for reading! Enjoy in the rest of your day and don't forget to stay up to date with the content of Karma Stream!