Hey there my faithful readers! How are you? We all know that toothpaste can whitens and brightens teeth, but did you know that it can be used for cleaning and removing stains? Your favorite disk started to skip? There's nothing to worry about, because I have a wonderful post for today! It is called "10 Awesome Uses For Toothpaste That Have Nothing to Do with Teeth". Are you excited?
SEE ALSO: 15 Awesome Uses for Baking Soda and Vinegar You May Have Never Heard About
If you thought that the toothpastes can be used only for brushing teeth you are very wrong. Like the baking soda, the toothpaste have many uses. From cleaning the water marks on wooden furniture, to cleaning the piano keys and the headlight of your car… I haven't mention it here, but toothpaste can be used to draw the pus out of pimples and reduce redness.
The toothpastes can replace so many different types of products. So, let's take a look at the hacks below and make our life easier. Enjoy and have fun!
Coffee and Tea Stains Can Be Removed Quickly and Easily with Toothpaste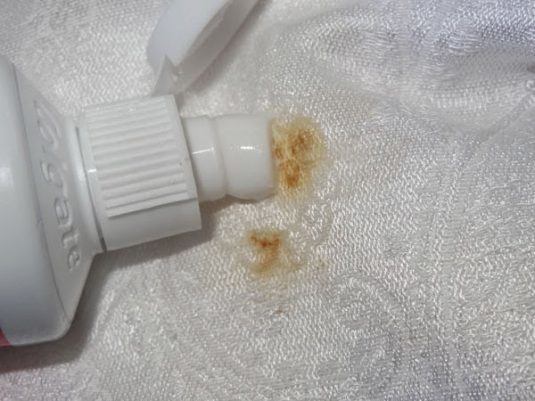 The Toothpaste Can Be a Great Headlights Cover Cleaner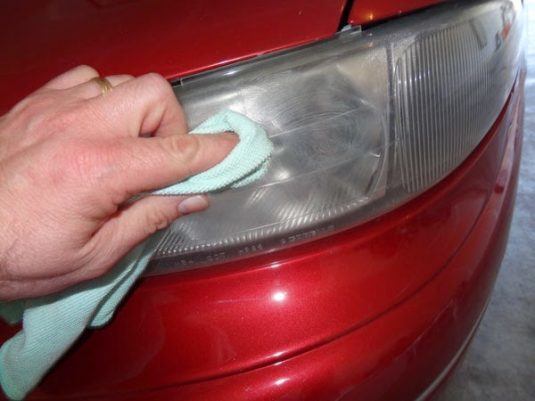 You Can Whiten the Piano Keys in No Time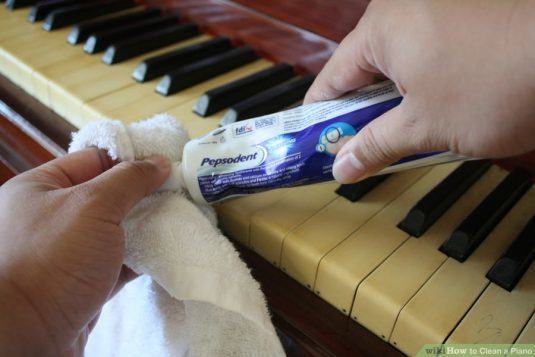 Clean Your Favorite Silver Jewelry Easily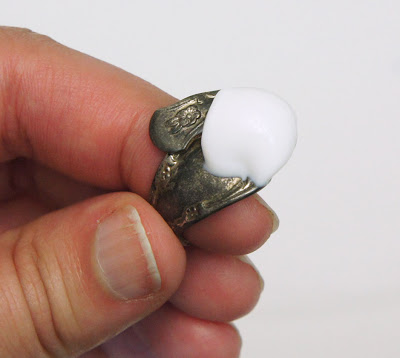 Remove the Permanent Marker From the Wooden Table in Your Dining Room or Kitchen with Toothpaste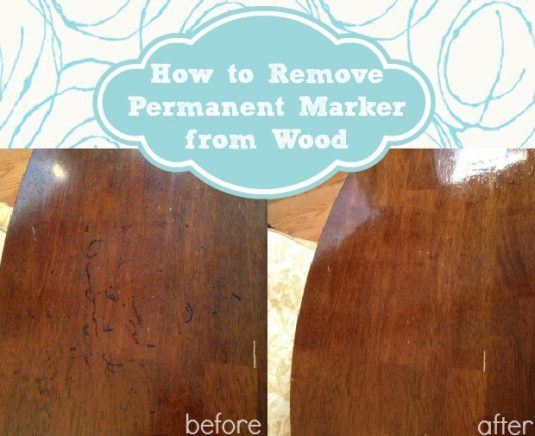 You Can Polish Your Silver With Toothpaste Too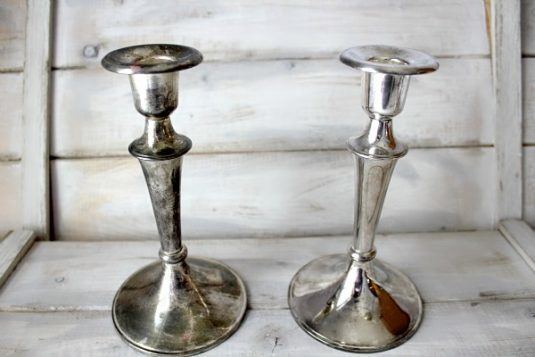 White or Light Colored Joggers Can Be Ruined by Dark Scuff Marks – But You Can Remove them With Toothpaste Easily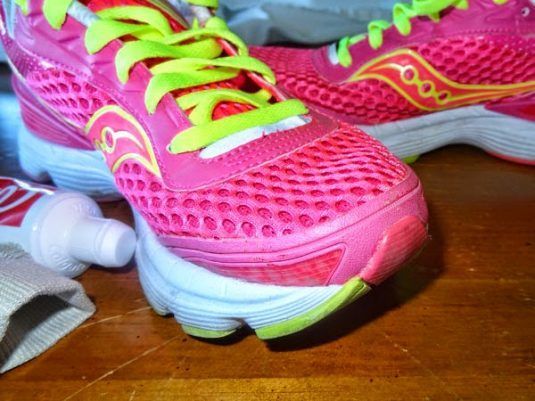 Don't Panic – The Toothpastes Can be Mobile Screen Fixer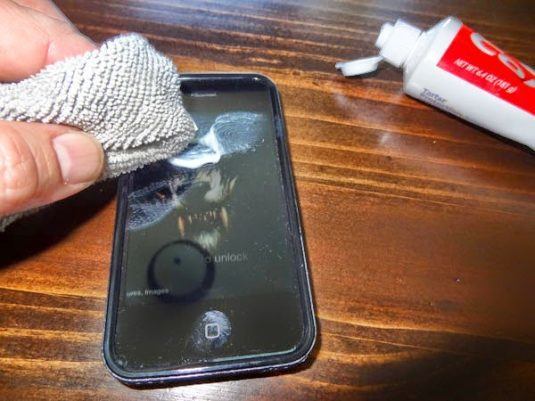 The Water Stain Circles on the Wooden Furniture Can Be Removed with Toothpaste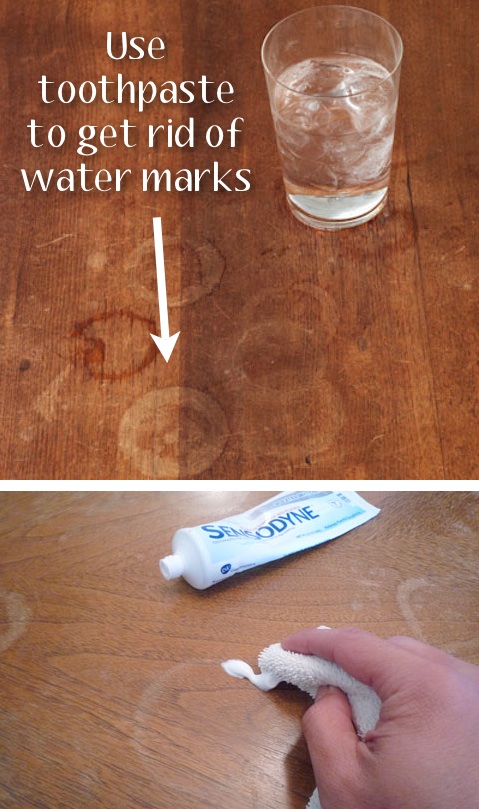 You Can Repair a CD With This Item Easily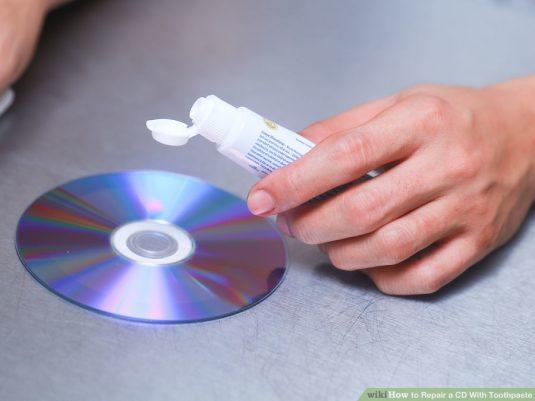 So, what do you thing about these tricks my dear people? Would you still use the toothpaste to brush your teeth or you will dare to use it to whiten the piano keys, the sneakers or to clean the coffee or tea stains? Which of these uses is your favorite? I would love to know your opinion, so feel free to share your comments below. If you have some other interesting tricks or tips on mind, please share them too. Thank you for reading! Enjoy in the rest of your day and don't forget to stay up to date with the content of Karma Stream!