My post for today is called "10 Handmade Table Lamps to Lighten Up Your Bedroom". Table lamps are one of the most functional decorations that will lighten up your room and will add a romantic touch to it.
SEE ALSO: Breathtaking Bedroom Mirrors Only For You
You can find them in different style, design, size and shape. They are also available in nearly every shade, dimension and lighting abilities, so you won't have any difficulties when choosing a table lamp for your beautiful bedroom.
The table lamps that I have chosen for you can complete your bedroom and improve your bedroom decoration. So, let's check them out.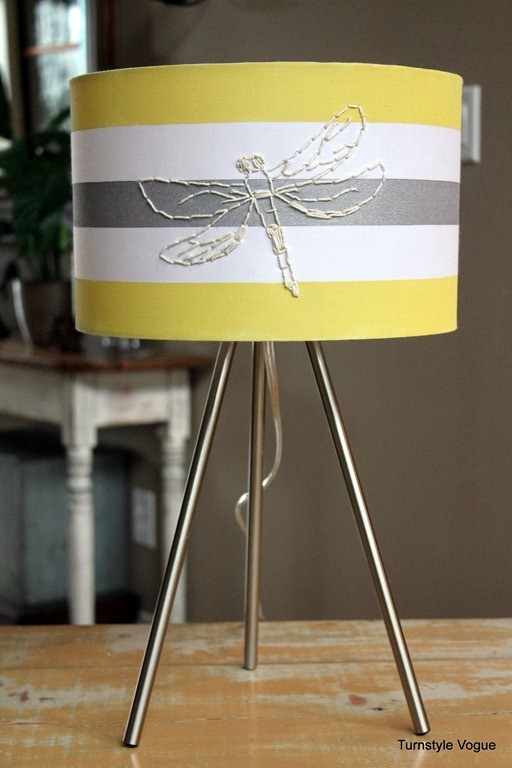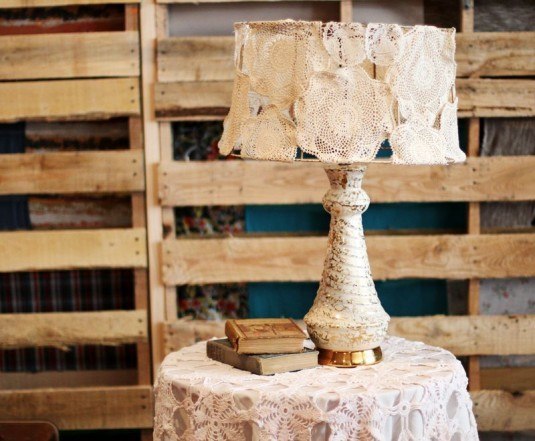 If you have some free time and you don't know what to do, then you should definitely think about creating something on your own. There are many useful diy projects that can be created with your own two hands and that will cost you nothing.
Those who want to improve their diy skills and techniques should definitely click on the links under the pictures and see the full tutorials. All of them are very easy and quick to be made. You won't have any difficulties with all these projects, because the process of making each one is explained in details.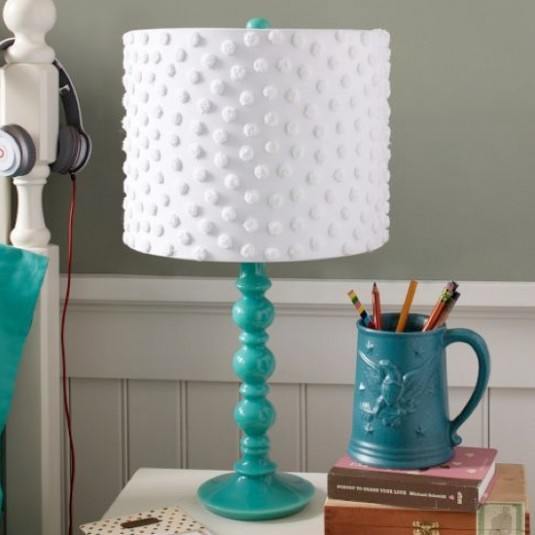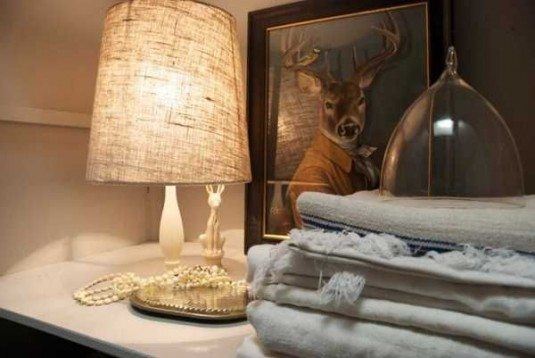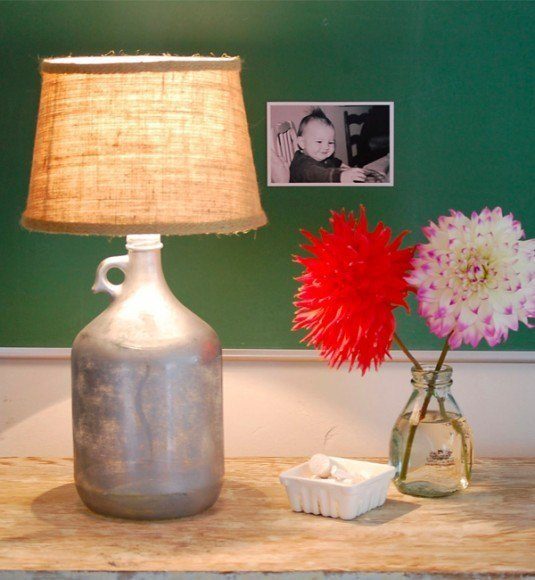 These ideas brighten my day and I hope that you like them too. Pick the one that you like the most and try it out. Some of them are not truly recycling oriented, but they will still save you a lot of money.
There are many items that can be used for creating table lamps, like bottles, coffee filters, zip ties, mason jars, etc. You probably have some of these items in your house already, so hurry up and beautify your home with such a decor.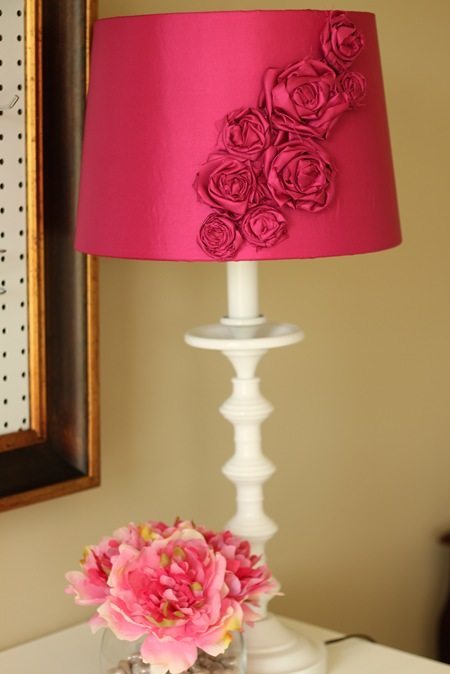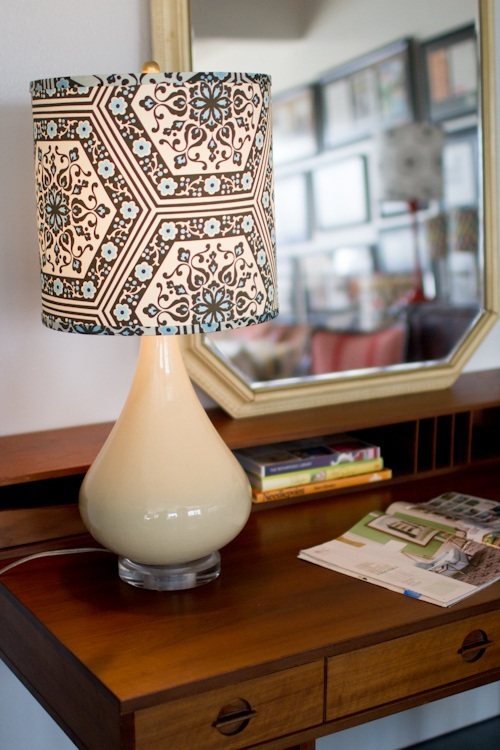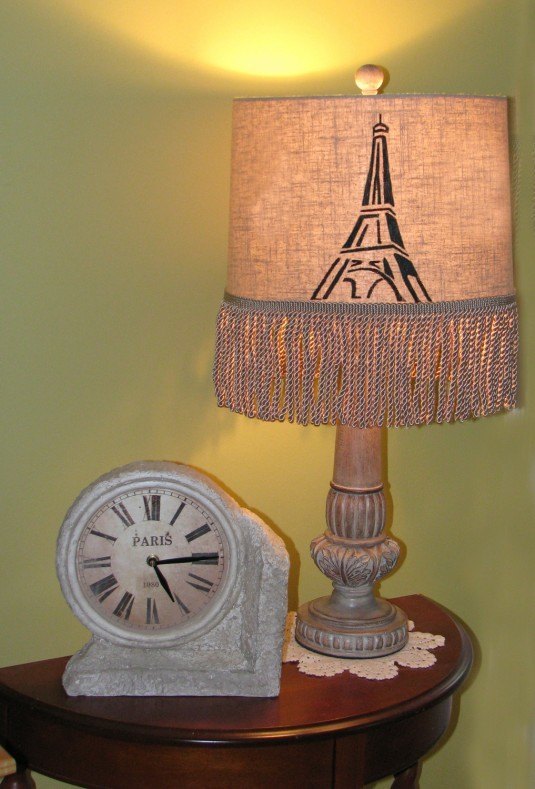 I have two useful tips for those who have decide to create some of these table lamps:
The fabric that you will use for a shade, shouldn't be thick, because it will prevent the light from passing through and the effect won't be so nice. So, take the fabric and hold it up to a window to see how the light shines through it.
If you already have a lamp, but you don't like the shade, you can remove the old shade and make a new shade.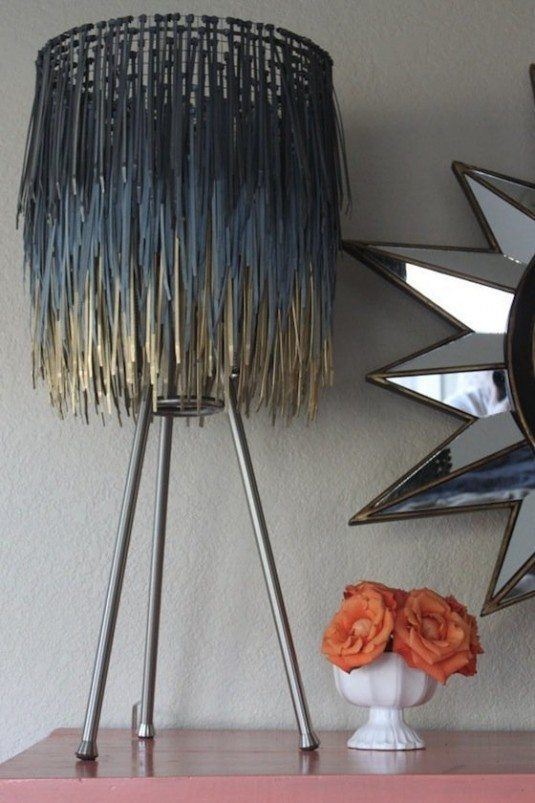 Did you like these table lamps? Would you dare to try them out? Which one is your favorite? Too much questions… You can share your opinion in a comment below. I would love to know what do you think. Thank you for reading. Enjoy in the rest of your day and stay up to date with the contents of Karma Stream!