Hey there my dear people! How are you? Are you enjoying the beautiful days? I'm always here to inspire you and give you some amazing ideas to decorate your home and yard. If you were wondering how to keep your kids busy, while you are doing thinks around your home, then I need to say that you are on the right destination. I have 10 insanely fun DIY outdoor games to keep your kids entertained this summer. Are you excited?
SEE ALSO: 10 Fun Backyard Race Car Tracks for Kids To Make In No Time
The weather is perfect for playing in the yard, so why not to let your children enjoy the summer to maximum? These ideas that I have selected for you below are easy to make and inexpensive, and will turn your yard into a magnificent entertaining zone. So, let's check them out and pick a new kid-friendly sport. You may find one that will fit the age and desires of your kid, who knows. Enjoy and have fun!
Fantastic Beam Outdoor Project You Can Make in No Time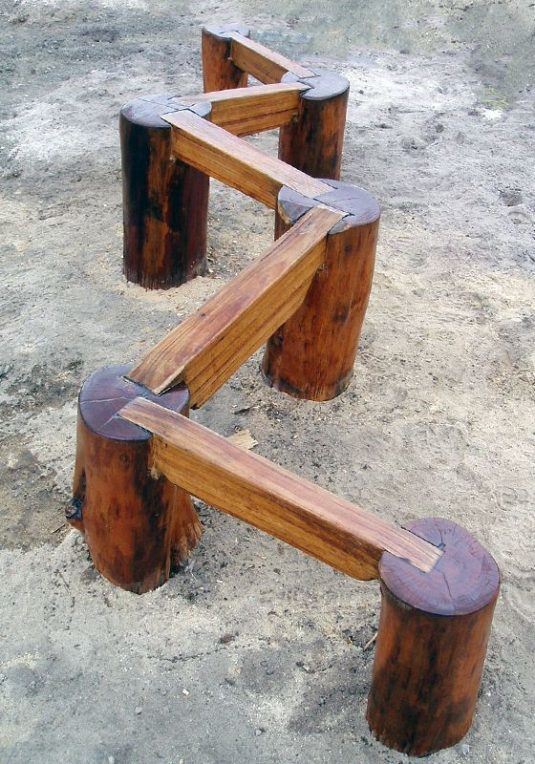 Fun Tic-Tac-Toe Game to Make Now and Have Fun with Your Family and Friends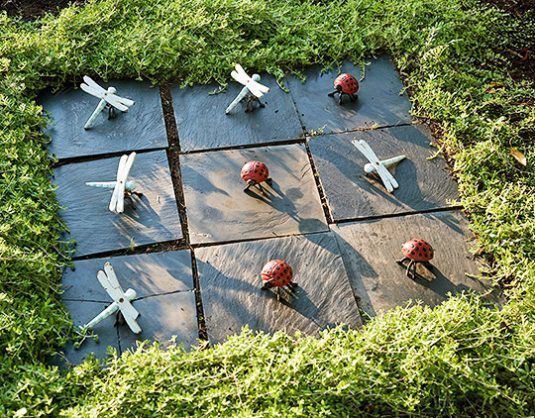 Gorgeous Car Race Track to Make in a Few Steps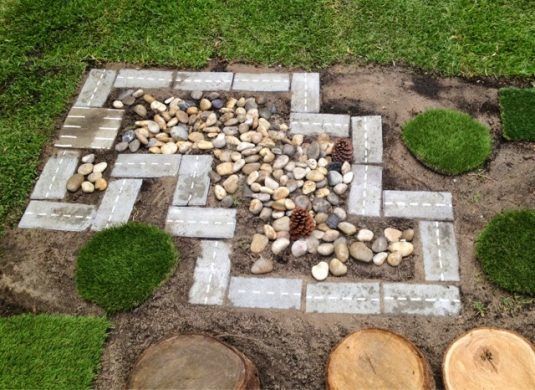 Lovely Rainbow Paver Hopscotch to Make Right Now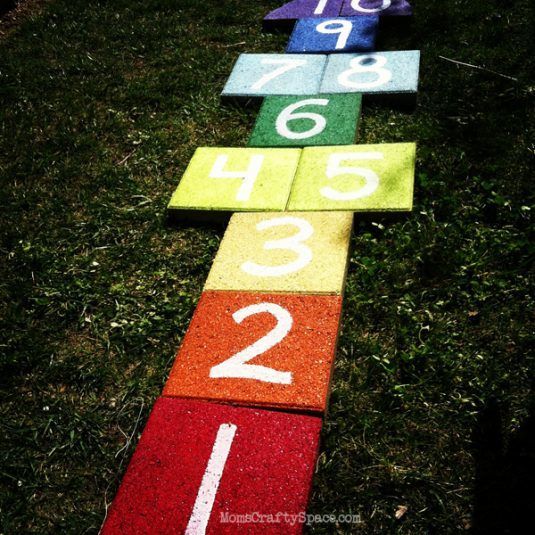 Fantastic DIY Chalkboard Game to Keep Your Kids Entertained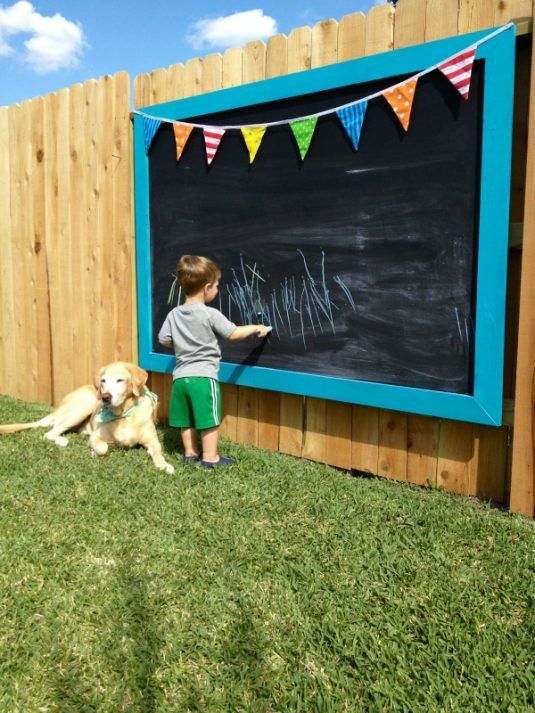 DIY Bowling Alley Project Made of Pallets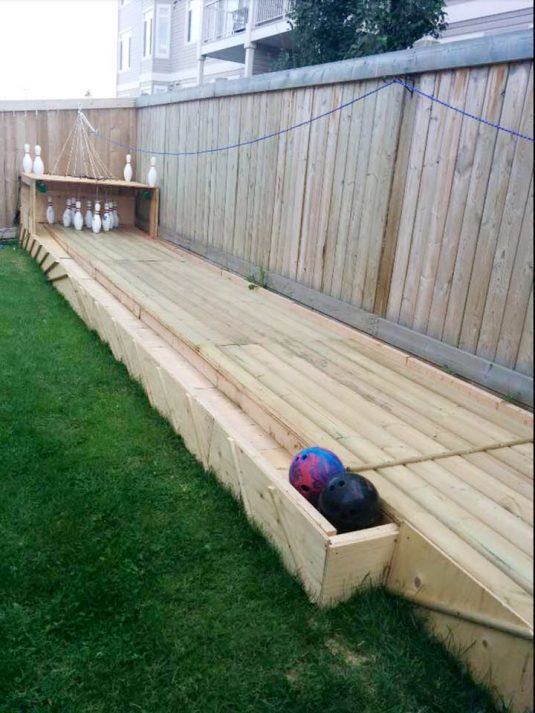 Fun DIY Outdoor Games: Bean Bag Toss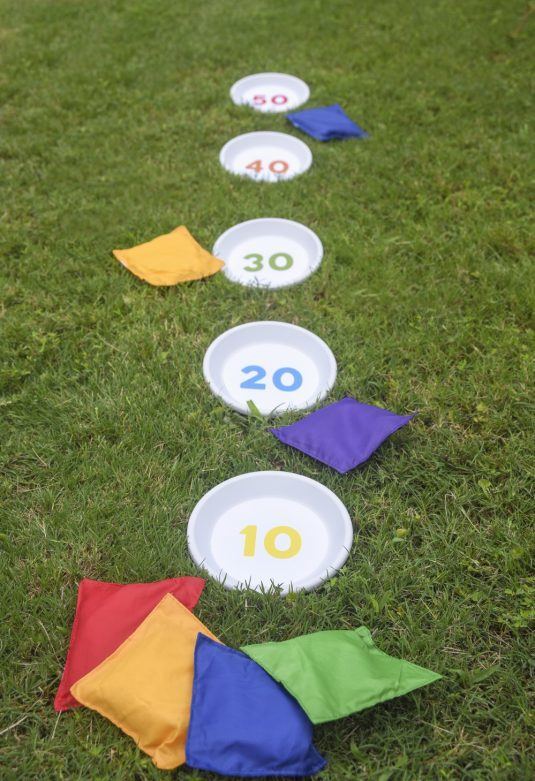 Fantastic Swing Design to Make for Your Little Kids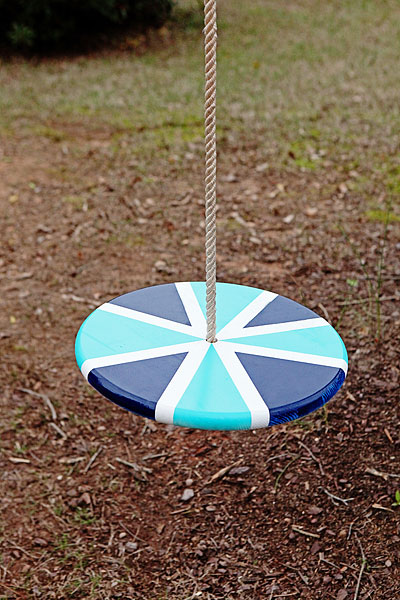 Cool Tree House Your Kids Will Adore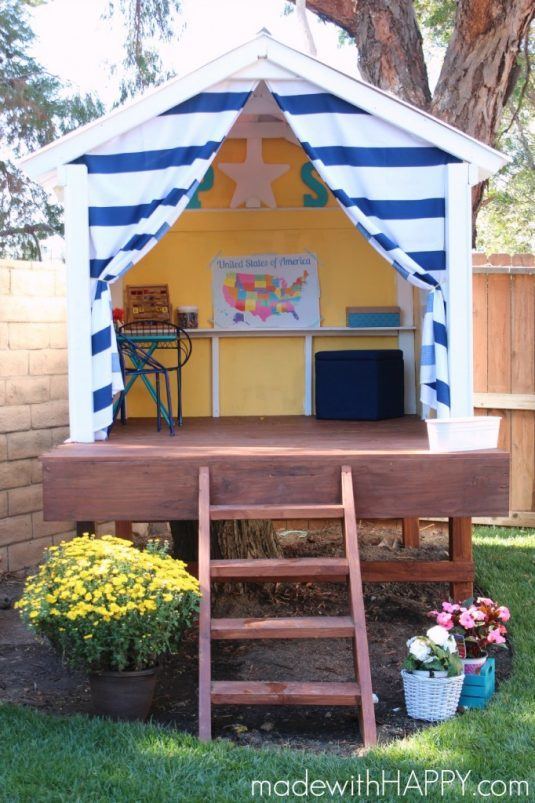 Swing Bed for Sleeping or Swinging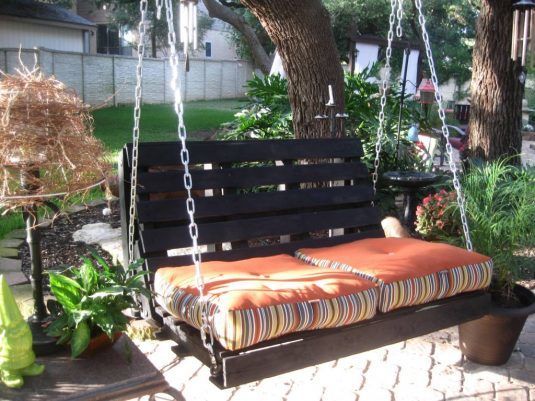 Don't let your kid to spend the whole summer at home playing video games and watching films! I advise you to pick at least one of these games and turn your yard into a fun zone where your kids can play with their friends. Use your imagination to decorate this space with some cheerful colors and make it more kids-friendly! 
I really like all of these DIY outdoor games and I can't pick just one. What about you? Which game is your favorite and would you like to make for your kids? I would love to know your opinion, so please share your comments below. If you have already made other DIY outdoor games for your kids, please share them too – I would love to see everything you have to show me! Thank you for reading! Enjoy in the rest of your day and don't forge to stay up to date with the content of Karma Stream!