Hey there my lovely people! How are you? Are you enjoying the beautiful days? I'm always here to give you interesting ideas and inspire you to decorate your space on a budget. For today I have a very interesting post that is called "10 Smart Bedroom Hacks for Small Bedrooms". Are you excited?
SEE ALSO: 5 Decorating Items That Can Only Clutter Your Small Space
If you were wondering how to make your small space functional, then you are on the right destination. These hacks are genius and will inspire you to organize every corner of your bedroom. So, let's check them out and draw some inspiration. Enjoy and have fun!
Make the window comfortable and relaxing zone for reading and resting with a window nook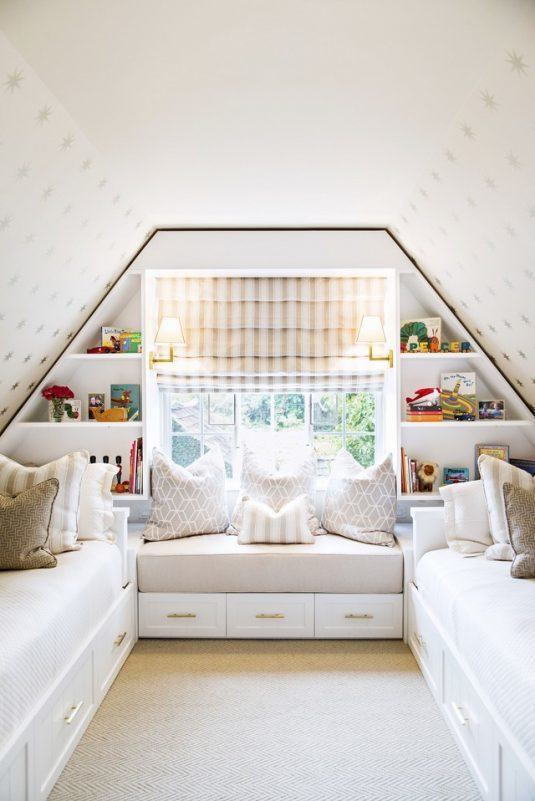 You can make the empty corner a comfortable room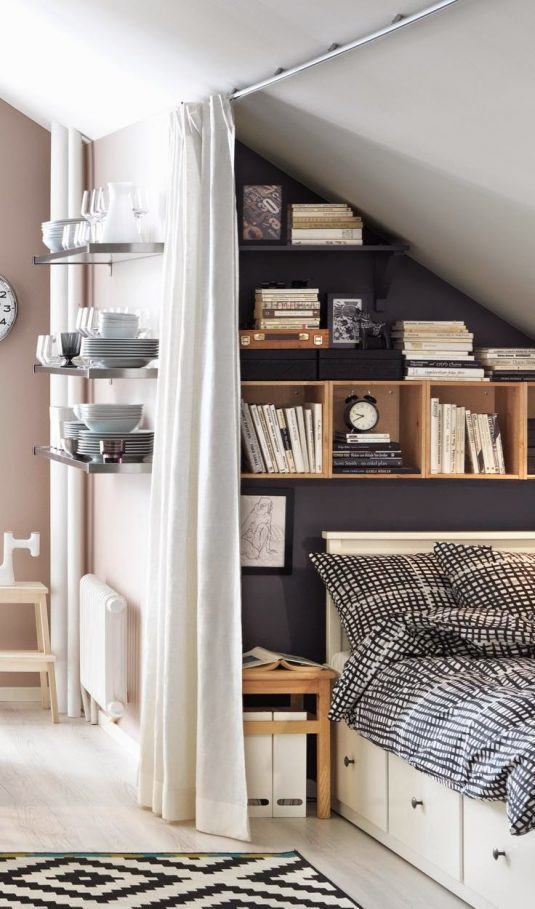 You can turn the wall into a wardrobe too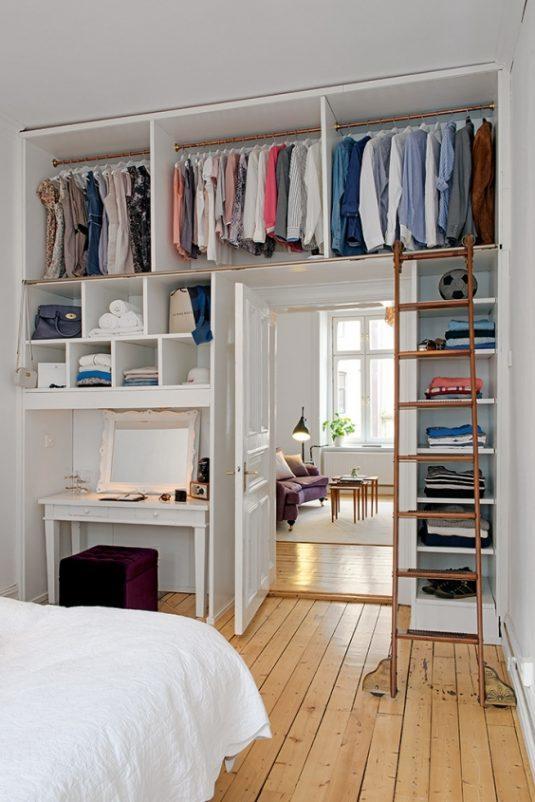 You can find million space-saving racks that will organize your clothes well and serve as decoration in your space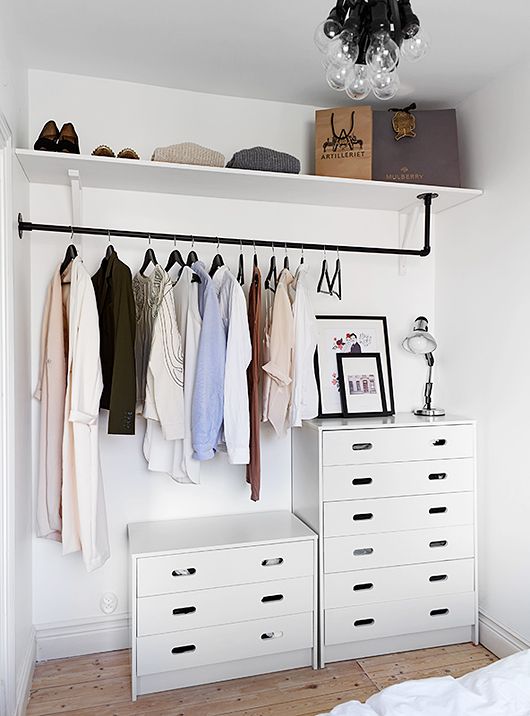 The drapes can be used to make your space more intimate and private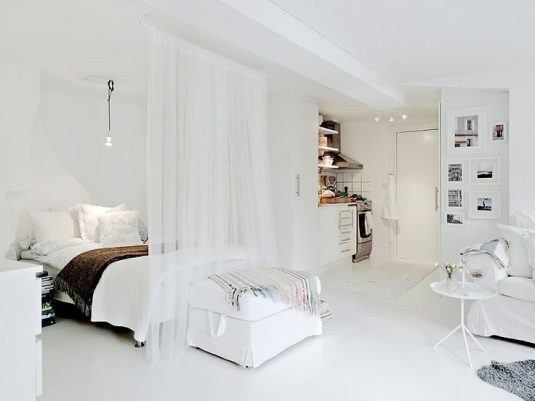 The wardrobe can be a perfect room divider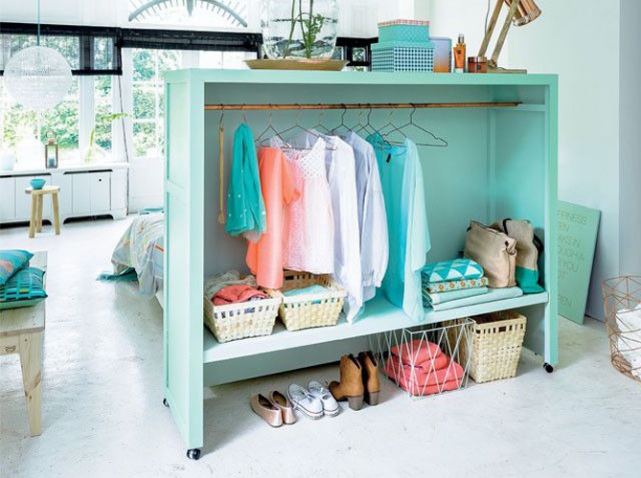 Add floating shelves on the entire wall to store everything
Incorporate bed that offers extra storage for your clothes, pillows and blankets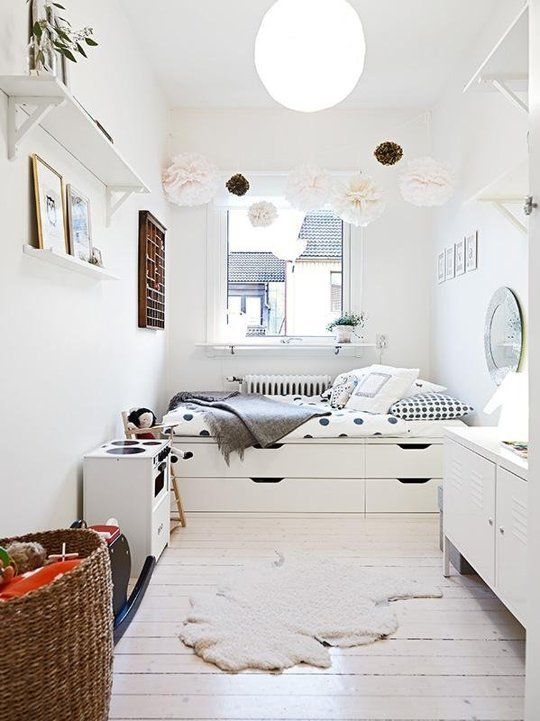 You can insert a shelf next to your bed to put your books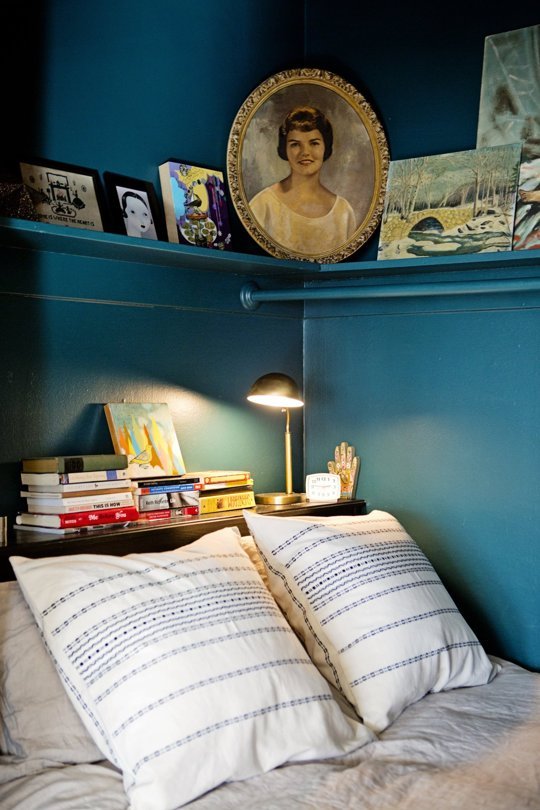 Use the wall above your bed to incorporate shelving unites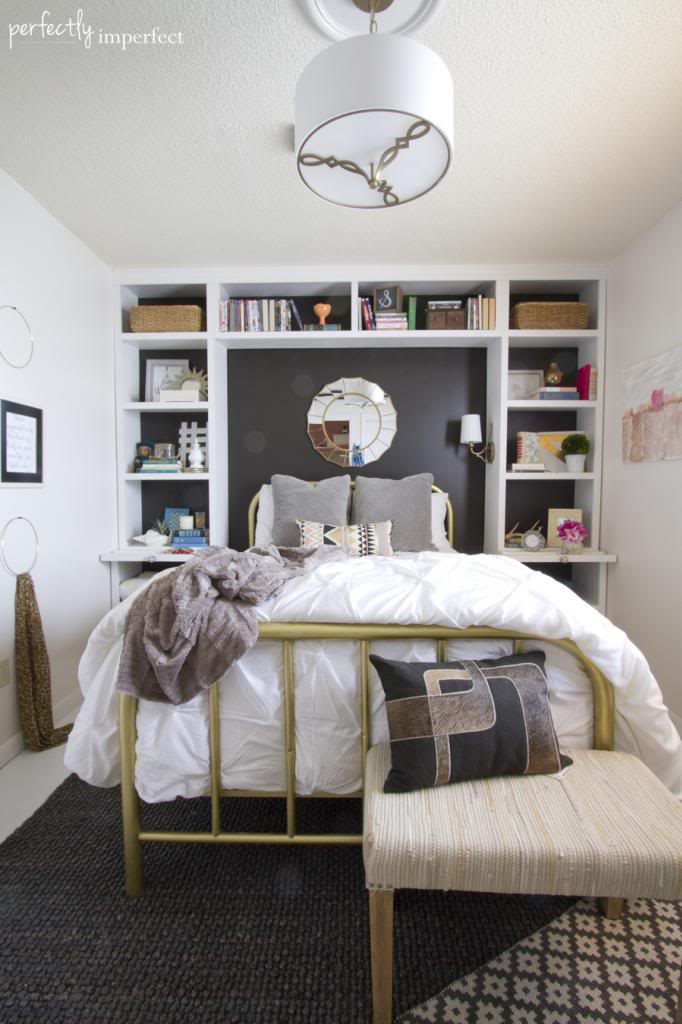 You can maximize your small bedrooms with these tips and make your space more comfortable, bright and warm. Karma Stream is always here to help you solve any problem you are facing with.
Remember that small bedrooms need to be decorated with light colors. Rooms that are decorated with neutral colors and with colorful accents look much more spacious. Dark colors can make the room look smaller visually. The wall mirrors, furniture and doors with mirrored tops are great for creating airy and bright ambiance are stretching small spaces visually.
If your space is small, you can also go with good lighting and large windows too. The small contemporary bedrooms has night table lamps, torches, chandeliers or pendant lights. To maximize the space, you can use under bed storage, corner closets and shelving, wall niches. storage surfaces, smart headboards, wall shelves, etc. All of these ideas are great and will make your space more functional.
Multifunctional, compact and folding beds and cabinets will fit perfectly any small room, because they will maximize your space and will add character to modern bedroom.