Hey there my lovely readers! How are you? Are you enjoying the beautiful life? I'm always here to inspire you and awaken your creativity to make some interesting decorations and embellish your home. For today, I have something different. My post is called "10 Smart Cleaning Hacks You Will Want To Share On Facebook". Are you excited?
SEE ALSO: 15 Awesome Uses for Baking Soda and Vinegar You May Have Never Heard About
If you thought that spring cleaning will cost you a fortune and you will need to spend the whole weekend on that you are wrong.
Some of the tricks below will help you clean your home, while some will show you how to make your dining chairs and table look like they are new. And for each trick you will need only natural cleaners like lemon, baking soda and vinegar, which you probably have in your home. The cleaning hacks are eco-friendly and very cheap and effective, so, let's check these  out and draw some inspiration to make our home more fresh and clean. Enjoy and have fun!
GET RID OF PET STAINS ON CARPET EASILY AND QUICKLY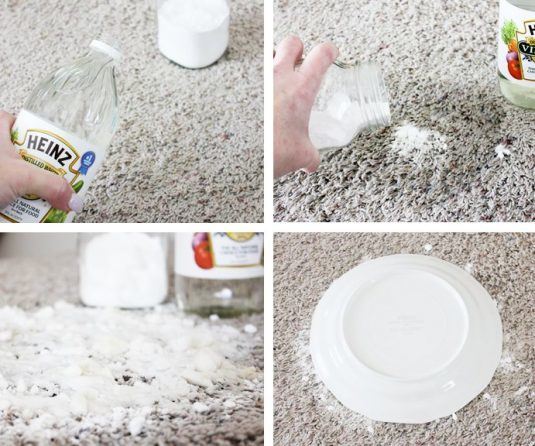 YOU CAN SHINE YOUR STAINLESS STEEL SINK WITH BAKING SODA 

WITH AN EPSOM SALTS SCRUB YOU CAN ATTACK HARD WATER STAINS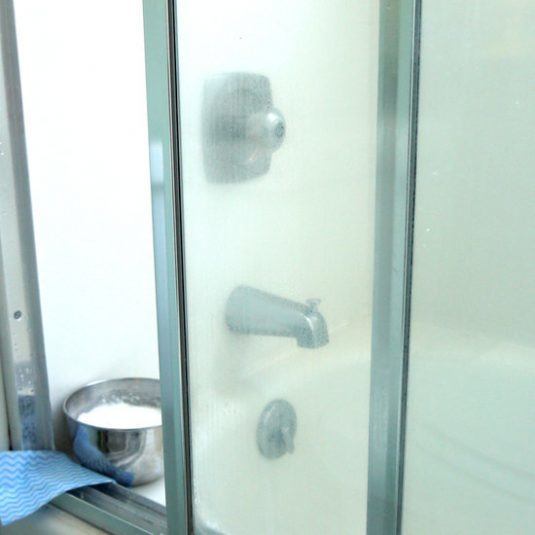 REFINISHING OLD WOOD TABLE WITH COCONUT OIL EASILY AND IN NO TIME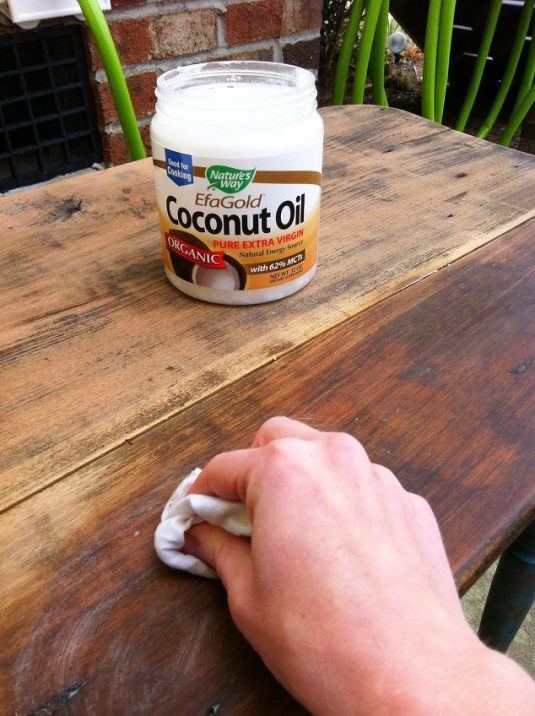 USE OIL AND VINEGAR TO GET RID OF THE SCRATCHES ON YOUR CHAIRS AND MAKE THEM LOOK LIKE THOSE IN THE STORE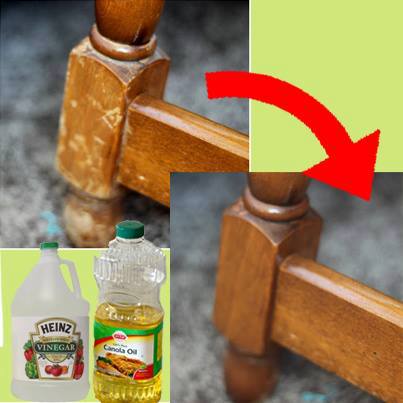 FIX THE SCRATCHES ON YOUR WOODEN TABLE WITH 1/4 CUP VINEGAR AND 3/4 CUP OLIVE OIL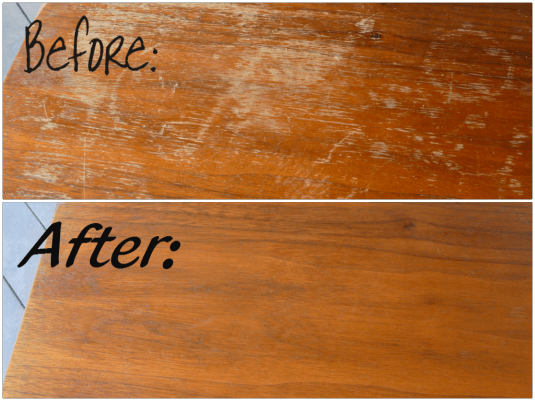 CLEAN THE BIG UGLY WATER MARKS ON YOUR WOODEN TABLE WITH YOUR HAIR DRYER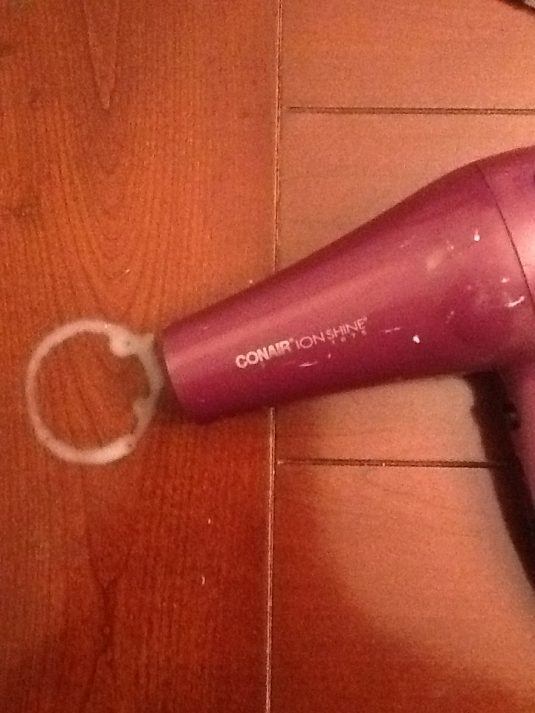 CLEAN YOUR SCORCHED IRON WITH SALT QUICKLY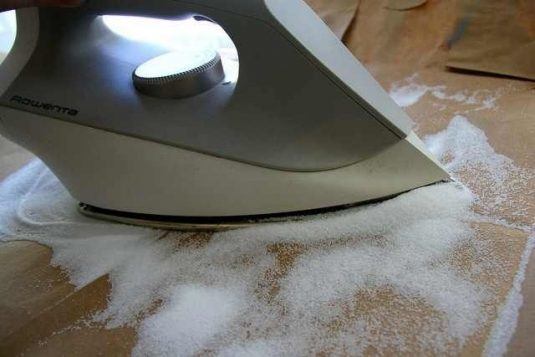 CLEAN YOUR MICROWAVE WITH A LEMON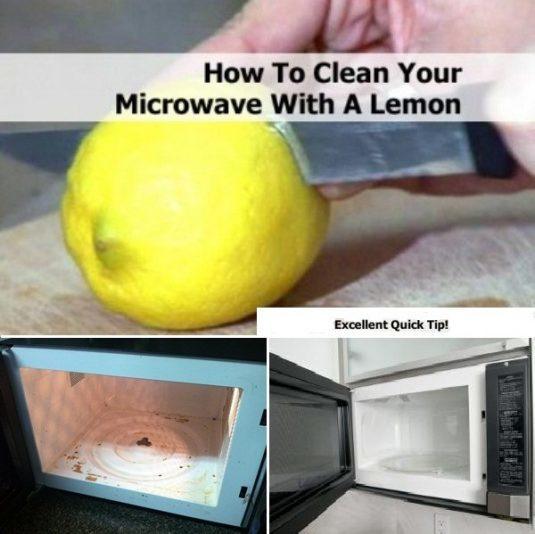 CLEAN YOUR COPPER POTS WITH VINEGAR AND SALT EASILY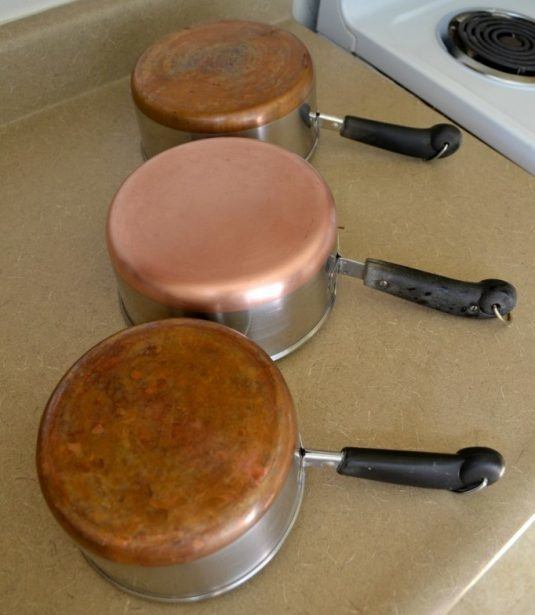 I hope that I have helped you clean your home and make your table and chars look like new. I would like to know which trick is your favorite, so please share your comments below. If you have some other interesting tips and tricks, and other cleaning hacks with natural cleaners like lemon, salt, baking soda, etc, then please share them too – I would love to see everything you have to show me. Thank you for reading! Enjoy in the rest of your day and don't forget to stay up to date with the content of Karma Stream!