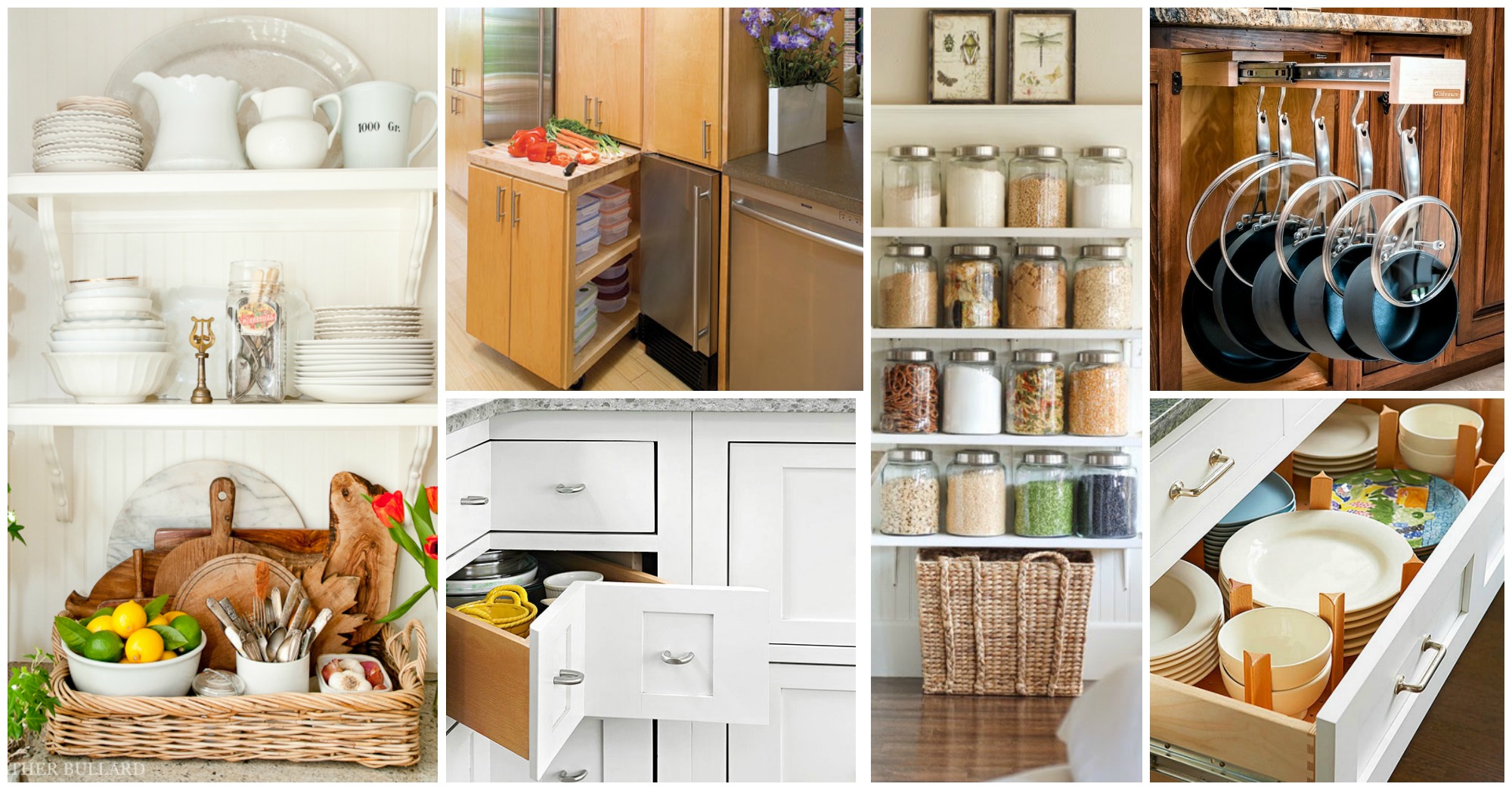 10 Smart Kitchen Hacks You Should Not Miss
Hey there my dear karma streamers! We are always here to give you some interesting ideas to decorate your home and yards. Cooking is hard enough and can take a lot of time, but there are a lot of tricks that can ease your life and help you improve your cooking skills. For today, I have a very interesting post that I think that you will find interesting and fun. It is called "10 Smart Kitchen Hacks You Should Not Miss". Are you excited?
SEE ALSO: 10 Interesting Outdoor Kitchens That Will Make You Say WoW
For many families, eating and entertaining is done right in the kitchen, which means that not only the kitchen should be kept clean all the time, but you will need to make space for having your friends or relatives over. If you don't have much space in your kitchen, you should think about making use of every corner. The tricks that I have selected for you will help you become more efficient, organized and creative in your kitchen, so don't worry and check these ideas one by one.
Interesting Idea to Keep the Kitchen Countertop Clean
Awesome Kitchen Cabinet That Can Be Used for Storing Dishes and Pans and Preparing Food As Well
Interesting Pull-Out Cabinet Idea to Organize Your Things
Clever Corner Drawers – Perfect Idea for Small Kitchens
Magnificent Idea to Display Spices, Fruits and Other Products Organized
Amazing Way to Keep the Dishware Organized
Floating Shelves to Display Your Food
Interesting Kitchen Island with Extra Storage Space Placed in the Center of the Kitchen
Space-Saving Island on Wheels That Can Be Used for Eating and Cooking
Pull-Out Rod to Hand the Pans
These simple, yet smart and very innovative hacks will help you maximize your kitchen storage space, allowing you to move freely throughout the room. While some of the kitchen hacks will keep your pans and pots organized and on hand, some will maximize space and keep the space clean as well.
I would love to know what do you think about these kitchen hacks, so please share your comments with me. If you have some other suggestions or ideas, please share them too. I would love to see everything you have to show me. Thank you for reading! Enjoy in the rest of your day and don't forget to stay up to date with the content of Karma Stream!