Hey there my lovely people! How are you today? I'm always here to show you how to make some interesting diy furniture and decor without spending a fortune. For today, I have made you a collection of 12 Awesome DIY Crate Furniture Designs You Should Not Miss. Are you excited?
SEE ALSO: Fantastic DIY Decor Ideas to Make With Tiles
You will be surprised when you see how many interesting projects can be made out of wooden crates. Plus, they are very inexpensive and you can create almost anything for your home at no time. You can incorporate them in any room, without any difficulties. From shelves and tables, to ottomans and flower stands, you can make whatever you want with crates. Let's take a look at the gallery and draw some inspiration. You may find your next diy project here, who knows. Enjoy and have fun!
Smart way to organize the pillows and blanket in your living room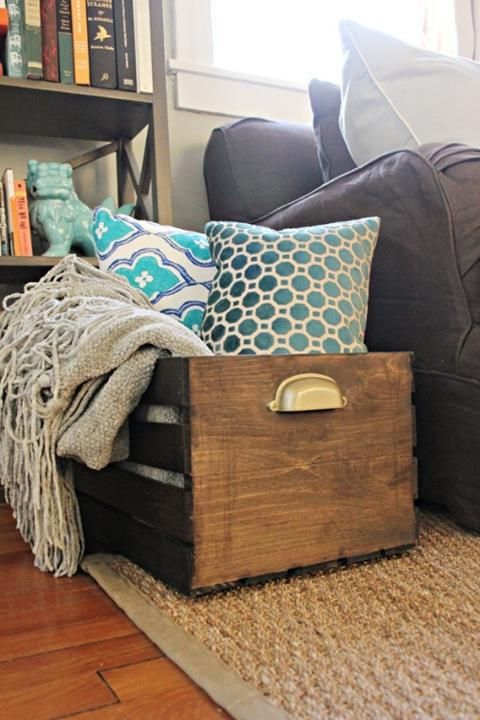 Interesting TV Stand to make with crates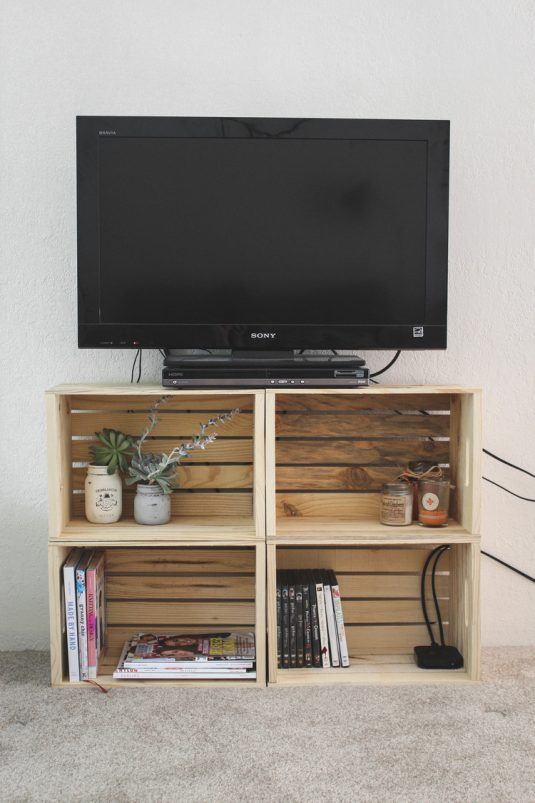 Charming way to organize your things in your living room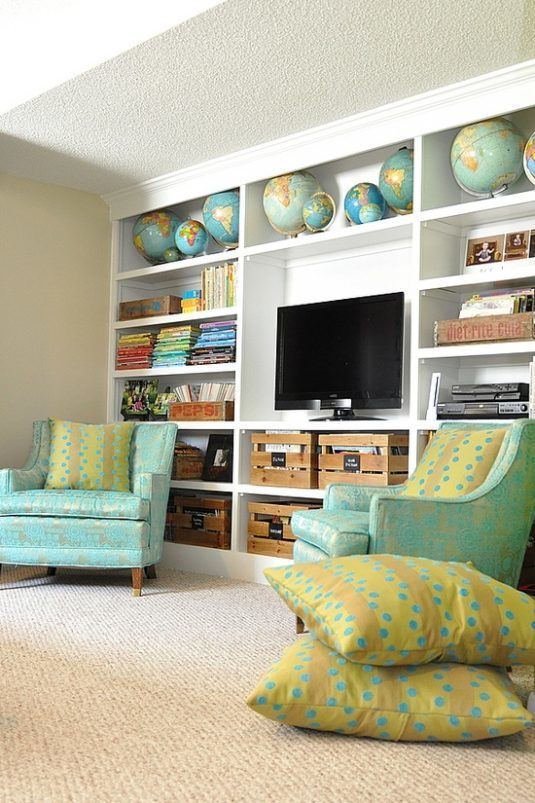 Wall mounted crates to organize your things in your bathroom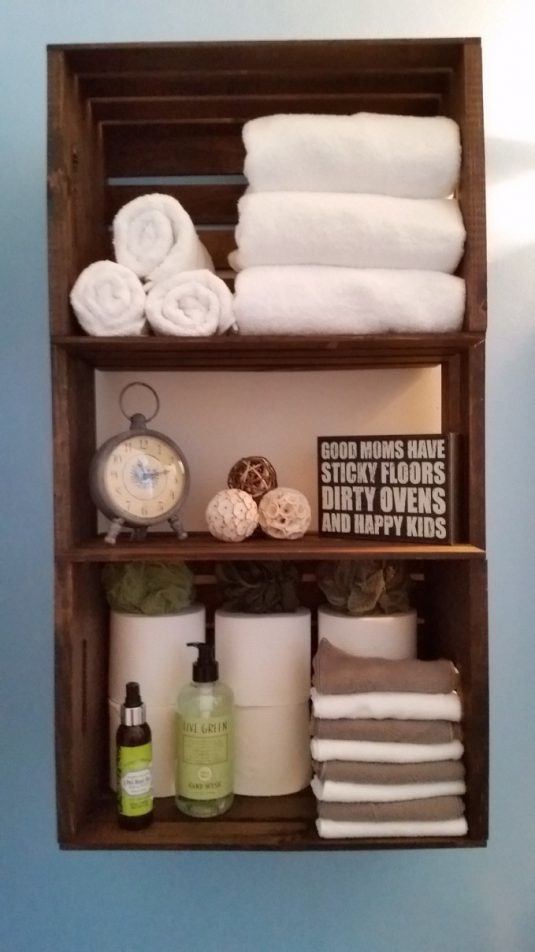 Magnificent idea to make your home fresh and airy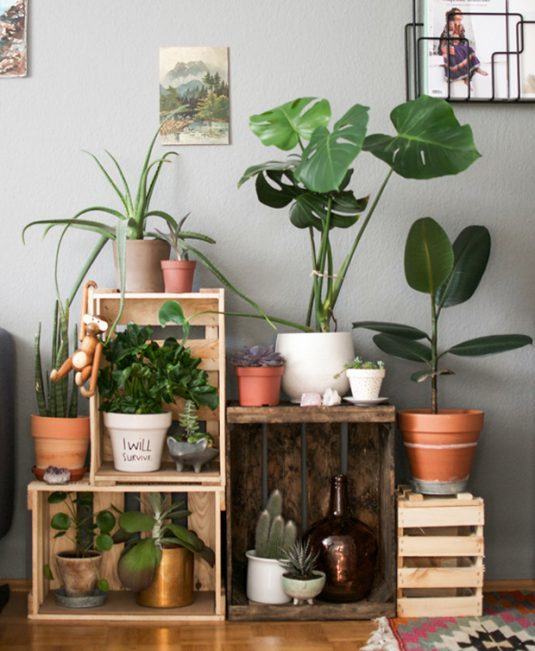 Cute bed for your pet to make in no time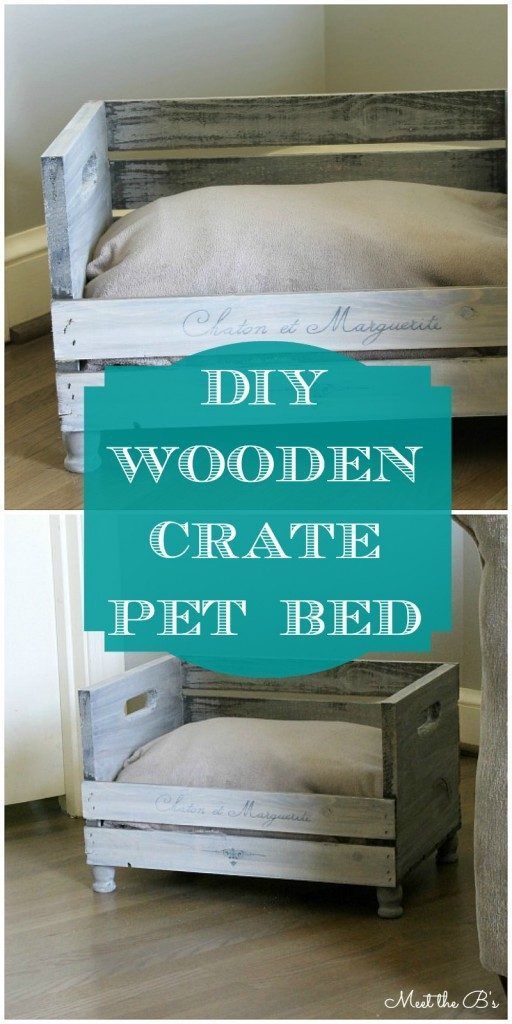 Cheap and very unique way to organize the towels and cosmetics in your bathroom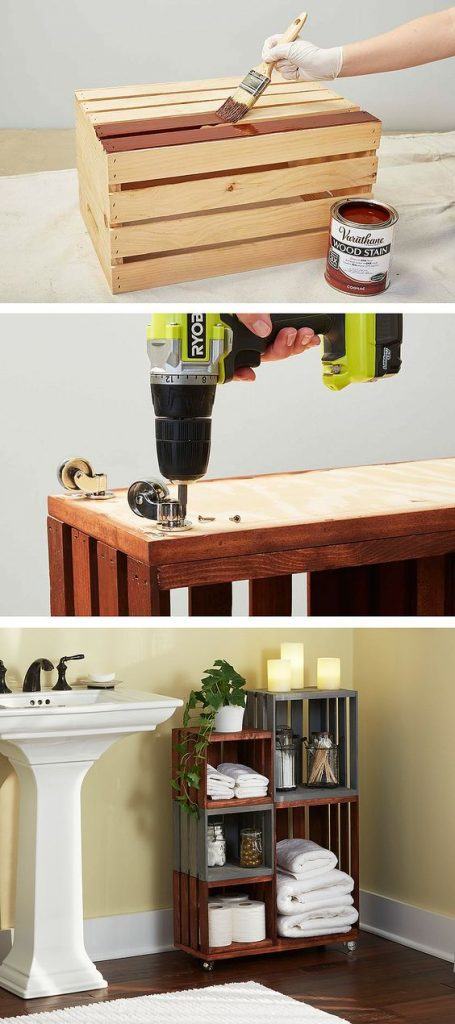 Fantastic shoe storage idea for your entryway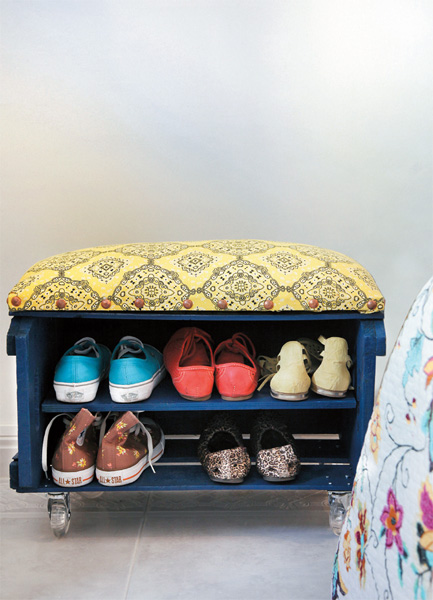 Lovely ottoman for any room in your home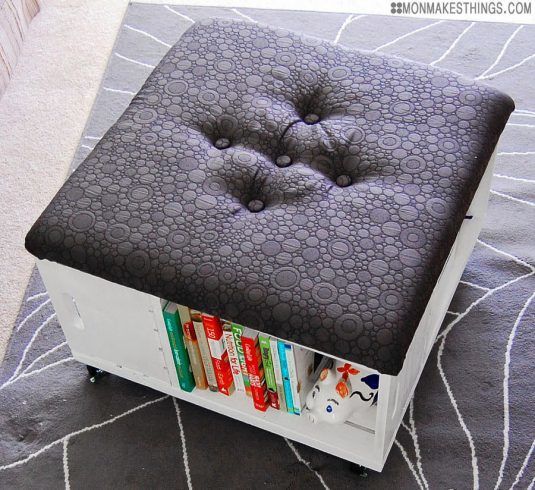 Amazing desk idea for your home office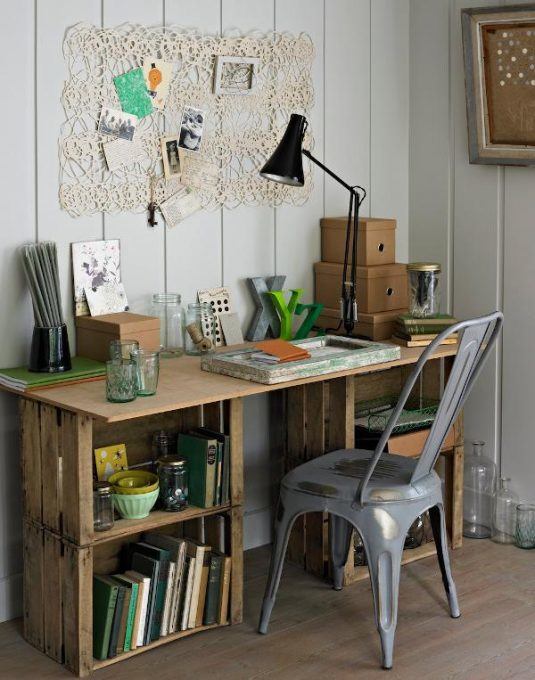 Interesting table that offer extra storage space to make for your living room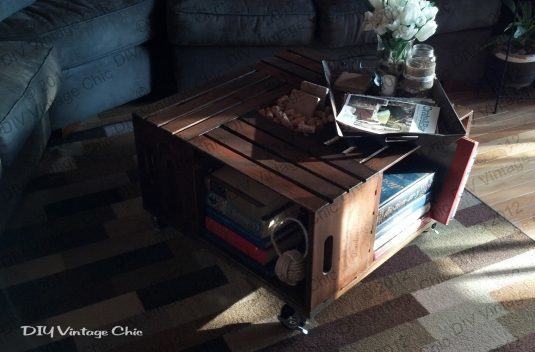 Fantastic nightstand for your bedroom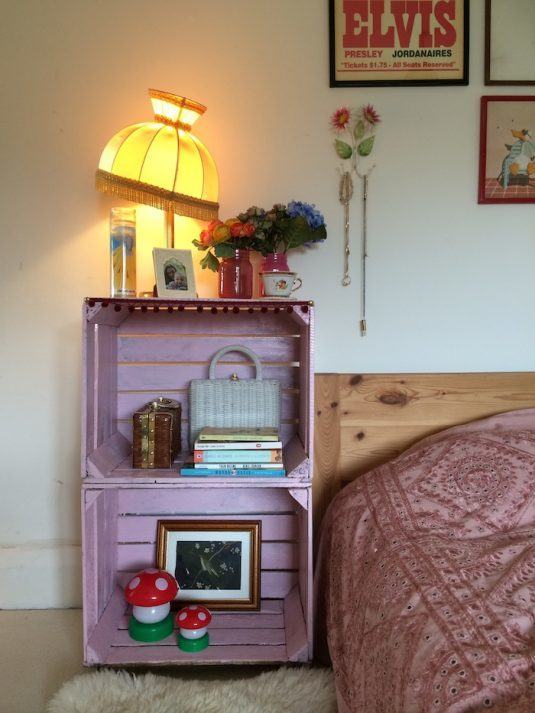 So, what do you think about these diy crate furniture designs? Do you find them interesting and easy to make? Would you like to incorporate crates in your interior? I would love to know your opinion, so feel free to share your comments below. If you have some other interesting suggestions, please share them too. I would love to see everything you have to show me. Thank you for reading! Enjoy in the rest of your day and don't forget to stay up to date with the content of Karma Stream!