Hey there my lovely people! How are you? Are you enjoying the beautiful winter days or you are waiting the sunny spring days to come? For today, I have a very interesting post that is called "12 Fantastic Home Hacks You Should Not Miss". Are you excited?
SEE ALSO: Decorative Rustic Projects For Comfortable Organized Home
A good organization is what every home needs, even the mansion that have many rooms and enough storage space. By organizing your home, you will have everything on hand and you won't spend hours searching for your red heels, wooden spoon, etc.
If you lack a room or the room that you have is very small and you don't know how to organize the furniture, don't worry! Here you will also see some fascinating ways of how to make the most of your small space! Even if you lack a dining room or you don't have enough space for a desk in the kids room, then you should definitely see the ideas below, because I have some amazing ideas to show you.
I felt in love with these home hacks and I hope that you will like them too. So, let's take a look at the galley and draw some inspiration. Enjoy and have fun!
Smart Hack for Your Kitchen that Will Ease Your Life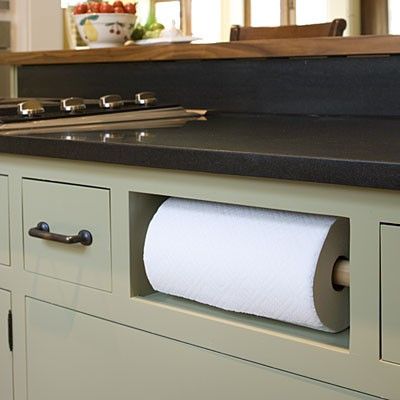 Amazing Shoe Storage Solution to Organize Your Shoes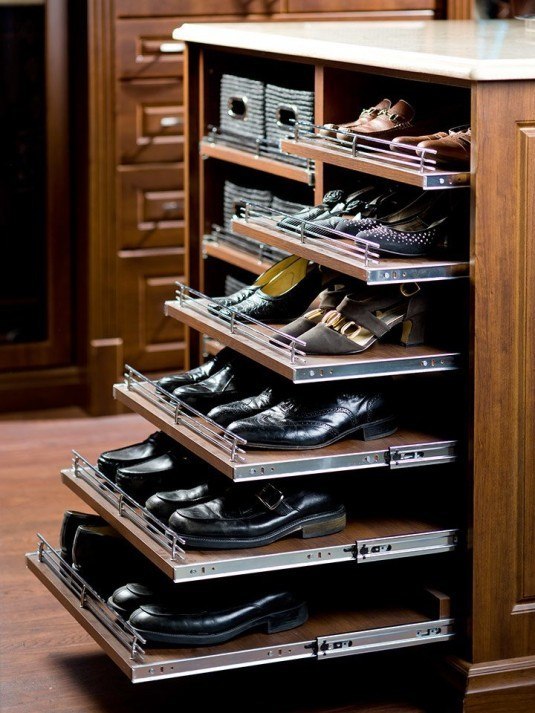 Smart and Creative Pull Out Ironing Board for Your Small Apartment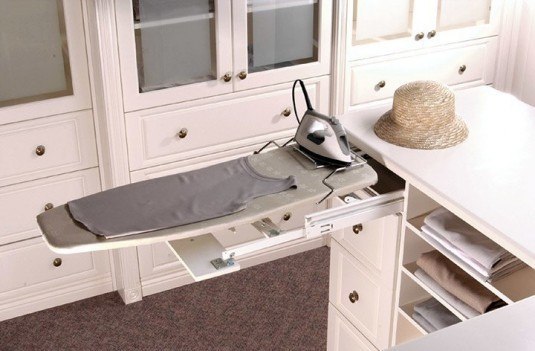 Very Functional Way to Store Your Kitchen Utensils 
Awesome Space-Saving Dining Table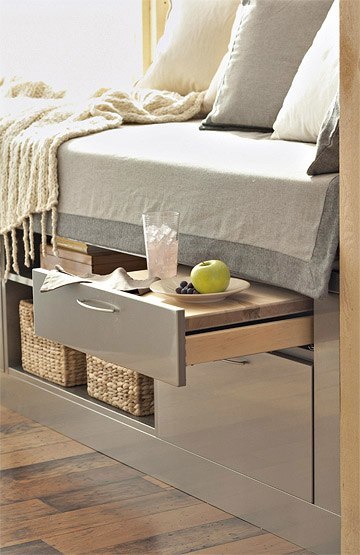 Fantastic DIY Dividers to Make Your Space More Intimate and Interesting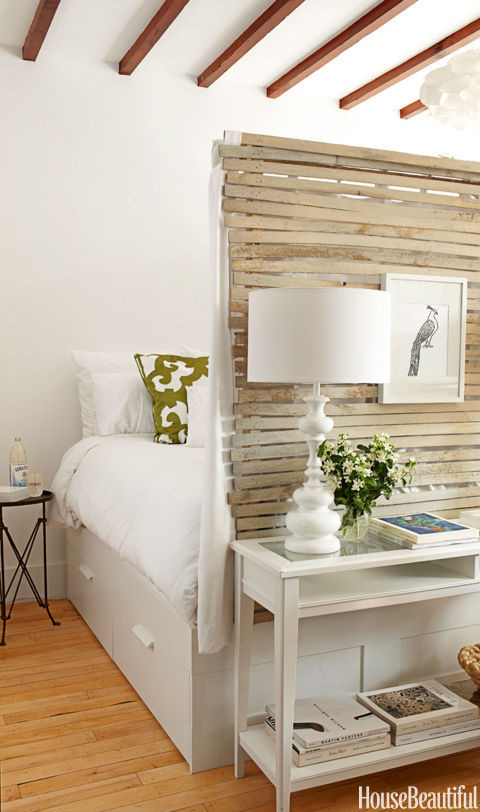 Amazing Way to Organize the Room Where Your Kids Sleep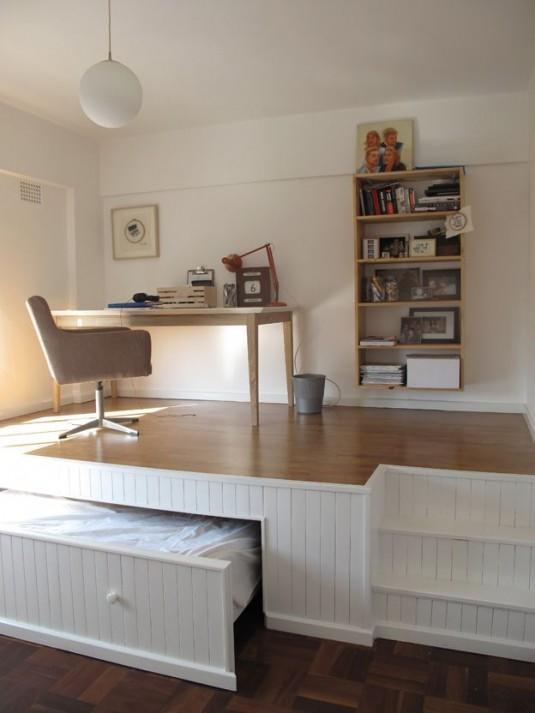 Gorgeous Bed with Extra Storage for Every Small Space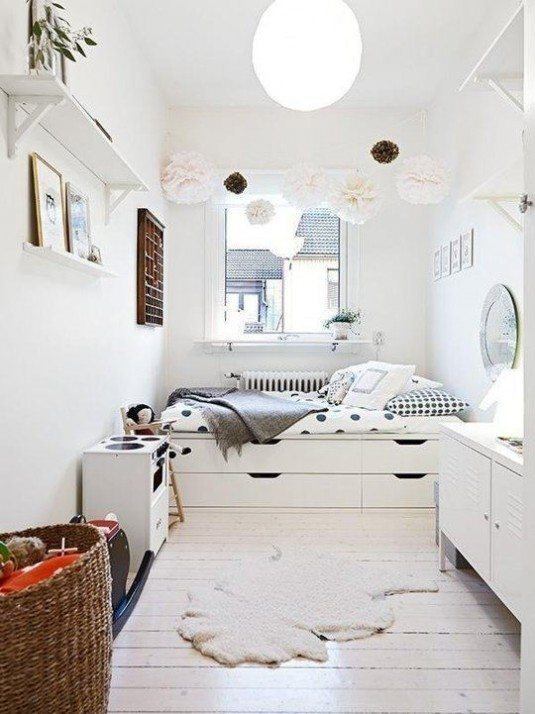 Interesting Way to Store Your Towels and Cosmetics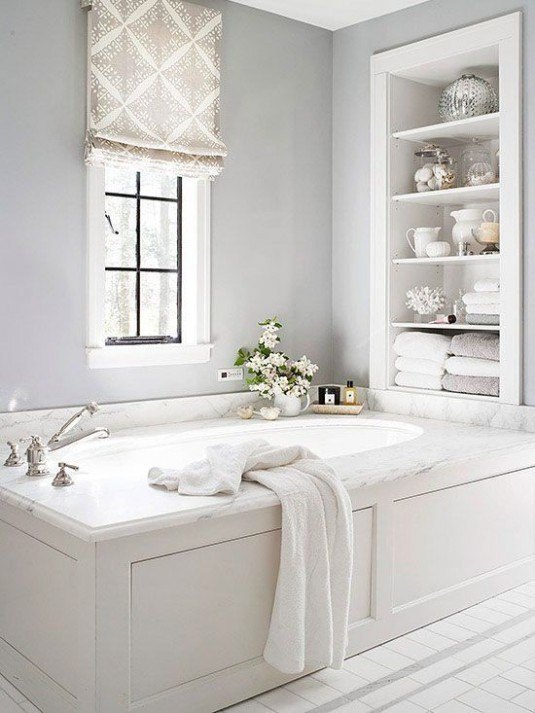 Pan and Pot Rack to Make Your Kitchen More Functional and Organized Place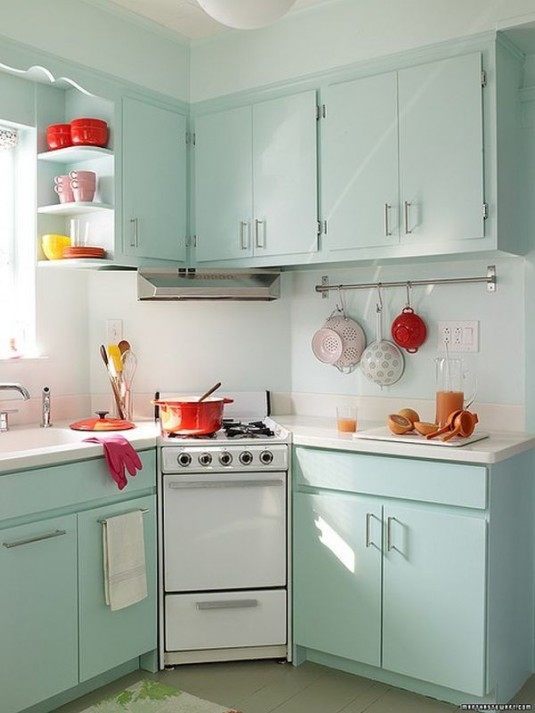 Awesome Couch Arm Wrap We All Need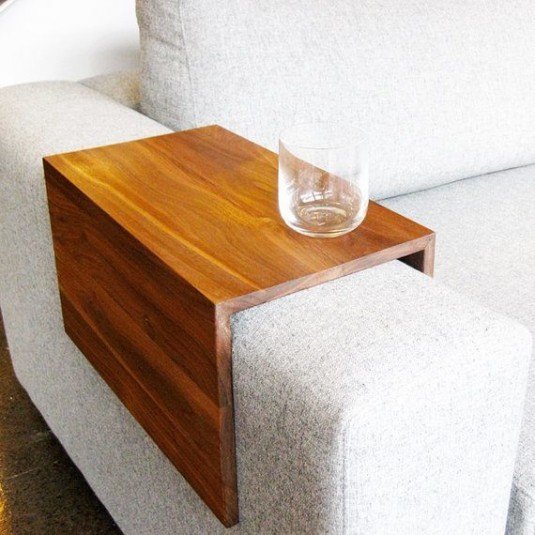 Amazing Coffee Corner Perfect for Your Tiny Apartment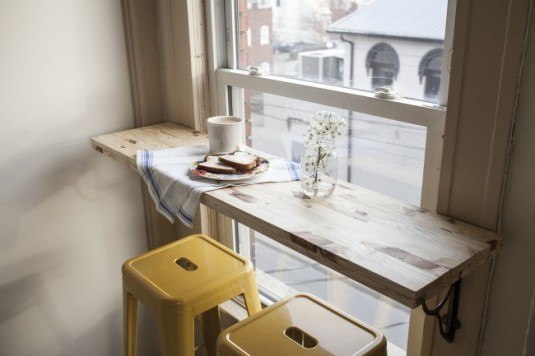 So, what do you think about these home hacks my lovely people? Do you like them and do you find them interesting and fun? The last coffee corner idea is my favorite and if you have a beautiful window view, you should definitely try to create it and enjoy your coffee. Which idea do you like the most? I would love to know your opinion, so feel free to share your comments below. If you have some other ideas, share them too! I would love to see everything you have to show me.
Thank you for reading! Enjoy in the rest of your day and don't forget to stay up to date with the content of Karma Stream!