Hey there my lovely people! How are you? Are you enjoying the beautiful days in your yard? I'm always here to inspire you and awaken your creativity to decorate your space without spending a fortune. For today, I have a very interesting post that is called "15 Awesome Heart Projects to Make Your Yard More Romantic". Are you excited?
SEE ALSO: Give The Garden An Industrial Character With These Unique Rust Decors
I'm 100% sure that these projects will warm your heart, so I advise you to check them out immediately and draw inspiration. You may find them beautiful and easy to make, who knows. Enjoy and have fun!
You can trim the tree in your garden in a heart shape. The idea is eye-catching and will make your outdoor space more inviting.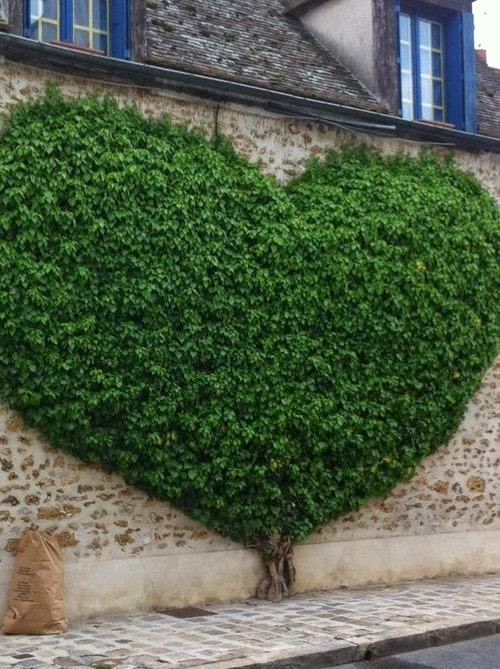 You can add a lovely heart shaped herb, bonsai tree, or other plant and make your space more lovable.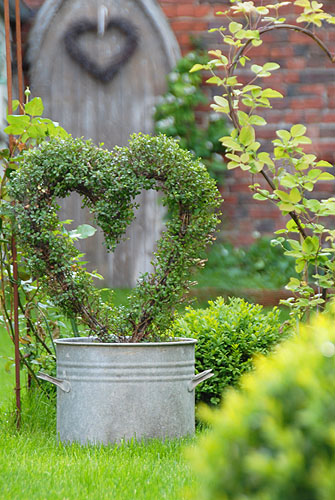 You can find so many beautiful flower pots in this shape too.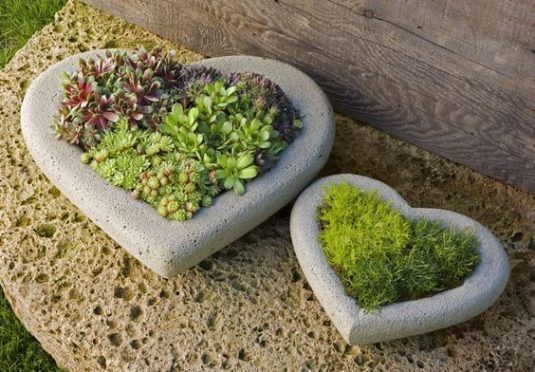 Water containers can bring the nature and make your garden more fresh and airy.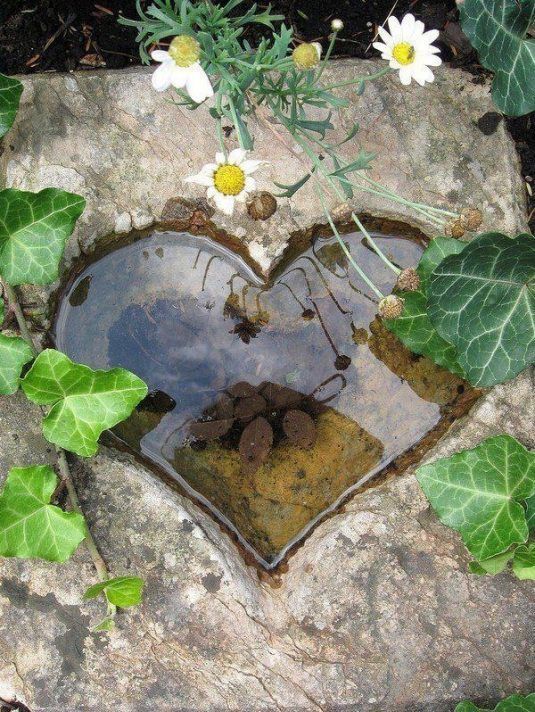 You can also choose garbage cans with hearts.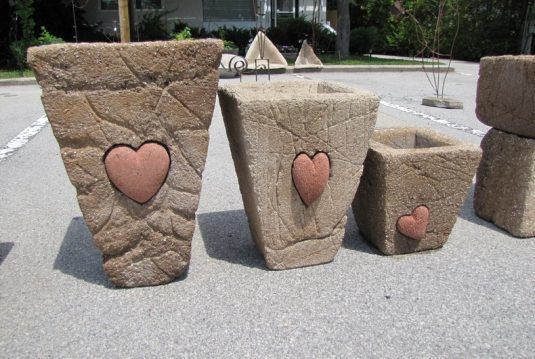 Ask your kids to help you make this stone project that will make your outdoor space more lovable. Choose stones in different stones and colors for more fun look.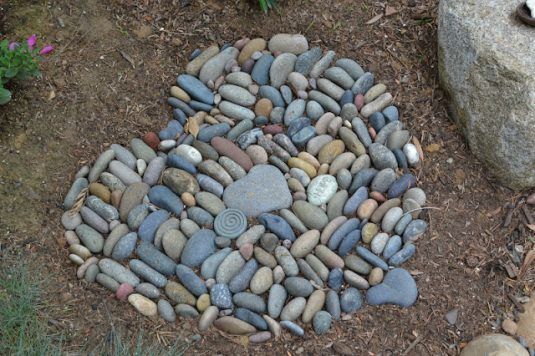 The heart shaped stepping stones are perfect for every yard. On the Net, you can find some easy ways that will teach you how to make such stepping stones.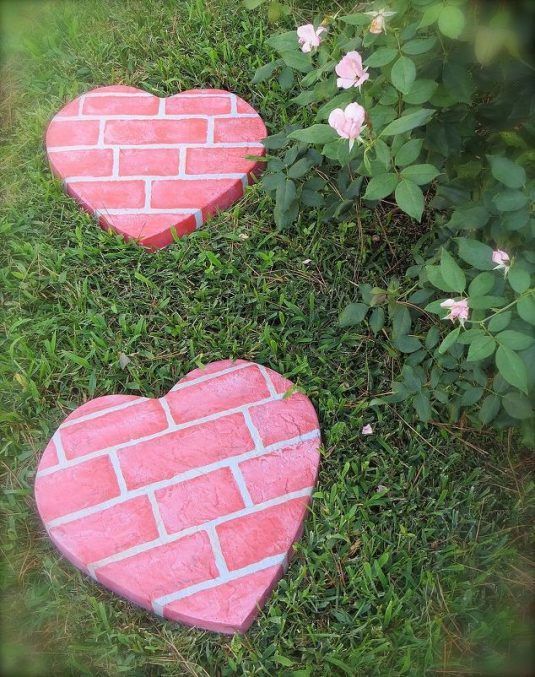 You can choose a red, white or any other color and embellish your yard.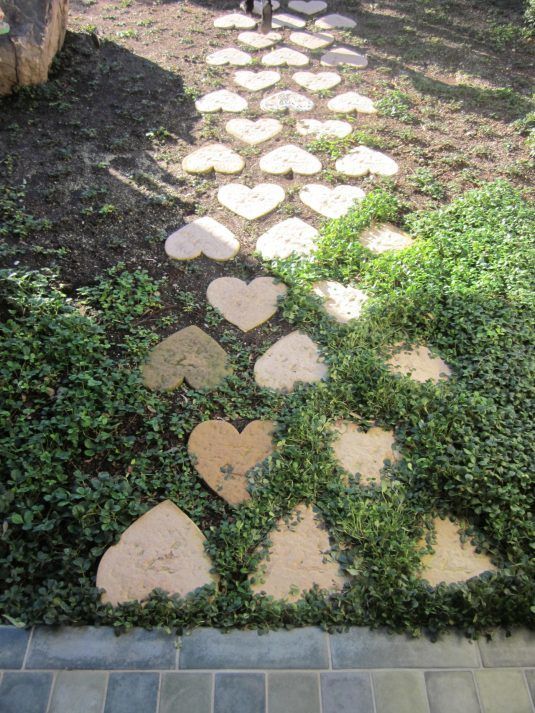 What about creating this garden decor with hearts? It is one of my favorite and I can't take my eyes of it.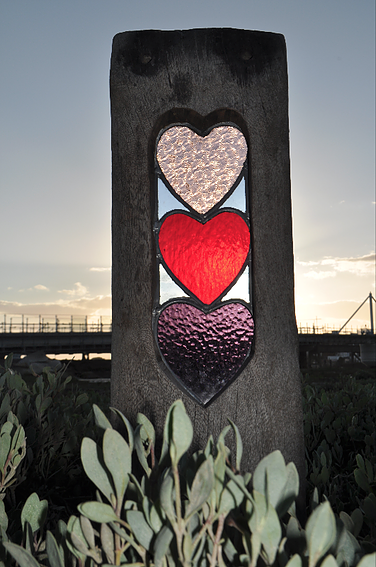 Interesting shelf enhanced with a red heart.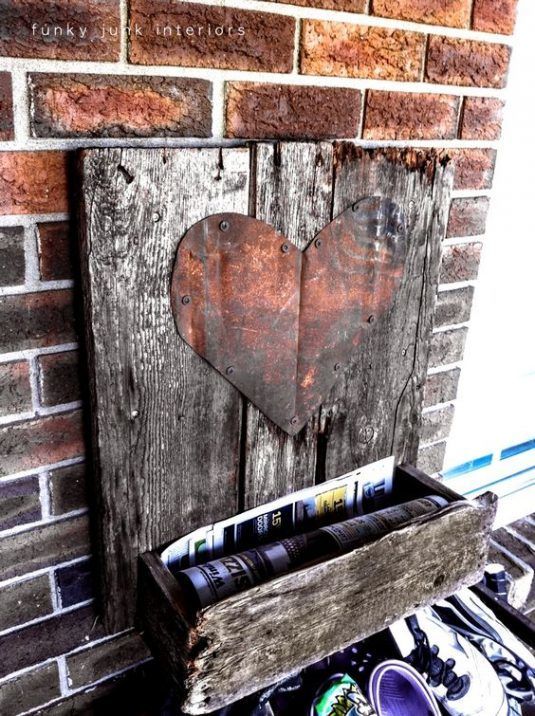 Amazing wreath made of succulents to beautify your front door. You can also choose some other flowers to make one similar to this below.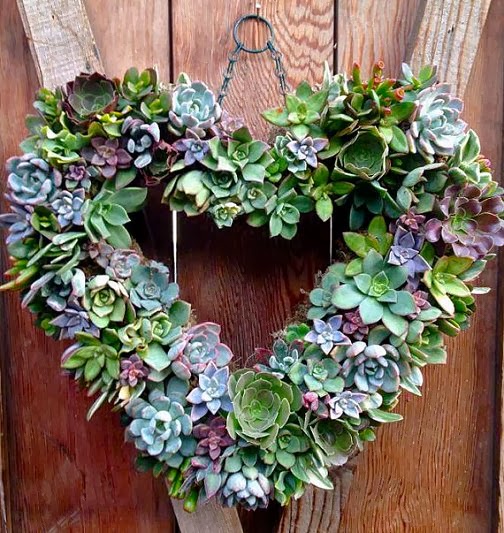 If you have a tree, you can make it more enchanting with a heart decor.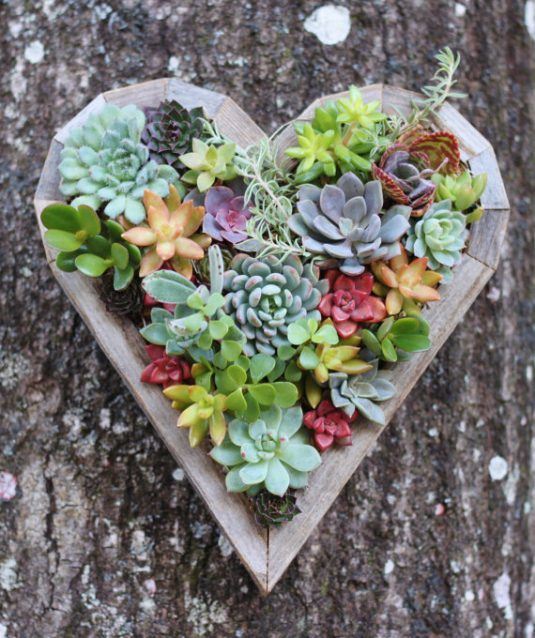 You can trim the flowers on your balcony and those in your yard in heart shapes.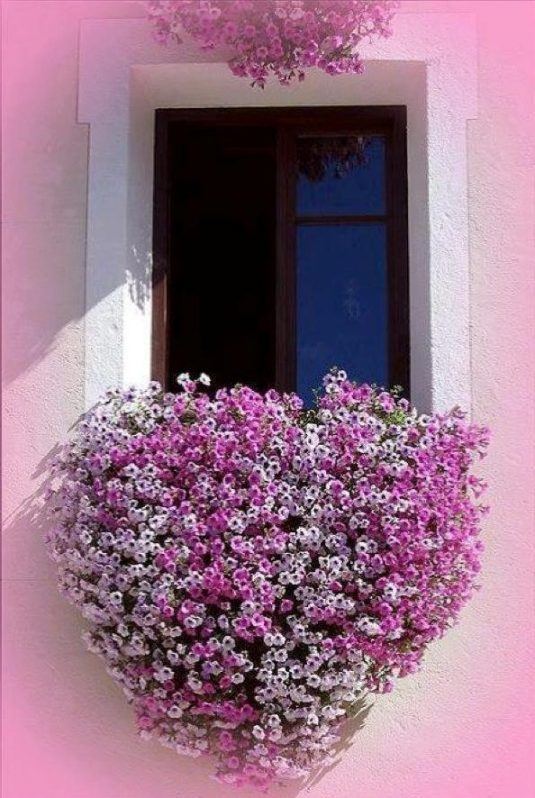 Fantastic wire decor that will add accent to your space.
Gorgeous bird feeder that will make your space more enchanting and interesting.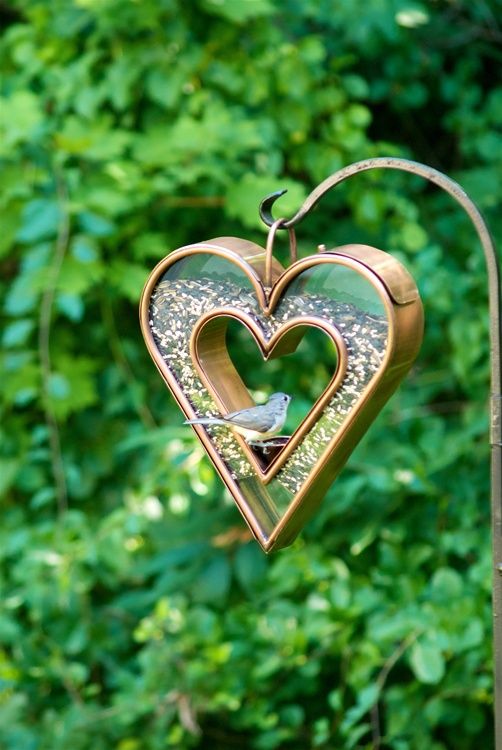 So, what do you think about these heart projects my dear readers? Do you find them lovable and interesting? Would you like to add touches of love in your backyard? I would love to know your opinion, so please share your comments below. If you have some other interesting suggestions and ideas, please share them too. I would love to see everything you have to show me. Thank you for reading! Enjoy in the rest of your day and don't forget to stay up to date with the content of Karma Stream!