Hey there my dear people! How are you? I'm always here to inspire you and awaken your creativity to decorate your home and yard without breaking the bank. For today, I have a very interesting post that is called "17 Clever DIY Ideas to Make Your Yard More Relaxing and Inviting". Are you excited?
SEE ALSO: 10 Fresh Ideas for Growing Veggies in Your Yard
The repurposing or recycling projects are my favorite, because you can improve your diy skills and techniques, give a new look to the old items, save some money and decorate your space in no time. You can make very comfortable chairs, tables, planters and million other projects that will help you make your yard more inviting, without spending a fortune. So, let's check these diy ideas and give a new look to our yards. Enjoy and have fun!
I can't imagine my yard without flowers and plants. The gardening tools need to be organized well and to have them on hand all the time. So, I have found one interesting diy pallet idea that can be perfect to organize your tools. Pallets and cinder blocks can be used as planters too. You can place them in your backyard or use them as a front door decor. Both decor ideas are very easy and quick to make, so that you won't have any difficulties to make them.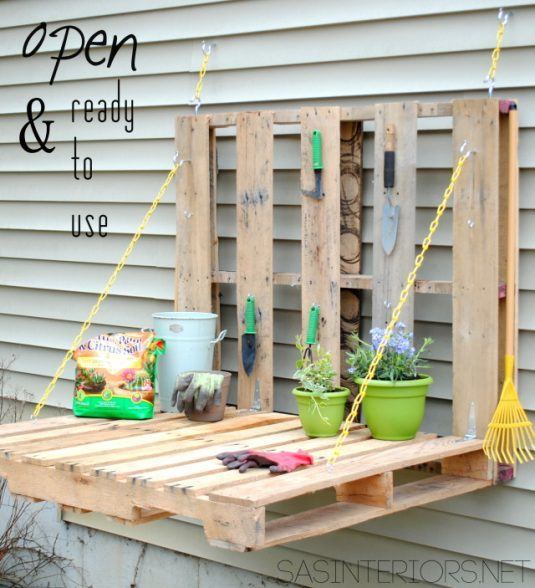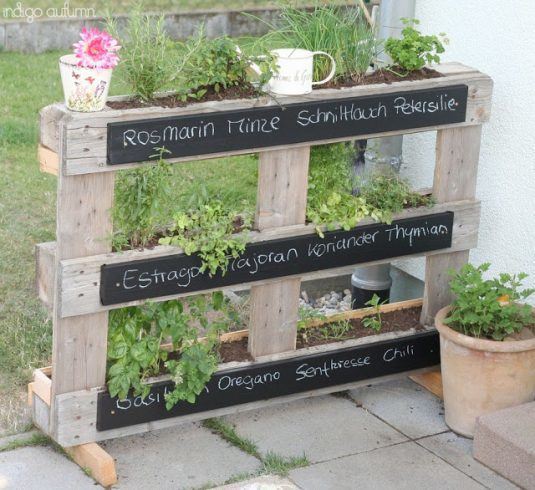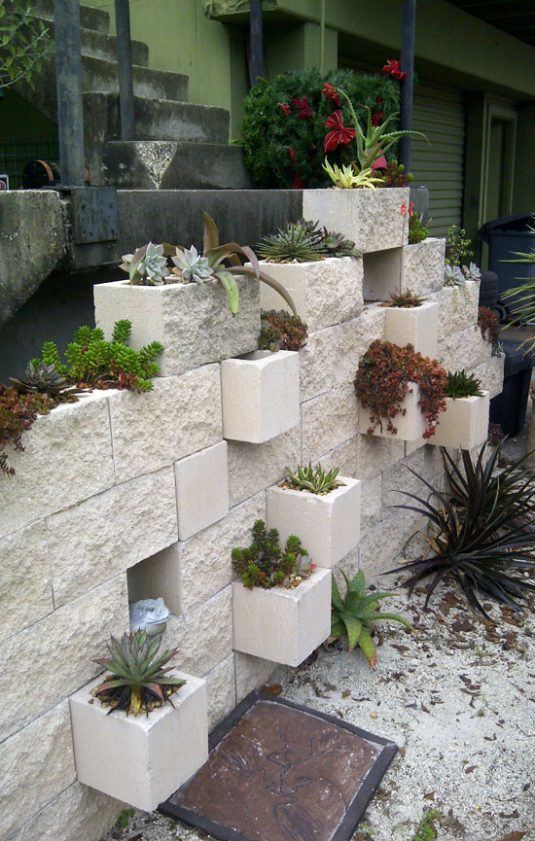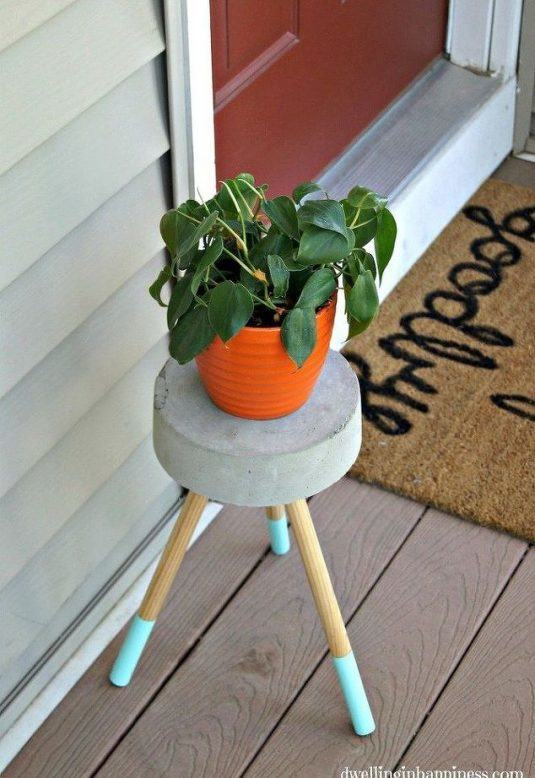 I don't about you, but spring and summer are my favorite seasons. I love spending my free time in yard, drinking coffee and reading books. For full enjoyment, you need to have comfortable furniture. I know that a set of chairs and table can cost a lot, so I have selected some diy projects that can be made in no time. The ideas look fascinating and will make your yard more inviting and pleasant for your friends and relatives. You can gather your closest friends and enjoy the long talks.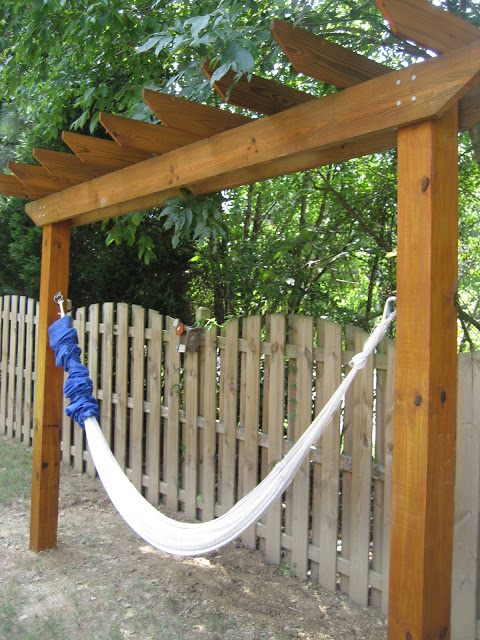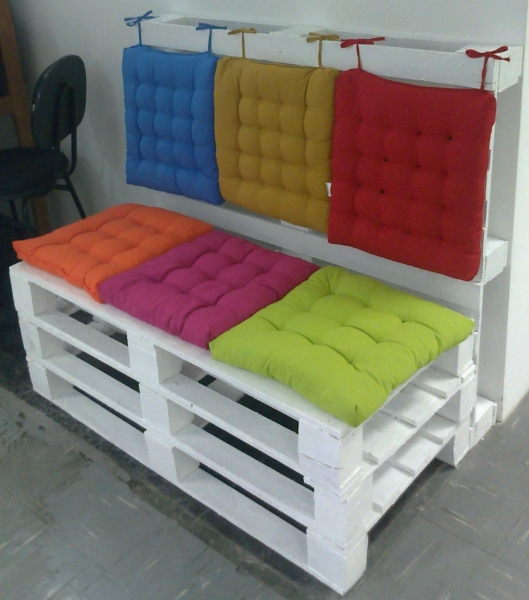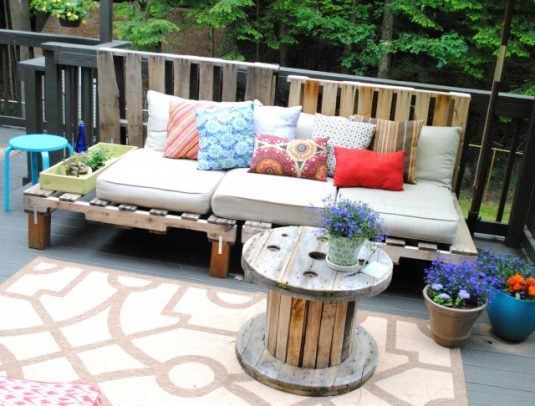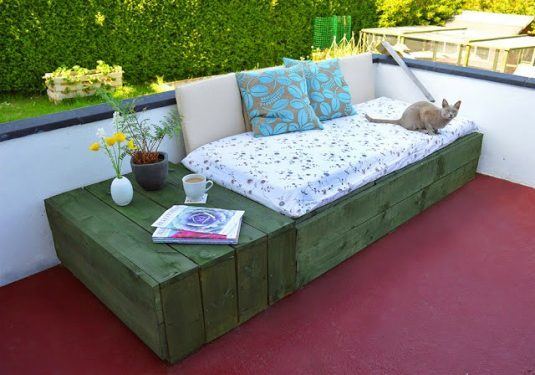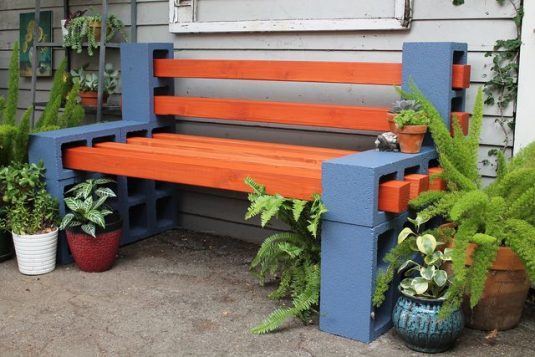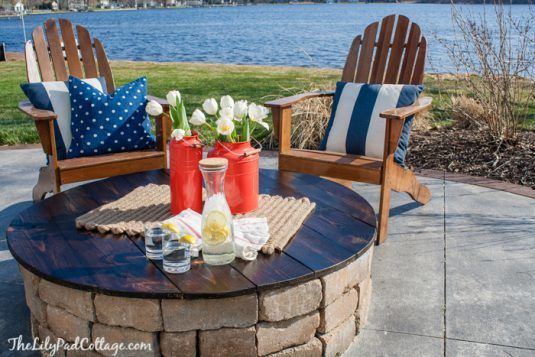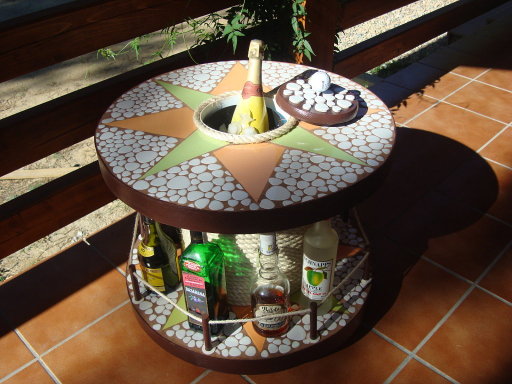 The weather is perfect to move our kitchens in the yard, don't you think? There are plenty outdoor kitchen designs that will blow your mind. But, if you can't afford new cabinets and kitchen appliances, then you can try to make these diy projects below. From smoker and fire pit, to dining table, I have selected very interesting ideas that will make the cooking and dining more fun.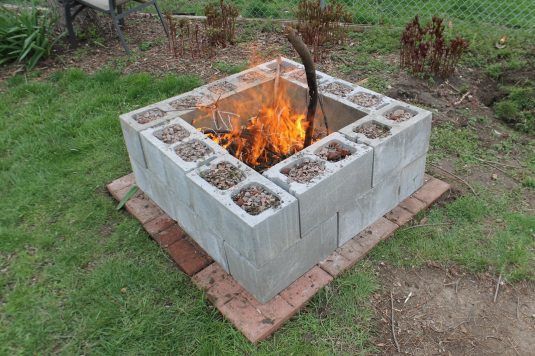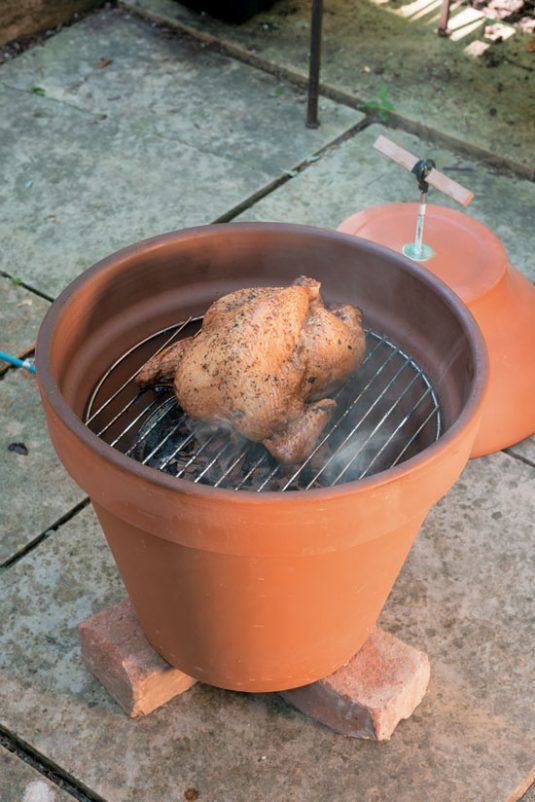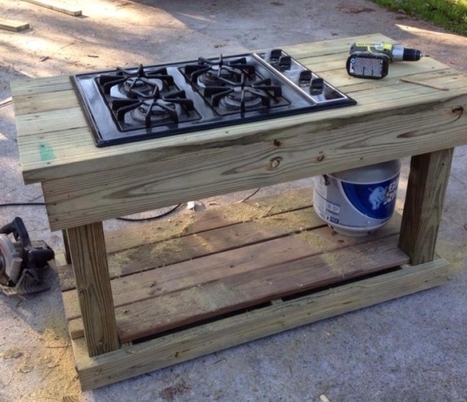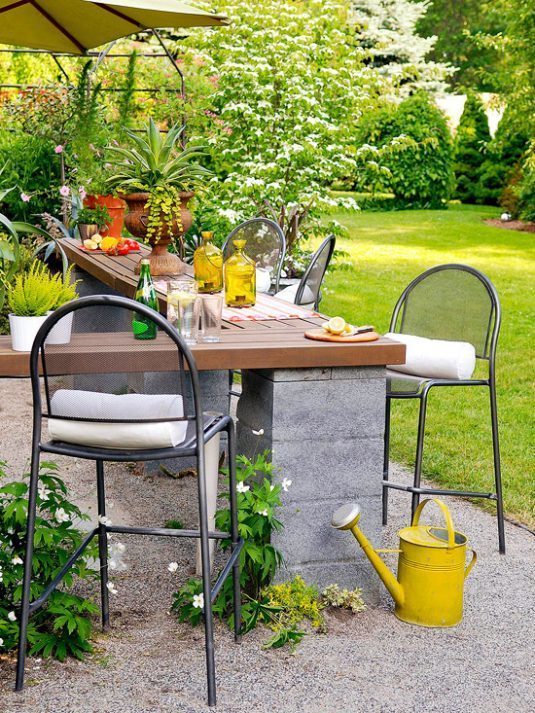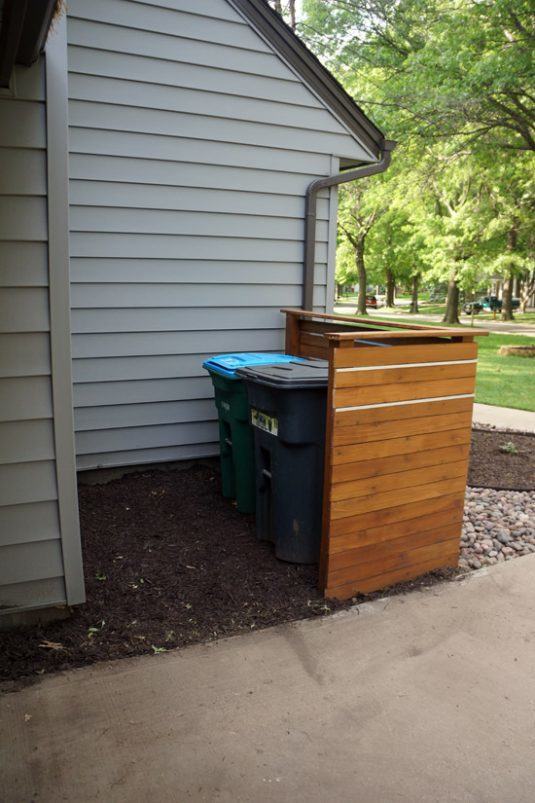 So what do you think about these diy ideas that I have selected for you today? Do you find them interesting and fun? Do you like them? Which idea fits your backyard the best? I would love to know your opinion, so feel free to share your comments below. If you have already made similar projects to these here, please share some photos with us. We would love to see everything you have to show me. Thank you for reading! Enjoy in the rest of your day and don't forget to stay up to date with the content of Karma Stream!