Hey there lovers of fabulous interior designs! When you are decorating your space you have to pay special attention to rugs and carpets because they give an amazing finishing touch to every room. A room without a carpet looks empty, so it's the best to have at least a small one that will give a soul to the space. We are here today to share with some Dramatic Black Carpets That Will Make Your Interior Look Luxurious.
SEE ALSO: Superior Carpet Ideas Comfortable For Your Living Room
Black may not be the color that first comes to mind when shopping for a carpet, but if you want your interior decor to be bold and eye-catching that black is definitely the right choice. The carpet is going to make a statement, and it will be impossible not to notice it! Check out the photos below and get some ideas!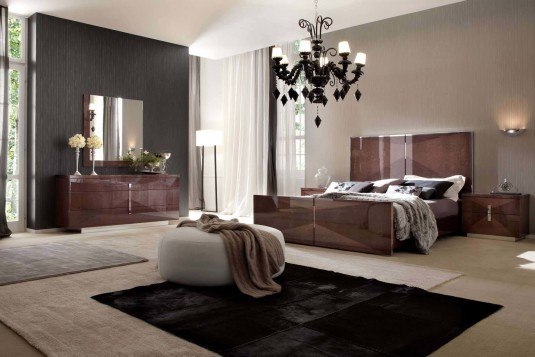 The contrast of black and white is really striking, and we have to admit that this living room looks amazing! The result is often elegant, and sometimes even contemporary!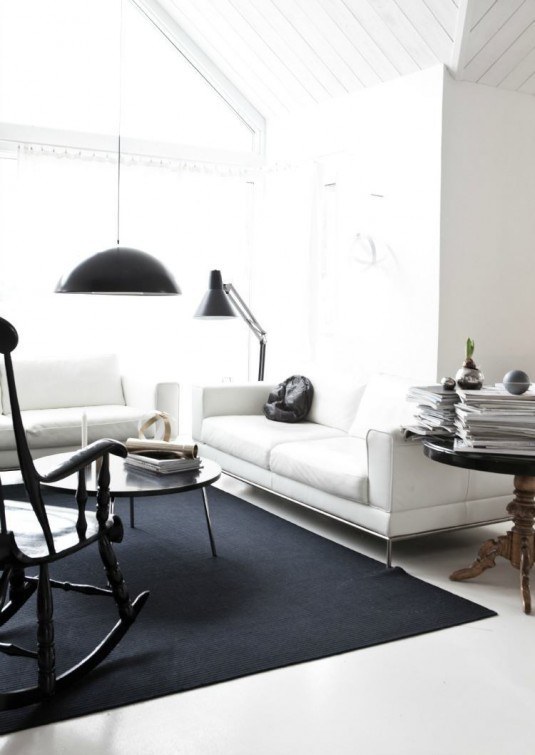 The black carpet is going to make any room in the house look elegant and glamorous. It's modern, and when you see it, it's hard to forget it! Plus, it can easily camouflage dirt!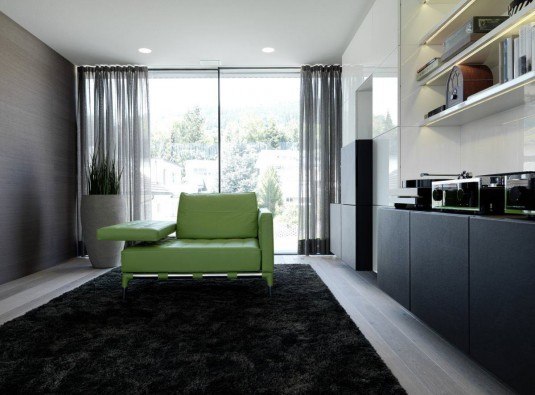 If you hate carpets, and you think that they are not for you, but you still feel that the floor looks dull and empty, go ahead and put a small rug. The design below shows us that it doesn't have to be in the middle of the room, you can put it just anywhere! The black is the color of class and style, and you can't go wrong with it!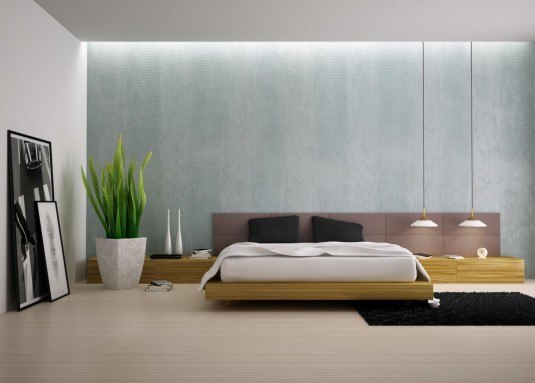 If you are looking for a big coverage of the floor the black carpet below is just the right one for you. And it's surely the centerpiece of the room! People don't expect much to see a black carpet in somebody's interior, so take them aback, and make them remember your decor forever!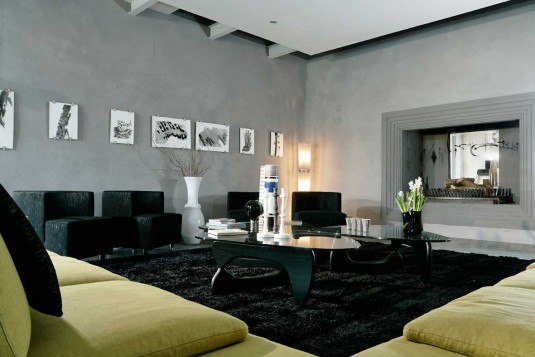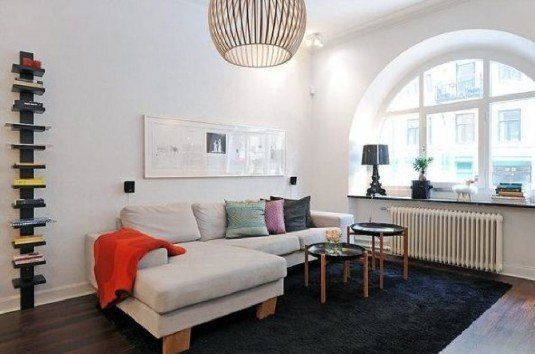 The industrial style and the black carpet go perfectly well together. I hardly believe that there will be someone who doesn't like the look of these outstanding bedroom!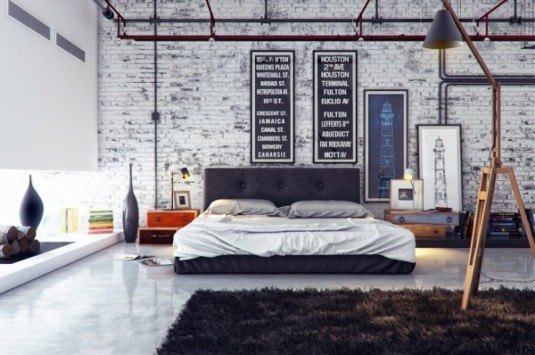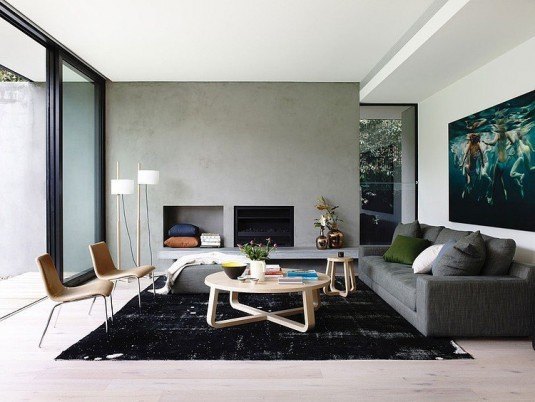 If you are feeling like the black carpet is too much for you, maybe you can go for the black and white striped one. Give an edge to the black carpets with some interesting patterns that will break the monotony. All of them are very classy and elegant!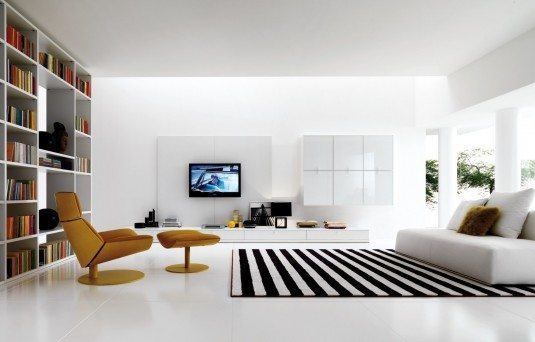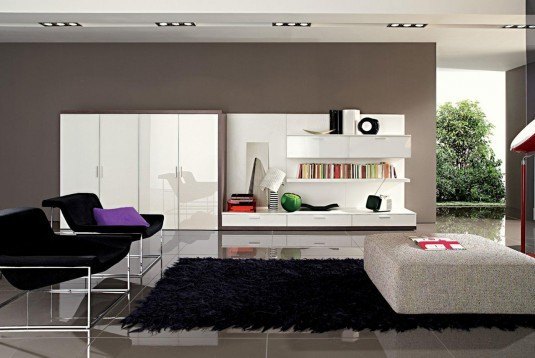 What do you think about the designs so far? Do you see yourselves living in a rook with black carpets? Do you prefer wall-to-wall carpeting to just a simple and small rug? Let us know in a comment! Thank you for reading and don't forget to come back for more inspiring designs! Enjoy the rest of the day, and go purchase a black carpet for your glamorous living room or bedroom!