Hey there Karma Stream lovers! In this article you are going to have the chance to take a look at some Astonishing Christmas Window Decorations That Will Steal Show. Christmas is coming real soon, and it's time to start getting ready to decorate your home in the best possible way. There are numerous of decoration ideas that will bring in the Christmas spirit easily and everybody will instantly get excited for the upcoming holidays! These window decoration will set the holiday mood, and will make your home stand out from the rest of the homes for the festivities. And what's most important is the fact that the decorations are not expensive at all, and you don't need a huge budget and lots of time to make it on your own. Even if you are not a skilled and crafty person, I assure you that these DIY project will be successful ones! Check them out and make your picks!
SEE ALSO: 10 Genius DIY Ideas to Transform Pine Cones into Christmas Decorations
Pine Cone Window Decorations
This is a great way to bring the wintery festive outdoor inside the house. Have you ever consider decorating your windows with pine cones? They will give your home a warm and rustic look for sure!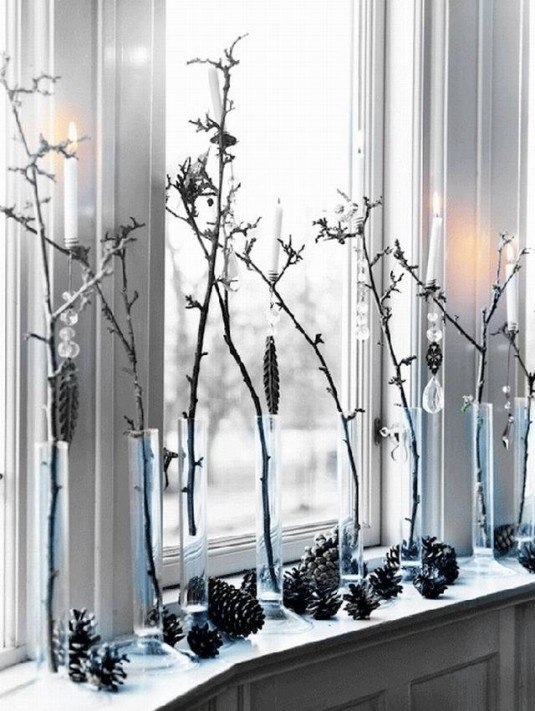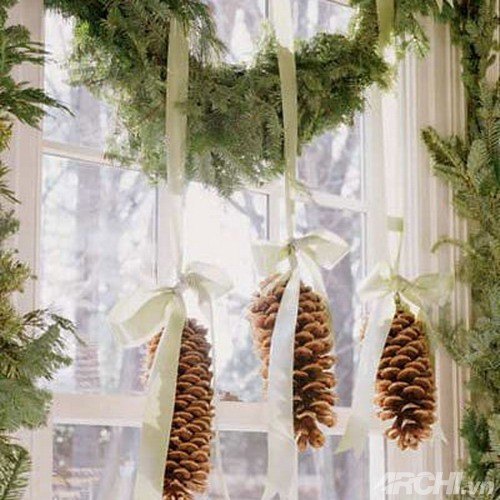 Candy Canes Window Decorations
The candy canes scream Christmas, and it's a pity if you don't use them in your interior decor this year. With their help you can easily get the Christmas look.  Just hang candy canes with some simple ribbon on your windows and your job there is done.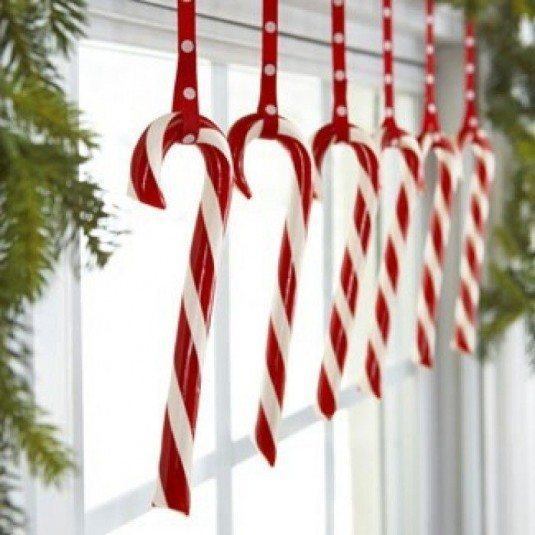 Wreath Window Decor Ideas
During the Christmas holidays it's allowed to hang wreaths on the windows too, despite hanging them only on the doors. These festive wreaths look fabulous on the windows! What do you think about the designs?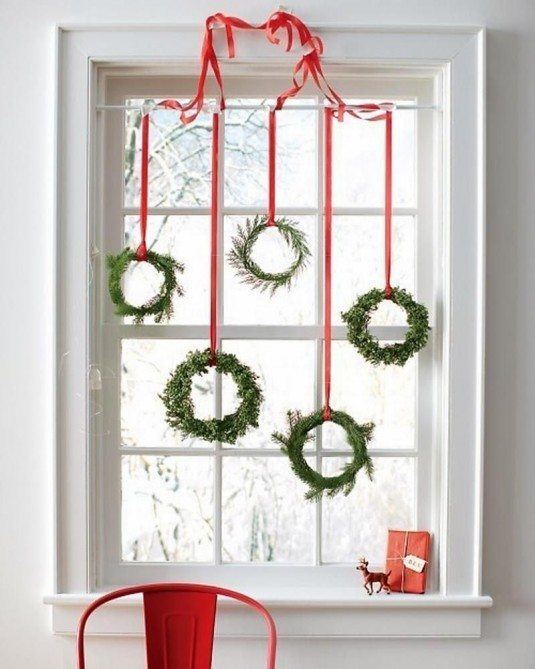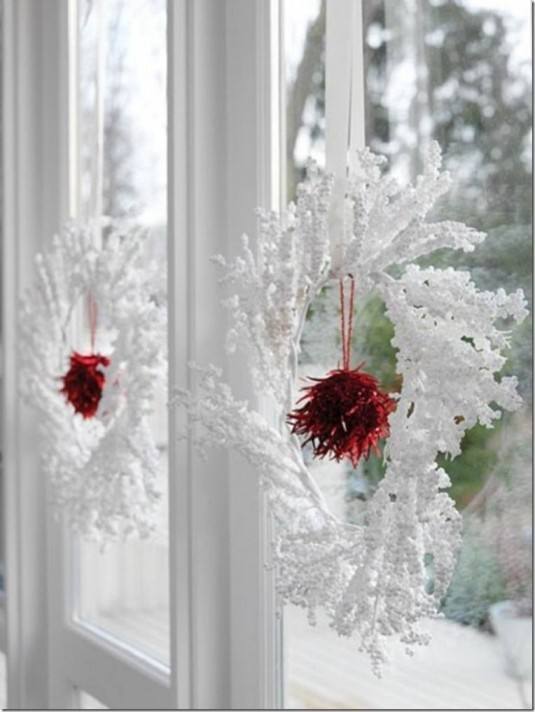 Stars Decorations
The beautiful holiday sees a lot of star decorations as well, and they look the best when they are lit, so if you want to use stars in your window decor we suggest you to go for Christmas lights in the shape of stars. They look amazing, don't they?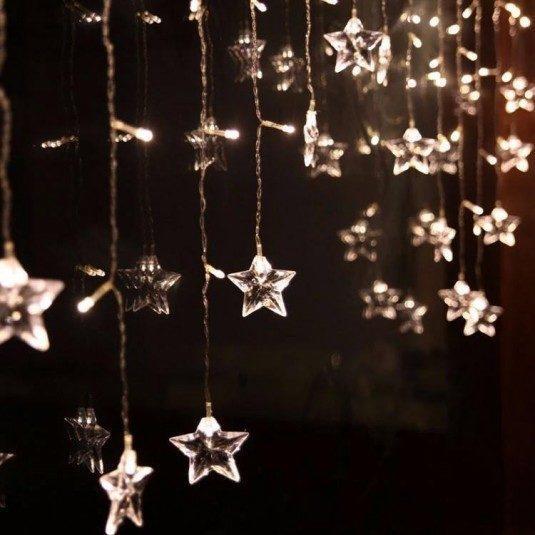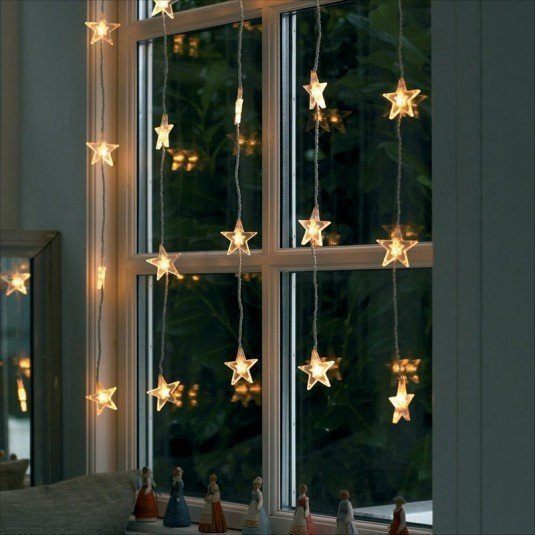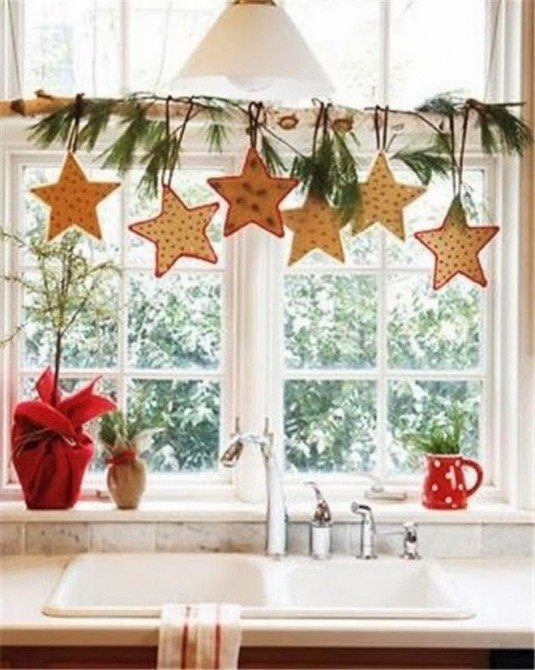 Christmas Ball Ornaments
Who said that the Christmas ball decoration is only for the Christmas tree? They make great window decor items, and the design is pretty easy to achieve. All you have to do it to tie the balls on some ribbons and secure it to the top with some tape!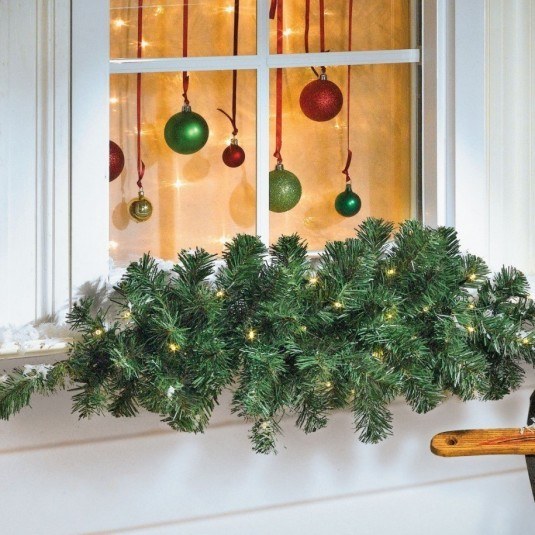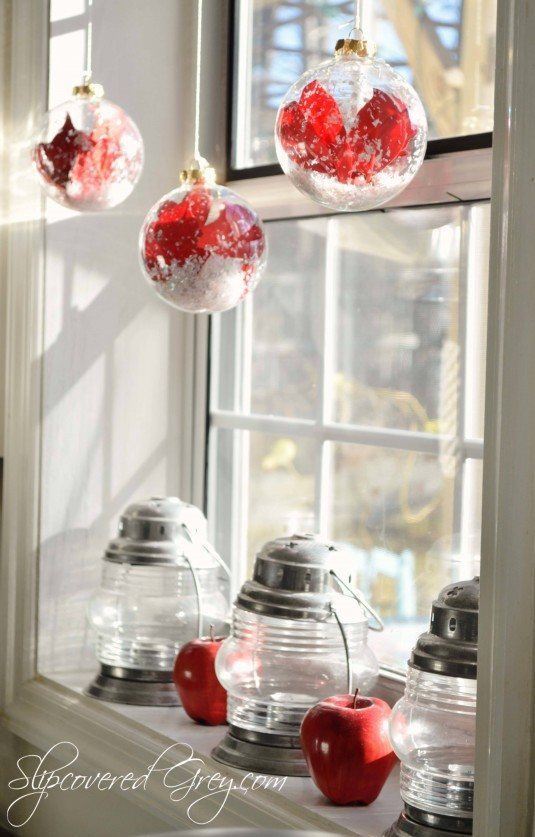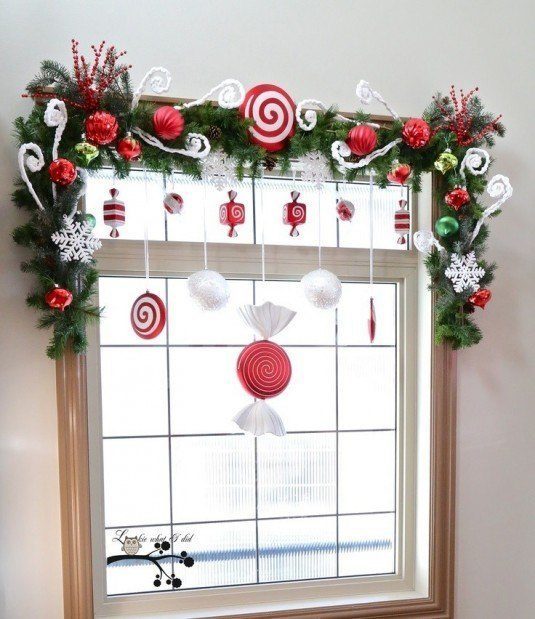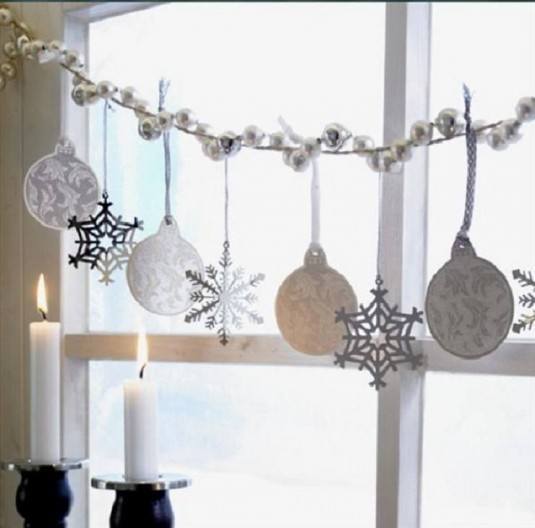 Take advantage of your windows this year and bring a little Christmas magic to your windows this season. Even people that are passing by your house will admire and enjoy your decorations. Which decor design is going to become a part of your home this Christmas holiday? Let us know in the comments below! I hope you spend some wonderful time with your friends and relatives! Share some love this Christmas and enjoy the holidays!