Hey there Karmastream followers! I know that you all love elegant and sophisticated interiors, so in this article we are going to show you some Charming Chesterfield Sofas That Will Fascinate You. The chesterfield furniture is in style since forever and doesn't seem to go away anytime soon. Getting an excellent furniture is a must because it's a life-long investment, so the chesterfield pieces really showed to be timeless.
SEE ALSO: Magnificent Living Rooms with Leather Sofas
No one knows how long they have been around, but it's a well known fact that they were designed to that people could sit comfortably on it without getting their clothes wrinkled. There is not a single living room without a sofa, and the chesterfield sofa might be just the right one for you. I collected some of the best designs that could be found on the internet, so scroll down and see what I'm talking about! Get yourselves inspired!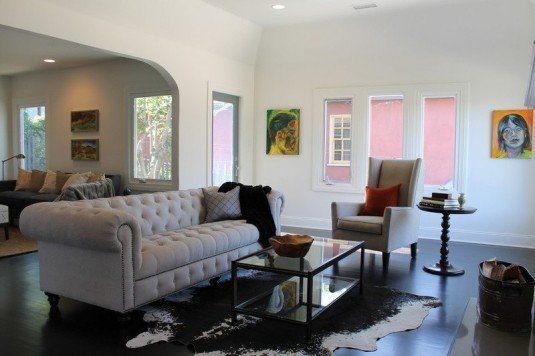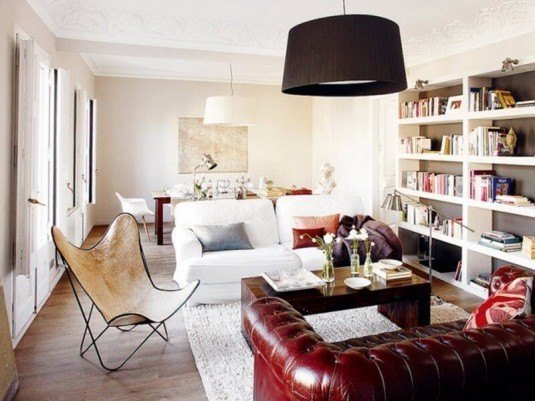 This sofa is such a bold addition to any home. It's a traditional piece that has come back with fresh looks. It's a perfect way to bring a little tradition to a modern room without having clashing styles. What do you think about it?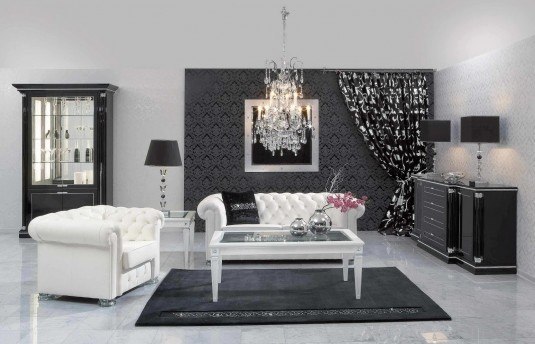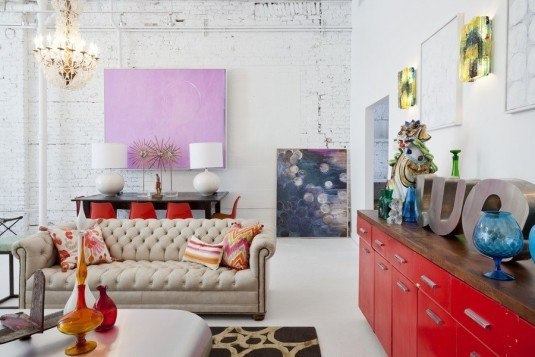 The chesterfield sofa is attention grabbing itself, so you don't have to bother to do much decorating around it. It's massive form is eye-catching, and by adding one to your place and you will already have the focal point in your whole house! It really has the power to steal the show! This is the sofa that would fit almost anywhere and it's this amazing versatility that makes it so popular. That's why so many homeowners choose it to be part from their interiors!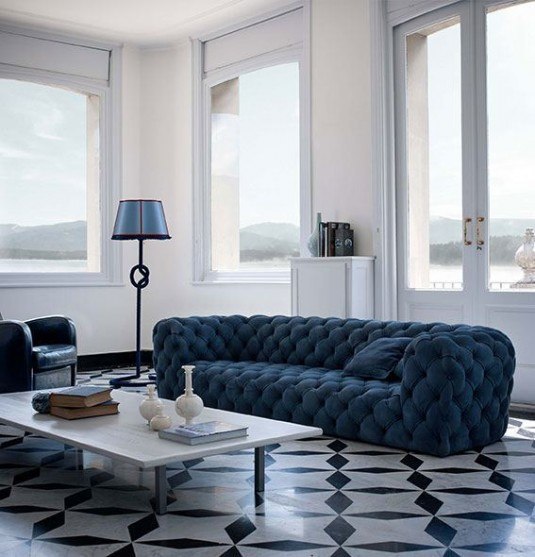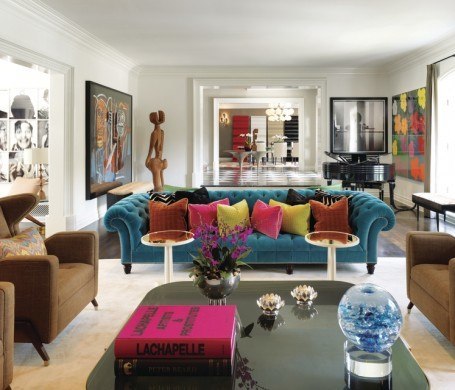 If you are wondering what's the best position to place the chesterfield sofa, we have the answer for you. The best spot is usually the middle of the room, so make it float in the space. Its back is elegant as well, so don't be afraid if everyone can look at it from behind.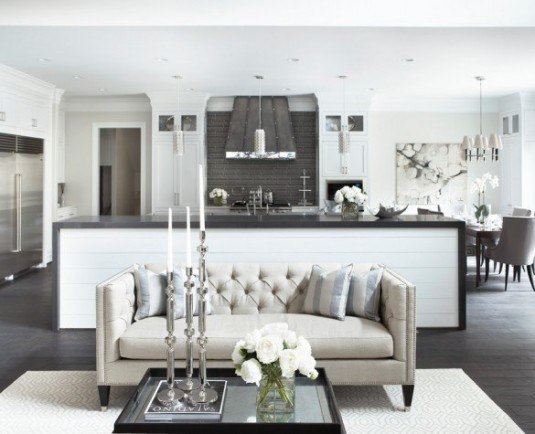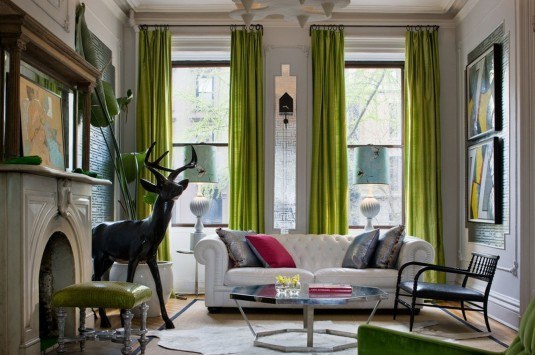 The good news is that now we have available many fabrics, and the durability of the fabrics has drastically improved, so you don't have to worry about exceptional stains or sun fade. You don't have to limit yourselves on dark tones because now you can go for the brighter shades as well!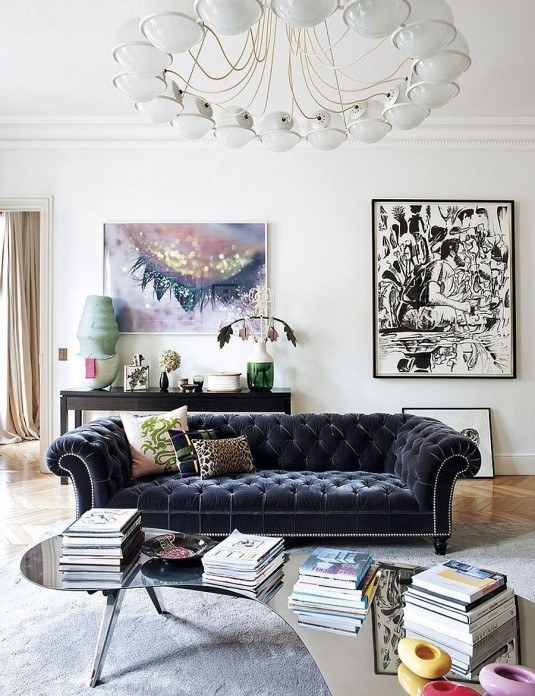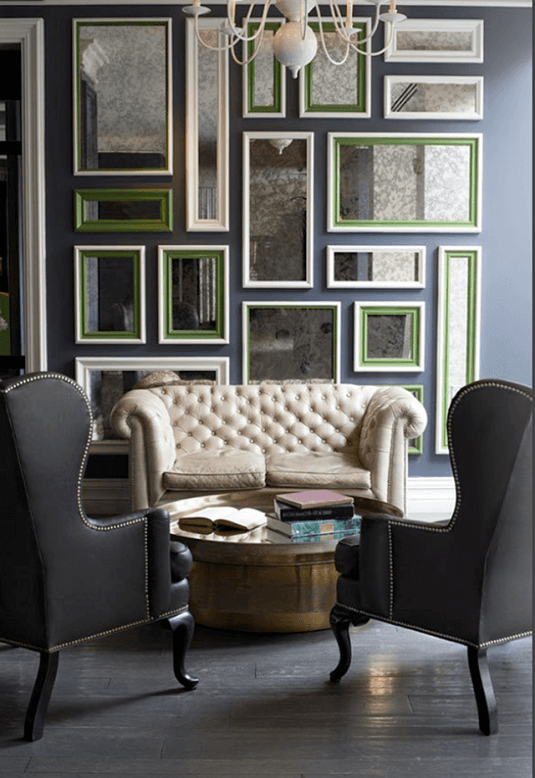 So, what do you think about the most desired sofa style after checking out all of the designs that I got for you? If you liked them, don't hesitate to add the king of the sofas in your homes! You will instantly add a dose of style and elegance into your living room while having a super comfortable sofa at the same time! Let me know what you think in the comments below! Thanks for reading, and don't forget to come back for more fresh inspiring ideas!