Bedrooms are an escape from the everyday life. It is a place where you come after the long day and lie down. It is your favorite part of the day. And favorite place. You instantly forget about everything and relax. Your own piece of paradise is your bed. And the bed sheets are your clouds. Bedding set can make a change. If you think your room is boring, then change the sheets and voila- appears that you have a whole new room.
Read why they are so important!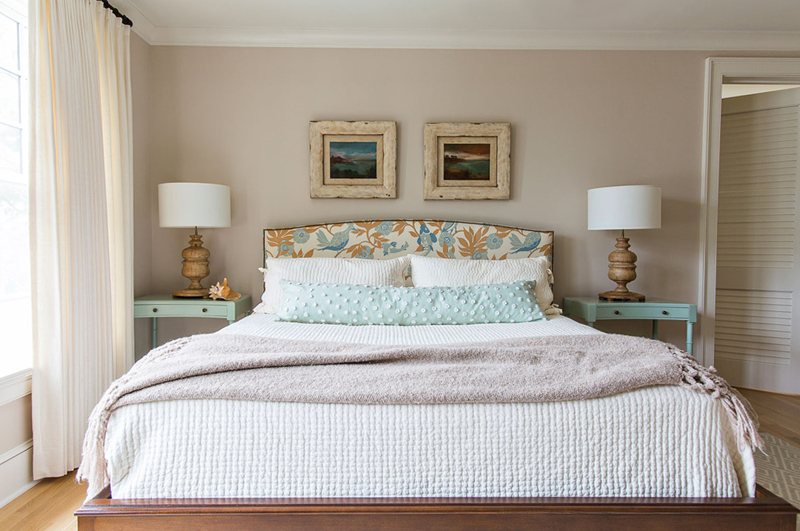 How to choose the right one?
The design of the material is very important. You would like for your bed sheet to fit into the whole room. You can use bright or dark colors, floral or striped pattern, or any other that will fit perfectly. You can complete the look with pillows, that are same or different color, depending on the effect that you want to achieve.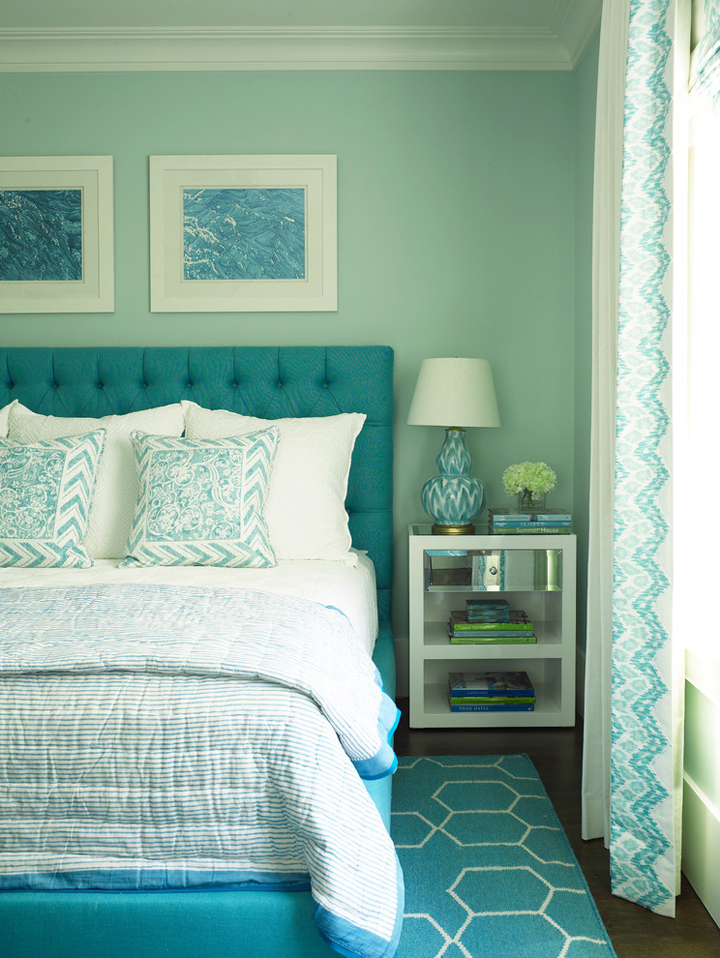 Different bedding set fabrics have different textures. The texture is so important. Depending on the style, you can go with rough texture, satin silky, or fluffy. For that ultimate elegant look you  should use silky sheets. For rustic and nature inspired styles  rough texture will be the right.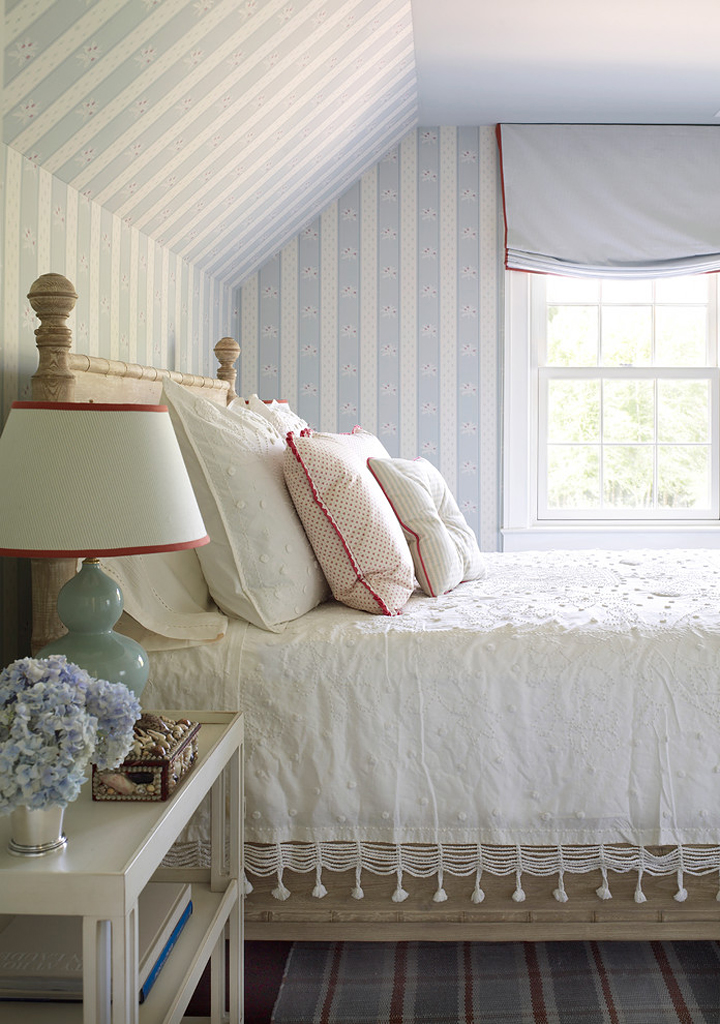 The most important thing is choosing the right material. Besides making the effort to incorporate it in the style of the room, you should also consider it's quality. Always go for natural, high quality materials that offer the best feeling. Natural materials, such as cotton and silk will allow your skin to breathe. Bedding should be washed every 7 to 10 days. This is very important thing, as we know that the skin gets rid of dead cells every day. And have in mind that people with sensitive skin may have problems with the detergent, not with the material itself.