You can spice up the interiors of your home with new curtains in beautiful florals, stripes, geometrical abstract, and other designs. Your rooms may have the best décor and furniture, but it may still look dull unless you have the right furnishings. Curtains can have an immediate effect, brightening up and beautifying the interiors.
But just the design and color won't be enough. You need the right fabrics for your curtains too, such as cotton poplin, velvet, canvas, brocade, satin, and linen. Here are some of the best fabrics for that touch up.
Velvet Fabric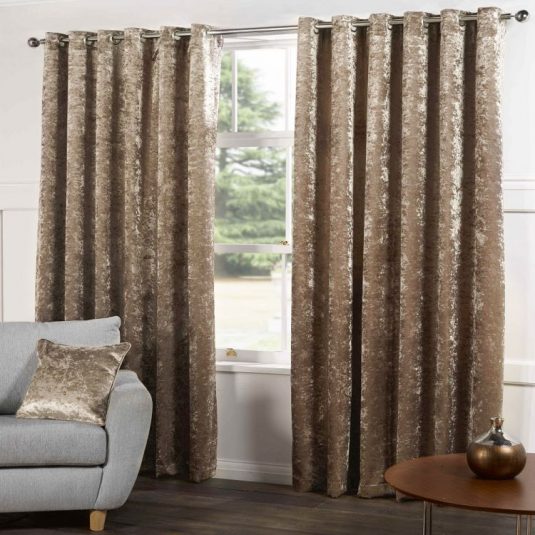 This is an awesome fabric to cover the windows. It is luxurious and will give a warm feeling. Velvet will block the cold and sunlight efficiently as this fabric is heavy. It is made from natural silk, cotton, or synthetic fibers, such as man-made silk or rayon acetate. Velvet's lush texture comes from the "pile" during the making process.
Cotton Poplin Fabric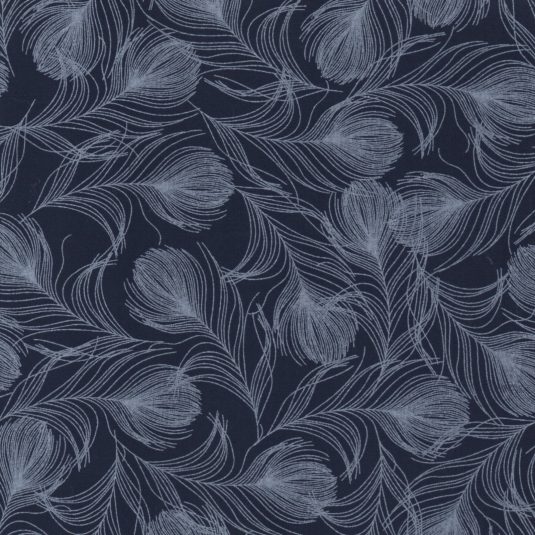 The cotton poplin fabric looks good in your bedroom and other places in your home. This is a medium-woven fabric with a flat finish and tight look. It also has a ribbed appearance. Poplin can actually be made of many fabrics like linen, cotton, silk, and man-made fabrics. It is also made of a blend of these fabrics. What's great about poplin is that, it is more durable than other types of cotton. For best results, go for Italian cotton poplin, which you will get at the Tissura.com store.
Linen Fabric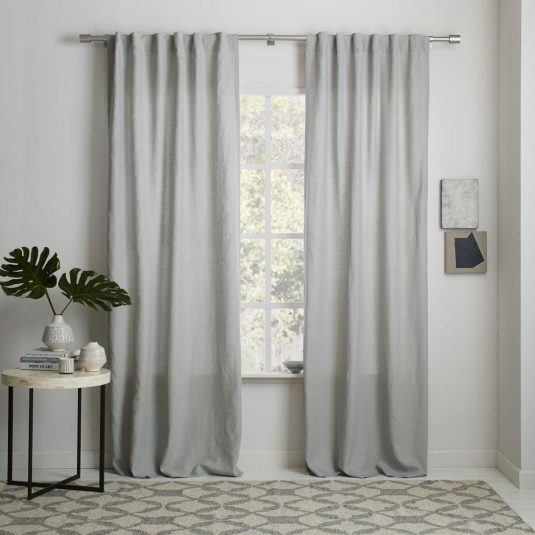 Another good choice, especially if you want a lightweight fabric for your curtains, which is going to allow light to come in and yet give you the privacy you need. The slight open weave of the material keeps it crisp and airy.
Satin Fabric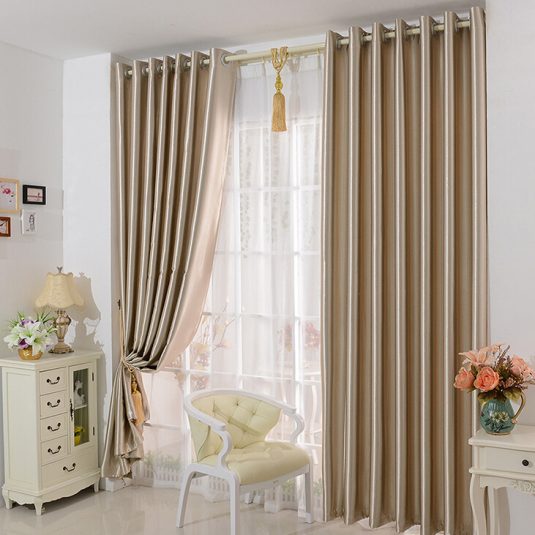 Curtains made of satin are sure to light up your interiors. You are sure to love its distinctive shiny appearance and smooth texture. There was a time when satin was mostly made from silk, but now, it can be made of many man-made fabrics, and can even be blends with many natural materials. Satin curtains will also be lightweight.
Lace Fabric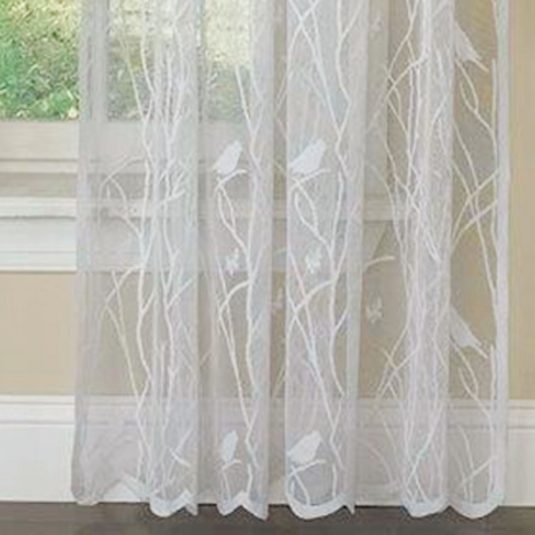 Want a classy and elegant look? Go for lace. It has been one of the most popular curtain fabrics for a long time. The fabric is made from many fibers. The most valuable ones are natural fibers, such as linen and silk. Your rooms are going to be flooded with natural sunlight, thanks to the open weave of lace. But you will still have privacy.
Brocade Fabric
This is particularly useful for cold rooms. Brocade has a rich appearance, where the design is often woven into the fabric. The material is heavy, which allows good sun-blocking, and warmth needed for cold rooms. The fabric is now often made from synthetic materials.
While choosing the fabric for your curtains, look at four important aspects – its durability, thread count, the weave, and width. Consider your requirements, keep the above in mind, and you can decorate your rooms in so many wonderful ways.