Black is known as a color that brings elegance and sophistication. But, what happens when you use it in the kitchen? Have you ever considered this? Seems like black would be a good choice if you wan to go for a sophisticated look. And that's not all. Matte is the ultimate trend in everything. When you combine these together, you will get the perfect kitchen. Time to go to the dark side. Check  out these black matte kitchen designs that will steal your attention!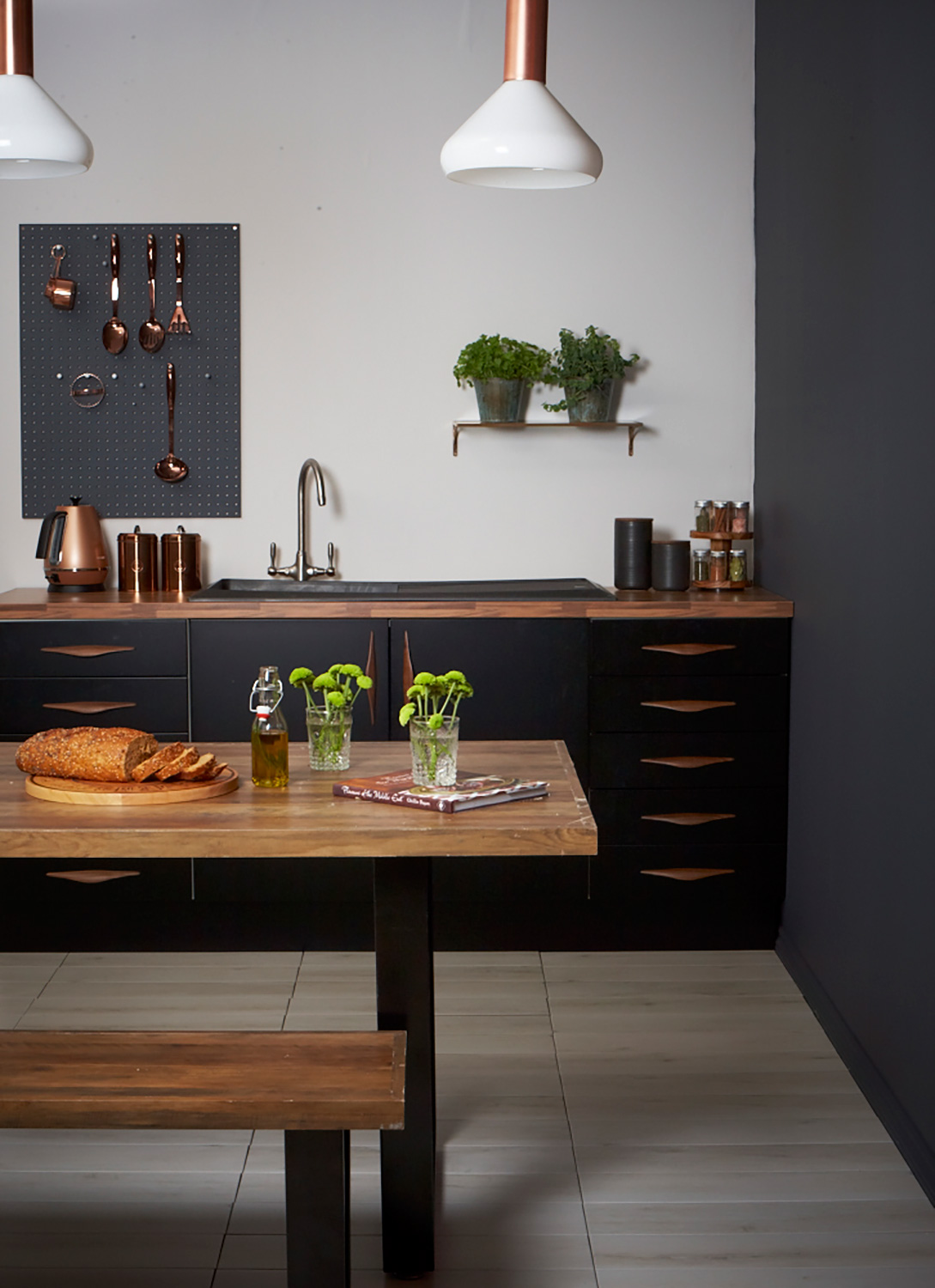 Matte & Black- the ultimate combo!
Seems like black and matte is the ultimate combo for achieving a modern look. Matte texture brings sophistication and pairs great with black. Seems like it has become very popular everywhere. We can see that going all black does not look spooky. Passing to the dark side is not a bad idea at all.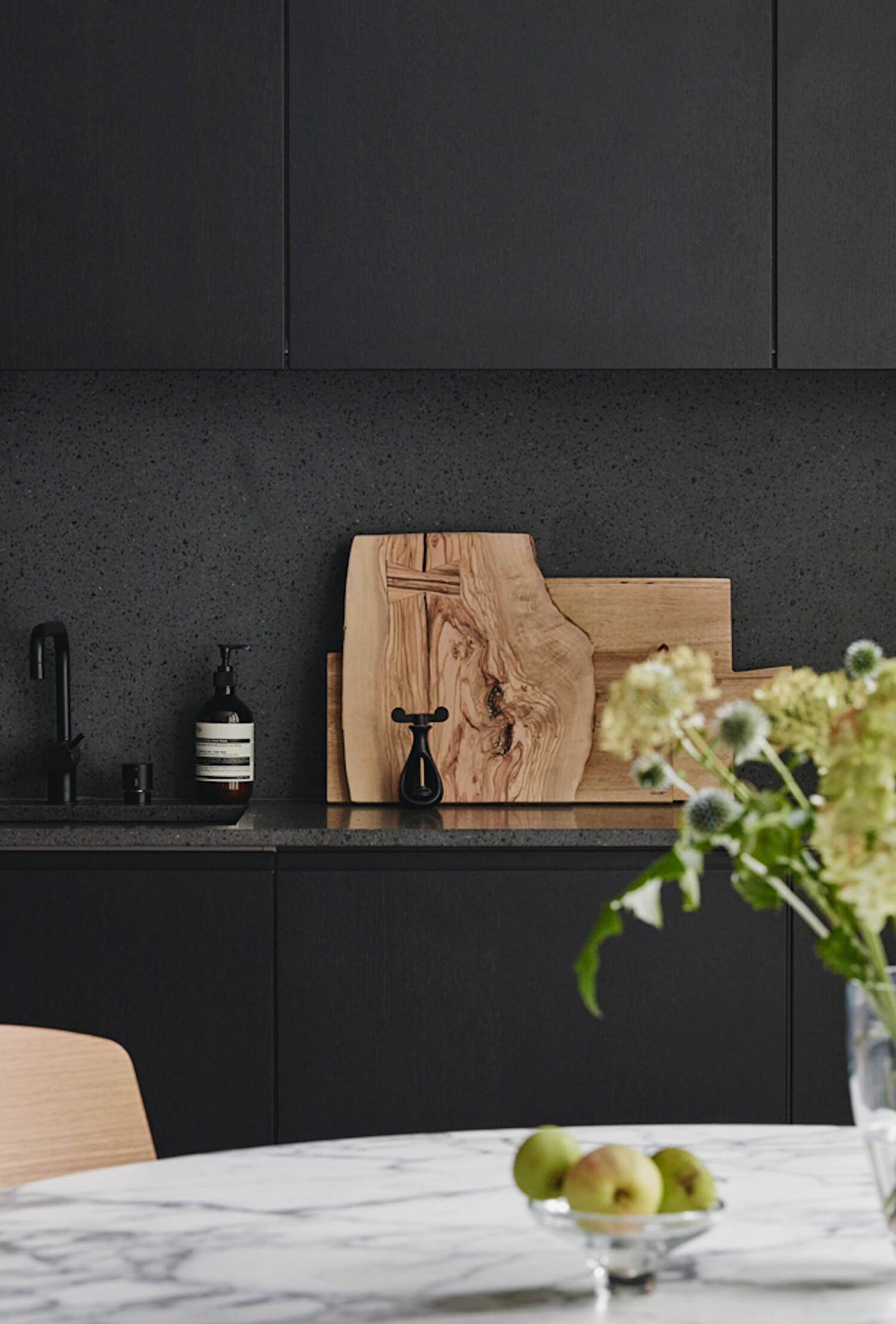 How to do it?
Matte black can be incorporated in so many ways. It can act as an accent. While being timeless, and modern at the same time it sure rules the designer's world. And if you are not a fan of shiny surfaces, this is the thing for you.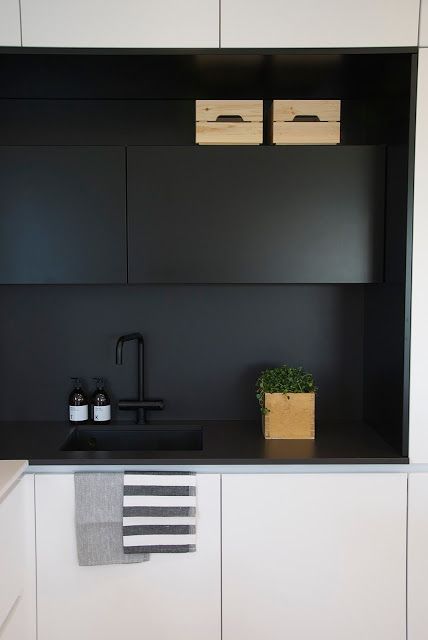 Going completely black is not a mistake. These trendy kitchen designs are a proof for that. While having that wow-factor, they seem so functional too. Black matte cabinets will give that trendy look to your kitchen. And if you already have your light colored ones, then it is a good idea to make the backsplash black. You can see some examples here.