Did somebody just say donuts? I bet that everybody gets excited when they hear the work donut, so here you can take a look at some Delicious DIY Donut Projects That Will Make Your Mouth Water. Yes, as soon as you see these astonishing projects you would want to run to the closest shop and get them. If you love donuts, now is the perfect time to show off your feelings to everyone who comes in your home thanks to these fabulous crafts. Make the donut part from your everyday living by recreating some of the DIY projects that I have collected for you. Scroll down cause you wouldn't like to miss them for nothing in this world!
Donut Pin Cushion Kit
A super cute design that will keep all of your needles in place!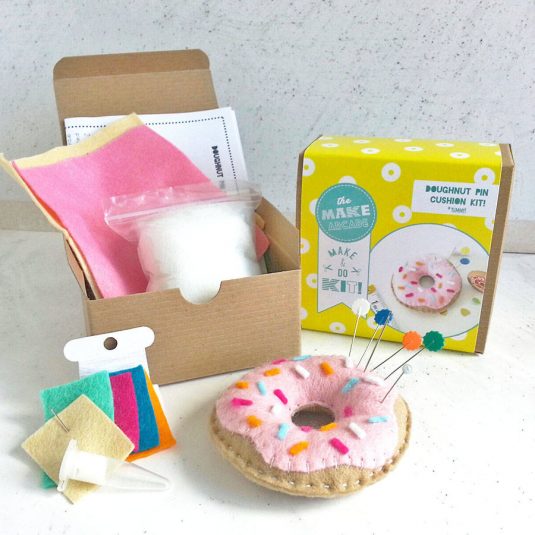 Donut Wall Decor
Get crafty and creative and make an eye-catching decoration that you can use on any wall in your home.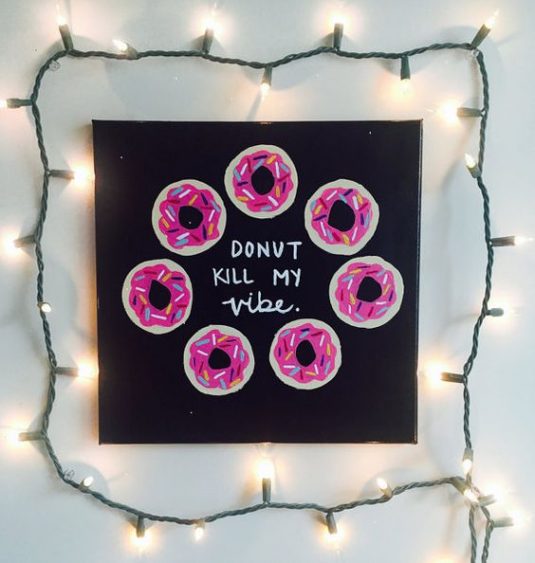 Donut Sunglasses
Summer's already over, but if you still want to keep the positive vibes, you should make this donut sunglasses as soon as possible and enjoy the fall sun!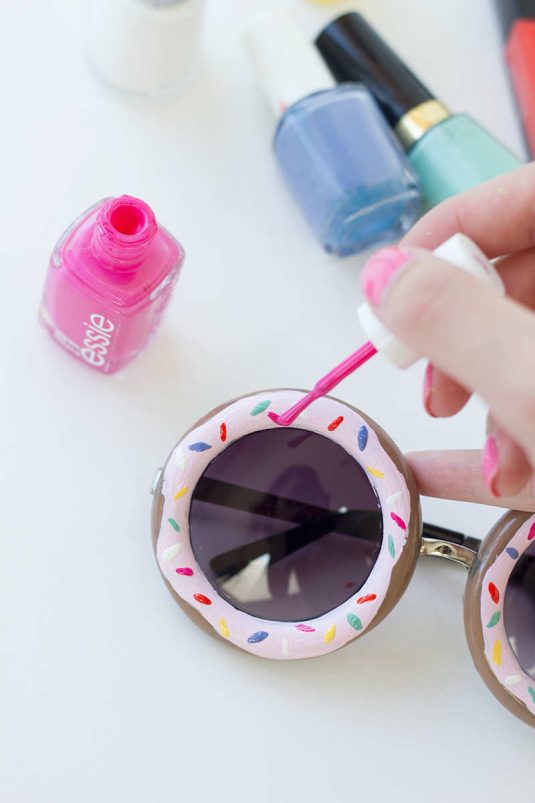 Donut clock
Personalize your interior and show your appreciation for donuts by making this delicious clock, which will show you that's donut o'clock whenever you take a look at it!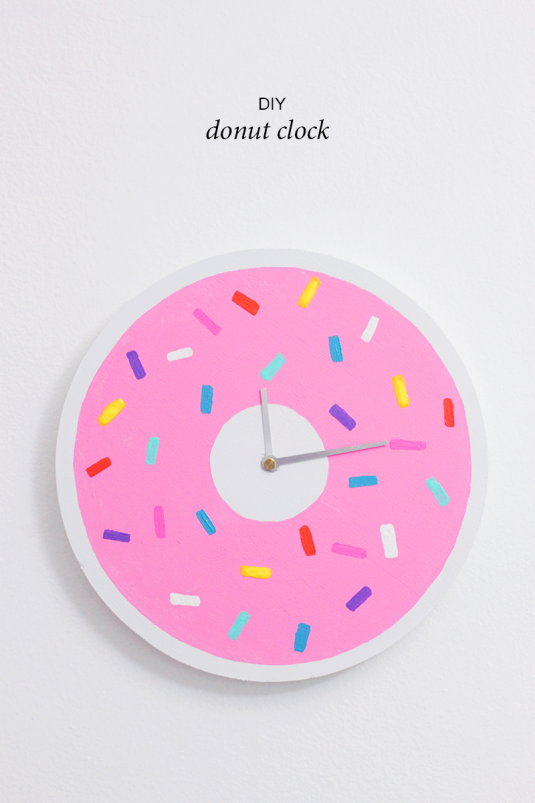 The cheerful colors of donuts are going to be just perfect for the dark and gloomy fall and winter, so you may consider making this Christmas tree ornaments to make the ambiance more interesting and fun.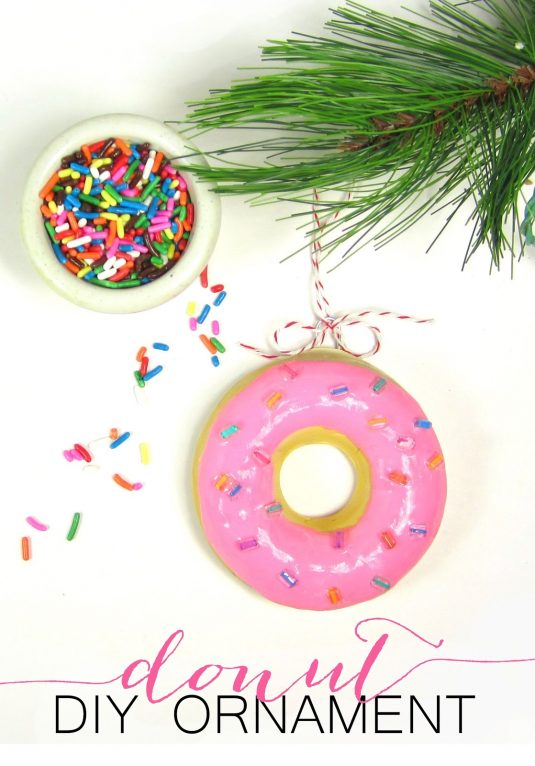 DIY Cup Donut
The plain white cup can get a completely different dimension if you just add those lovely donut sparkles on it!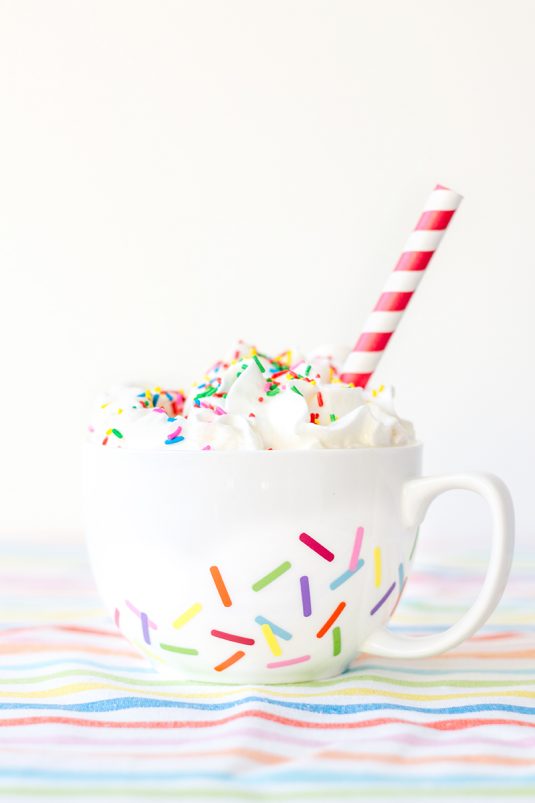 Donut Gift Ideas
Everyone would be happy to get these donut gifts, so if you should make a gift soon, the following two projects are unique ideas that everybody will love!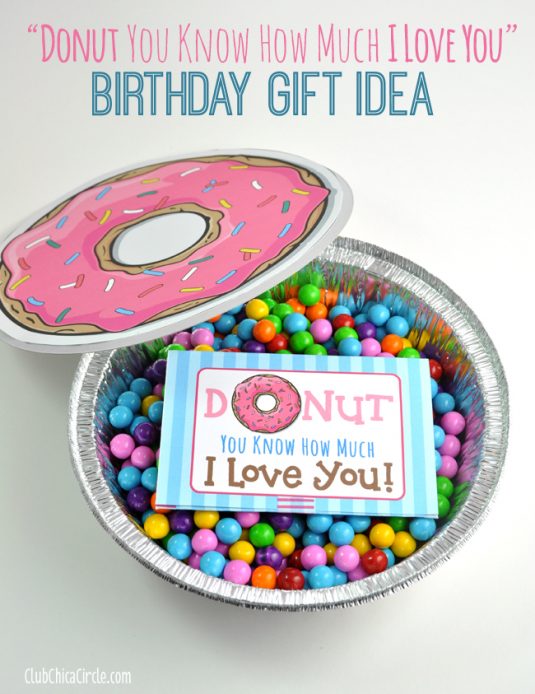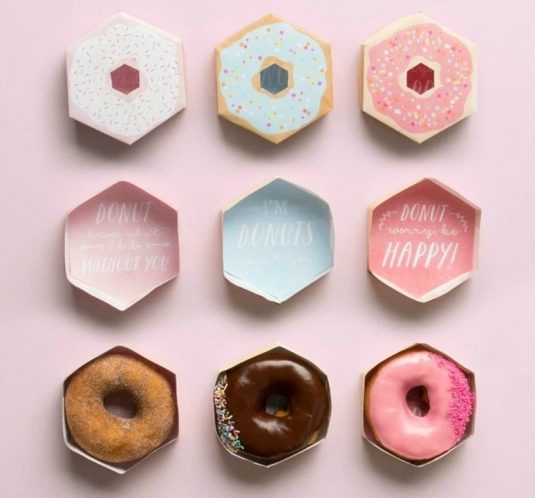 Donut Garland
The donut garland should be a part from every party, but make sure there are donuts on the table too, so your guests won't get disappointed.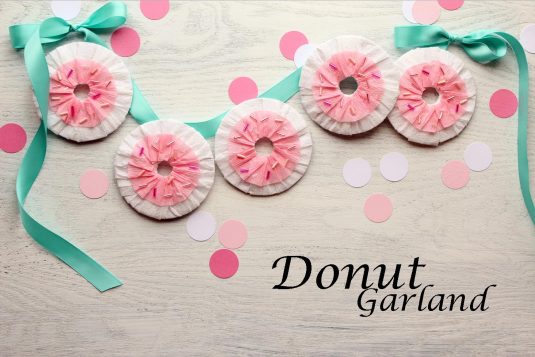 Donut Pouf
The donut pouf is going to give you ultimate relaxation when you are watching your favorite TV program. Plus, everyone is going to complement you on the good looks!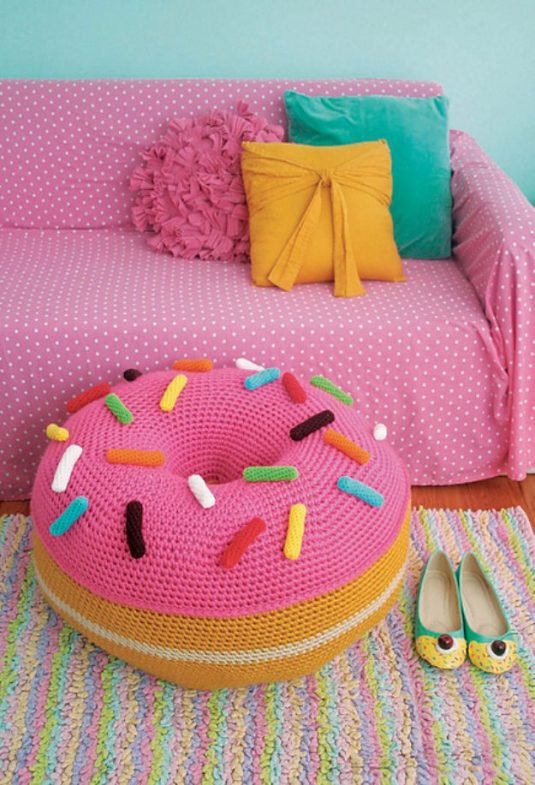 Donut pumpkins
The pumpkins are currently the hottest trend when it comes to fall home decoration, but make your pumpkins to stand out of the crowd by turning them into donut pumpkins. How do you like the idea?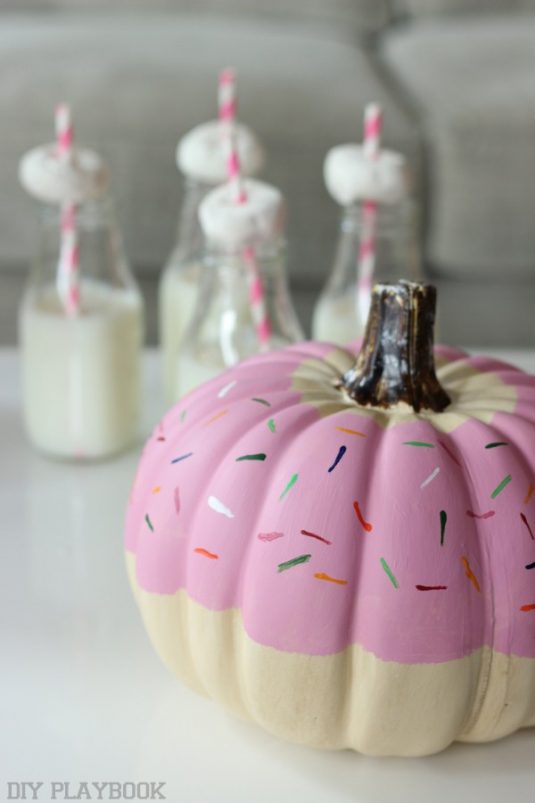 Donut Coasters
The donut coasters are super easy to make, so I guess this should be your next craft if you are feeling crafty!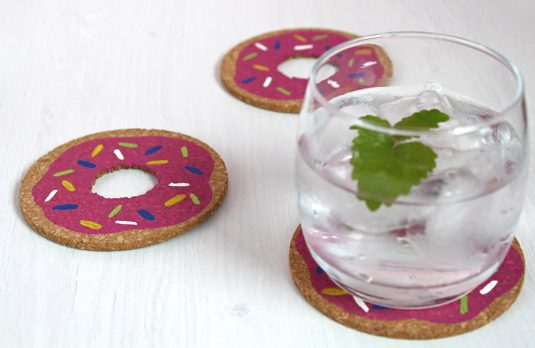 Donut Bulletin Board
Attach your favorite photograph and drawings on the adorable donut bulletin board.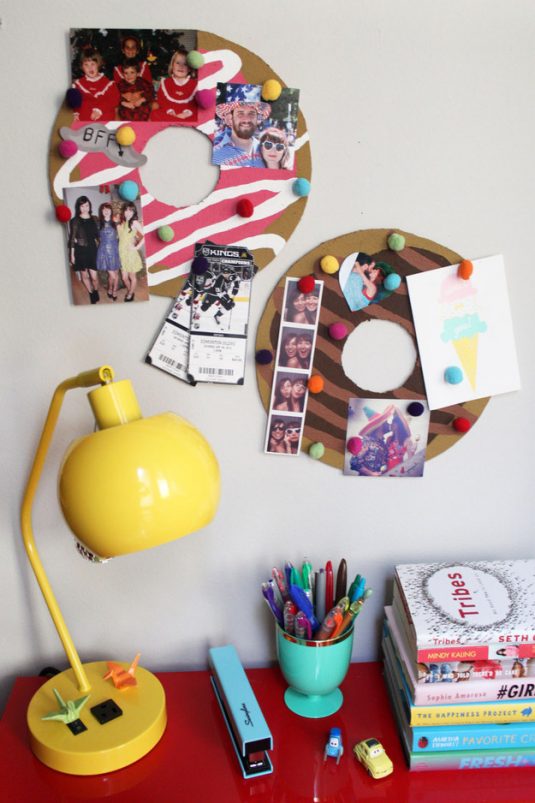 Are you already feeling hungry? Yeah, me too! I can't wait to go get some dunts and make some dinut crafts after that!