Hey there creative people! Are you feeling excited about making your own festive decorations? It is a fun process in which all the family members can get included. And the feeling that you have created something beautiful is so pleasant. I have some great ideas that you should take a look at.  See these fantastic Clear Ornaments Ideas and boost your creativity!
See also:
Christmas Decor Tips:Bloggers' Secrets Revealed For Having A Perfectly Decorated Home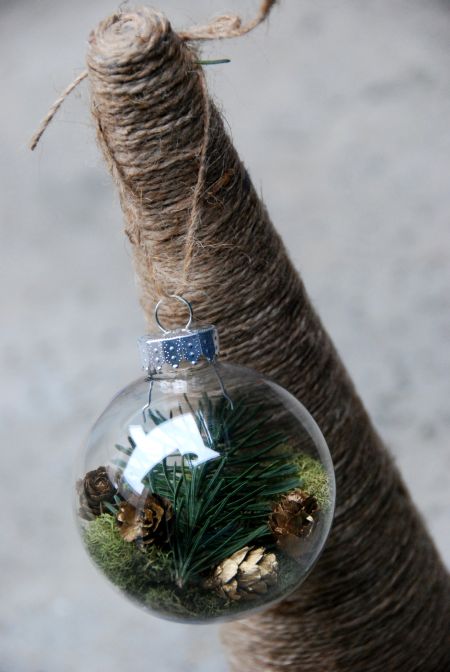 The clear empty ornaments are a brilliant thing for the creative people.  You get a transparent ball with a small hole. This means that you are free to create your own unique and outstanding ornaments. When decorating your tree, it is recommended to have a few  accent ornaments that will stand out.
In lack of ideas? This gallery will be so much helpful!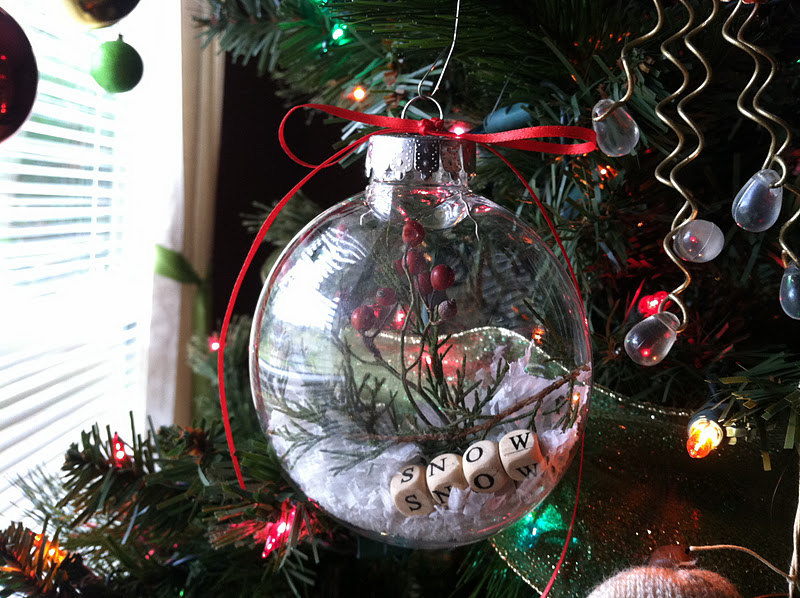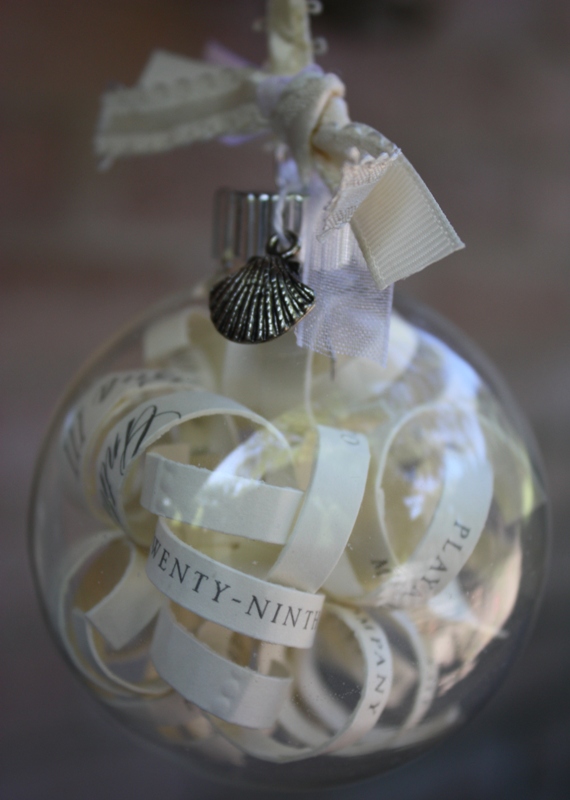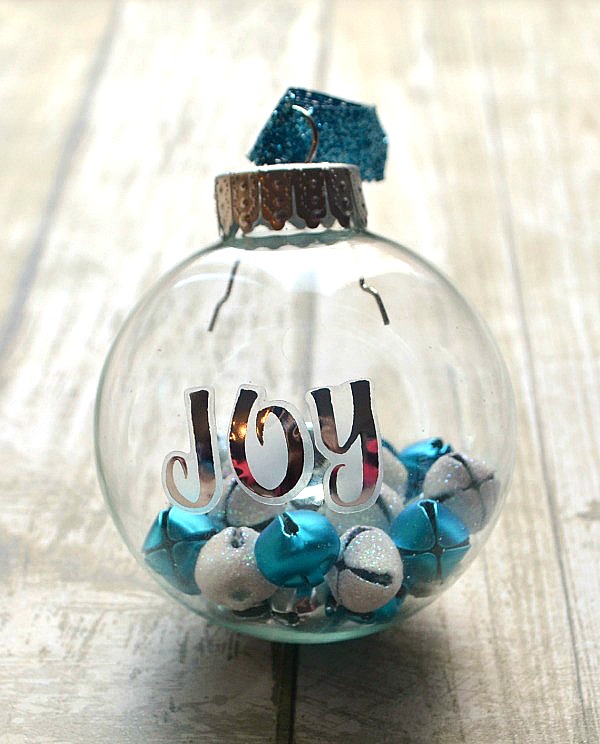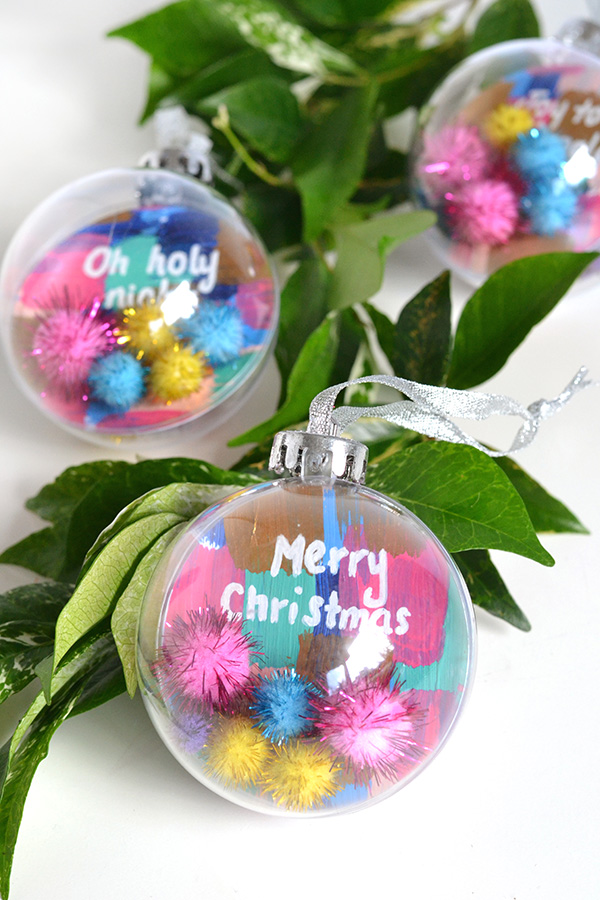 It is up to you to find the thing that will fit in the Christmas tree styling. You can simply add a sprinkle of glitter inside. Make it sparkle!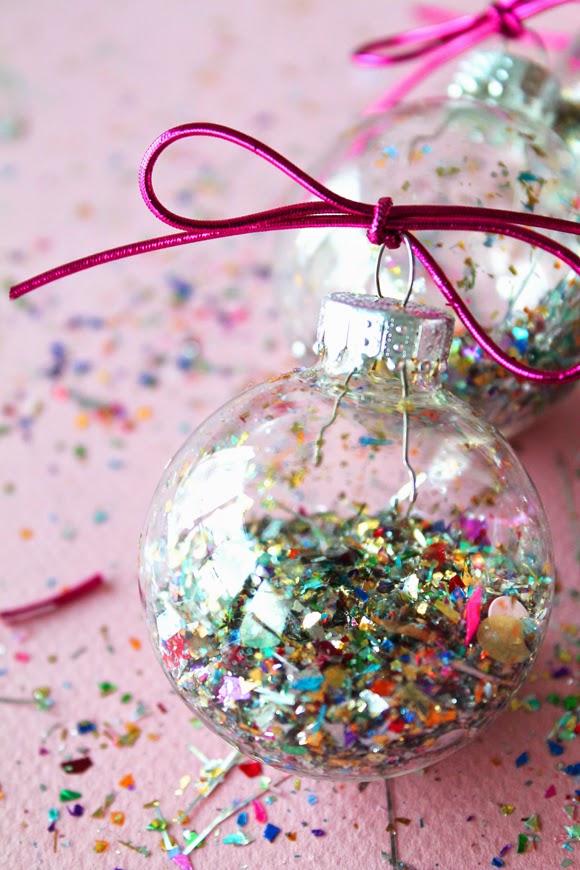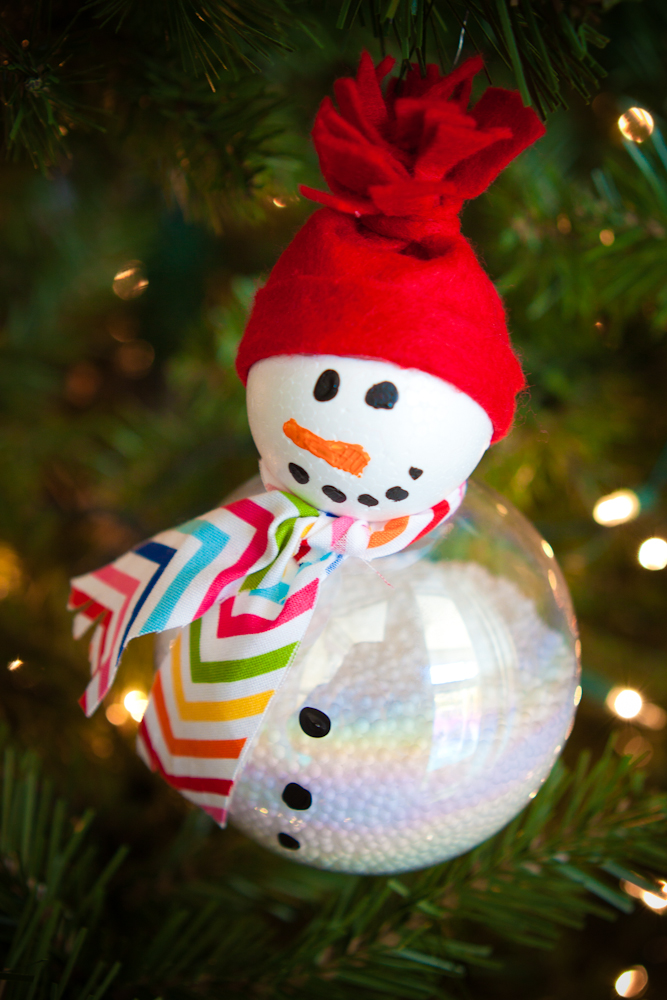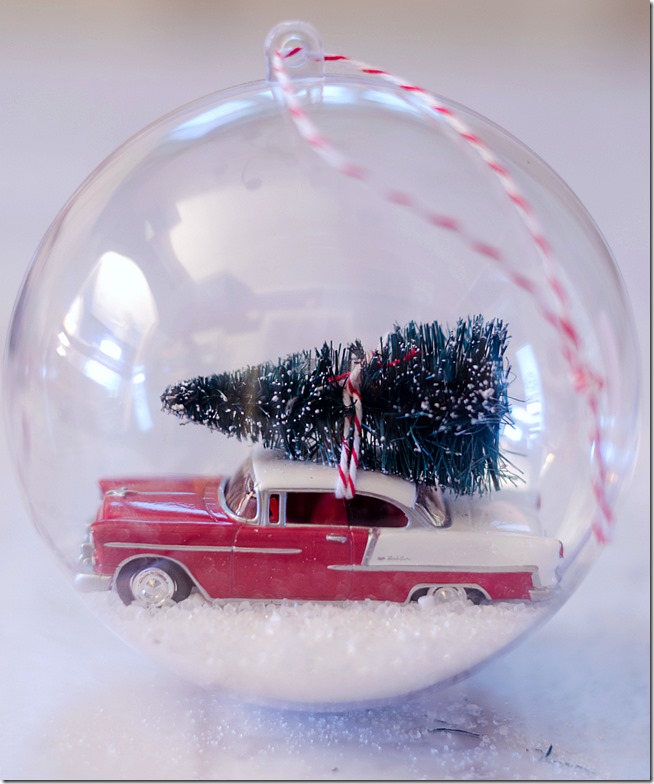 Fill your ornament with some pom poms. This will look so cute.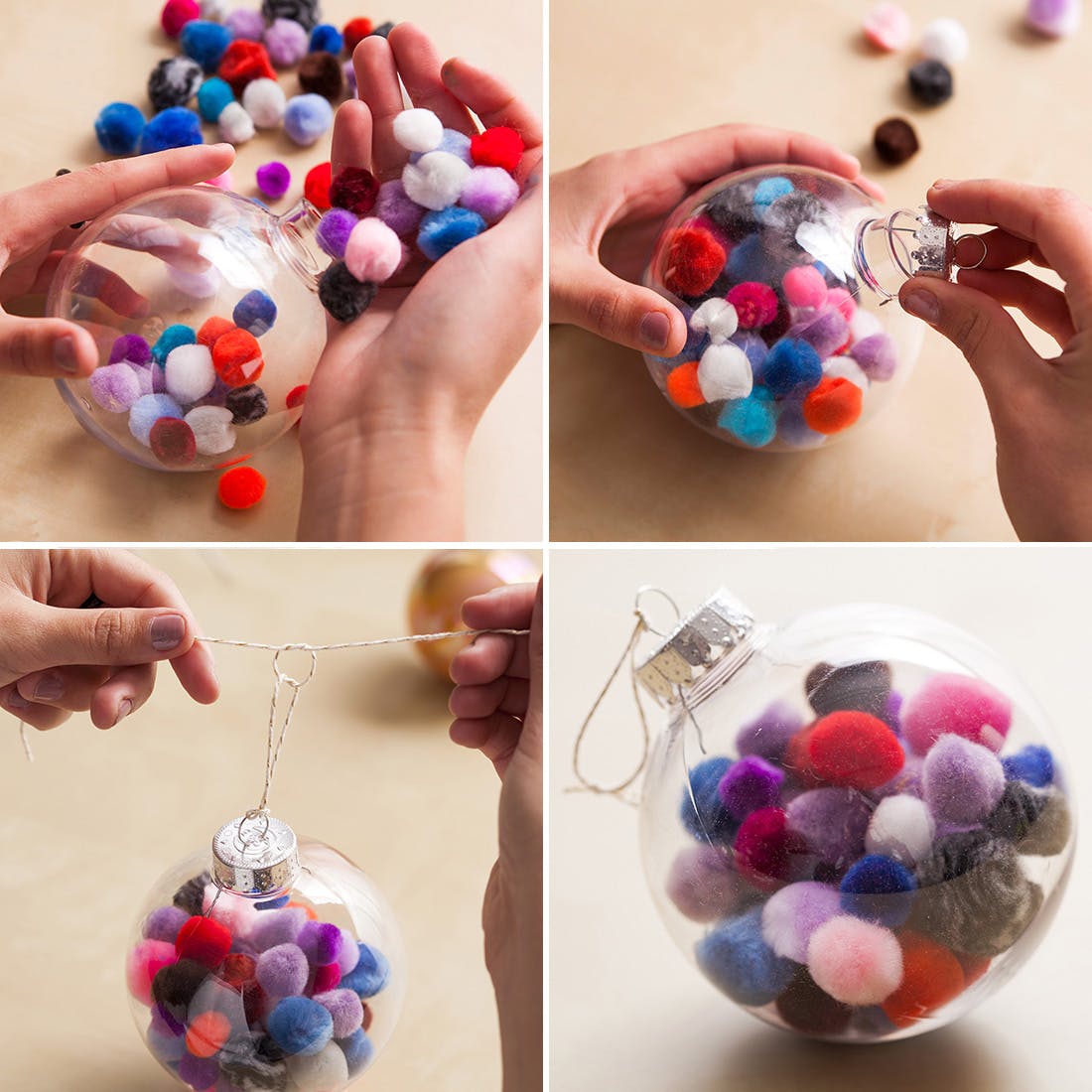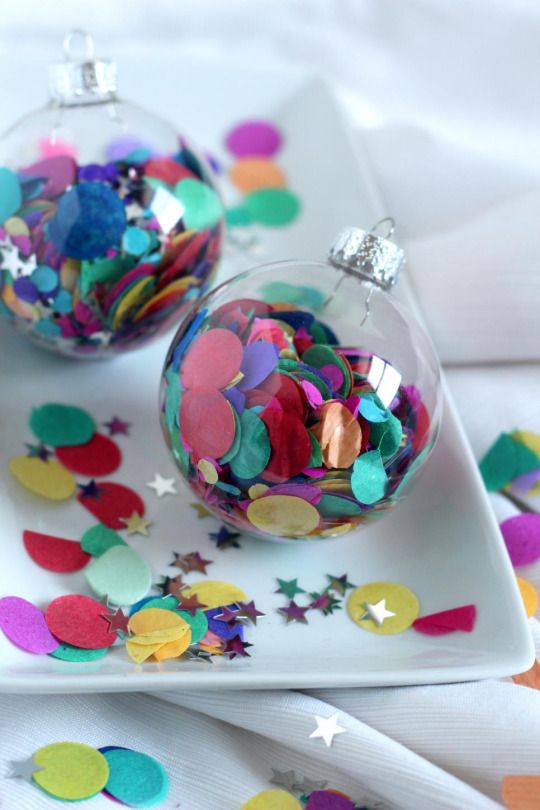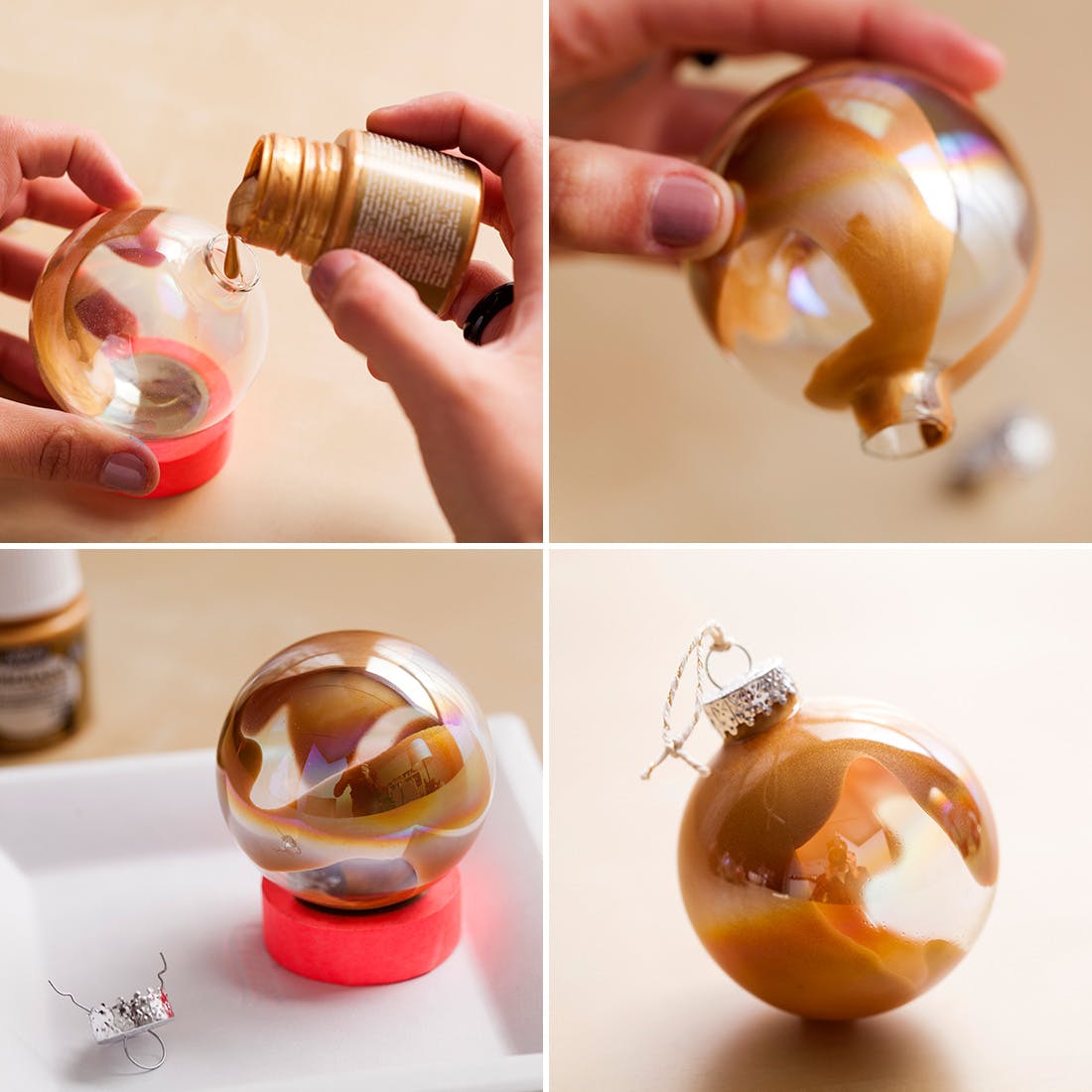 Feel free to experiment and find a perfect method for your ornaments. Painting them seems like a nice idea. You can do it partially, or through the whole surface.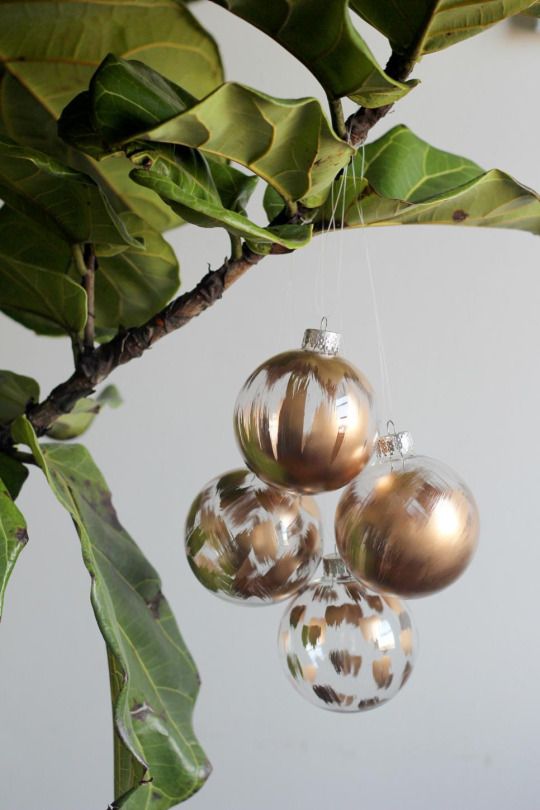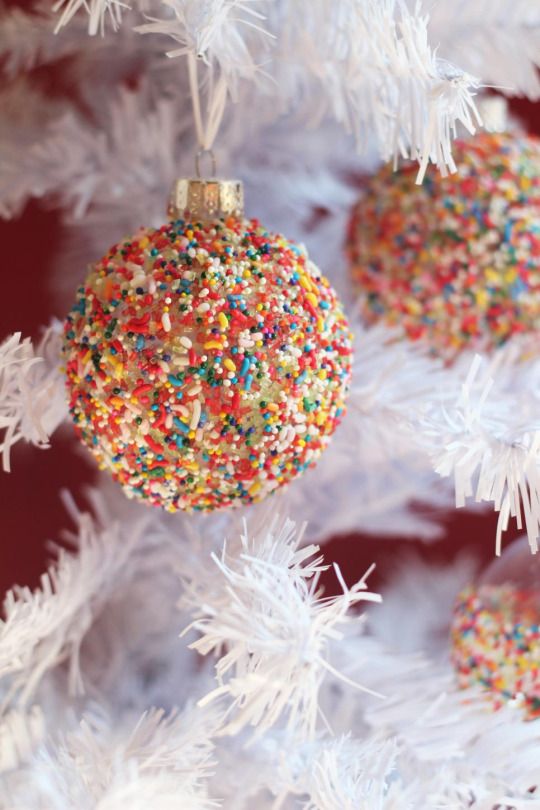 Want an easy and quick way to create melting ornaments? Simply use candle wax to achieve the desired effect. Drip a white lighted candle  over the ball.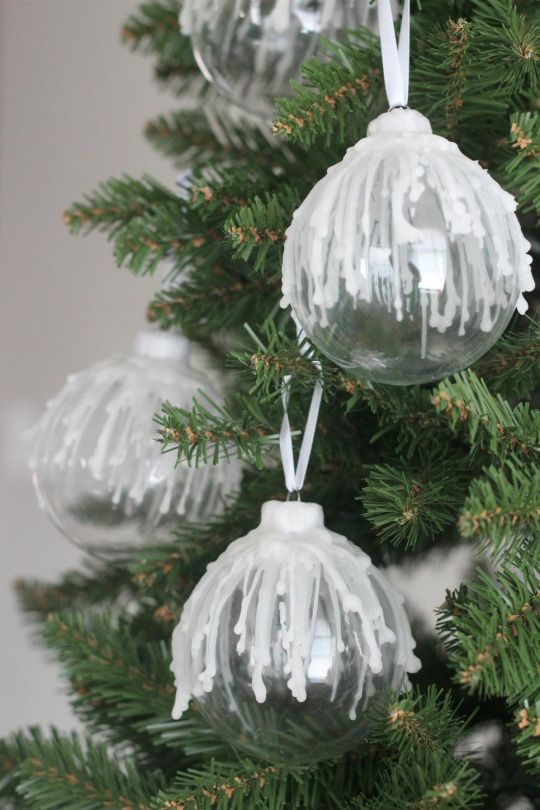 I bet that you loved thee great ideas! You can make your own ornaments using ordinary things, that are affordable in the same time. You don't have to spend lots of money to make your tree shine! Which way of filling an empty clear ornament was your favorite?