Today, we are going to talk about living rooms and how to give them a contemporary look with wall mirrors. House decor should never be taken lightly, which means that we should not neglect the living room decor too.
My post for today is called "Exquisite Wall Mirrors for Your New Apartment". You can make your home unique with a mirror, but don't just head down to any store to pick up a mirror that will do that job. You should seek out a wall mirror that will reflect your style and that will make your living room one of a kind. You may need more time to find the right one, because there are million designs out there, but don't worry. When you find the right one, your living room will shine with personality.
This kind of mirrors are very popular and trendy because of their sophisticated and contemporary look. If you want to create an illusion of space, then you should definitely go for wall mirrors. Let's take a look at these wall mirrors below and draw some inspiration.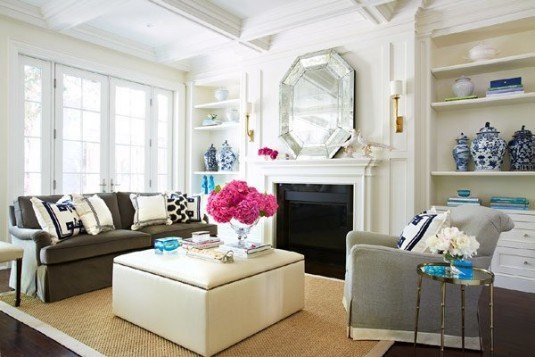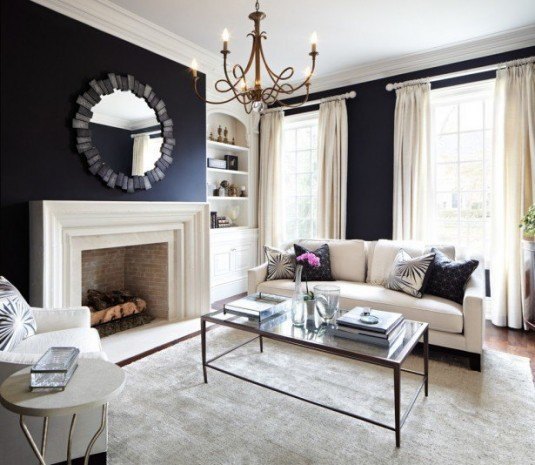 Wall mirrors are perfect decor for both, small and large living rooms. Small living rooms can be very challenging for decorating. Large wall mirrors that are well placed can make your room look larger and more spacious. Plus, it will enhance the look and feel of your living room.
If your room is dark, you can position the mirror across from a window to add extra light. If your room is large, you can also add paintings or pictures on either side that will give more contemporary and elegant look to your living room.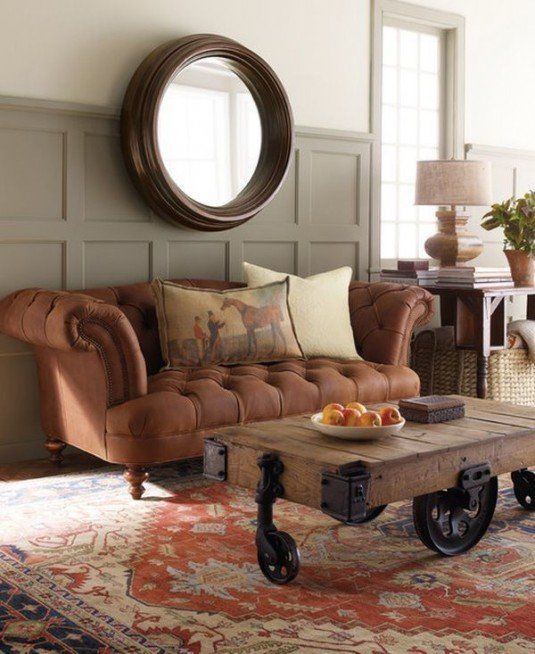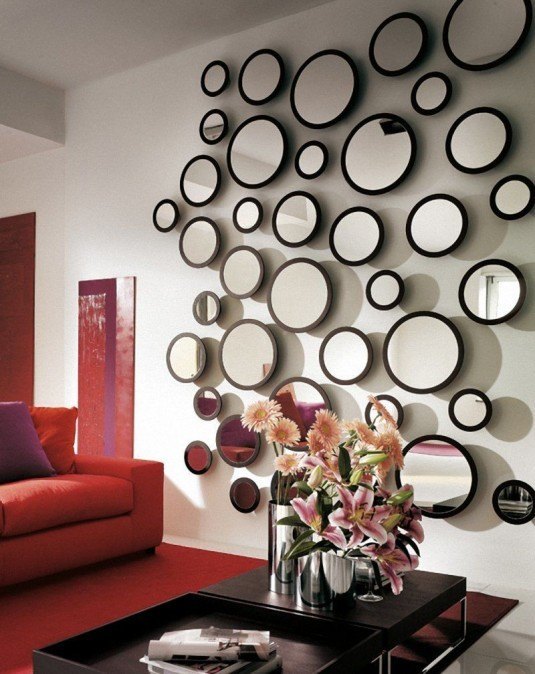 On the market, you can find so many different wall mirror designs in different shapes, like rectangular, oval, square and round. You should take into account the mirror frame. The frames of the wall mirrors, can be made of various materials, including wood, tile, beads leather, metal and more.
Depending on your living room interior, you can choose between contemporary wall mirrors and antique wall mirrors. If you have a special idea, that can't be found on the market, you can design it on your own or ask a local artist make it for you.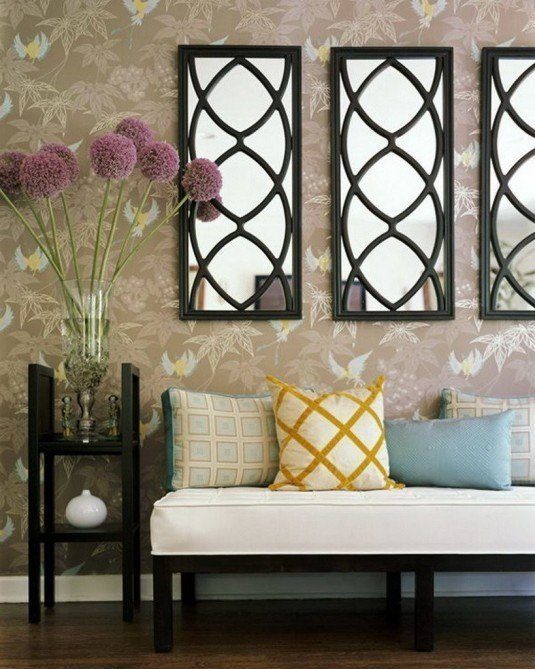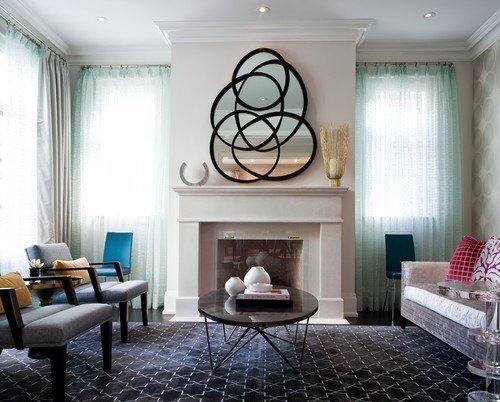 A mirror will make your living room more sophisticated and chic. But, you can't place it anywhere in the room! You can only get a lot out of it, if it is placed properly. You can place them opposite the windows to brighten up your living room, but it is not a good idea to place them on the same wall. A larger wall mirror, hanged on a bid wall will make every small room look bigger than it is.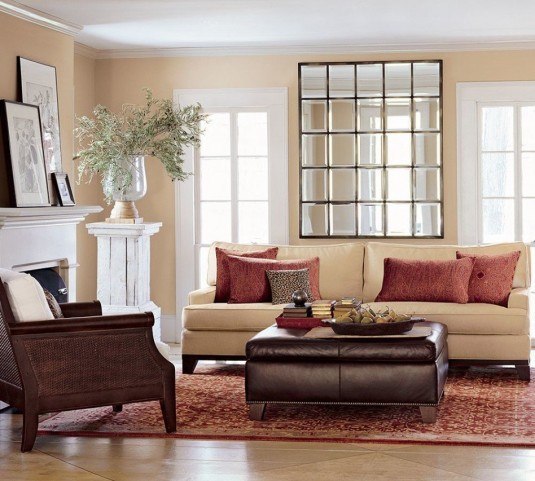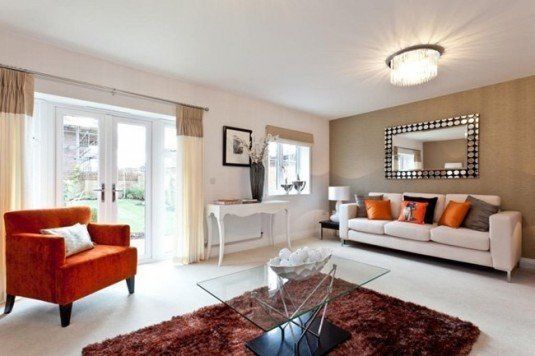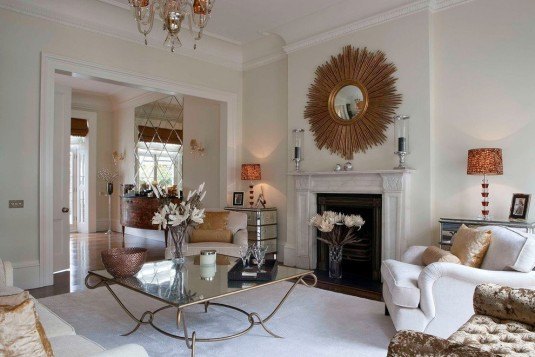 The living room should reflect your style and personality, so you should pick furniture that screams your name. Place the furniture in such a way to allow you easy movement through the room. Make it a comfortable place where you can gather your friends. Add the wall mirror that you like the most and enjoy your days!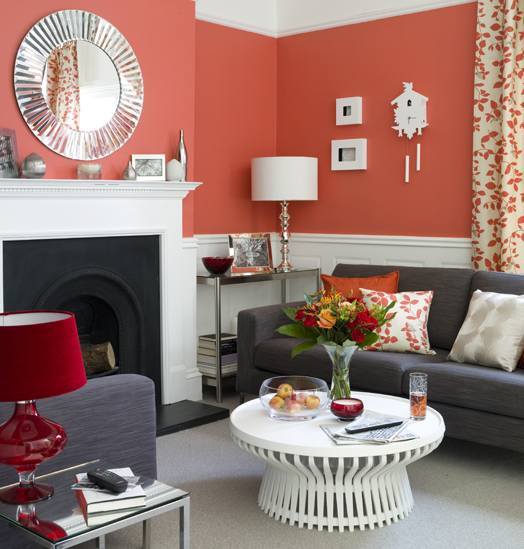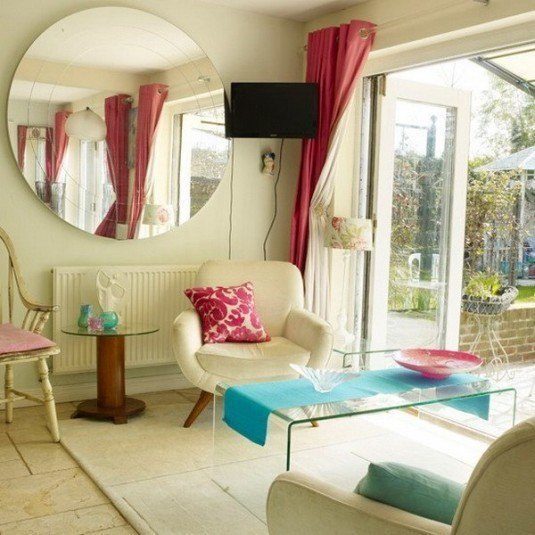 Did you like these wall mirrors? Would you embellish your new apartment with one of these designs above? If you have some other suggestions, please let us know! Thank you for following us.