Do you need some free printables for spring decor? You are in the right place. There are tons of pretty printables available on the Internet. But, I picked the best ones for you. They are all free to download, so you can print as many as you want. Using free printables is the ultimate trick for cheap home decor. As soon as you start using them, you will find yourself addicted to it.
There is nothing easier than printing and framing these prints. You can change them with each season, as this is a pretty cheap DIY project. Play with colors and different prints to bring color to your home. You can also use them to create a nice gallery wall in your home. The possibilities are endless, so I invite you to check all of the colorful spring printables!
Don't forget to check The Ultimate Guide To Spring Kitchen Decor !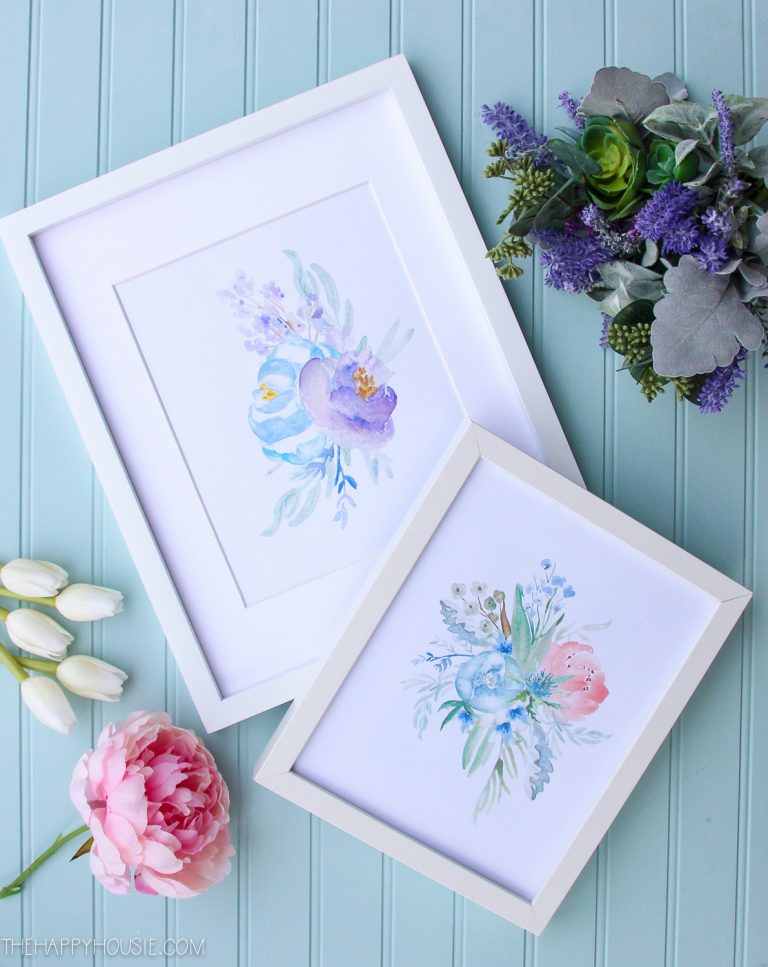 How to use the free printables for spring decor
Using printables is very easy. Most of them come with instructions. But, I want to give you a few quick tips on how to do it.
Save the specific file on your computer.
Check to see which size it should be printed in. This is indicated on each blog so that you will know. You can always resize them. You can use any editing app that you normally use. To keep the resolution and avoid blurry pictures, don't make it too large. If the printable is low in resolution, you can only make it smaller and not larger.
You can print them by yourself. But, this won't guarantee that the colors will come out exactly like they are. If you really need them to be perfect, get this done by a professional. Make sure that you pick the right paper too.
When they are all done, you can frame them. You can get some simple and thin frames that won't overpower the print. A print that has a white background goes perfectly with white frames. It will let the print stand out. For a natural effect, you can use a wooden frame.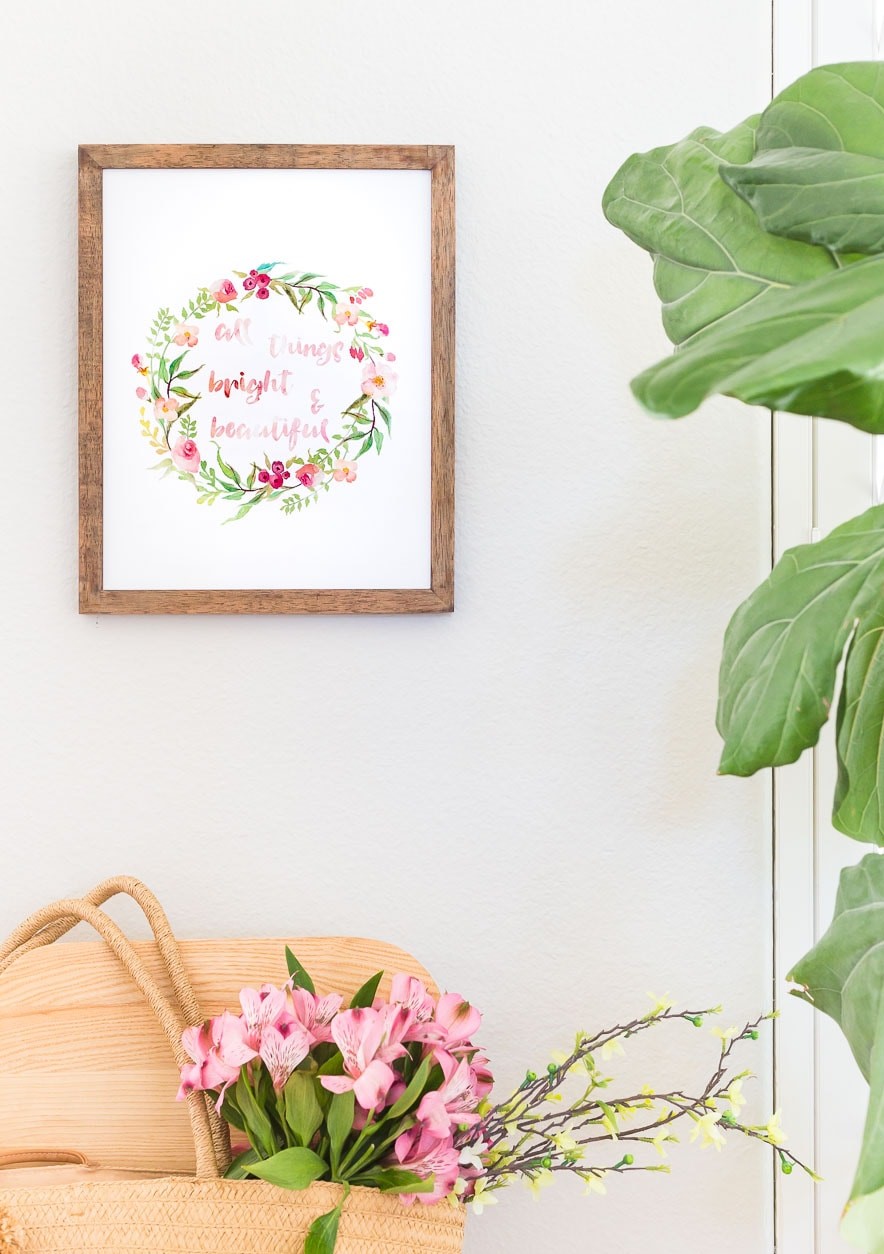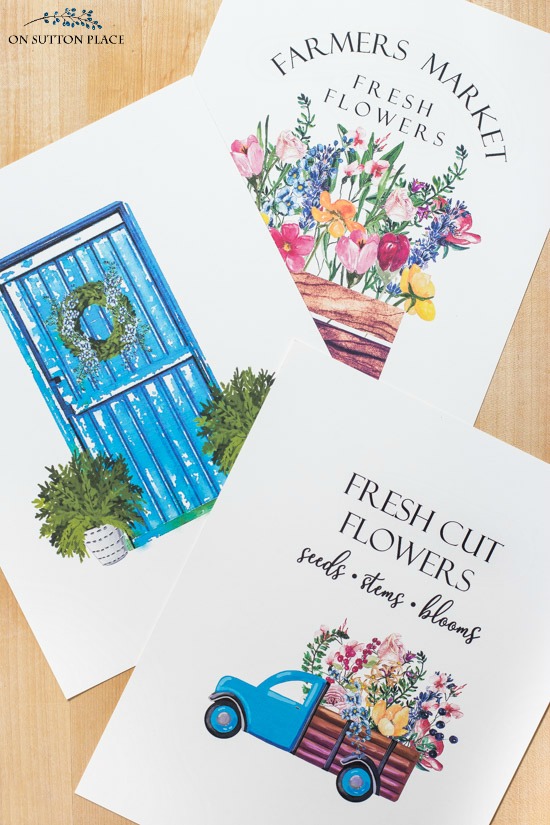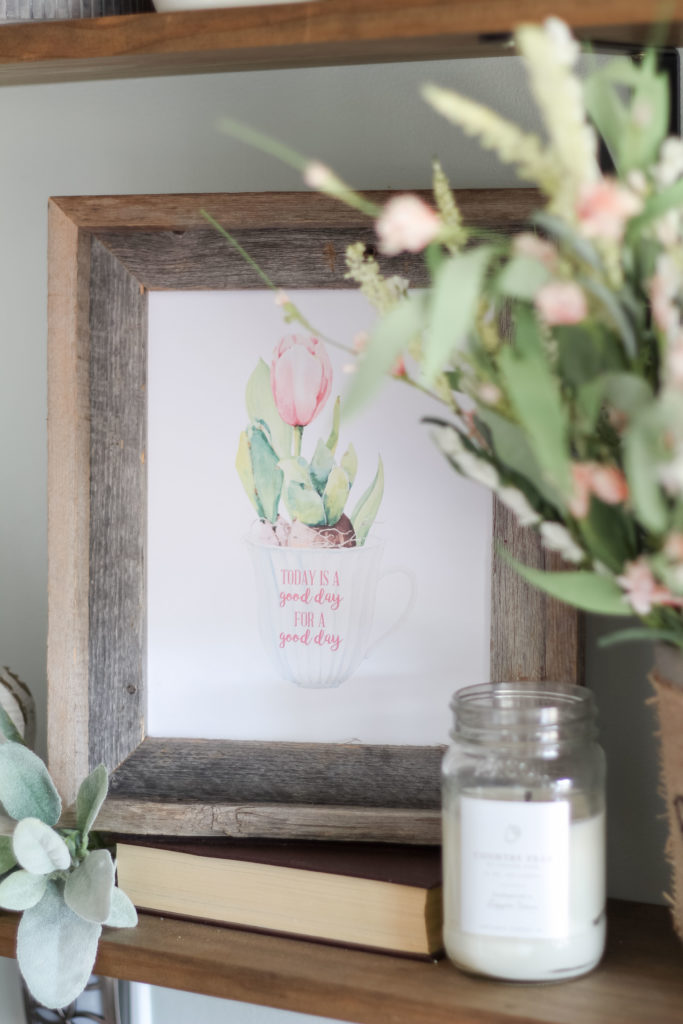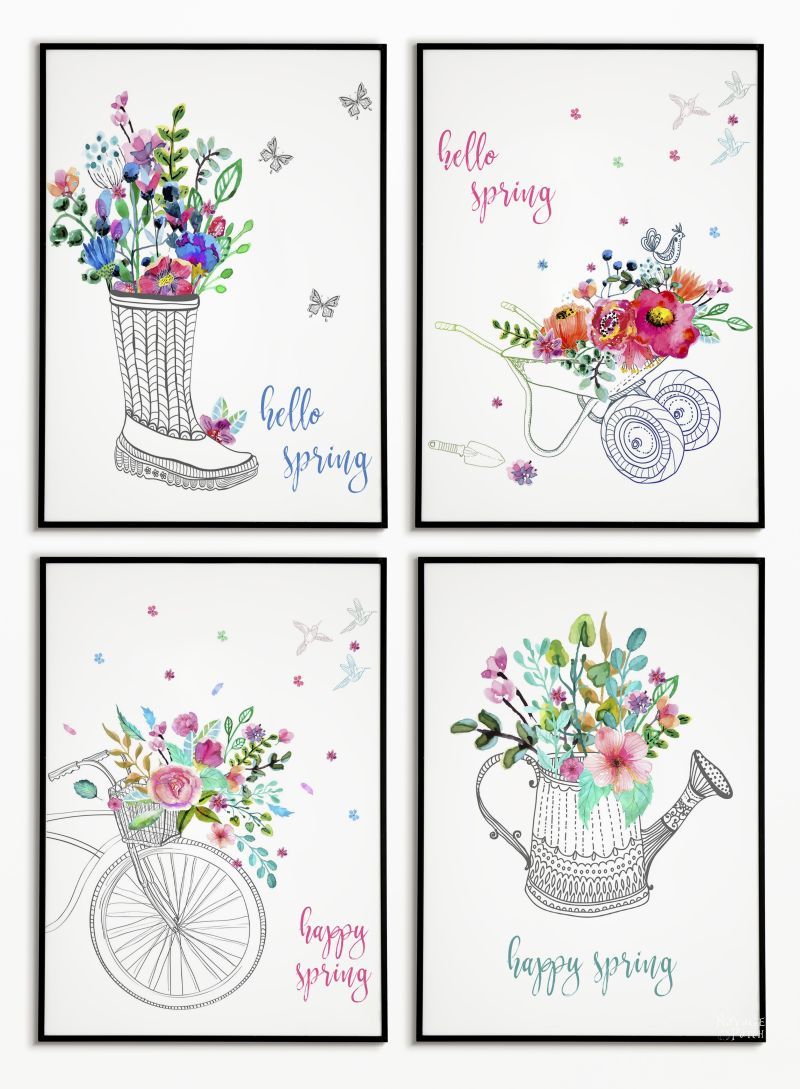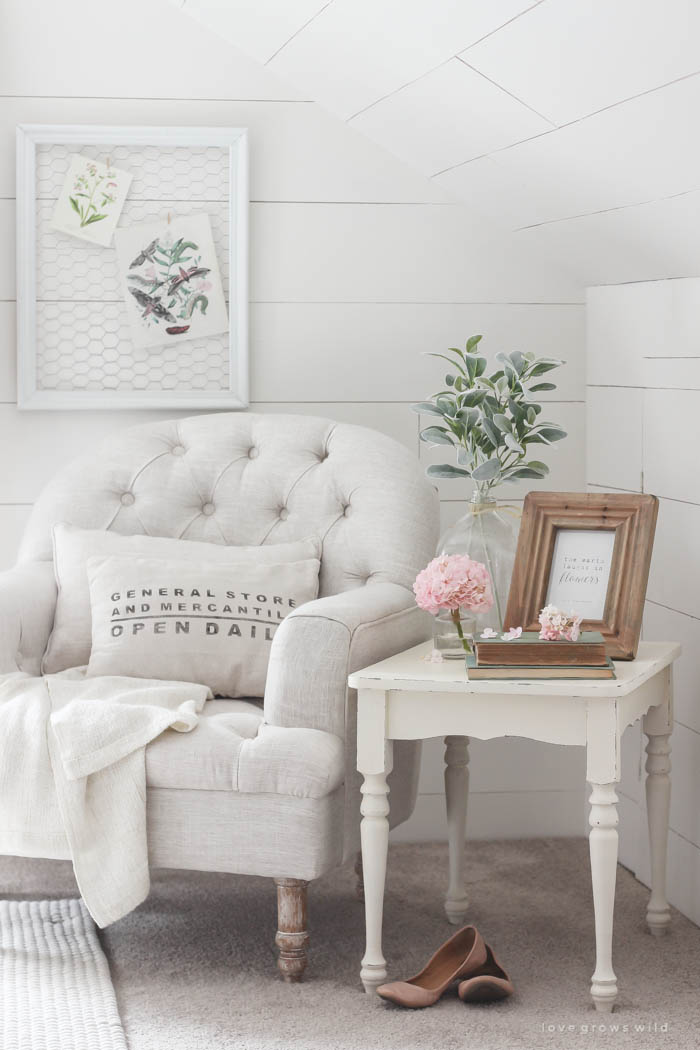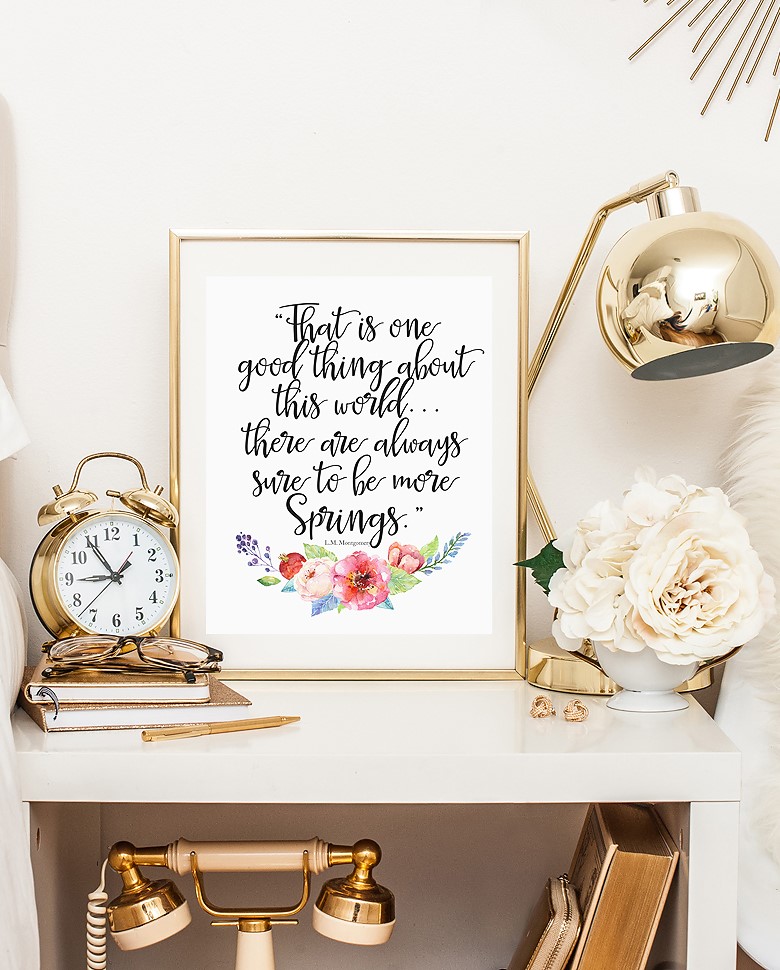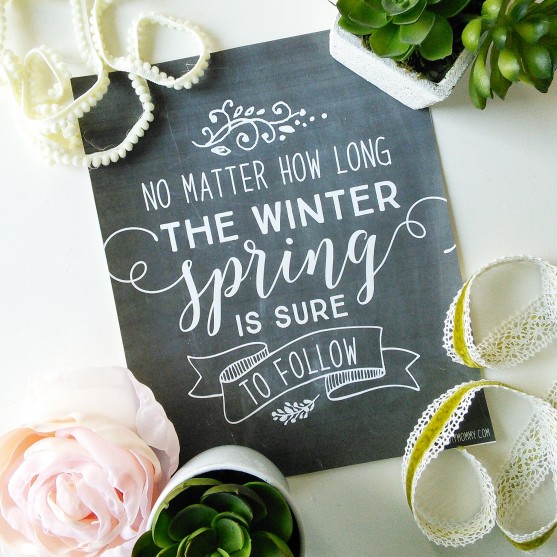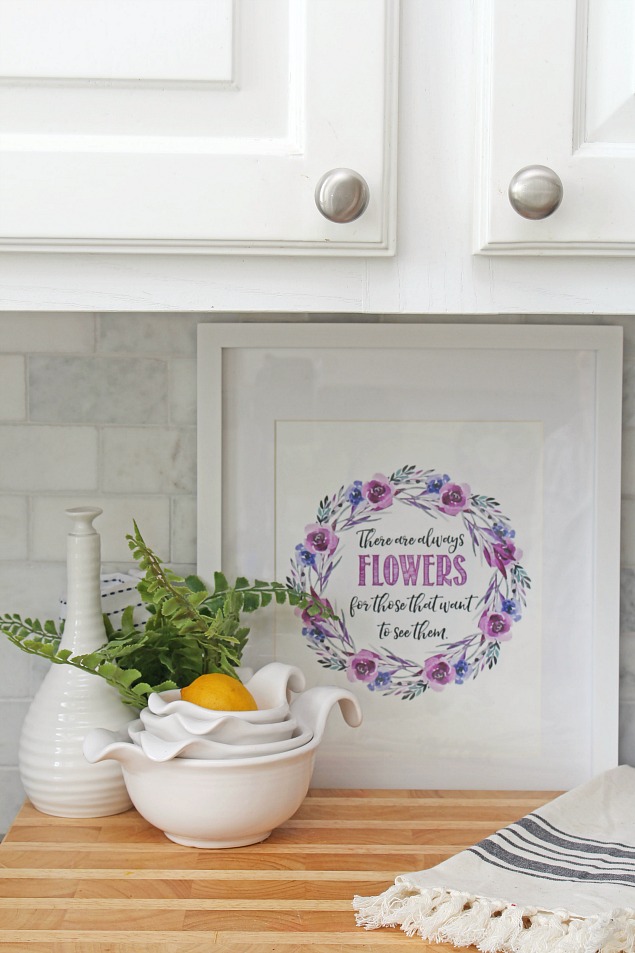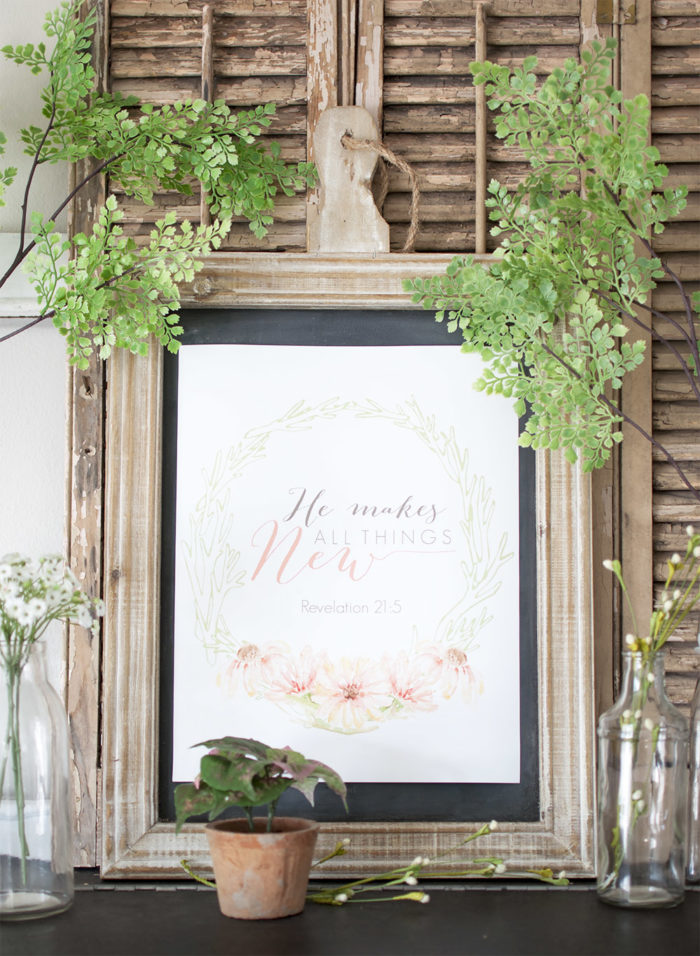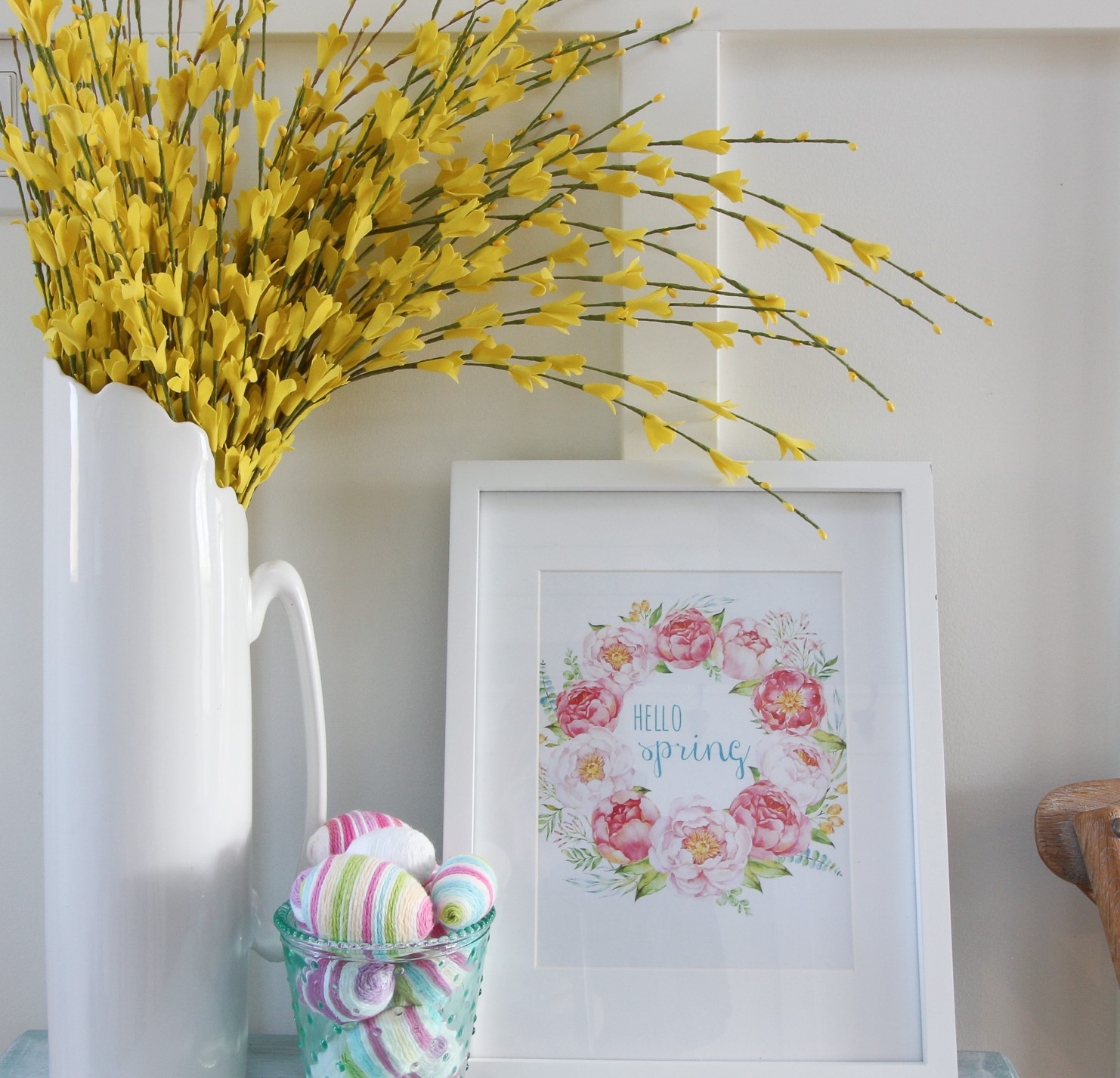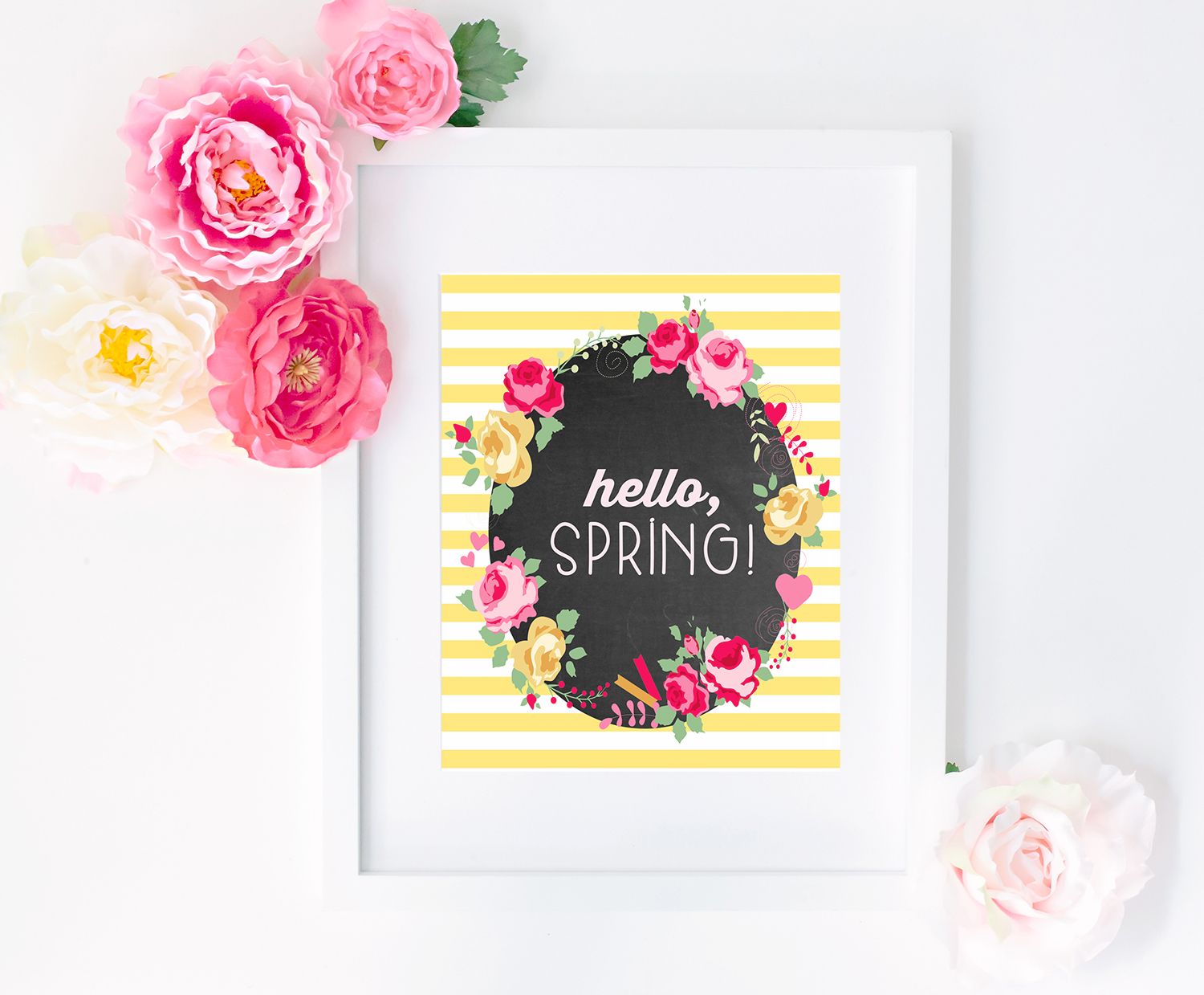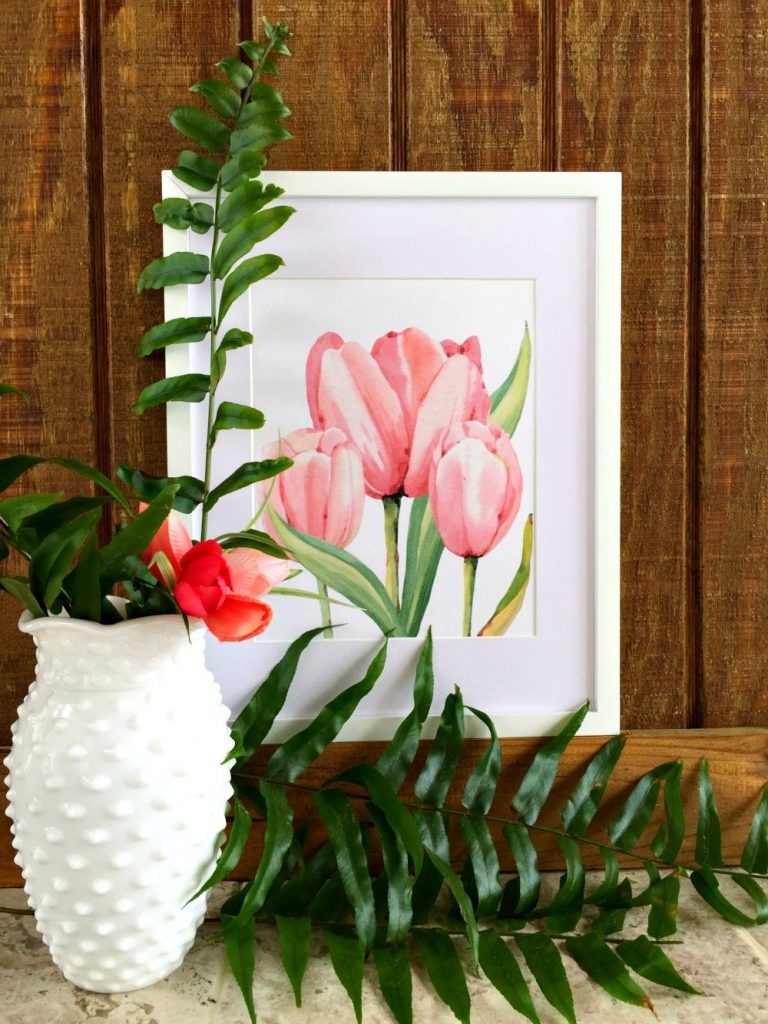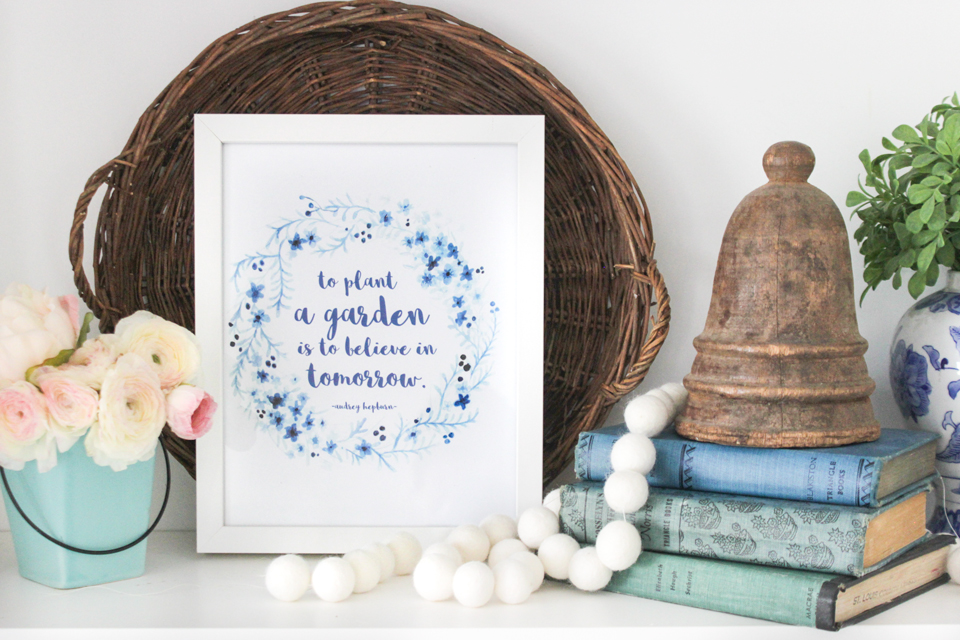 I know that you might feel overwhelmed, as all of these printables look fantastic. Don't forget to save your personal favourites, so that you can have them handy!