The winter is slowly coming to its end and so is the ski season. If your skis are already overused and have worn off, don't throw them away because now it's the perfect time to get down to work and do some amazing crafts on your own. In this article I'll inspire you with some Great Repurposed Skis In Home Decor That You Will Love and would definitely want to copy. Skis can fit perfectly well in any interior and will add a personal touch to your home since you are a great ski lover. Everyone who comes into the house will recognize your passion for skiing and snow, so now it's up to you the way in which you are going to reuse them. Scroll down through he photos below and make your picks!
SEE ALSO: 30+ Amazing Ways to Repurpose Old Crates
Has it ever occurred to you to reuse your skis and turn them into a chandelier? You don't have to go to the store and spend tons of money on expensive chandelier when you can do it on your own in no time. You are going to love the way the skis make a statement in your decor and the liveliness they bring.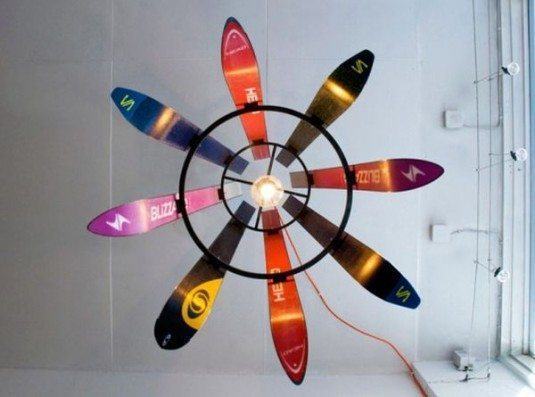 I especially love the idea where parts of the skis are used to make a staircase fence. This is a truly unique design which is not seen much in interior designs. If you want to be different from the rest of the people you know, copy this idea and get and eye-catching fence that will attract the attention of anyone who comes into your house.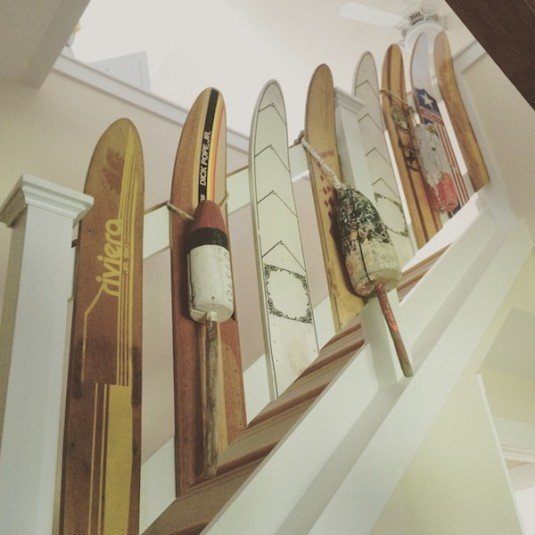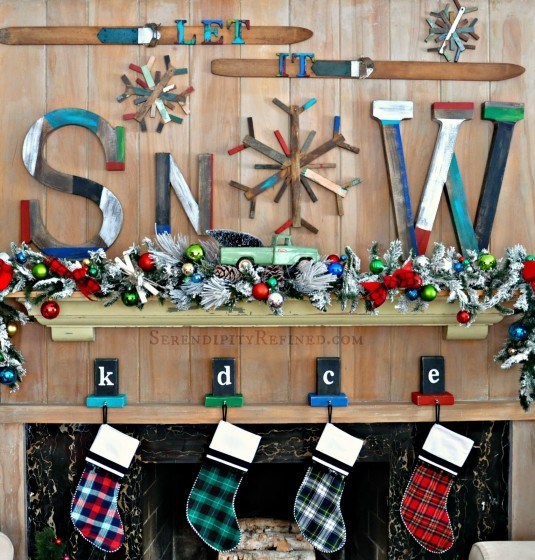 We are always short on shelving options and the old skis could be hung on the walls and you can display on them your favorite decorative objects. Do you like this idea?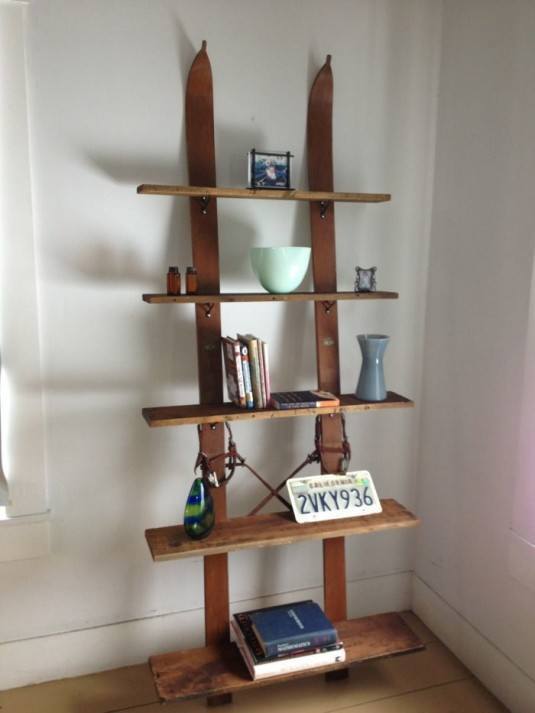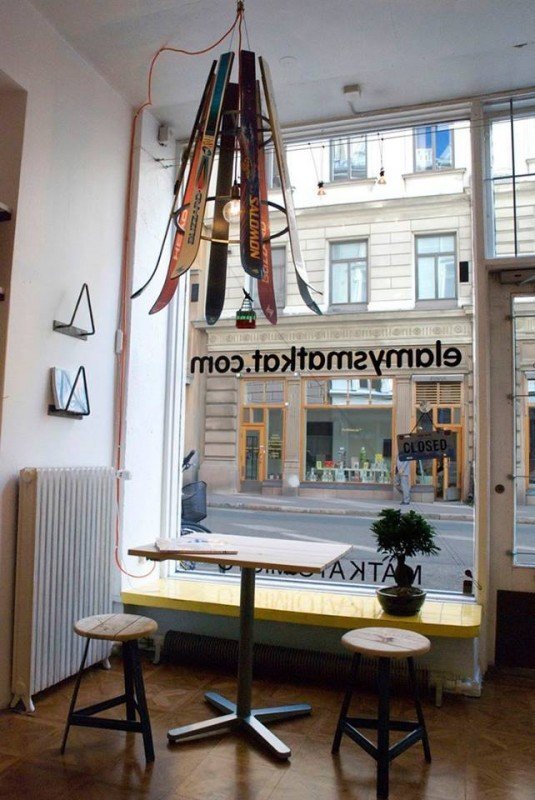 What about turning the old skis into a wonderful table? You can use it both inside or outside the house, and will remind you how much you love skiing all year round. Now the winter shouldn't be the time where you just cherish them because you will be surrounded with them every month of the year.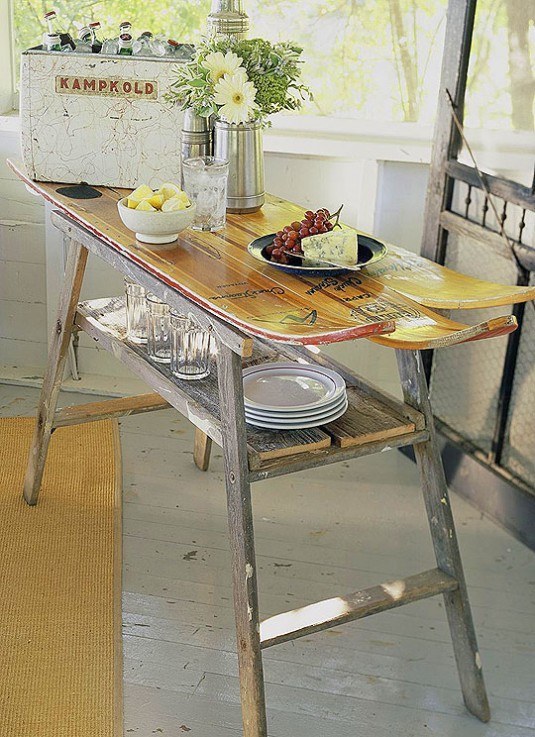 Are you looking for a creative wine storage design? I've got something for you! The skis turn to be the perfect wine holders and they also have an artistic side too!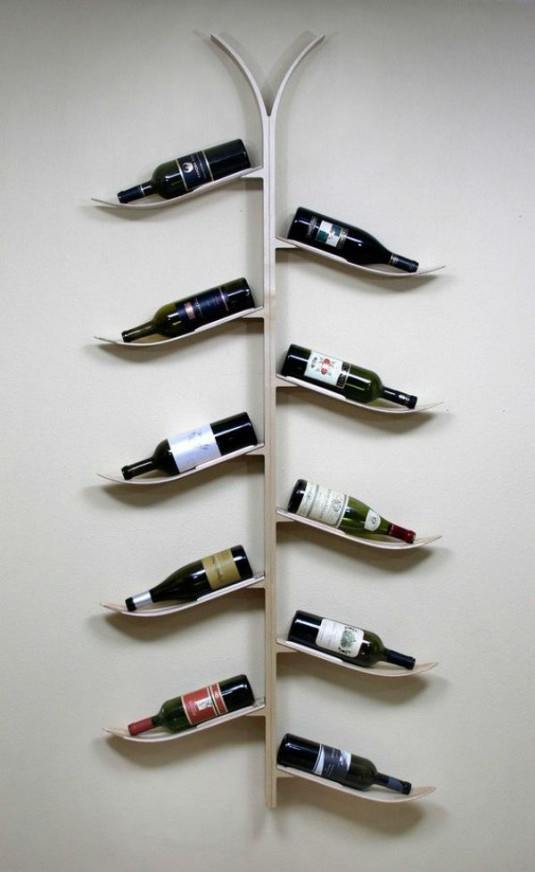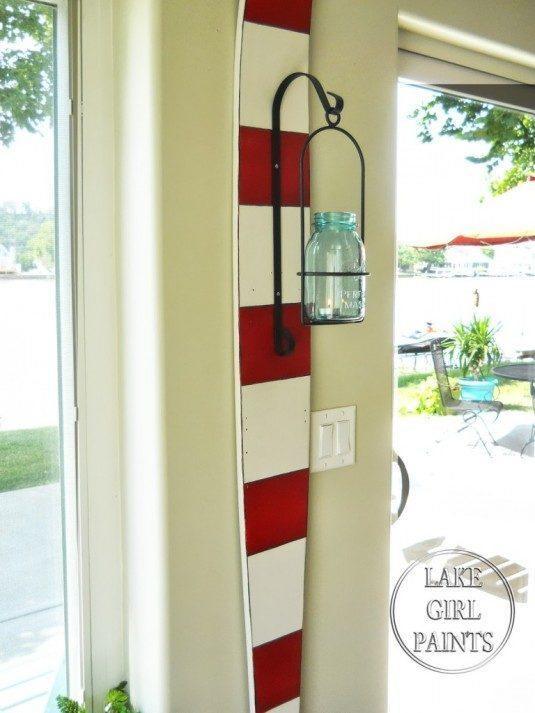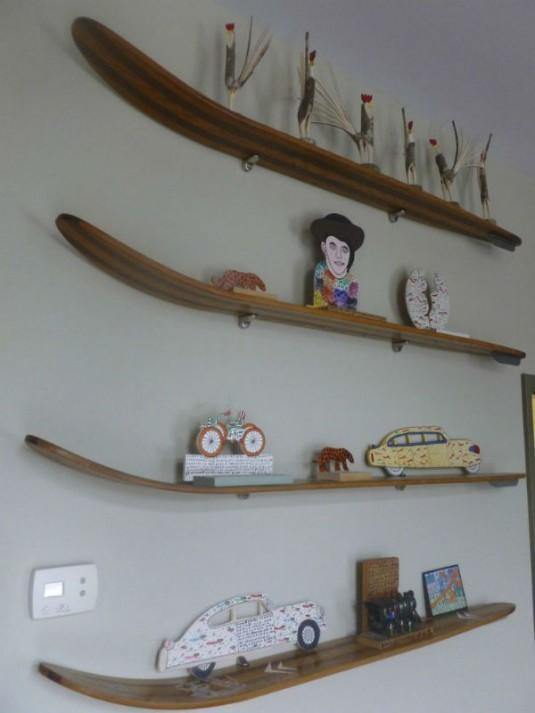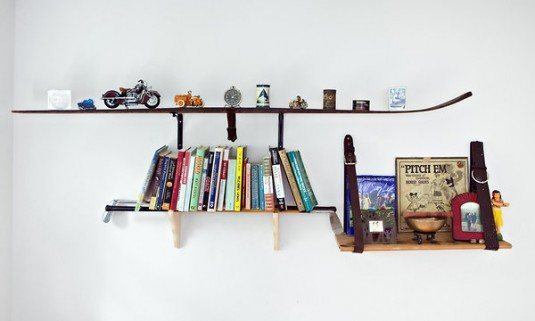 Do you have a bench in your yard, or are you looking for a great design to make this spring? Well, get your old and used skis and create a bench that will catch the eyes of everybody who is passing by your house.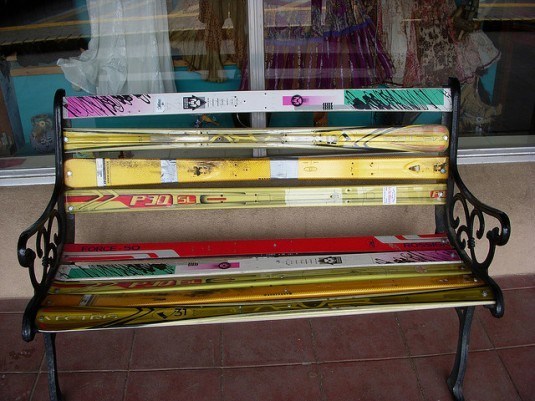 What do you think about the designs that give new life to the old skis? They are pretty exciting, aren't they? Which one do you like the best? Let me know in the comments below. Thanks for keeping up with us!