Are you looking for some fresh ideas on updating your bedroom? This post will help you with that. There is one special thing that is so trendy right now. Since metallics are so popular, you should definitely give this one a try. Check out these rose gold decor ideas and try not to fall in love with them!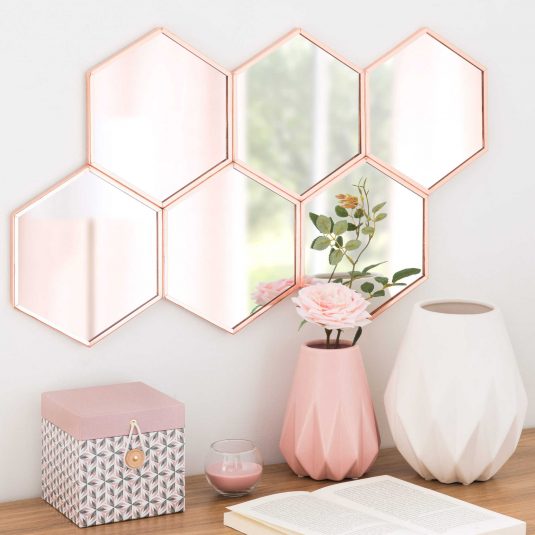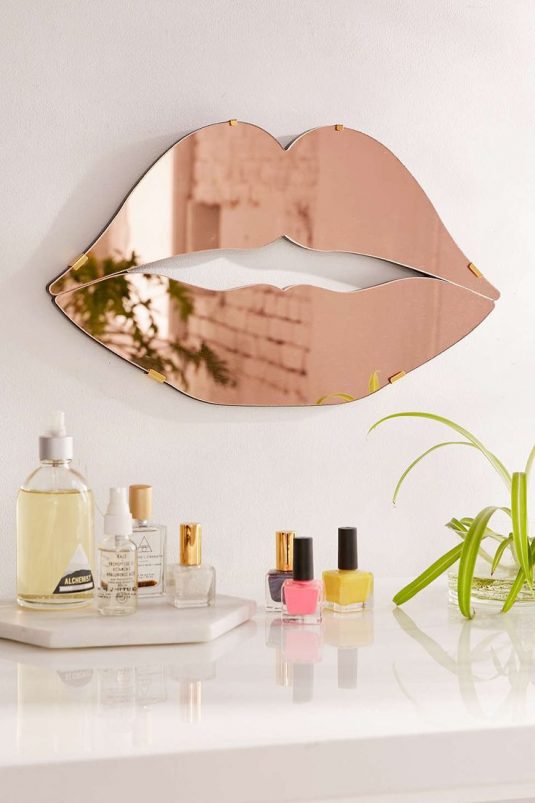 Seems like metallic is the ultimate trend when it comes to home decor. We see copper and gold everywhere. But, there is something special about rose gold. There is nothing better than the pinky sheen of rose gold. That makes it the perfect choice for a bedroom. With it's elegant look, it will add a special note to the room. If you are up for implementing rose gold in yours, then these ideas will inspire you.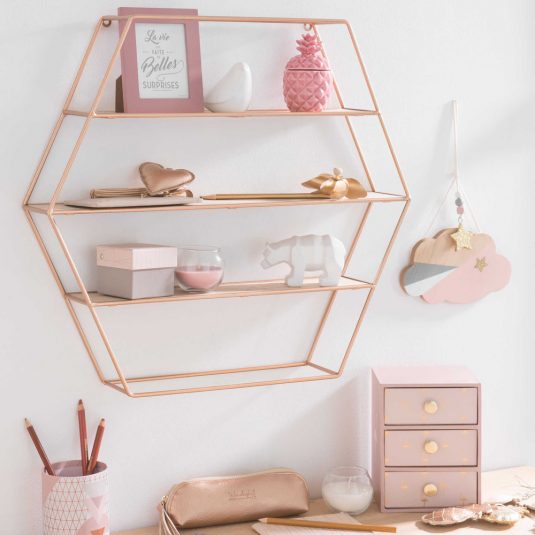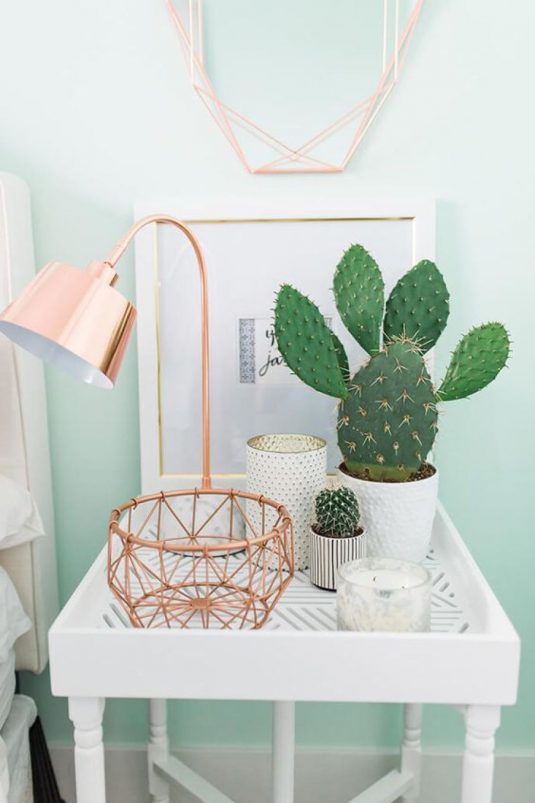 There is a obvious reason why everyone has gone crazy about rose gold. You will fall in love with the lovely finish. And the best thing is that you can implement it in so many ways. If you can't decide , take a look at this gallery.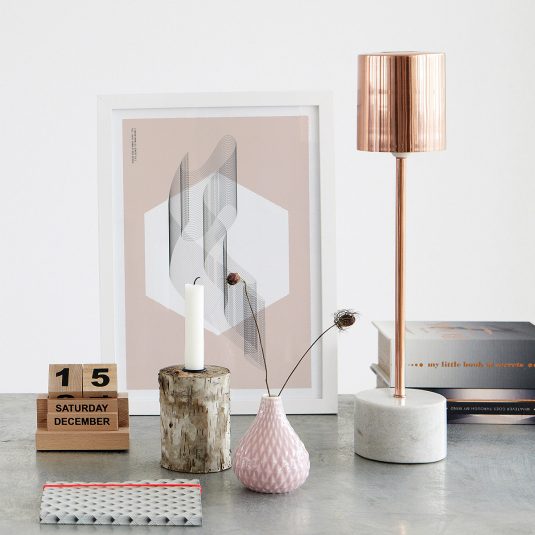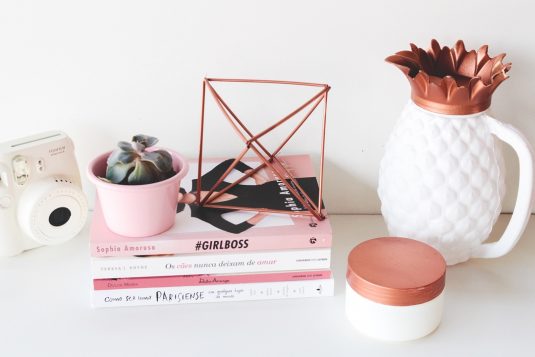 When it comes to decorating a bedroom, it i all about the details. And rose gold details will give it a special look.  Decorate your nightstand with a simple lamp.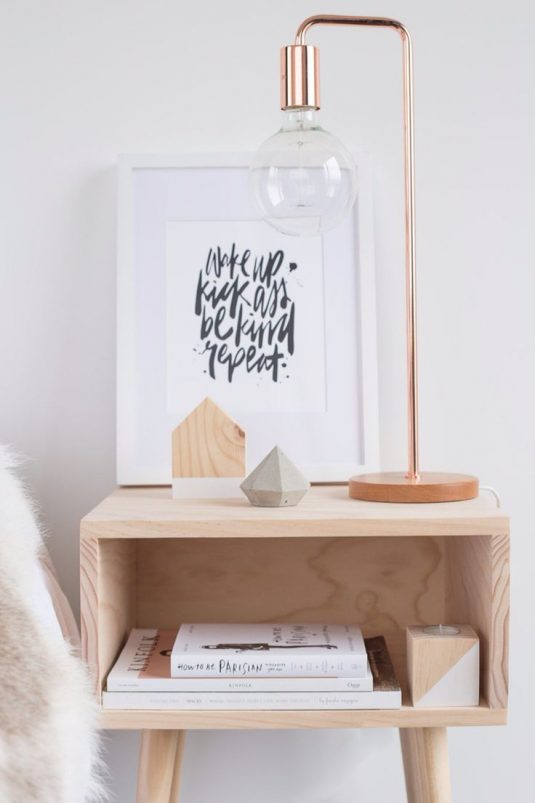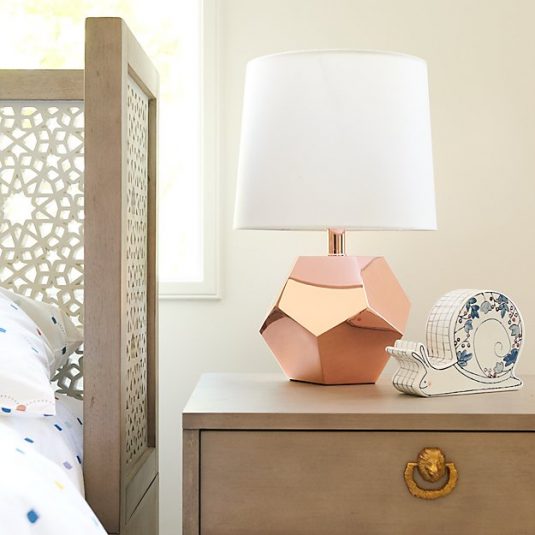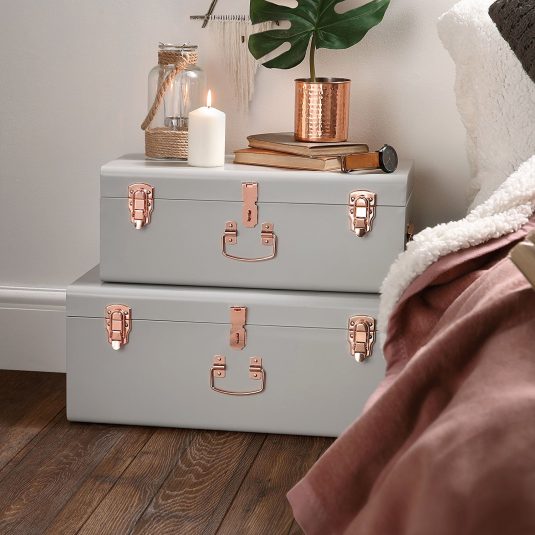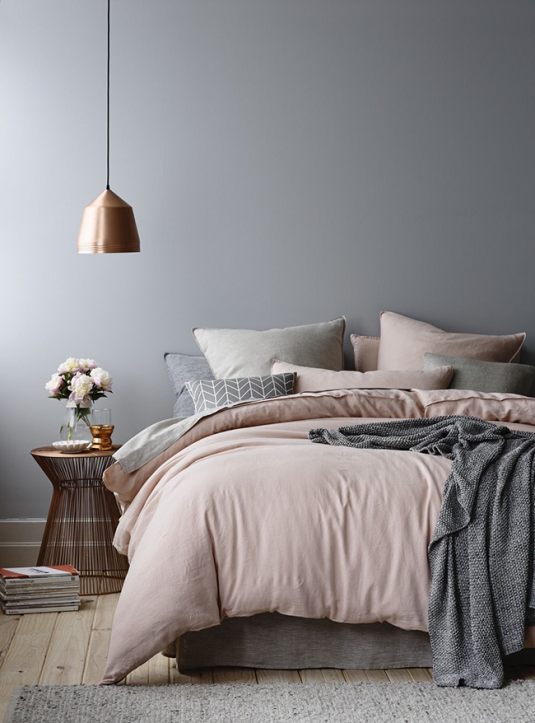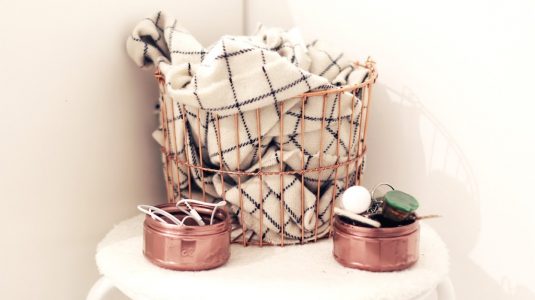 Rose gold will get along nicely with your vanity. You can choose a mirror and makeup storage that will look fantastic.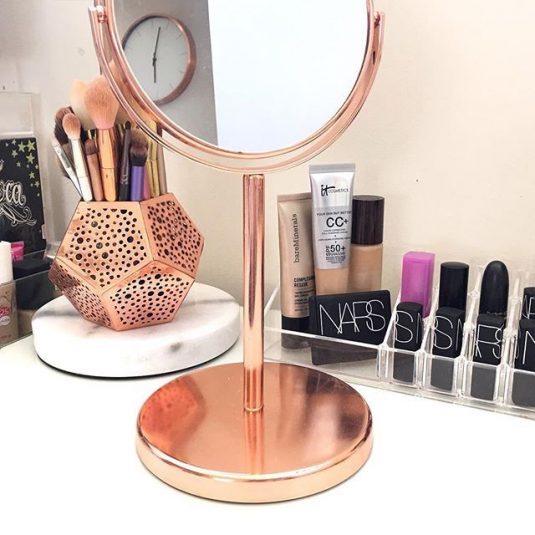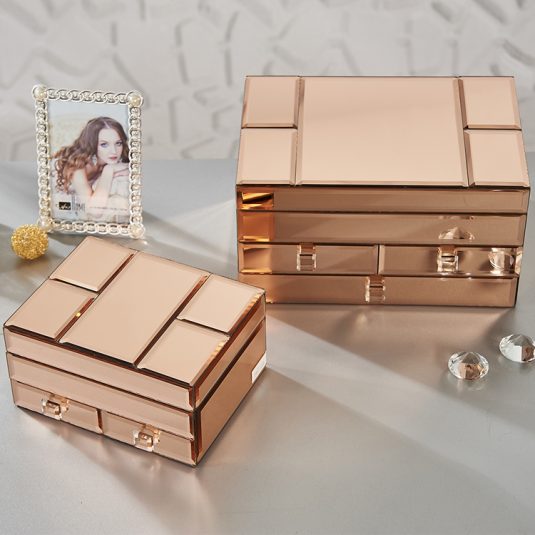 Whether you are up for grabbing a mirror, lamp, or simply some wonderful candle holder, have in mind that everything will work. Even if you do some DIY-ing. That is one excellent idea if you are decorating on a budget. Just take a spray paint in rose gold and it can so wonders for you. You can turn any ordinary item into trendy and girly.