Hi there! How are you? Marsala was the color of 2015, Purple-Pink Radiant Orchid was popular in 2014, while in 2013 the color of the year was Emerald. Pantone for a very first time have chosen two colors for 2016 and those colors are: rose quarts and serenity. Both colors are soft and even may bring babies to your mind.
As we all seek well-being and mindfulness, as a calming effect to the stressful and busy life, welcoming and inviting colors that will make us feel more relaxed and secure are becoming more prominent. These two colors, demonstrate a perfect balance between cooler tranquil blue shade and warmer pink shade, reflecting order and peace, and wellness.
SEE ALSO: Rose Quartz Interiors That Will Fascinate You
All fashion lovers can update their wardrobe for 2016 with some interesting pieces in these two shades and follow the trend, but we are not here to talk about fashion, but home decor. So, I have made you an amazing article that is called "Serenity Interiors That Will Catch Your Eye". This color is sensational and I think that you will all like these home decorations that I have selected for you. From kitchens to living rooms, nurseries and bedrooms, you will find everything in this color. Enjoy and have fun!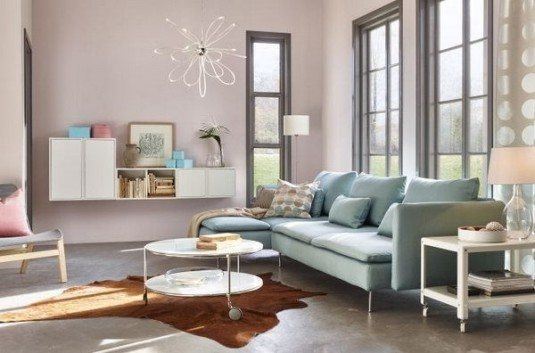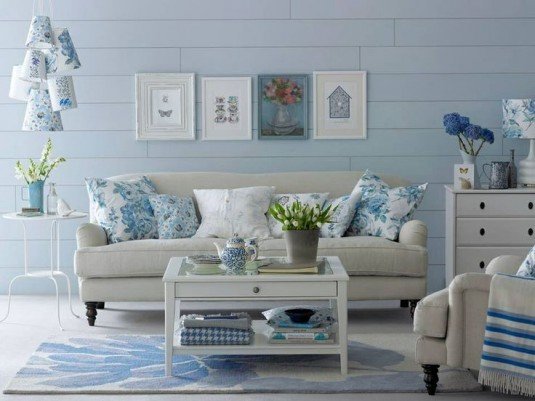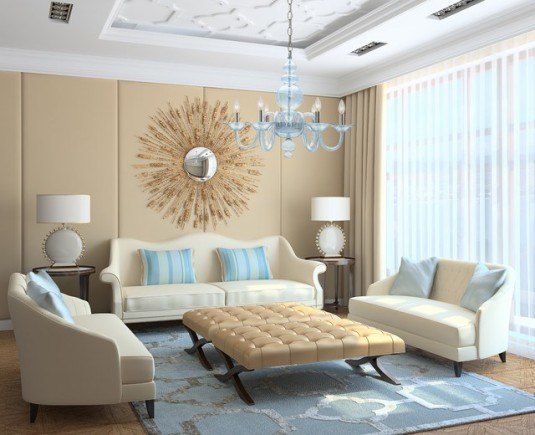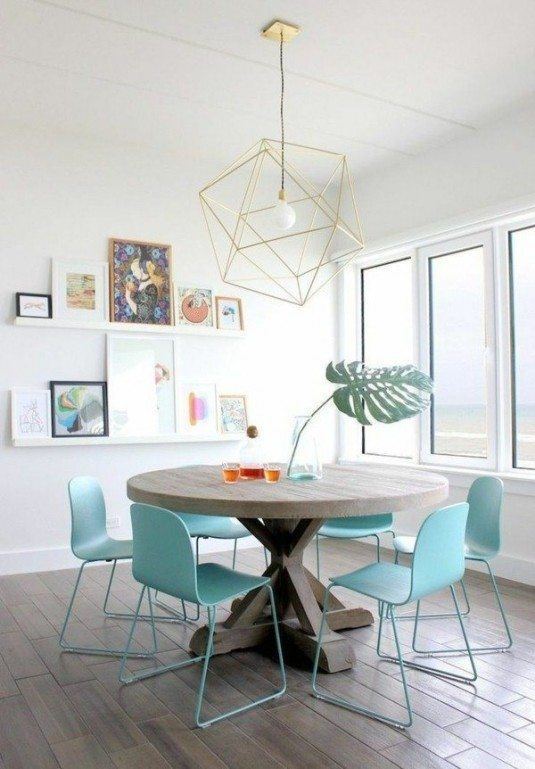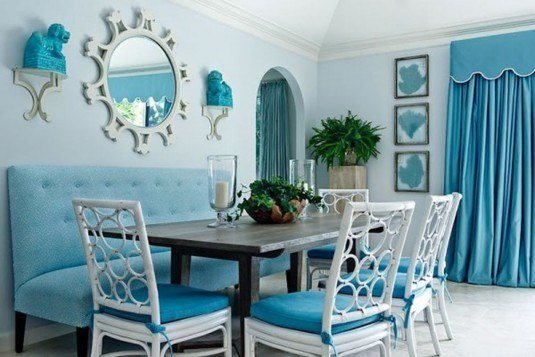 Some people are afraid to use blue in their interior, because blue is cold color. But, you can achieve great results if you decorate your house properly. Pastel blue decorations will improve the look and feel in your home and you will feel more relaxed and calmed in your blue oasis. You can match serenity with white and create clean and elegant aesthetic. The natural light from outside is very important and will make your serenity home more beautiful and inviting, and will highlight each element.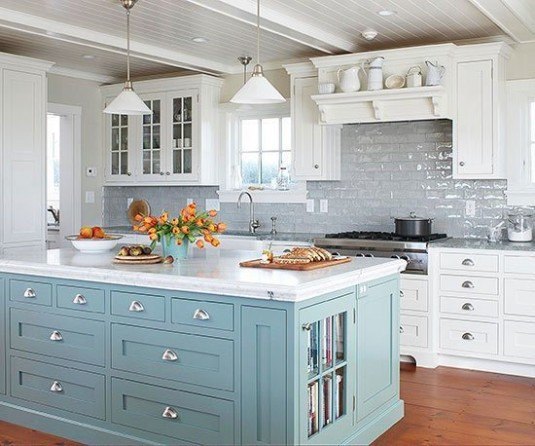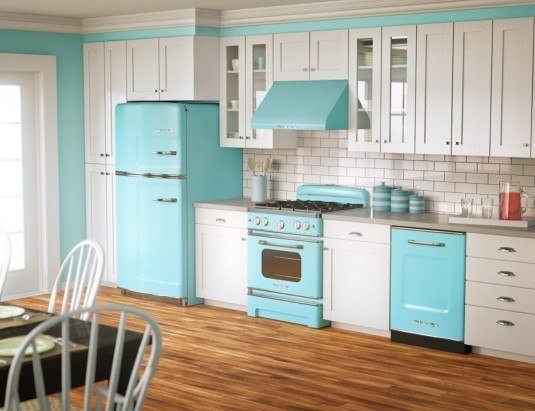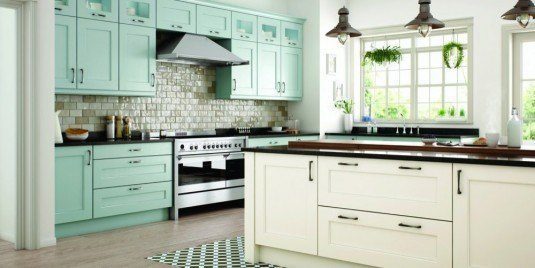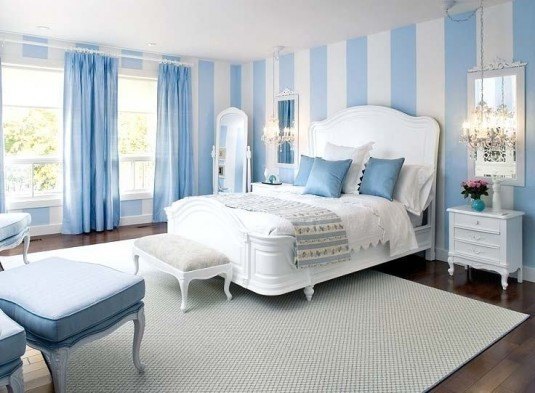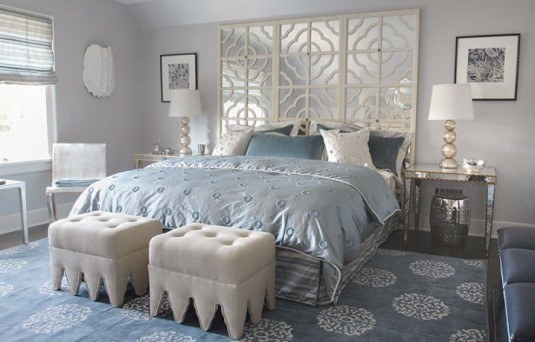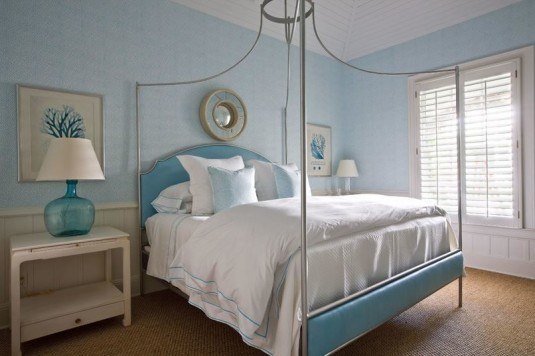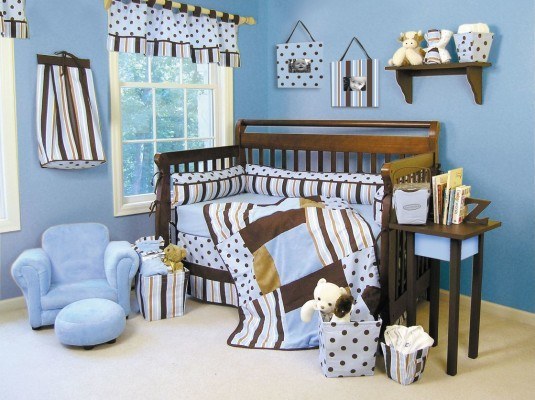 image via nohomedesign.com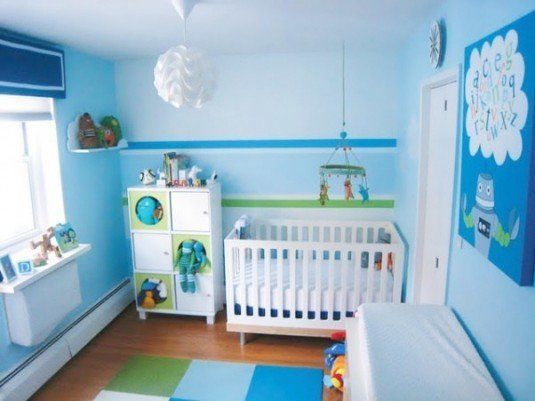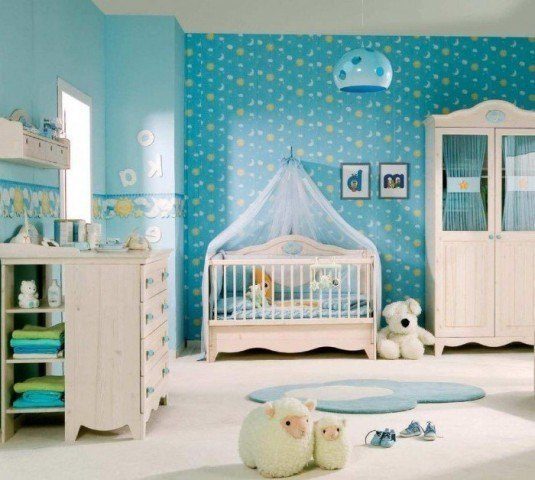 Thank you for reading! I hope that you like these serenity interiors and you will copy some of them. If you have some other serenity interiors to show me, please feel free to write me a comment below. Enjoy in the rest of your day and don't forget to stay up to date with the content of Karma Stream!